Willful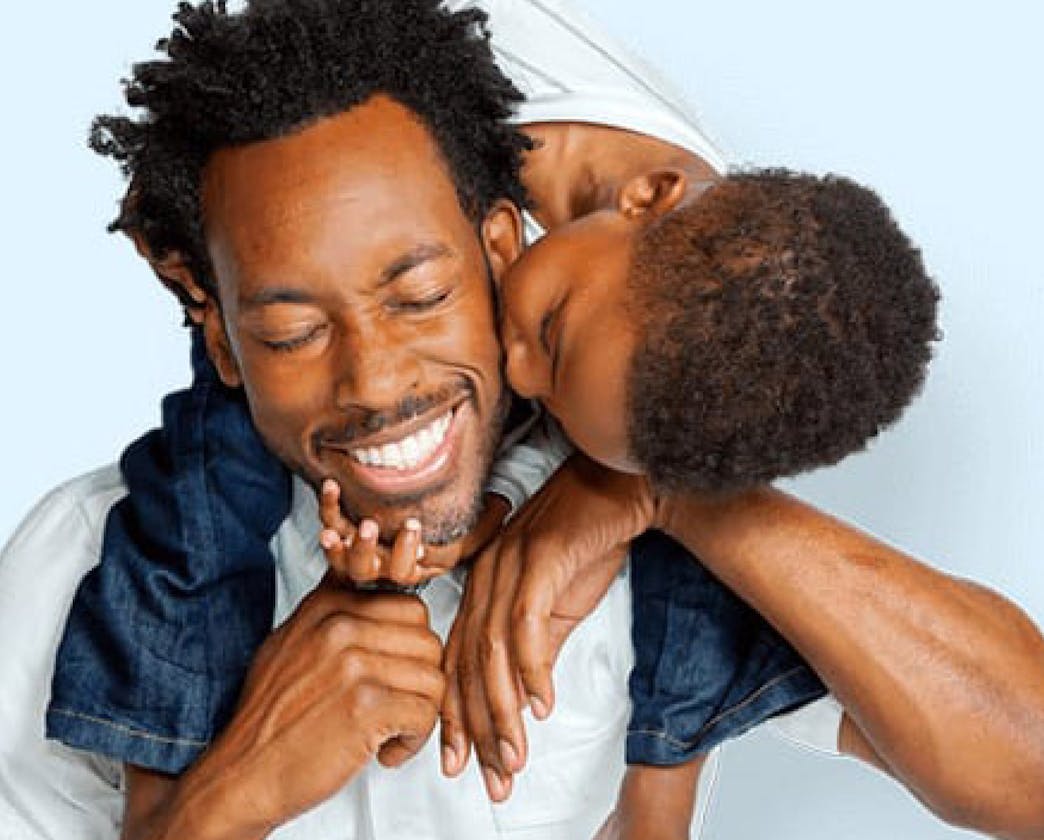 After a sudden death in the family, Erin Bury's husband and Co-Founder, Kevin and his family were left scrambling to guess at burial wishes and funeral arrangements while grieving. Launched in 2017, Willful exists to help avoid these stressful situations by making it easier to plan for and deal with death in a digital age.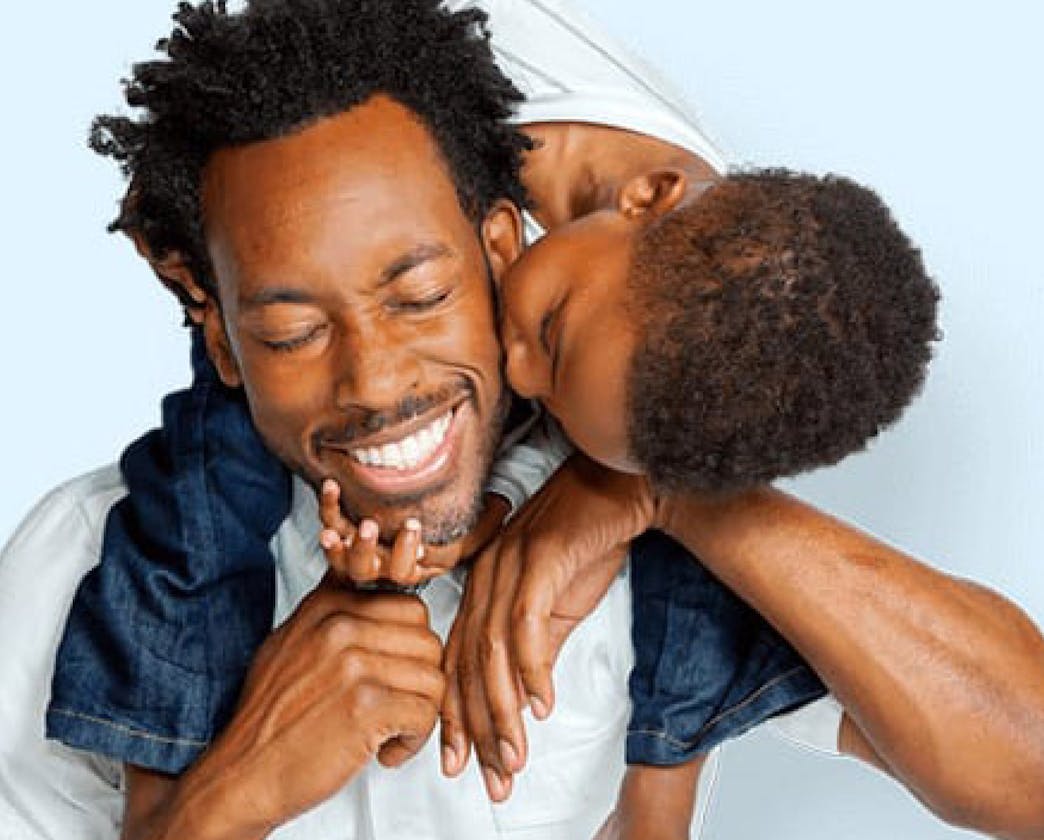 Willful + Clearco
Willful needed a way to educate people about an uncomfortable but important topic - estate planning. To get the word out, Willful used Clearco funding to power paid ads and experiment with exciting new marketing channels like influencers and events.
As a result, they expanded across Canada and grew sales by 300x in their first year of business.
3000%
Increase in revenue within a year
Expansion
Into new marketing channels
Partner Quotes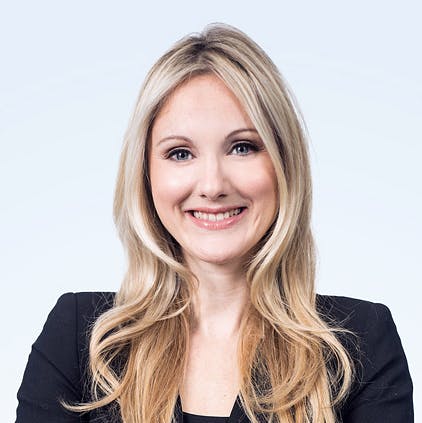 You've worked hard to build your business, you should own 100% of it.