Vanity Planet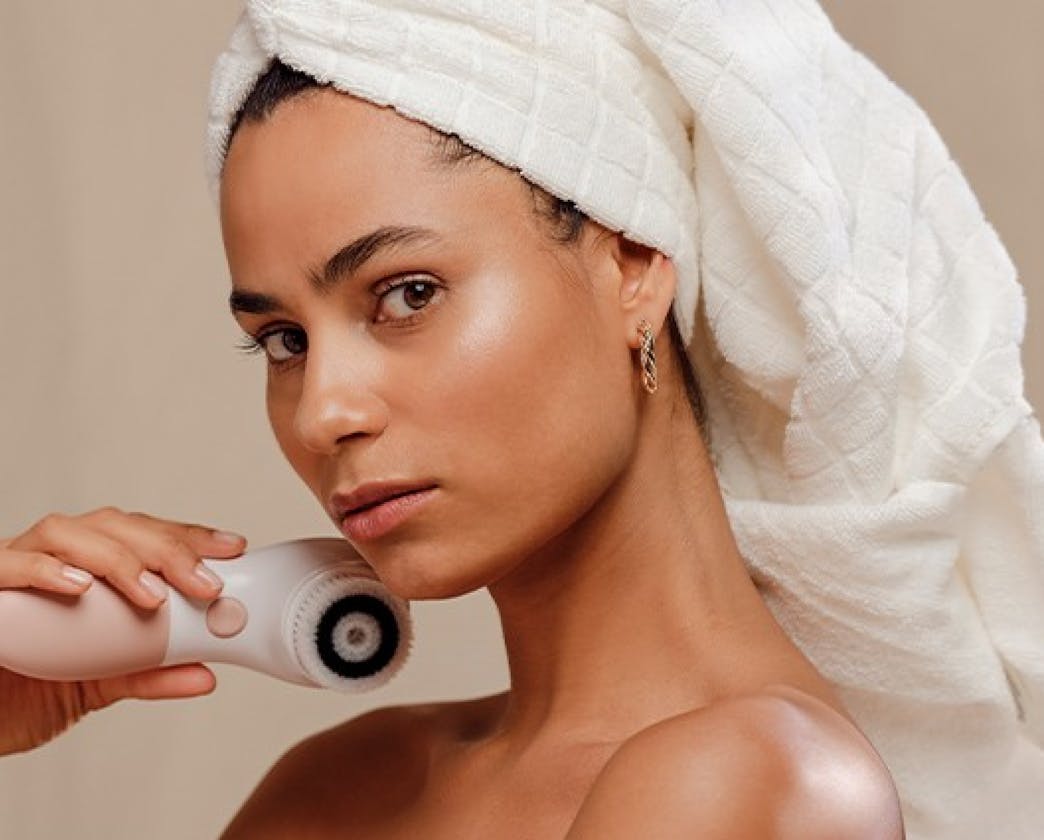 After reviewing their options, Alex Dastmalchi, their CEO, chose Clearco for their speed and simple application process. Now, with Clearco capital funding their inventory, Vanity Planet has the cash flow they need to fuel their growth.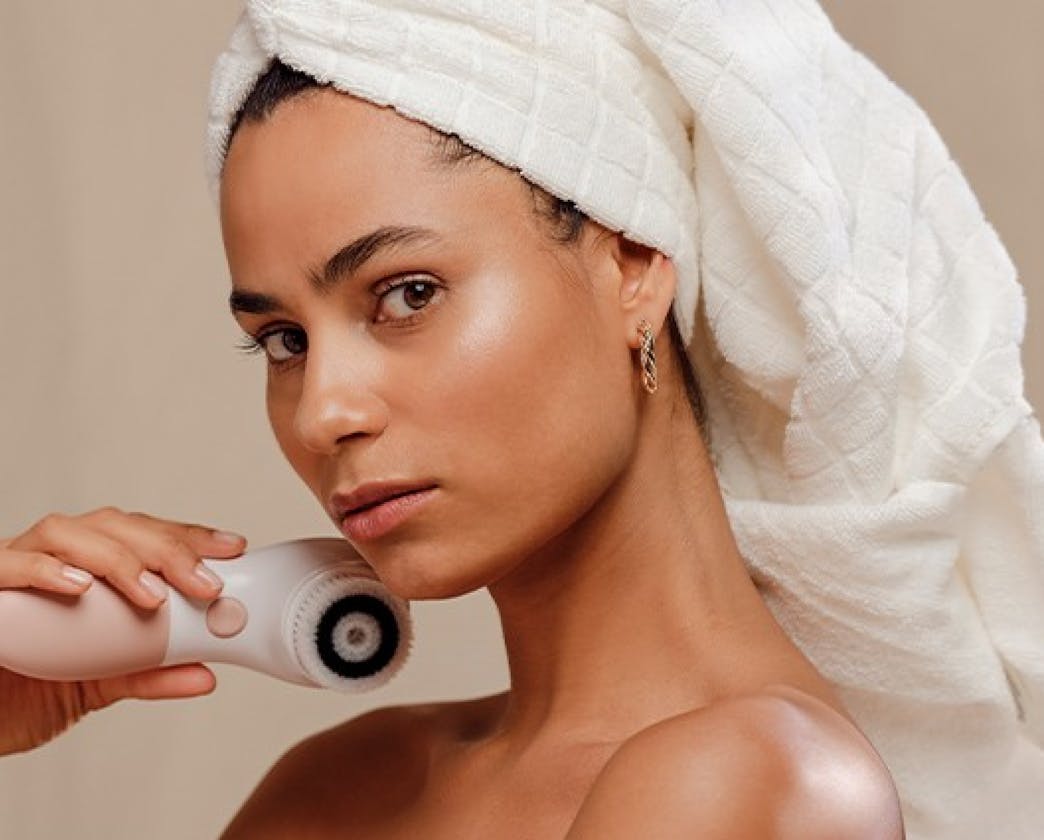 About

After seeing how inefficiencies in the CPG world led to increased costs for consumers, Alex wanted to build a company that provided high-quality beauty tech products without the high price point.

What's Next

Now that they have efficiently scaled their ecommerce growth, Vanity Planet is looking to capitalize on their increased demand by partnering with over 4000 retail locations.

Company Stats
400%
Revenue growth since their initial tranche of capital
4
Vanity Planet has taken 4 top-ups
1.6x
Run rate compared to the previous year
Partner Quotes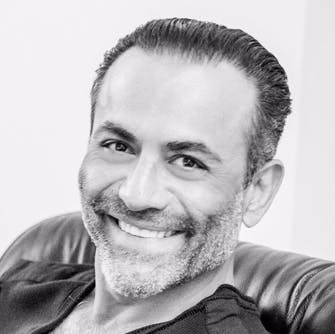 You've worked hard to build your business, you should own 100% of it.