Nourished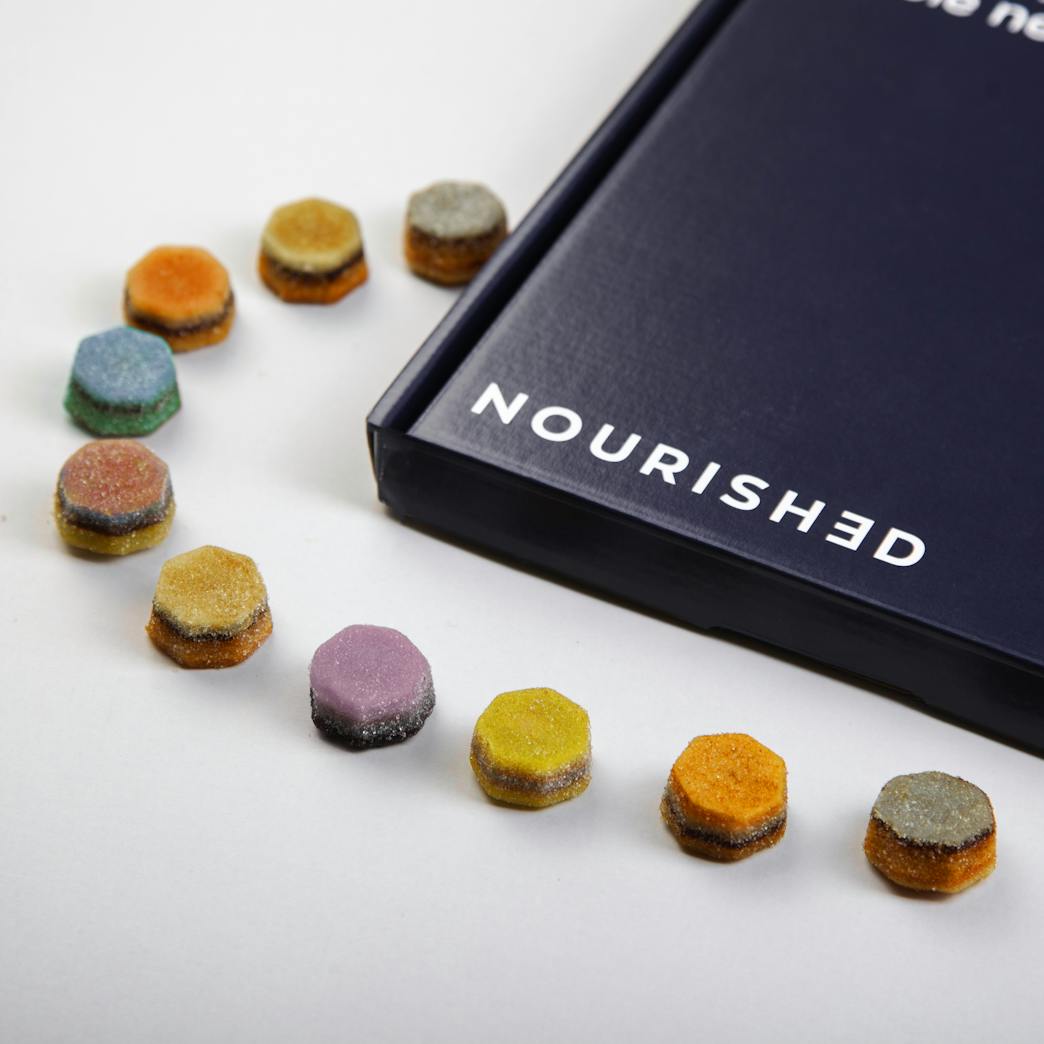 Melissa Snover developed the world's first FDA approved food printer in 2015. After developing the innovative technology with her previous venture, she knew there had to be a way to apply her technology to make a meaningful difference in people's lives. Knowing the health and wellness industry could reap the benefits of her technology and believing that bespoke nutrition should be accessible, she created Nourished, a company that develops personalized 3D-printed gummy vitamins tailored to each person's needs.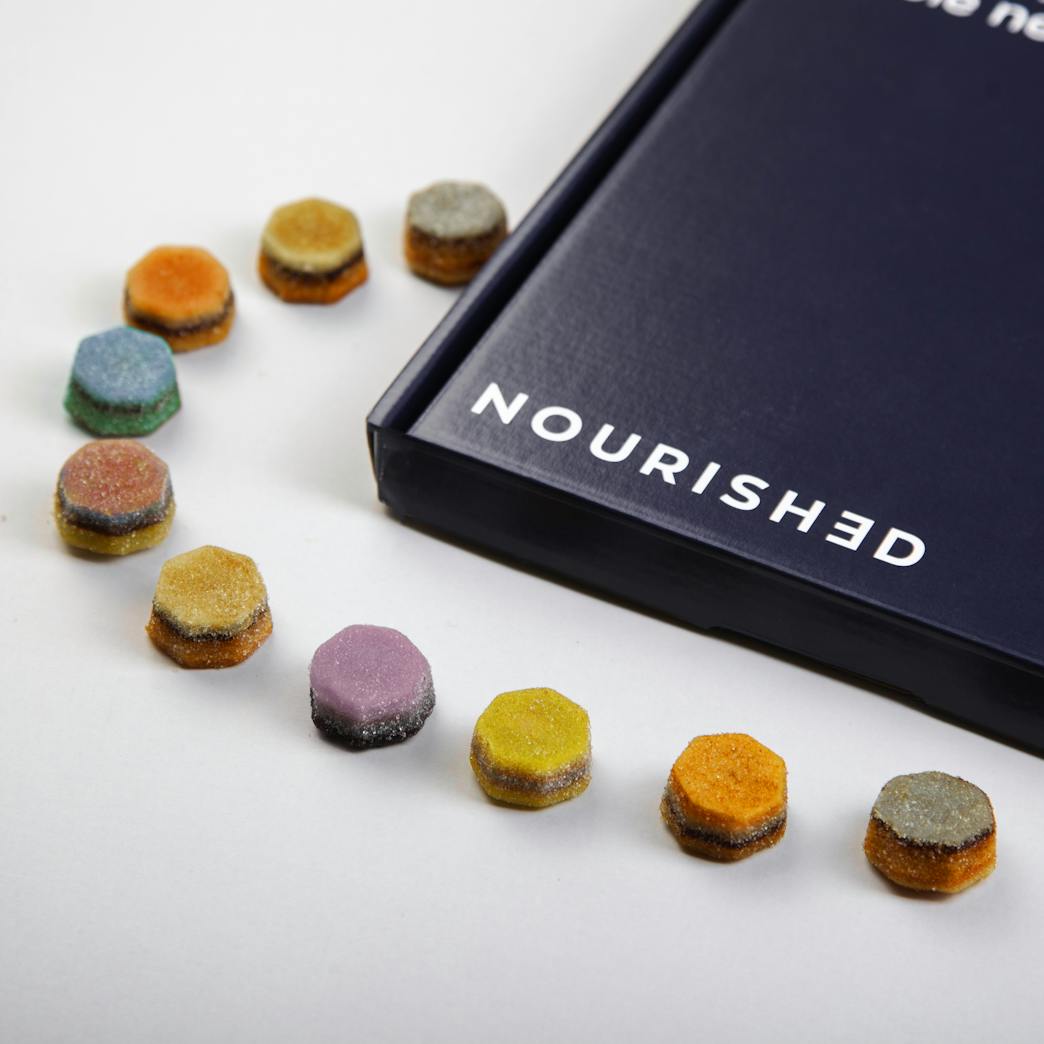 Nourished + Clearco
As Nourished headed to raise their first round of funding, they were looking to sustain their positive growth by ramping up their marketing spend. Trusting in their innovative 3D printed, personalized vitamin concept, Nourished partnered with Clearco to access the marketing capital they needed to scale. Clearco allowed Nourished to continue to deliver impactful results, doubling their ROAS.
What's Next
After seeing a positive response from the additional ad dollars invested, Nourished plans to continue to increase their marketing spend with the goal of raising brand awareness. This will allow them to carry out their mission - to provide more individuals with a personalized combination of vitamins, minerals, and nutrients tailored to suit their mind, body, and lifestyle.
2021 Results
Higher sales in Q1 of 2021 than their 2020 total
Partner Quotes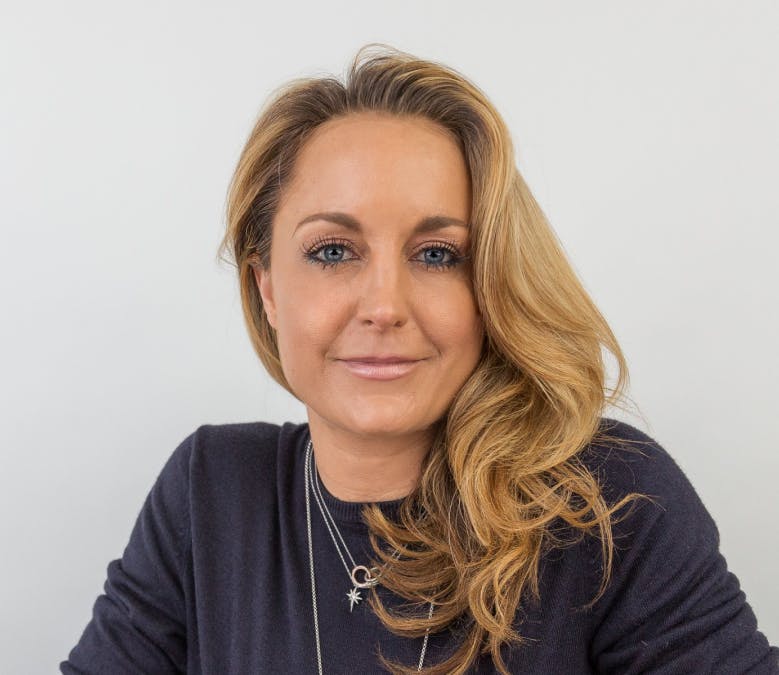 You've worked hard to build your business, you should own 100% of it.