Haus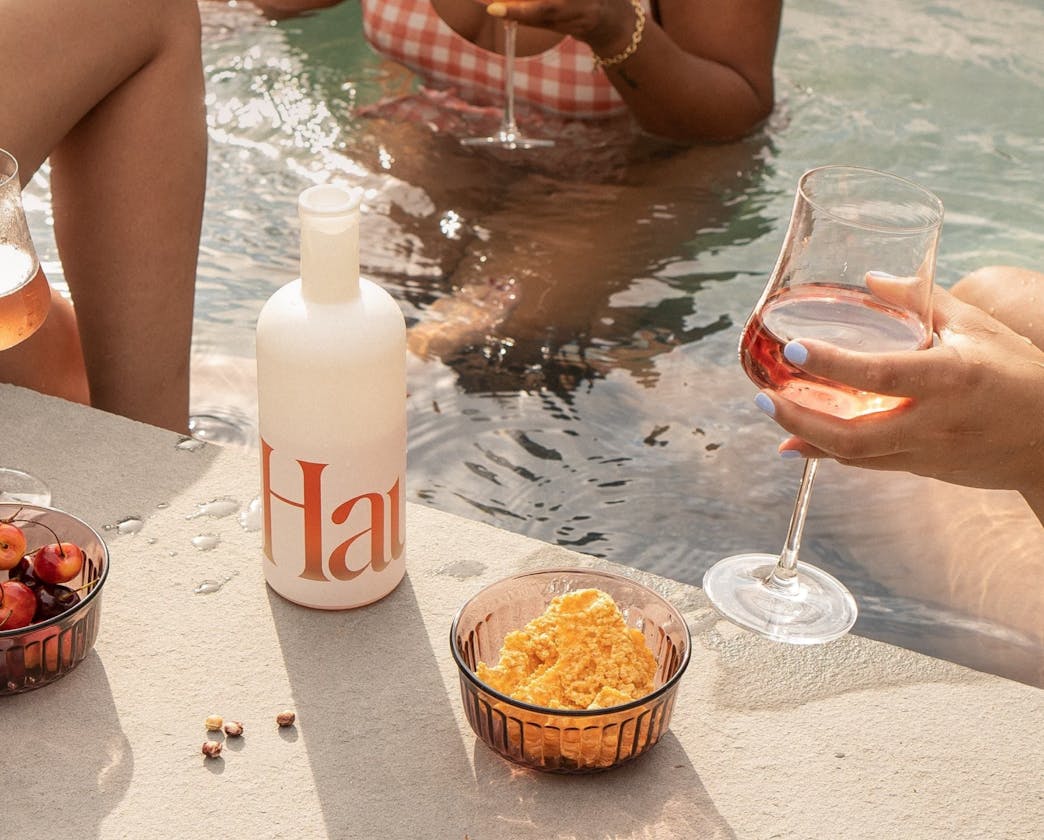 Now, with Clearco capital fueling all of their paid ads, they're first-purchase profitable and have grown 500% in the six months after partnering with Clearco.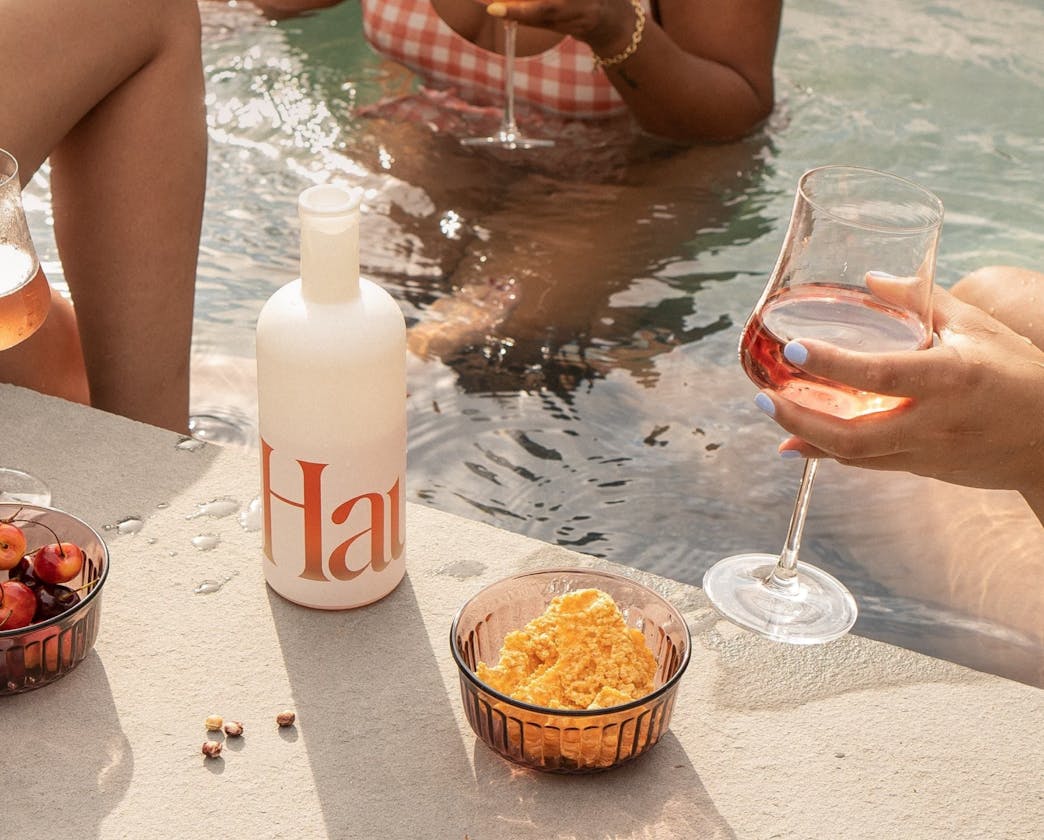 About

Discontent with the current offerings in the traditional alcoholic beverage industry, Helena and Woody built Haus, the first D2C company in the liquor space. With a focus on providing millennials with aperitifs that fit their lifestyles, Haus is redesigning alcohol - from the ingredients they use, to the way they sell their products.

What's Next

Now that they have capital for paid ads, Haus is able to constantly engineer their messaging and reach new audiences. With Clearco, Haus doesn't have to worry about capital and can continue to invest on their core growth initiative — disrupting the liquor industry.

20%
Efficiency increase on paid ads
800%
Revenue increase in 2020
Partner Quotes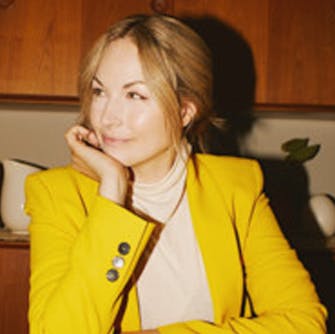 You've worked hard to build your business, you should own 100% of it.