How to get fast business funding
Steph Jouppien
October 20, 2021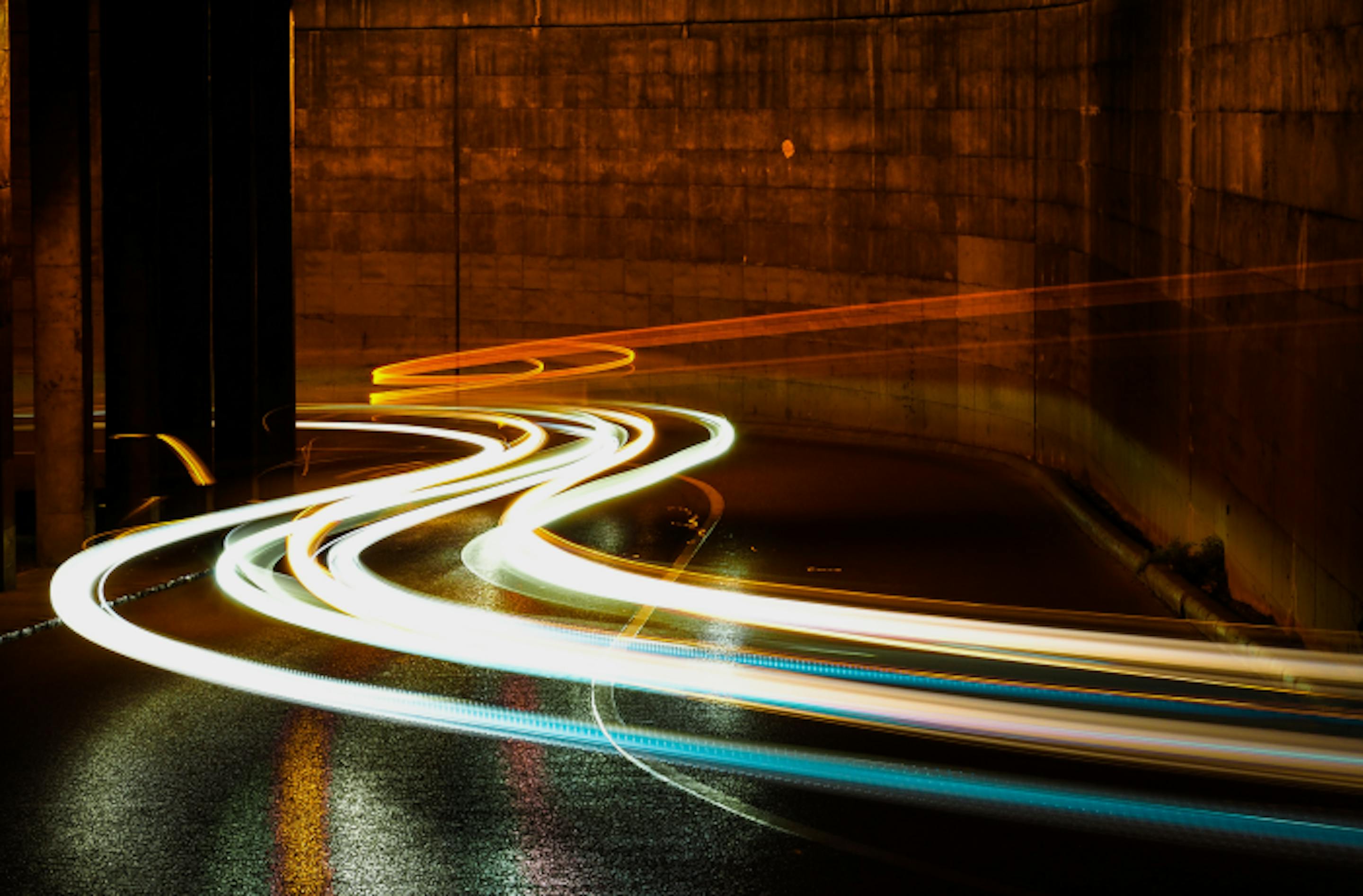 There's no way around it—when founders need funding, they need it fast.
There are many reasons founders talk themselves out of asking for more money to grow a business. Not only can it be intimidating to ask others for money, some founders struggle with appearing greedy or are uncomfortable with the idea of taking on debt. But don't rule out additional funding just yet. Even if you're making a profit and are happy with your company's growth, funding can simply make your life as a founder easier. 
For instance, additional funding will help you:
Grow faster than bootstrapping, a.k.a. using your own money to build your business.
Invest in equipment and technology to optimize your production processes, make your team more efficient, and scale product output.
Invest in innovative projects, marketing, research, and product development—or allow you to hire top-level agencies and freelancers to perfect your marketing.
Meet seasonal cash flow demands like when you need inventory for BCFM. 
Get ahead with stock forecasting.

How fast you can access funding really depends on what provider you work with. Some businesses have processes that are quick and easy to complete. Certain providers can even give you funding in around 48 hours or less, while others have more formal processes, similar to a bank's. The turnaround time for applying for funding and receiving an offer depends on how much risk the lender is willing to take on. Alternative funding, or non-bank funding, often requires the lender to take on the lion's share of the losses, the opposite of a bank loan. 
Lenders with a longer process typically require you to give up some form of equity in your business, sign a personal guarantee or will perform a credit check of your financial history. 
Clearco, on the other hand, doesn't require equity, personal guarantees, or a detailed credit check. We want to empower founders to maintain full ownership of the businesses they worked so hard to create. 
3 steps to fast, fair business funding 
Step 1: Connect your accounts online
To get started, you just need to connect your relevant business accounts to Clearco's online platform. Once connected, we'll look at information like your sales data and advertising spend. Based on this information, we'll provide you with a funding offer within 48 hours or less.

Providing Clearco with this kind of data allows us to objectively look at your business performance rather than your personal credit history. This takes the bias out of investing, unlike other forms of financing. Our method has allowed us to fund 4X more female-lead businesses than traditional VC capital.
We are committed to helping founders win; however we can't fund everyone just yet. If you've applied and didn't receive funding, keep an eye on this space as we're always developing new financial products to serve founders at every stage of business. 
Which businesses are more likely to receive fast funding?
In general, online businesses like e-commerce retailers have an easier time applying for online funding. This is because they tend to have online sales and expense data easily accessible for review. Customers of online businesses are more likely to make online payments, so e-tailers can track cash flow all in one place. This helps alternative lenders access money in and money out for a fair assessment of how your business is really performing.

When a founder applies for Clearco funding, we look at key performance data (KPIs) and project how profitable your company will be. Founders can then access cash advances without paying high-interest rates or administration fees.
Step 2: Work with an Investment Analyst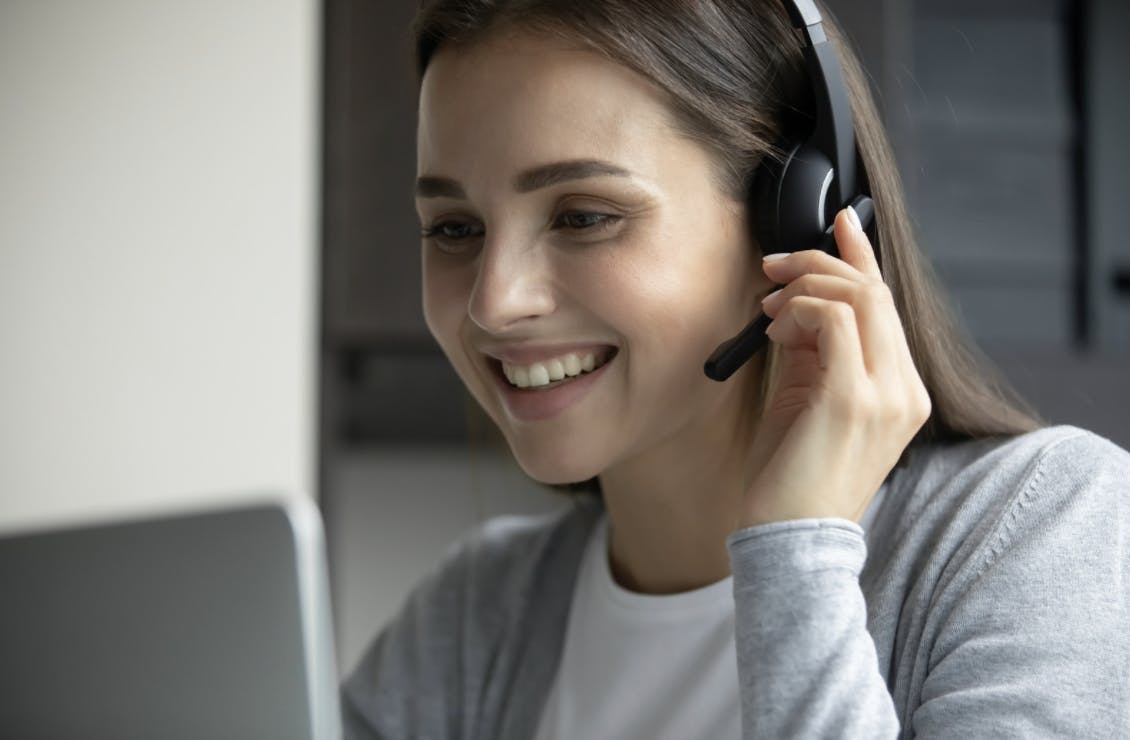 Next you'll be designated a dedicated Investment Analyst. Think of this person as a business advisor. They will be able to point you in the direction of where investments can be made, and answer any financial questions you have along the way. Once you have been offered funding and accept your offer, your Investment Analyst will introduce you to our vast partner network. Clearco's partner network is a community of founders at every stage of business, from budding startups to Fortune 500 enterprises.   
At this point, you will be sent offers through our platform. Review them carefully. We may require a little bit of extra documentation, especially if you would like an increase on your initial advance amount.
Step 3: Get funding in a week or less
We know, we know. This sounds too good to be true. But it's not!
As soon as you accept your funding offer from Clearco, you'll have secured growth capital to scale your business right away. Our revenue share model means you only repay advances when your business makes revenue. We aim to be flexible with our founders on the percentage of daily sales that they share with us, meaning you can pay off advances quicker if you have the ability. As your business grows (and we are confident it will), you have the opportunity to take on more capital through top-ups. All you need to do is pay back 80% of your previous advance in order to get another.

What if I'm declined fast funding?
From time to time, businesses are declined an offer for fast funding. But don't get discouraged! You can always put your head down and get back to grinding. You can make your business dreams come true! Keep testing out new ideas, take the time to truly understand your customers' pain points, and then re-apply for Clearco funding again in a couple of months. By then you'll have even more sales and KPI data to access and prove business viability.
Give our funding calculator a whirl and see how much business funding you can access today!
Free Funding Calculator
See how much your online business is eligible for
SEE AMOUNT
The Clearco Newsletter
Sign up to get fresh content straight to your inbox!