The best alternative lending options for startups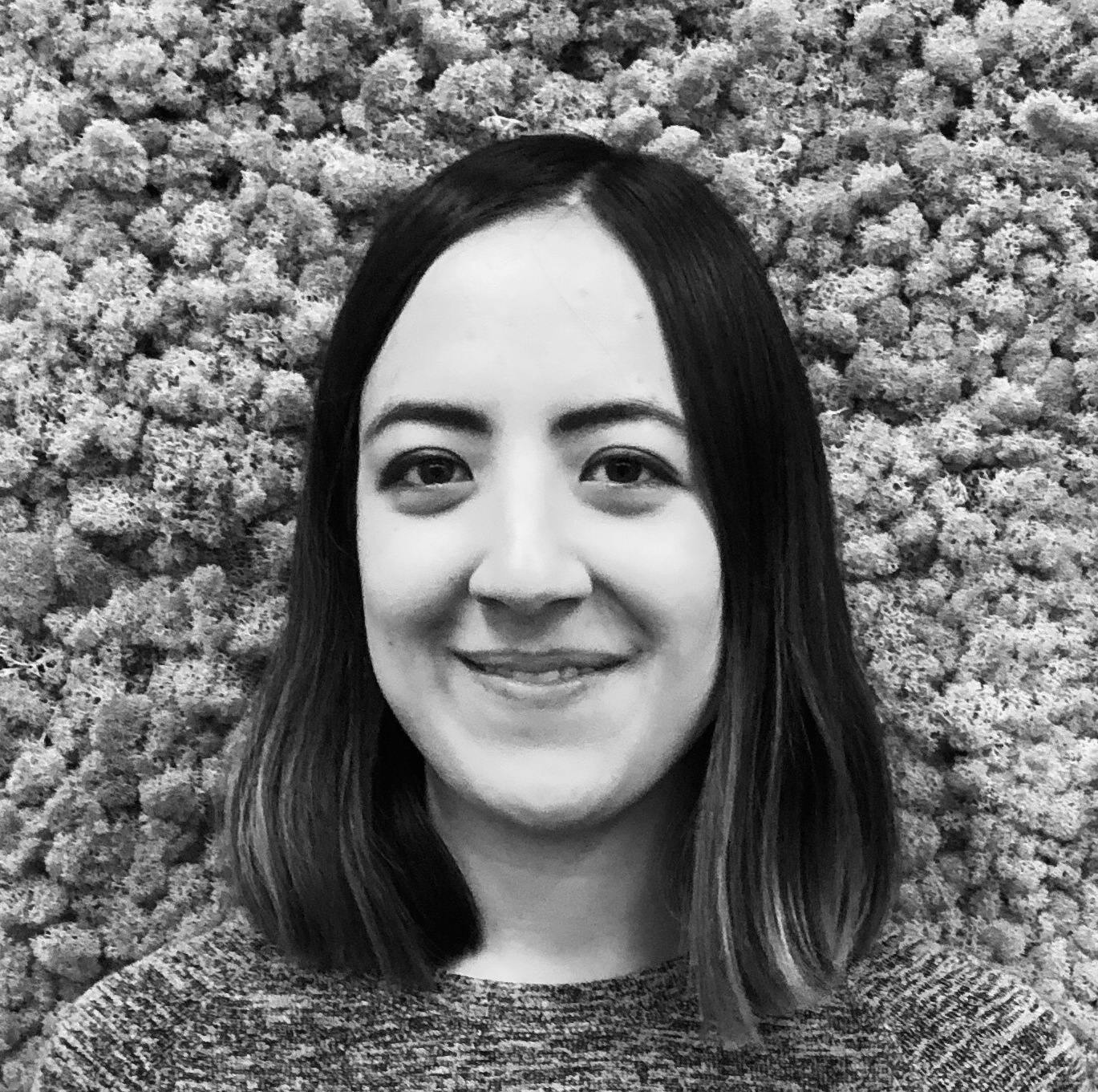 Jade Tremblay
Learn
Published August 10, 2021
If you're a small business owner, you're probably already aware that traditional lending institutions aren't known for rolling out the welcome mat to founders without a long-term track record. For many entrepreneurs, this means turning to alternative lending options to finance their startup. We've outlined a few funding sources with which founders have found success in the past.
What is alternative lending? 
If you're a startup founder, particularly of an e-commerce business, you'll find that funding options are few and far between. Although banks have begun working with the alternative lending space to provide financing for small business owners, the majority of founders are left scratching their heads as they seek sources of cash. Here's where alternative lending options come into play: they step in after banks have said "no" to help you solve problems with working capital. 
In this article we've outlined a few options in the alternative lending space to consider beyond more traditional means of financing. They include crowdfunding, P2P lending, microfinancing, and other alternative asset-based financing methods. 
Crowdfunding
Crowdfunding, like its name suggests, is a collaborative funding model that involves relying on a small group—hence "crowd"—to finance a project, product, or business. Over the last few decades, this alternative funding option has grown exponentially on a global scale, which has allowed many businesses to access much-needed capital. In a study done by the SBA, they found that crowdfunding has become a means to communicate with investors that your business is not only feasible, but marketable. Today, there are hundreds of crowdfunding sites that you can access; some of the most popular include Kickstarter, Indiegogo, and Crowdfunder. 
Crowdfunding at a glance
While crowdfunding can sound incredibly lucrative, it's important to consider whether this is the right type of alternative funding option for your business. 
P2P lending
There's also a fourth type of crowdfunding that we haven't yet mentioned: debt-based crowdfunding, also known as peer-to-peer (P2P) lending. Using this model, contributions are considered loans, to be repaid by the business owner with interest within a specified timeframe. The idea behind P2P lending arose from a desire to build a marketplace of like-minded entrepreneurs who were motivated in investing in other businesses by offering them loans, thus democratizing lending. 
P2P lending at a glance
Microfinancing
Microfinancing originally came about as a solution for borrowers in developing countries who were struggling to secure funding because of lack of collateral, steady employment, or credit history. Over the past few decades, microfinancing—also known as microloans—have helped promote entrepreneurship and small business growth across a number of developing nations. 
Today, microfinancing has become fairly commonplace across the globe, notably in North America. Many private companies and non-profit organizations offer small loans of up to $35,000 to help fund small businesses, especially those that don't qualify for bank financing. 
Microfinancing at a glance
Other alternative lending options
On top of the three means of securing funding that we've outlined, there are a few additional alternative lending options to consider:
Final thoughts
It can be difficult to stay positive as a startup founder when you're repeatedly told "no" from banks and other traditional lenders. But the truth is there are many alternative lending options for startups out there—you just have to know where to look. Most likely, funding will come from multiple sources, so don't discount any of these methods or eliminate them before doing your research and considering all your options.