3 ways to fund your SaaS business without giving up equity
Dan Morrison
May 04, 2021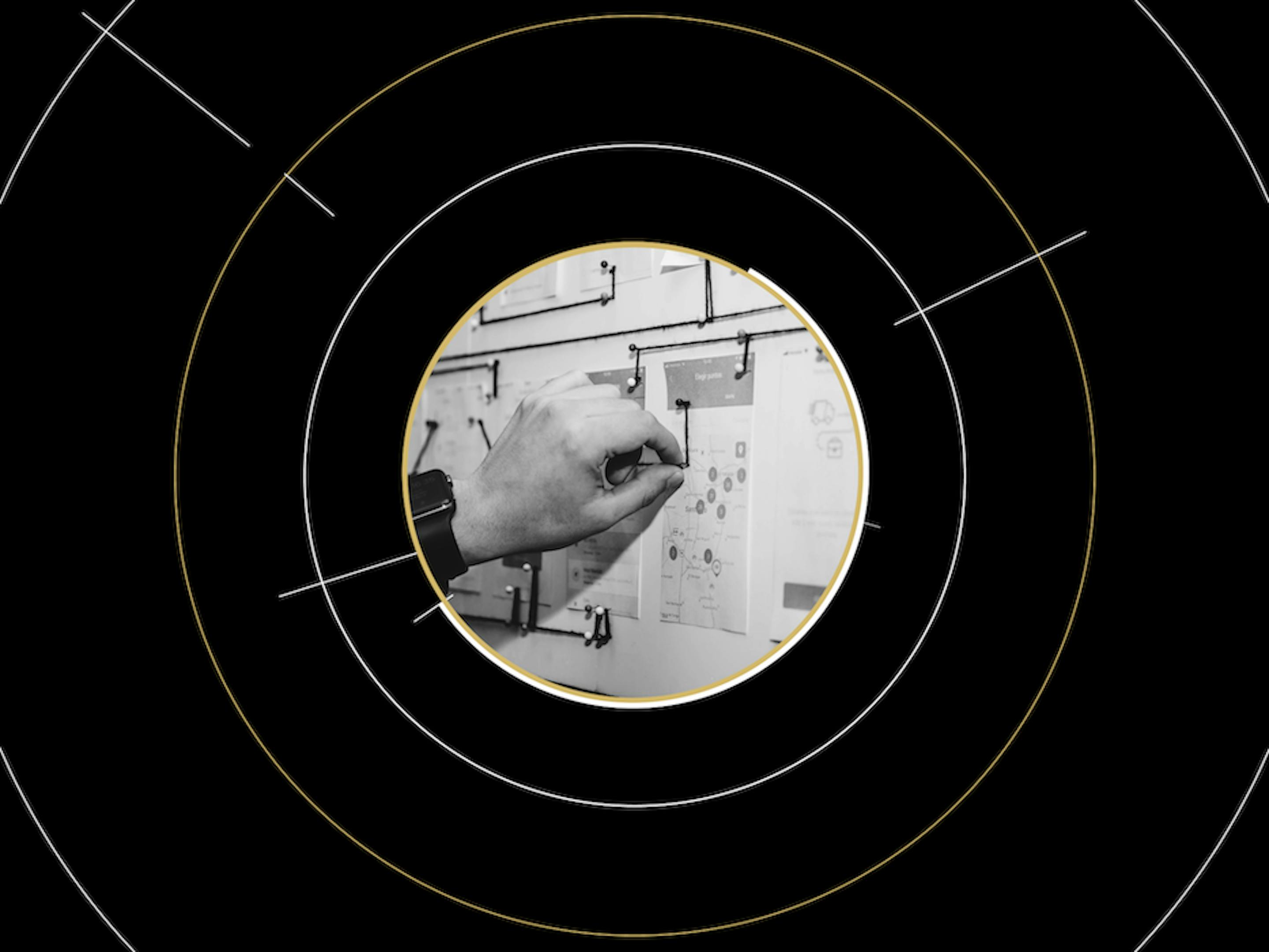 3 ways to fund your SaaS business without giving up equity
As a founder, securing funding isn't something to look forward to—it's a necessary step to take when scaling your business. And funding can become increasingly difficult if you're at the helm of a SaaS (software-as-a-service) organization. Luckily, there have never been more funding options on the market, and that means you've got the flexibility to choose how you pay for your funding. 
In an effort to say farewell to the days of trading equity for funding, we've partnered with Boast.AI to further help SaaS founders scale their business without losing equity. So, let's take a look at the 3 ways you can fund your SaaS business without losing equity.
ClearRunway's SaaS funding 
The funding we offer at Clearco isn't just relegated to eCommerce businesses—we've got the perfect solution for SaaS founders looking to scale, and keep ownership of, their business. That solution comes in the form of ClearRunway, a flexible funding model for SaaS businesses. After connecting us with your billing platforms and banking accounts, our data-driven AI platform will confirm how much funding we can provide, from $10K-$10M. 
The beauty of it all? You can choose your own repayment schedule, paying a 1% flat fee per month and keeping 100% ownership of your company!
Boast.AI's R&D credits
Each year, the American and Canadian governments provide billions of dollars in R&D tax credits. This money is used to fund businesses that develop new—or improve existing—products, materials, and technologies. The sad reality is that the application process is cumbersome, leaving companies prone to frustrating audits, and receiving money takes anywhere from 12-16 months
Boast.AI helps SaaS founders by automating their R&D tax credit applications. Their software gathers data from your technical and financial platforms to identify, categorize, and track projects eligible for R&D tax credits. Not only does this save you time, it also leads to larger R&D tax credits, leaving you with more working capital to put back into your business. 
Even better is the fact that you don't pay until you've received your tax credits, leaving you with zero upfront costs!
U.S.-based startups are eligible to receive up to $250K cash back per year on product R&D costs from the IRS through the R&D tax credit program. Canadian startups are eligible to receive up to 64% cash back on product R&D costs through the SR&ED program. And you can count on Boast.AI—they manage the R&D tax credit application process for over 1K companies, helping them get bigger and faster refunds without the manual work and audit risk.
Better yet, with Boast.AI you don't need to wait for tax season or get caught up in government processing times. They also give you the option to finance your tax credits as you spend on R&D through the year, leaving you with access to more working capital.
Community connection
Networking is huge, especially in the world of entrepreneurship. At Clearco, we've built a global network of industry-leading agencies, platforms, and services to empower you to grow your business with the support of the best. The Clearco Partner Program is a community at its heart, connecting you with like-minded peers and complementary companies, all while giving you a place to get inspired and share stories and experiences.  
Boast.AI also comes well-equipped with an impressive community, Traction, that can connect you with some of the fastest-growing companies in the world. They host weekly webinars, regular meet-ups, and an annual conference, all featuring speakers from top-tier organizations like Google, Shopify, Slack, LinkedIn, Atlassian, and some of the top VCs. 
Closing thoughts 
Wherever you are in your growth journey, there are an abundance of solutions on the market to help you scale your SaaS business. Gone are the days of giving up equity for funding. Stay in the driver's seat, check out your options, and get ready to grow on your own terms. 
Thinking about taking equity-free funding for your business?
See how much you qualify for with no commitment.
GET FUNDED TODAY
The Clearco Newsletter
Sign up to get fresh content straight to your inbox!