Partner with Clearco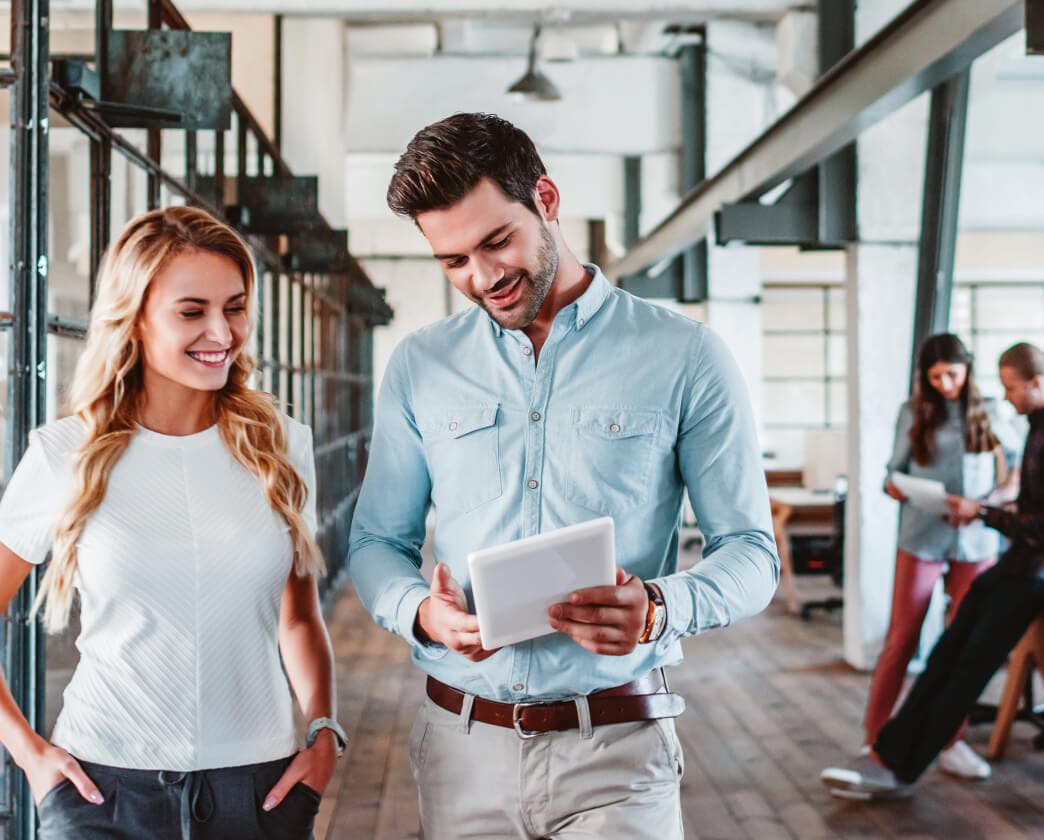 With over 20,000 of the world's fastest growing e-commerce & SaaS companies connected to Clearco, our partner program is purpose built for brands looking to empower entrepreneurs.
Become a Partner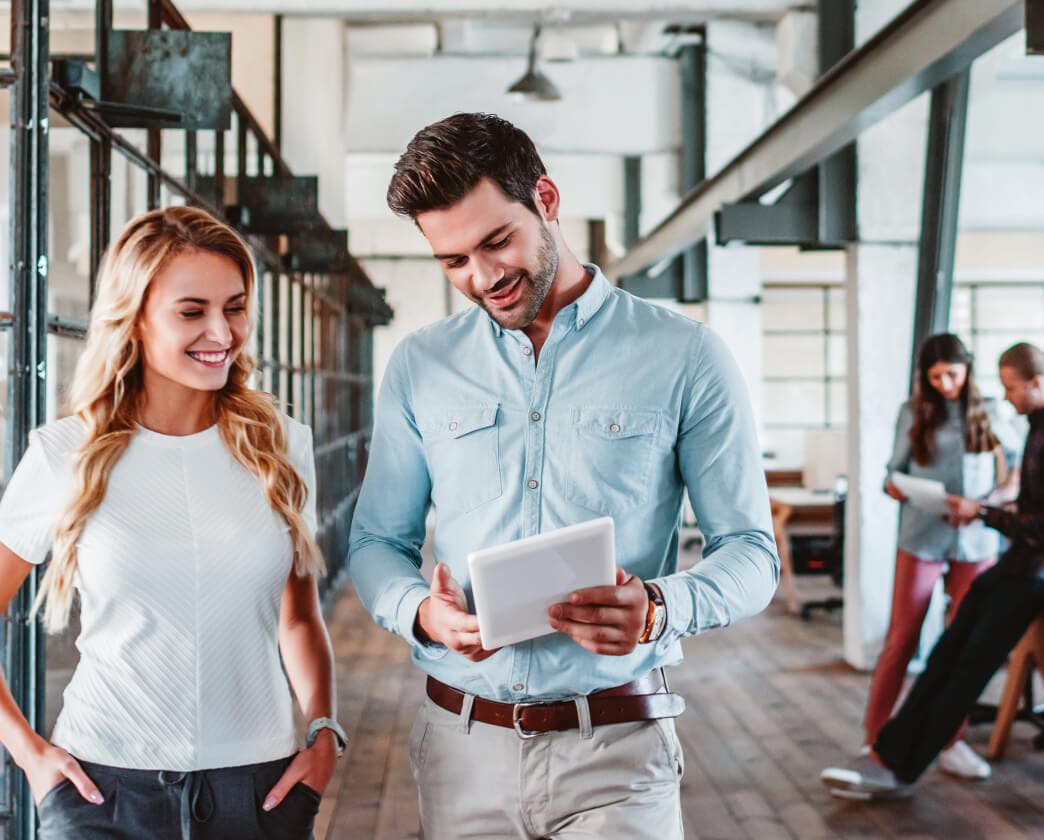 Our partners
Our global partner network connects industry-leading agencies, platforms, VC's and services to our customers, to help grow their business and get the most out of their capital.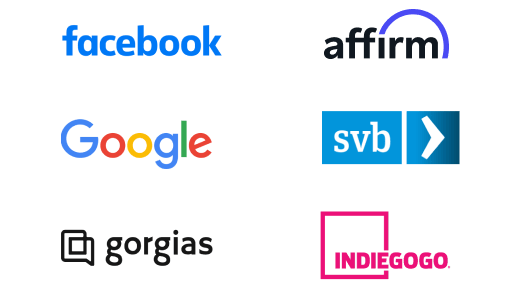 How it works
Our partners receive a revenue share on all referred companies from day one. But that's just the beginning! Unlock incredible benefits and opportunities based on number of referrals and referral revenue performance.
Referral Revenue Share
Personalized Partner Portal
Custom Referral Link
Automated Account Mapping
Lead Generation & Data-Driven Customer Matches
Strategic Co-Marketing & Social Media Opportunities
External Partner Directory Listing
Press Release Opportunities
Inclusion in Clearco Customer Dashboard
Certified Partner Status & Badges
Get Started
Sign up today to begin earning revenue for referrals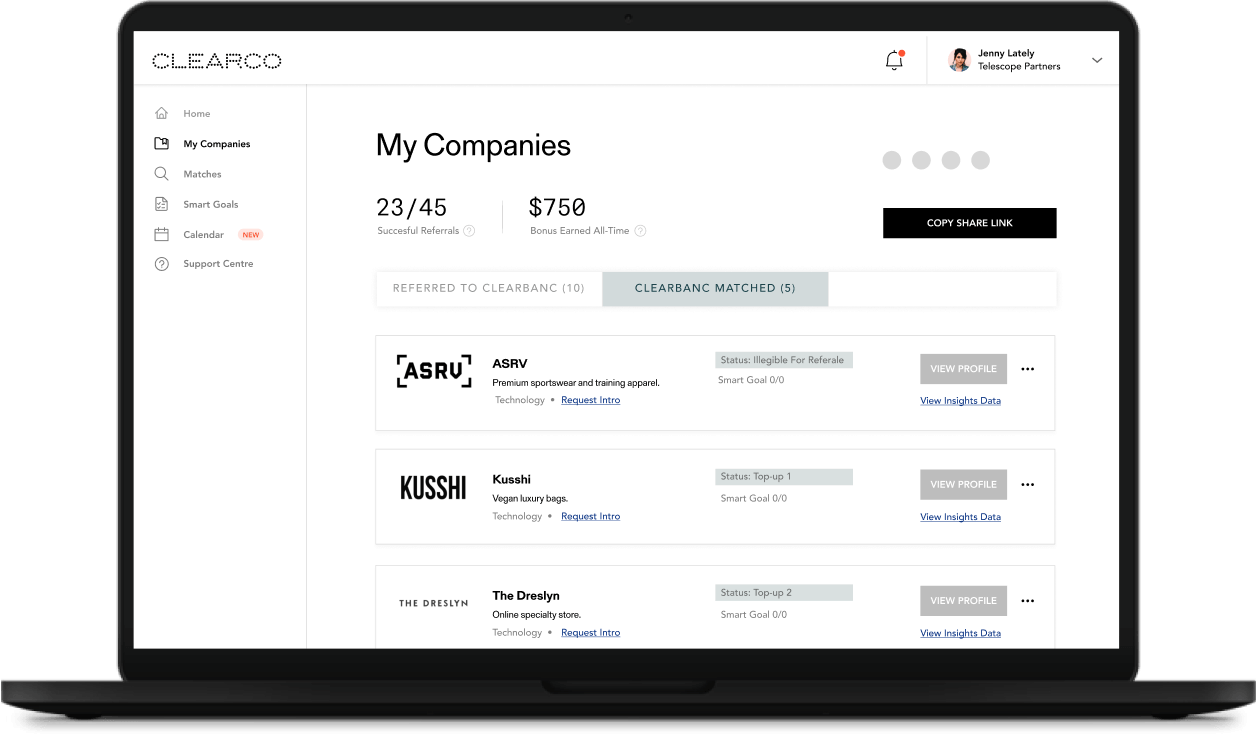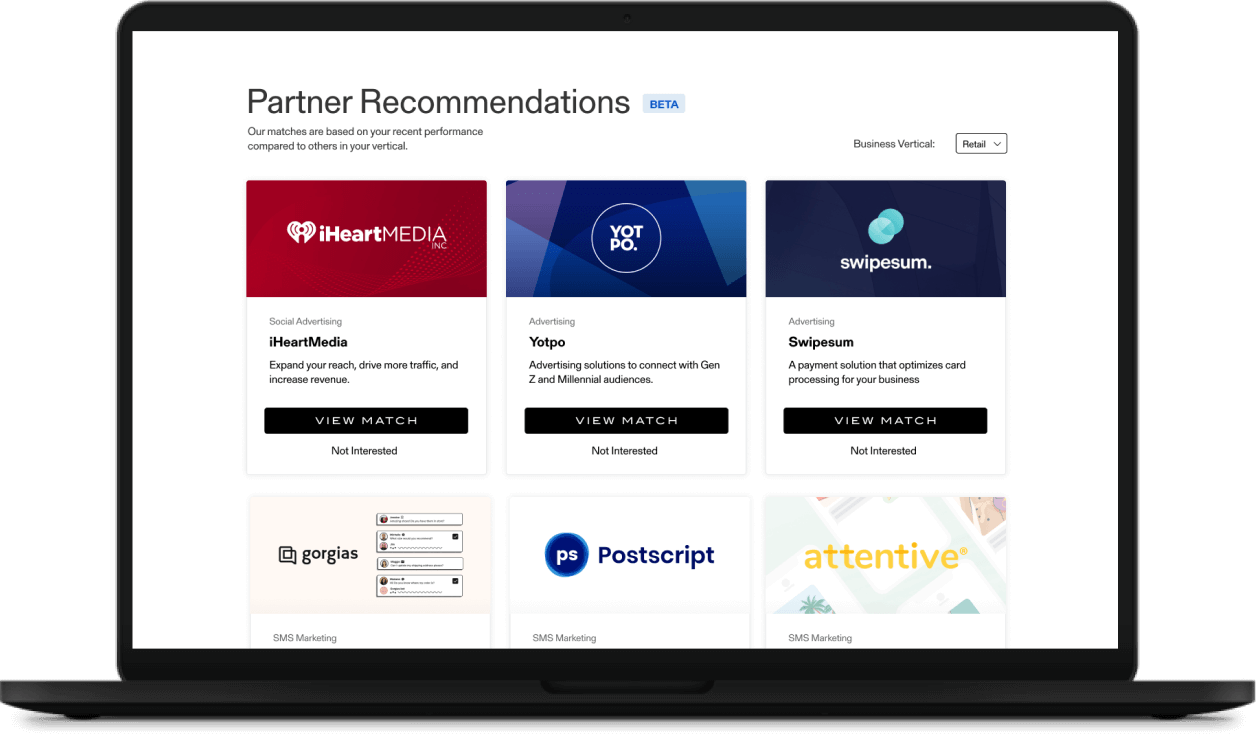 View referral company profiles directly in your partner portal
Understand the companies in your portfolio with incredible insights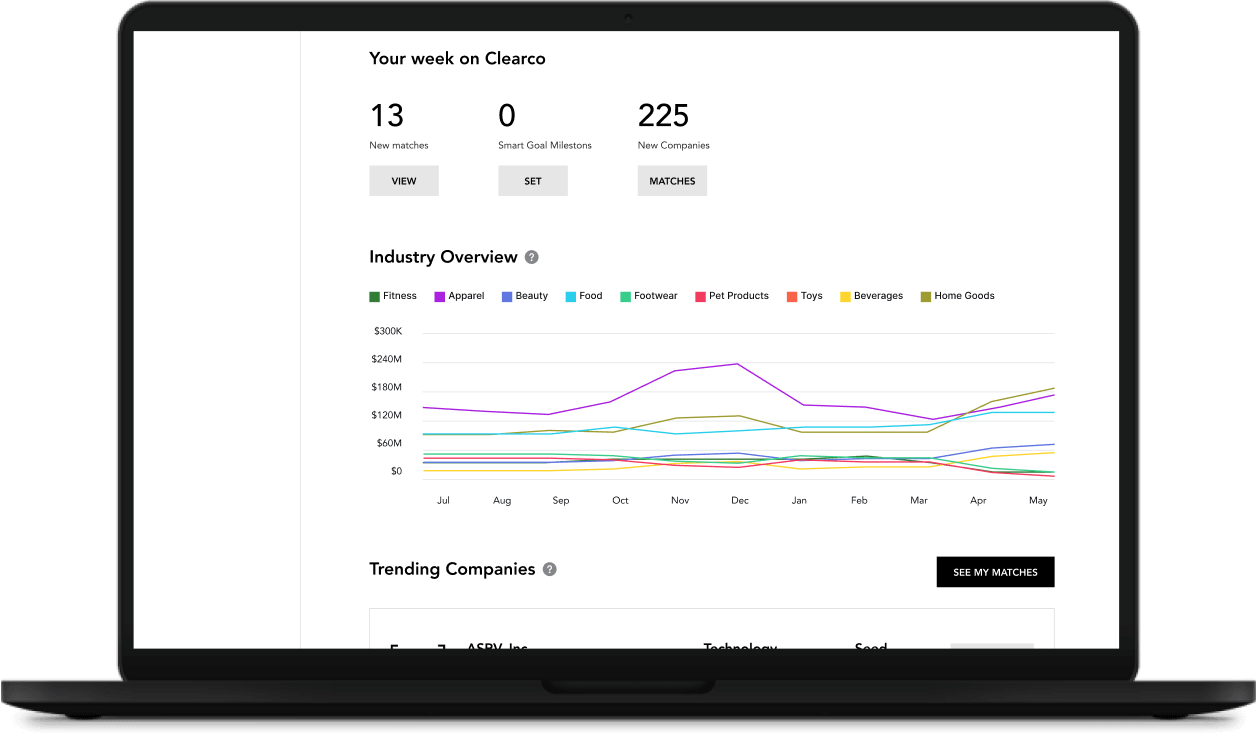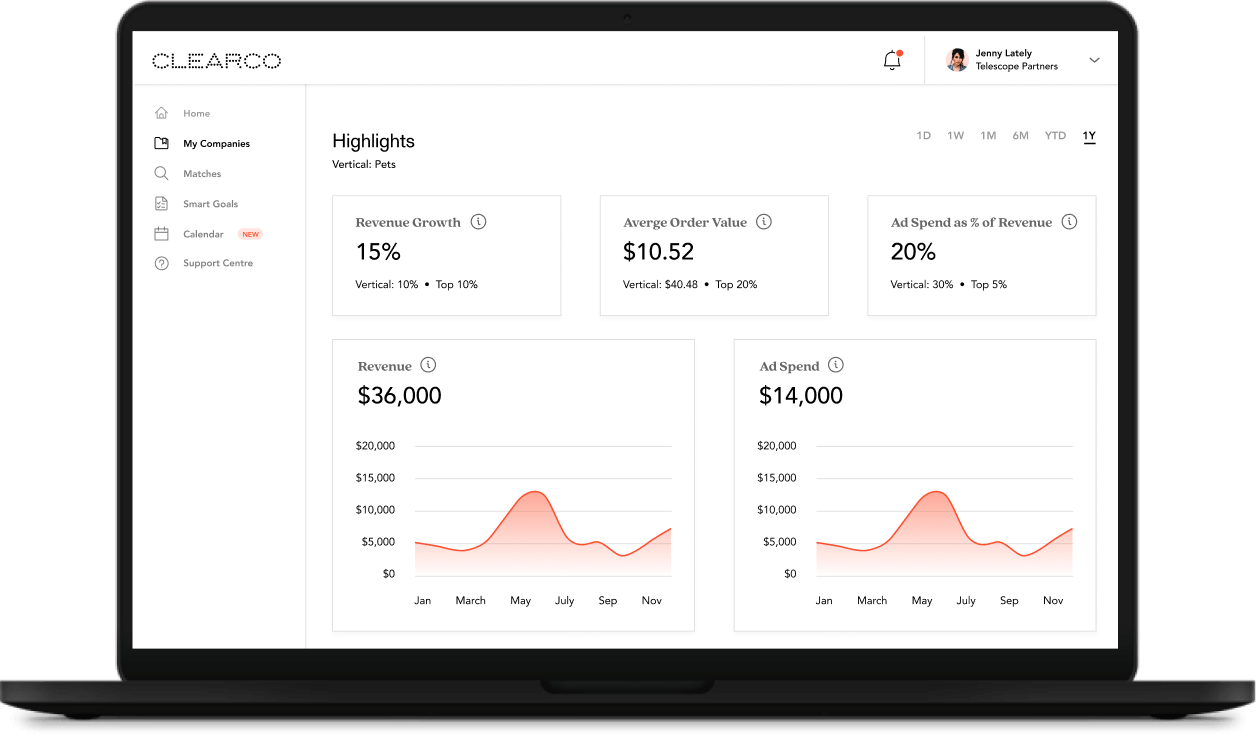 Grow your portfolio to unlock exclusive perks and opportunities
Partner Quotes