How to choose accounting software for your e-commerce business
Mitchell Tessier
April 01, 2021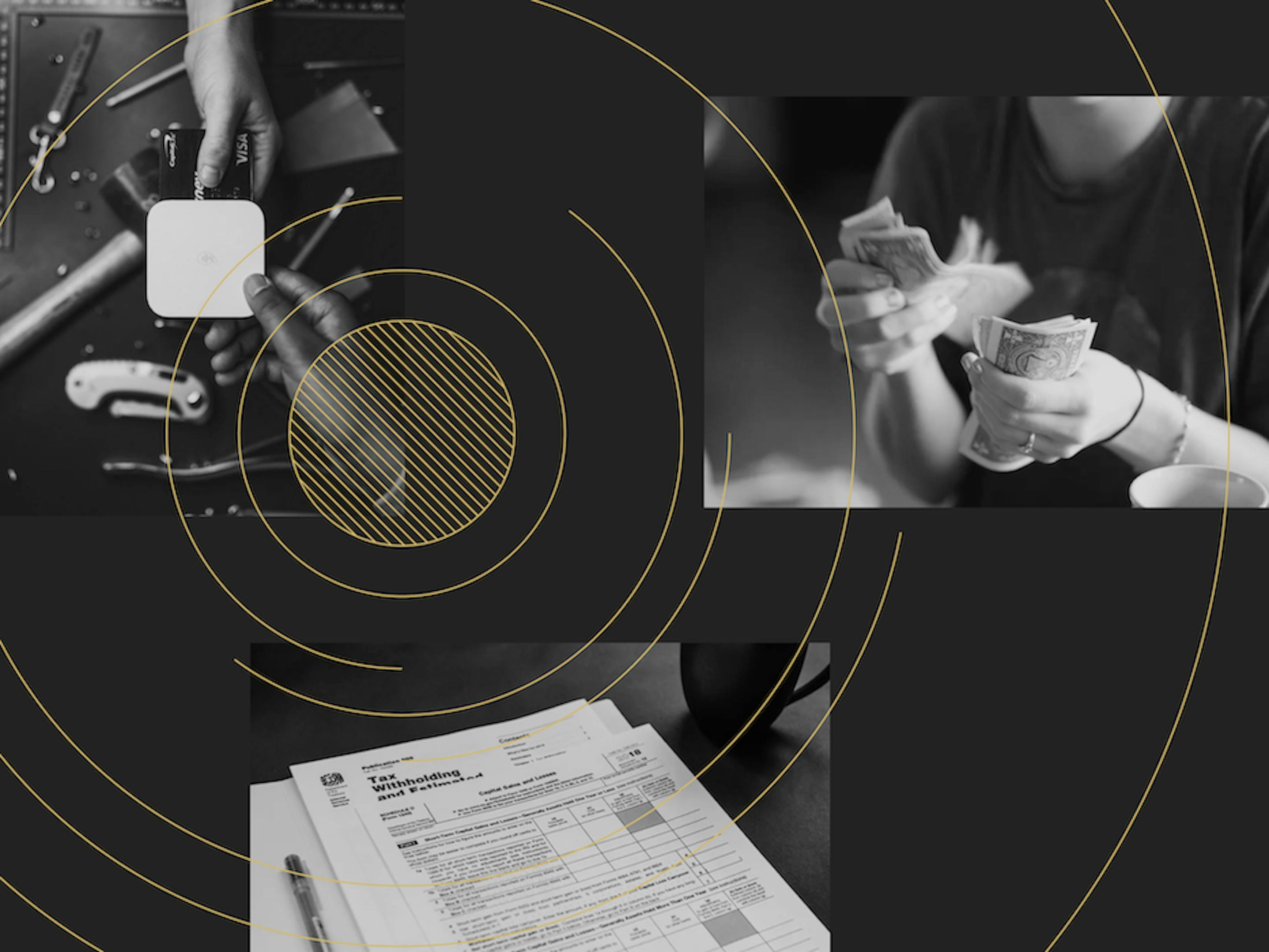 Unless you have an affinity for numbers, accounting likely isn't your favourite part of business. With the exception of those with a background in accounting (and perhaps ample time on their hands), the majority of e-commerce founders are going to need to leverage software that will automate their accounting work. 
Luckily, there are several options on the market available to you when it comes to accounting software. Let's dig into what you should consider before committing to a particular one. 
What is e-commerce accounting software? 
Accounting software that caters to e-commerce businesses differ from run-of-the-mill accounting software because they handle all the additional tax implications that come with running an online business. But the goal of an eCommerce accounting software should go beyond making your business tax ready. For that reason, choosing the right solution will come down to a handful of key features, depending on the needs of your business and the resources available to you. 
Automation is key
It's been said time and again: automation is the future. When it comes to accounting software, it's one of the most valuable features to consider. Why? Because it will allow you to accomplish more in less time. 
Consider what you want to be automated when shopping for software. Do you need invoicing and billing features like recurring transactions and automatic payment reminders? Do you want to enable features like auto-charging customers' credit cards for recurring payments or auto-scanning (which captures data from receipts and transforms them into transactions)? 
Remember, the goal of automation is to save time. Look for software that will eliminate tedious processes that involve extensive manual intervention. 
Pay attention to integrations
Just like automation saves you time, integrations allow you to accomplish more tasks with increased flexibility. The genius in well-integrated accounting software is that you are able to work with multiple applications without ever leaving your accounting platform. The apps should talk to each other seamlessly, meaning changes you make in an integrated application will be automatically updated in the connected platform. Ideally, you want to be able to say goodbye to repeated data entry. 
When selecting the right accounting software for your business, make sure it offers integrations with other software you are currently using or are hoping to use some time in the future. For example, integrating CRM software with your accounting solution means you'll have your customers' information in real-time, all in one place. 
Whichever software you end up choosing, it should be able to integrate with third-party services including CRMs, project management tools, and ecommerce inventory management systems. 
Reporting: The devil's in the data
As your business grows, monitoring its heartbeat and overall health will be vital to ensuring it continues to hit its milestones. Taking advantage of accounting software with reporting capabilities means you'll have the option of generating reports for departments like accounts payable and receivable, inventory, taxes, and others. These reports will inform you of how well your business is doing in these areas, including which ones need improvement. 
Look for software that can generate financial statements reports, including balance sheets, income statements, and cash flow statements. 
A final note on data: try to find software that safeguards your data by providing security mechanisms like two-factor authentication and encryption, to name a couple. 
Consider the software's usability 
The best accounting software solutions for e-commerce are intuitive and easy to use. Not everyone who uses the software will be skilled with numbers, so one that caters to everyone's level of comfort with accounting is crucial. 
A few other considerations: 
Simple interface: The whole point of using accounting software is so that you can handle your financial data more easily. Software with cluttered and confusing interfaces isn't doing anyone any favours, so look out for one with many built-in features, easy navigation, and the ability to complete tasks quickly. 
Mobile-friendliness: A significant trend in 2021 and continuing into 2022 is a shift towards mobile-first eCommerce. Given your business is going mobile, why shouldn't your accounting software be? Mobile versions of cloud-based apps mean accessing your accounting anywhere, instantly. 
Levels of access based on role: When it comes to your books, everyone shouldn't have access to everything. Certain areas within your accounting will need to be kept secure, meaning limiting access only to those who have been authorized by an admin. Look for software that allows you to give employees role-based access to specific modules so that you limit any unauthorized data exposures. 
Finally, it comes down to price
The software with the most features might sound enticing, but chances are it isn't cheap. Before making a decision, figure out exactly what you need out of the software, and what you don't. Most accounting solutions offer multiple packages with varying price points based on their feature selection. 
Ideally, seek out a software that will include any maintenance and support fees in the price, and doesn't charge extra for any additional functions that may be needed in the future. Most software organizations provide a free trial before you commit — take advantage of this perk to explore the platform and make sure it meets the requirements of your business before you purchase.
The Ultimate Guide to E-Commerce Funding
A founder's guide to D2C business funding
Get the Guide
The Clearco Newsletter
Sign up to get fresh content straight to your inbox!