5 tips on how to master e-commerce inventory management
Jade Tremblay
April 25, 2022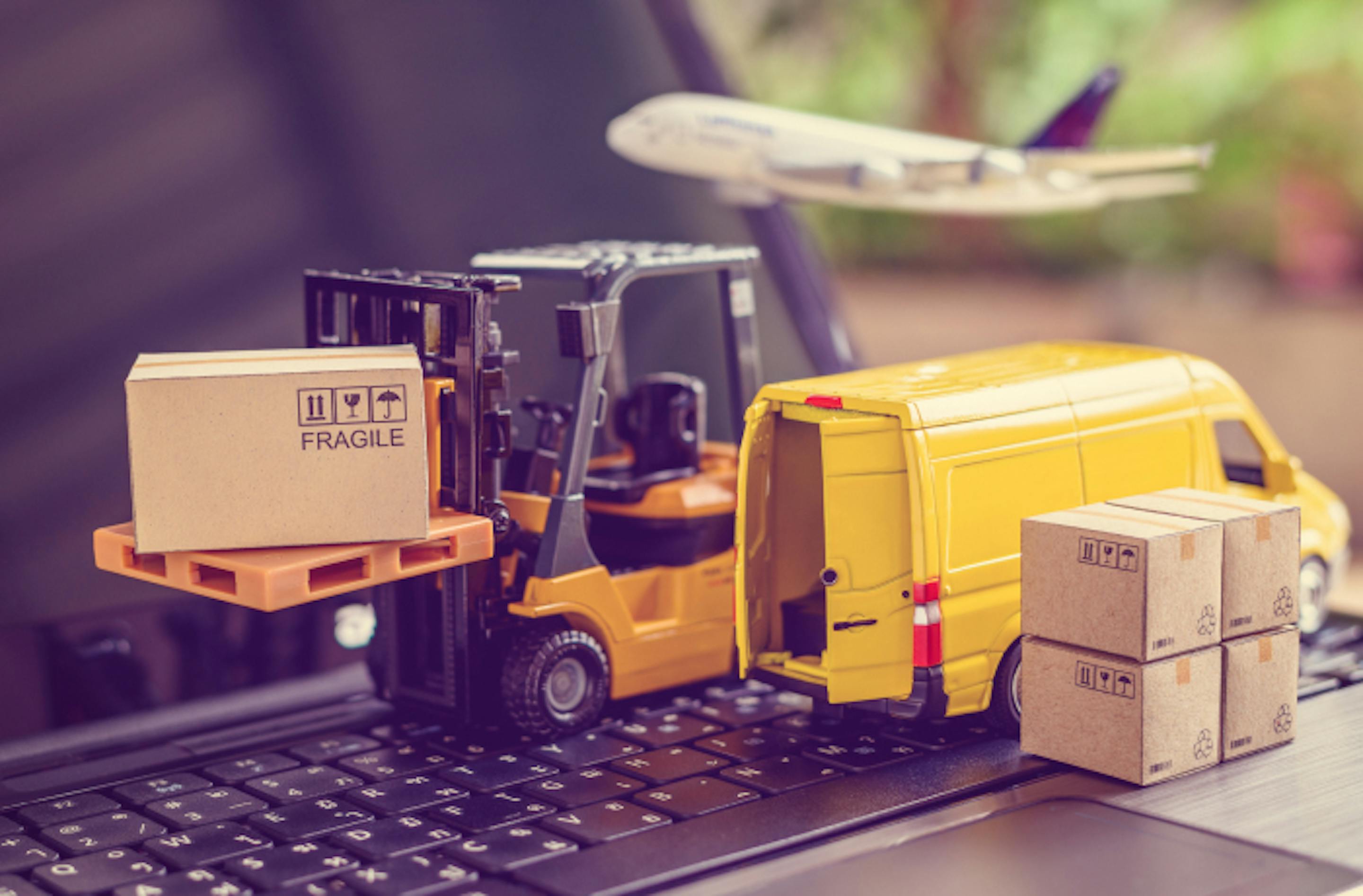 As a small business owner, inventory management probably doesn't top your list of favourite responsibilities (and if it does, congratulations—you're already ahead of the game!) The truth of the matter is that e-commerce inventory management often falls through the cracks, particularly if you're a new Founder. But poor inventory management can lead to complex challenges that even the most seasoned entrepreneurs struggle to overcome. To build a profitable and scalable e-commerce business, Founders will need to master the ins and outs of inventory management. 
Why ecommerce inventory management matters
Since 2013, the number of operating warehouses has increased by over fifteen percent in the U.S.—that's a total growth of over 2,400 new facilities. Businesses are stocking at unprecedented levels, meaning getting a handle on inventory management is more crucial now than ever. By paying close attention to inventory levels, you'll:
Know when and how much to re-order
Optimize sales by stocking new items
Avoid over-ordering and pile-ups in your warehouse
Track your sales, from manufacturing to shipping to when the order is in your customer's hands
Forecast demand so that you don't run into any surprises
Given that 43% of small businesses still rely on manual methods to manage inventory, it's not surprising that most pitfalls related to ecommerce stock management could have been avoided. By managing inventory level with the diligence and care that you've approached all other parts of the business, you'll be well-poised to succeed.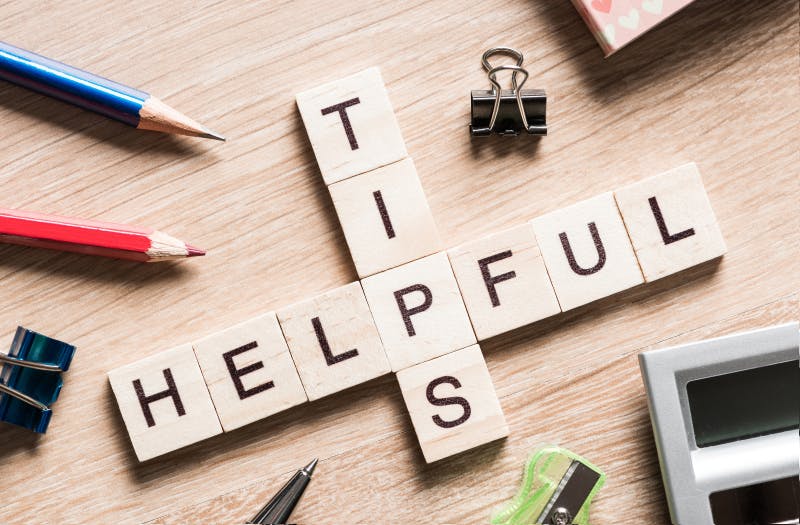 Ecommerce inventory management tips
Tip #1: Understand product demand
The first step of inventory management is understanding how demand fluctuates for your basic product category over time. This will help you gain a better grasp of when to order more or less inventory. By looking at historical trends—such as demand in your product category over the past 12 months—you can gauge when interest peaks during the year. Both Google Trends and Google Analytics provide insights on demand, including what types of product pages attract your customers' attention and which ones are popular (and thus require more stock). 
Tip #2: Forecast future demand
Once you've understood the fluctuating levels of interest in your product, the second step is to forecast future demand. Forecasting sounds complicated (perhaps even impossible) but it's really a matter of looking to the past to predict the future. Inventory forecasting allows you to adjust how you order inventory year after year as global trends wax and wane. You'll also want to consider seasonality—like holidays and special events—and plan accordingly. Again, Google Trends and Google Analytics offer key insights to this effect. 
Tip #3: Make sure you have safety stock
As a small business owner, you should always expect the unexpected. The pandemic has shown us panic buying is a real phenomenon that can have serious implications. Having safety stock will allow you to stay afloat in the event of unforeseen circumstances. But it's a delicate dance: you need to have enough extra stock for a rainy day, but not so much that you're clogging the warehouse with overstock. 
Tip #4: Set a minimum viable stock
Not only should you have safety stock on hand, you'll need to make sure you're not letting inventory level dip to quantities that will affect your supply chain. One way to help keep track of viable stock is to set minimum stock levels using effective ecommerce stock management systems. In other words, it's the lowest possible inventory level you can have in your warehouse to meet demand and avoid fulfillment delays. 
To land on this figure, you'll need to understand demand for that product as well as the time it takes to replace inventory that's gone out of stock. As soon as quantities go below that minimum, it's time to order more from your manufacturer. Keep in mind this number may fluctuate over time as demand shifts and your warehouse operations change. 
Tip #5: Don't forget about storage 
It's great to have excess inventory and loads of demand—but if you don't have a place to store them you won't get very far. Whether it's in a spare room or a warehouse, you'll need a system to ensure items can be located quickly and easily, and that everything can be accounted for. After all, if you have an efficient way to deliver products to your customers they will be more likely to keep coming back. Consider using an e-commerce inventory management software to handle your warehouse logistics if your budget allows it. 
The bottom line? Prioritize inventory management
Don't get us wrong, proper inventory management is a behemoth of a task. But if you take the time to understand when and in what quantities your customers are buying, you'll be able to anticipate their needs—before they even know it themselves. It might not be the sexiest part of entrepreneurship, but it's a key piece of the puzzle that will help your small business thrive further down the road. 
Interested in utilizing inventory capital for your business needs? Sign up below. 
Are you ready for Black Friday?
Get $10K to $20M for inventory.
GET FUNDED
The Clearco Newsletter
Sign up to get fresh content straight to your inbox!