Uncle Studios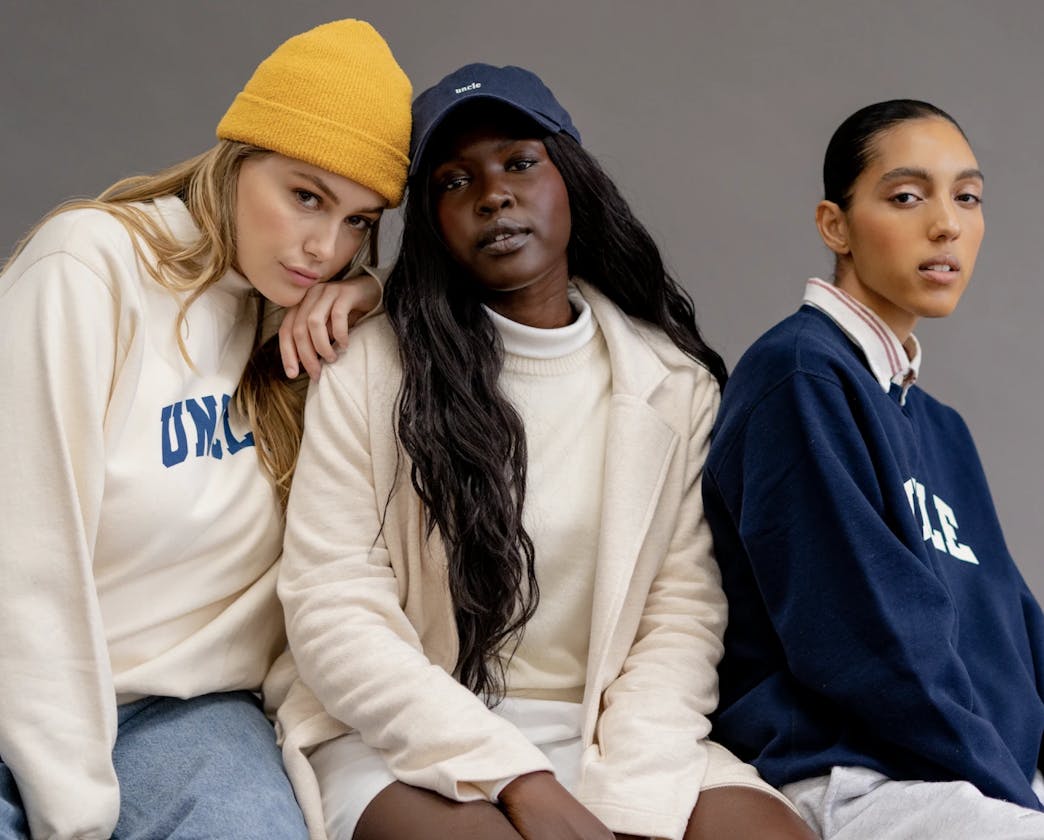 Originally inspired by the need for a perfect white t-shirt, Allegra and Shirin saw an opportunity to make everyday basics better for people and the planet. Uncle Studios offers a whole line of sustainable apparel designed to help everyone feel confident, unstoppable, and comfortable.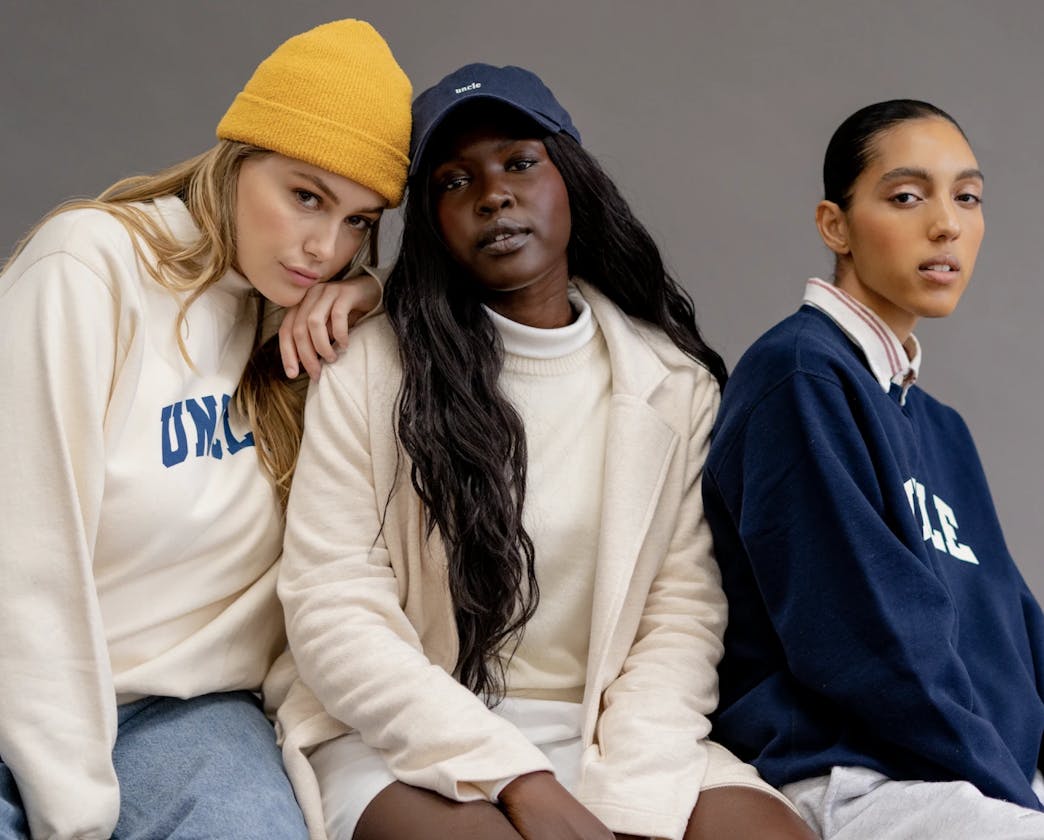 Uncle Studios + Clearco
Uncle Studios is an ethically and sustainably-made Canadian apparel brand by Allegra Shaw and Shirin Soltani.
As they explored options for reaching new customers, Clearco's fast and non-dilutive model resonated with the Co-Founders. Since then, Uncle Studios has grown their monthly revenue by 2.5x and plans to continue expanding their offerings.

What's Next
Uncle Studios has saved over 500,000 hours of bulb energy and over 600,000 days of drinking water. With Clearco's partnership, Uncle Studios can build a profitable business, grow their community, and continue driving impact for the environment.

2
Clearco shipping and return partners
Partner Quotes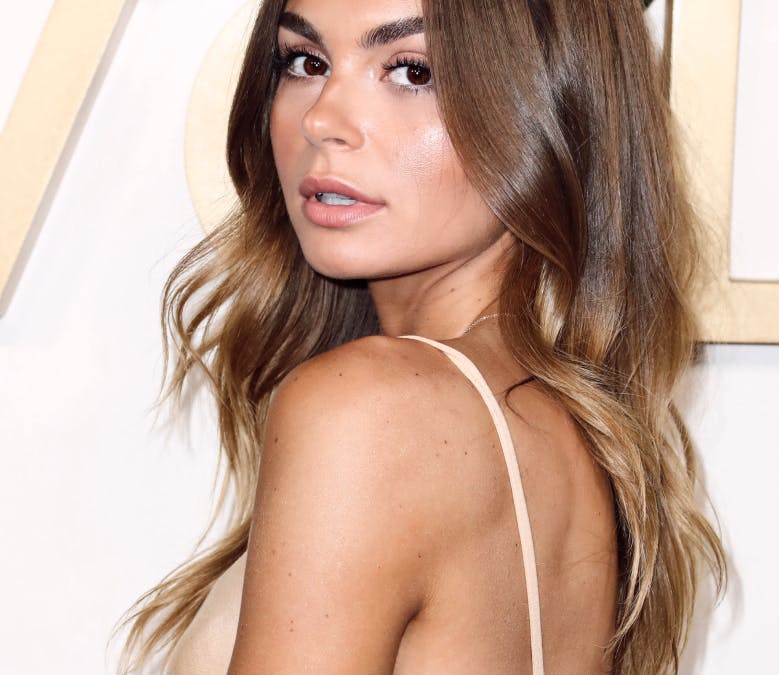 You've worked hard to build your business, you should own 100% of it.