Tushy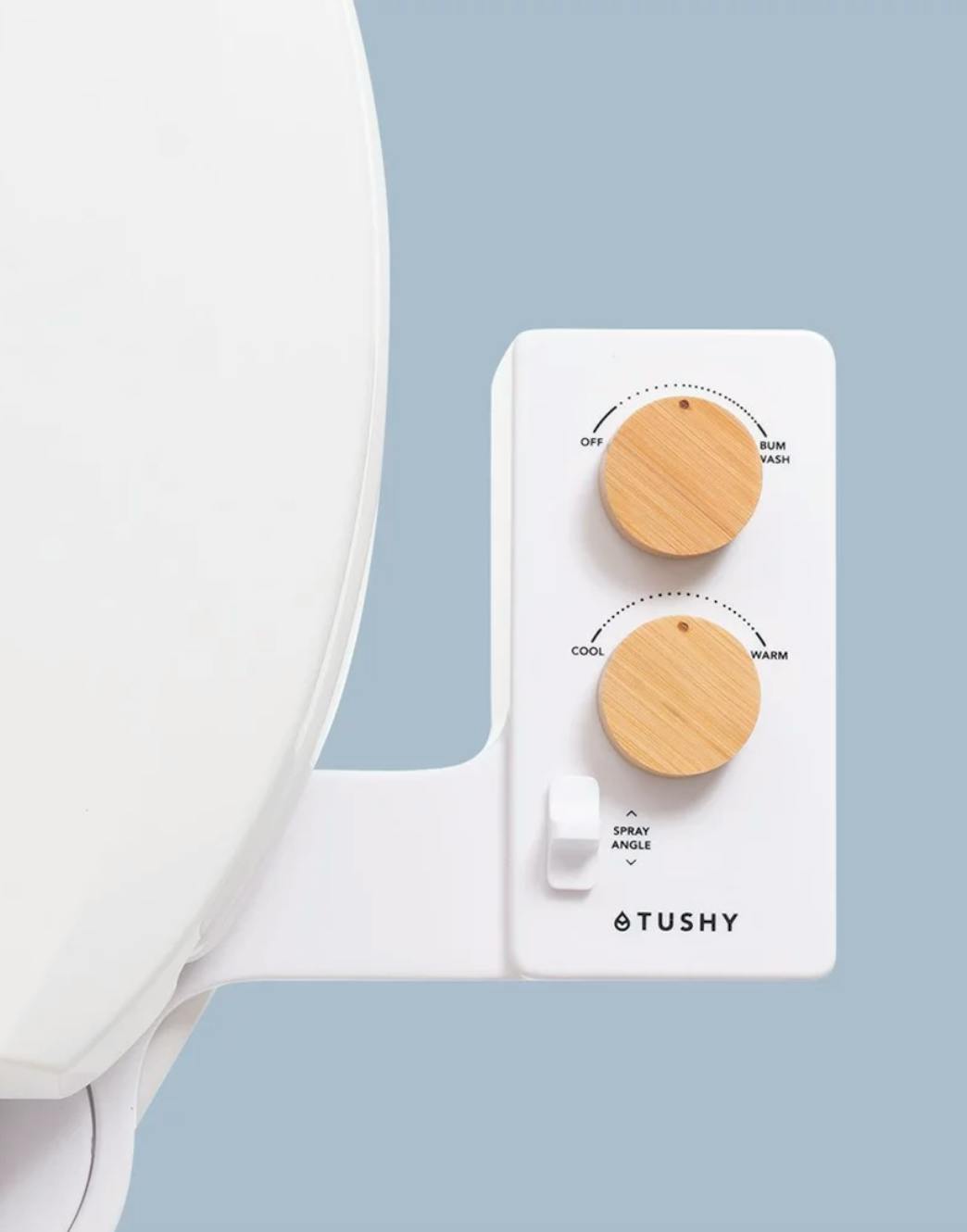 Toilet paper consumption kills 15 million trees every year, and Tushy Founder Miki Agrawal knew there had to be a better solution to this problem wreaking havoc on the environment. Her first introduction to using a bidet was a life changing experience that also happened to solve the toilet paper waste issue. Miki knew she wanted the rest of North America to have the same epiphany she'd just experienced, so she created the Tushy bidet attachment - an $100 product accessible to everyone, that can easily be installed on any toilet.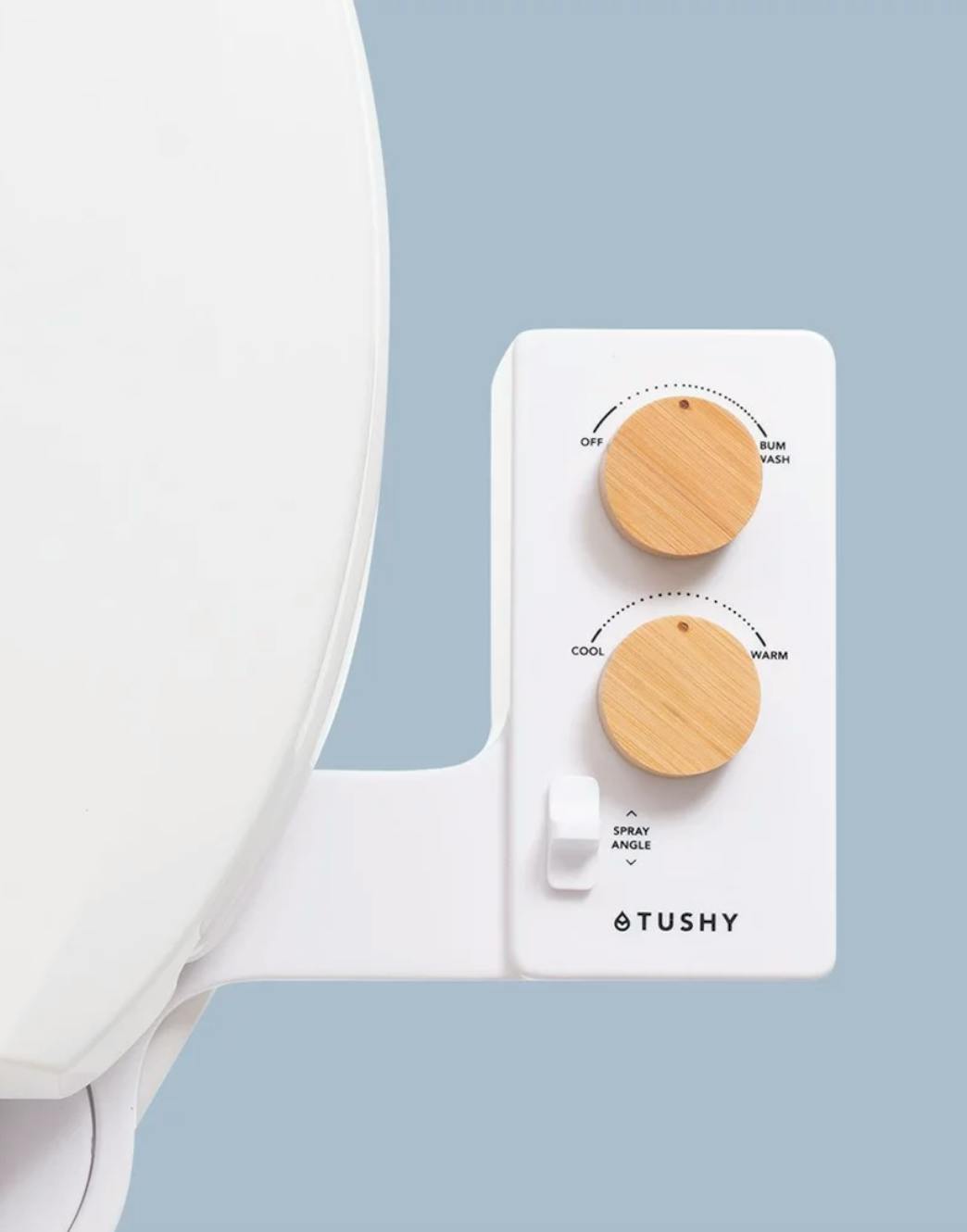 Problem
Miki recounts her fundraising journey with Tushy being a challenging one from the beginning. She was lucky enough to receive a cheque for $400K from her first investor, which made her feel empowered and inspired to get the ball rolling with Tushy. However, she had a massive vision for Tushy, and knew that first cheque would only bring the company so far. Thus, Miki set out to continue the fundraising journey. 
After meetings with over 100 investors and a Kickstarter campaign that didn't go as expected, Miki found herself having trouble raising more money. She came to terms with the problem Tushy was facing - people were having a hard time grappling with mass bidet adoption. It was difficult to gain buy-in from investors who didn't necessarily understand the product, when hardly anyone in North America was using bidets in their daily routine. 
As the business continued to grow and more and more consumers were becoming aware of the health & environmental benefits of using a bidet, Tushy was developing a track record and Miki was able to raise more money from friends and family. Tushy was proving product-market fit, yet they still couldn't capture the attention of investors. The company had grown to be too large for start-up capital from VCs, yet was still too small for private equity, and Miki knew she had to find a new funding strategy.
Solution
Miki had first heard about Clearco after being introduced to Co-Founder Michele Romanow many years ago. She loved the idea of not having to give up equity in exchange for funds, but didn't have a business at the time that needed funding. Years later, when Miki found herself in need of funding for Tushy, she was able to lean on Clearco for support. 
Miki really appreciated the fact that Clearco is agnostic to the stage of the company; it didn't matter that Tushy was too large for VCs, yet too small for private equity. She clearly had the numbers to prove that Tushy was highly profitable and successful, which was all Clearco needed to be confident with providing funding. 
Since 2021, Clearco has given Miki $1.5M, and the company uses these funds on both digital ads and inventory. Clearco's funding also freed up the cash flow to allow her to hire key talent and build out the Tushy team. She finds Clearco to be particularly useful each year around Q4, which is the company's largest sales period. Having the funding on hand allows Tushy to stock up on inventory each year for their largest sales period. 
Tushy has sold 1M bidet attachments to date, and achieved a staggering $40M in revenue in 2021. They have experienced explosive growth, having grown 5x since 2019. Miki largely attributes the success of the company to Clearco's funding being readily available to her. Miki has no plans of slowing this growth - she plans on making Tushy the American household name for bidets. 
Partner Quotes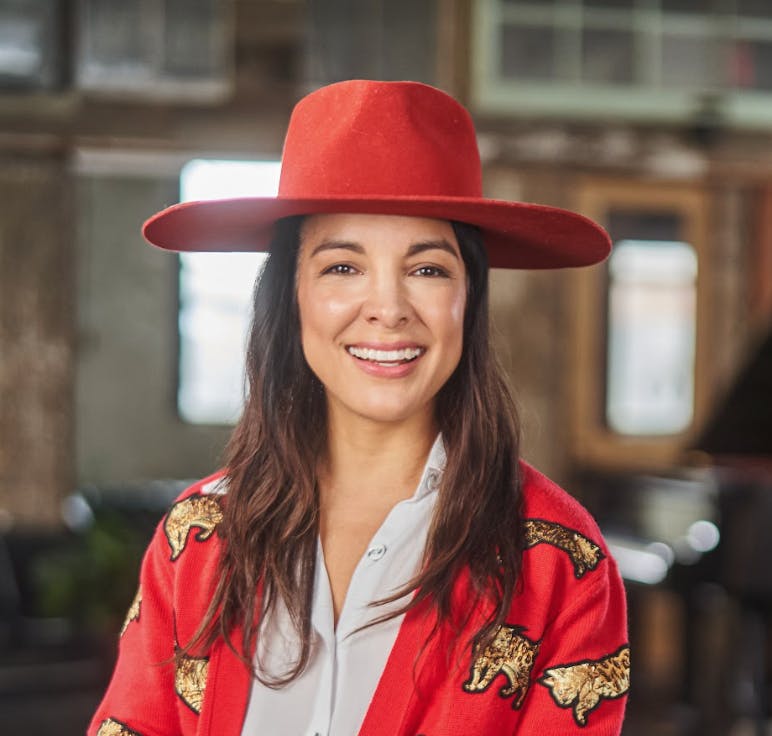 You've worked hard to build your business, you should own 100% of it.