Nuudii System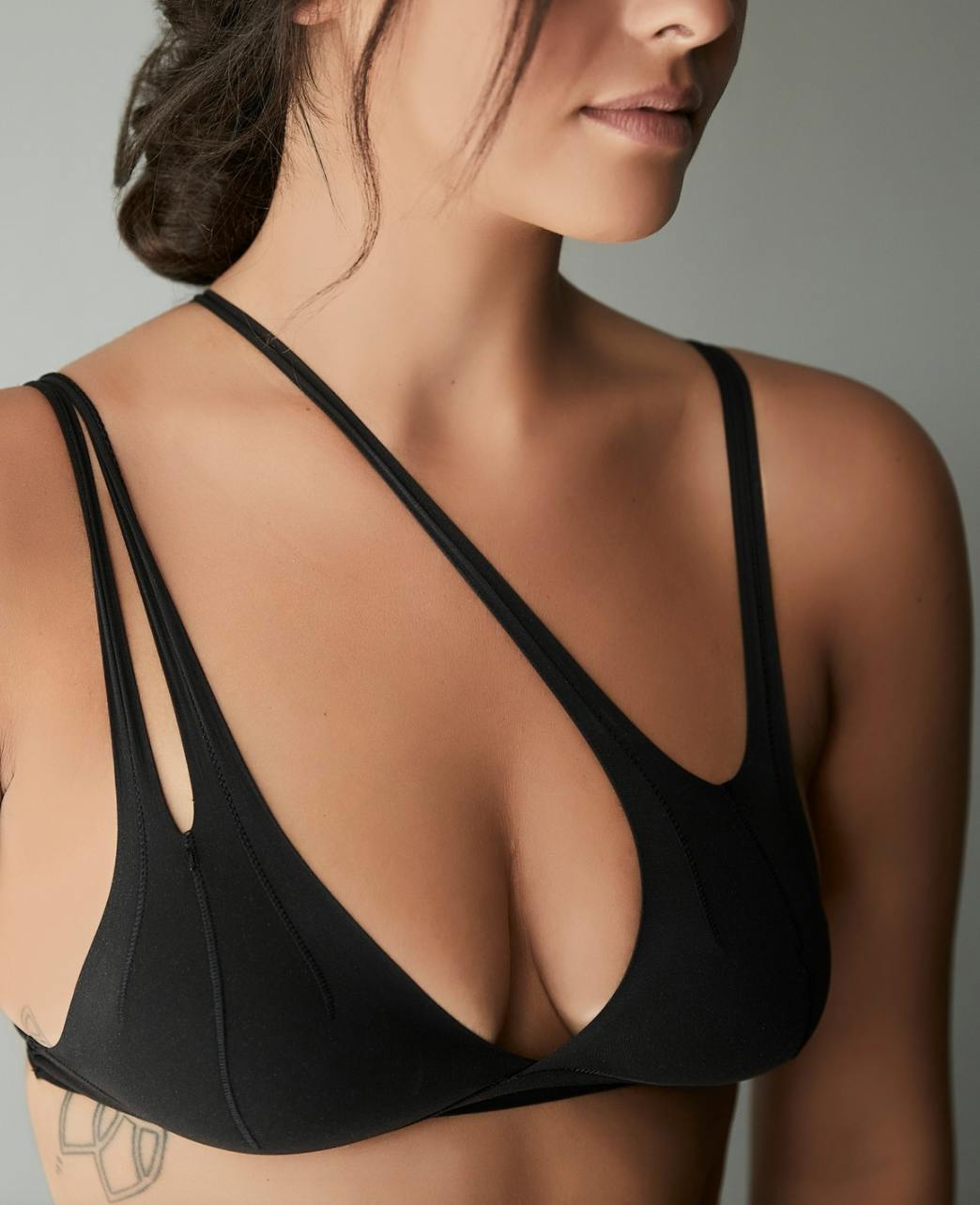 As a 25-year industry veteran, Annette Azan knows the ins and outs of the fashion business. When preparing for her wedding 11 years ago, she had an 'aha moment', and hand-sewed the first Nuudii System prototype out of her own necessity. 
Nuudii is a simple yet innovative, utilitarian, grab-and-go option between 'bra' and 'braless'. Unlike traditional bras that aim to change the natural body shape of women, Nuudii is a thin second-skin; it is the only boobwear on the market that not only allows, but encourages women to embrace their natural shape.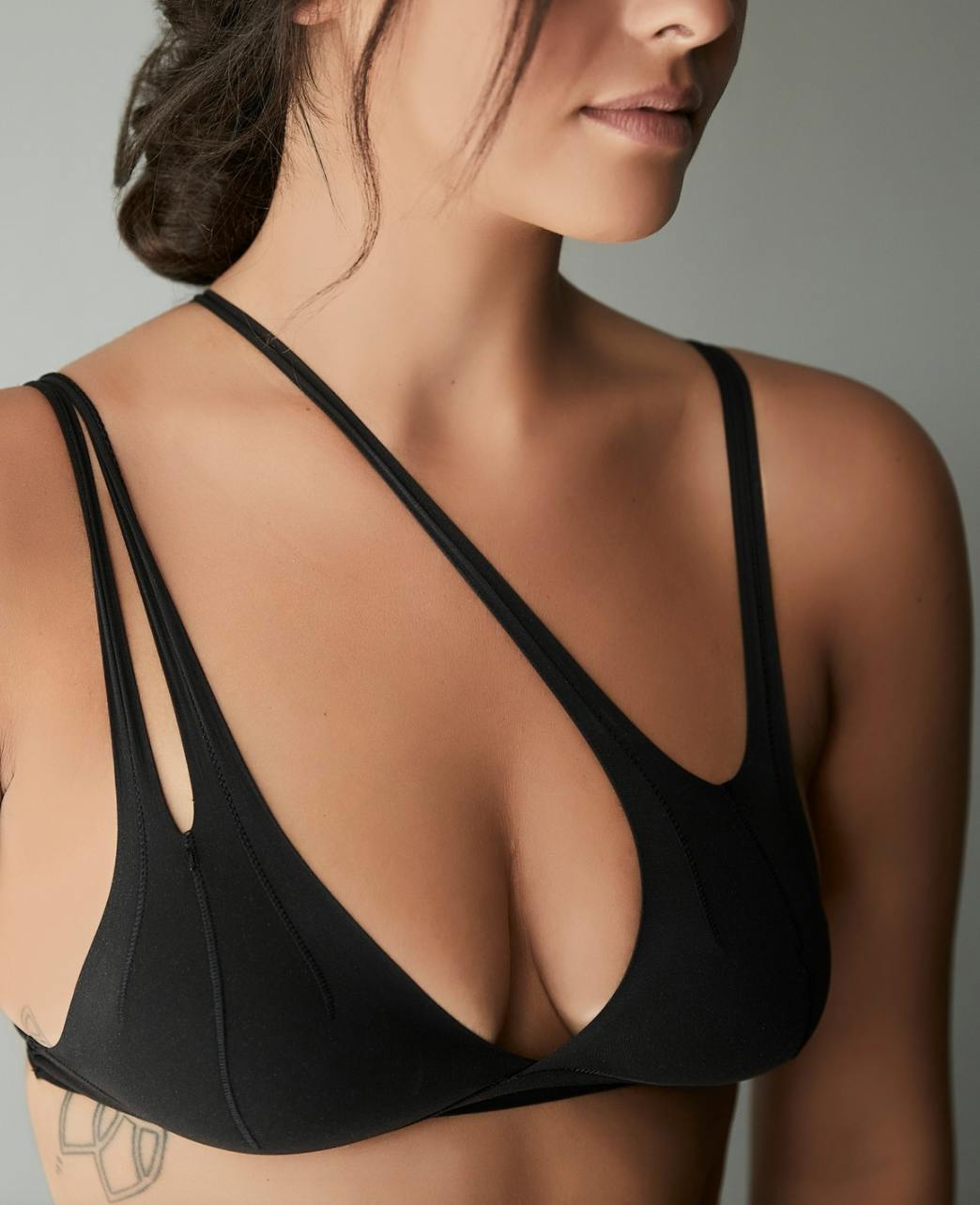 Problem
The prototype was iterated upon and trialed on over 500 women, ages 16-94, before its official launch. Once it was perfected, the next step was to begin fundraising. Annette admits that she thought the fundraising process would have been easier - she had a product she knew women were receptive to and wanted to buy; the proof of concept was clear. However, her fundraising experience was not an easy one. Many investors told her "no". One investor even said to her, "we love you, but…". She didn't need love, she needed funding to grow her business! 
She decided to launch a Kickstarter campaign and saw instant success and further proof of concept, having raised $750K in just 30 days. She knew this was marking just the beginning of her journey continuing to obtain funding. Demand for the product was skyrocketing, and she needed to purchase enough inventory to fulfill it.
Solution
Annette was first introduced to Clearco in the early days of her Kickstarter campaign. She has been using her Clearco thus far to fund her inventory needs, as the company has required large purchase orders to meet their ever-growing demand. The funding for Nuudii's inventory has freed up cash flow, which has in turn spilled into the overall growth of the company by allowing them to invest in other areas. 
The newly free cash flow allowed Annette to build out her team, as well as open another manufacturing factory in Turkey. Up until partnering with Clearco, the company only had a manufacturing factory in the US, which posed a large problem when COVID brought on supply chain issues for almost every industry. Diversifying their manufacturing efforts made the company overall less vulnerable and less exposed to risk. 
Nuudii has recently launched their wholesale business in partnership with Nordstrom and is launching a number of new products in 2022. Having taken $520K to date from Clearco, Annette sees Clearco fitting in seamlessly with her longer-term fundraising strategy. She knows that "fundraising is a full time job, and Clearco will continue to be our partner in this".
Partner Quotes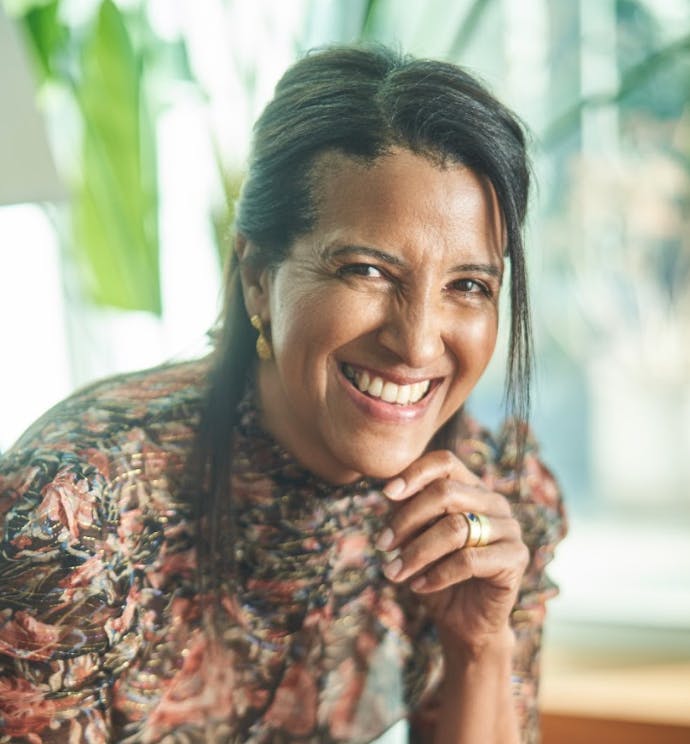 You've worked hard to build your business, you should own 100% of it.