Park & Fifth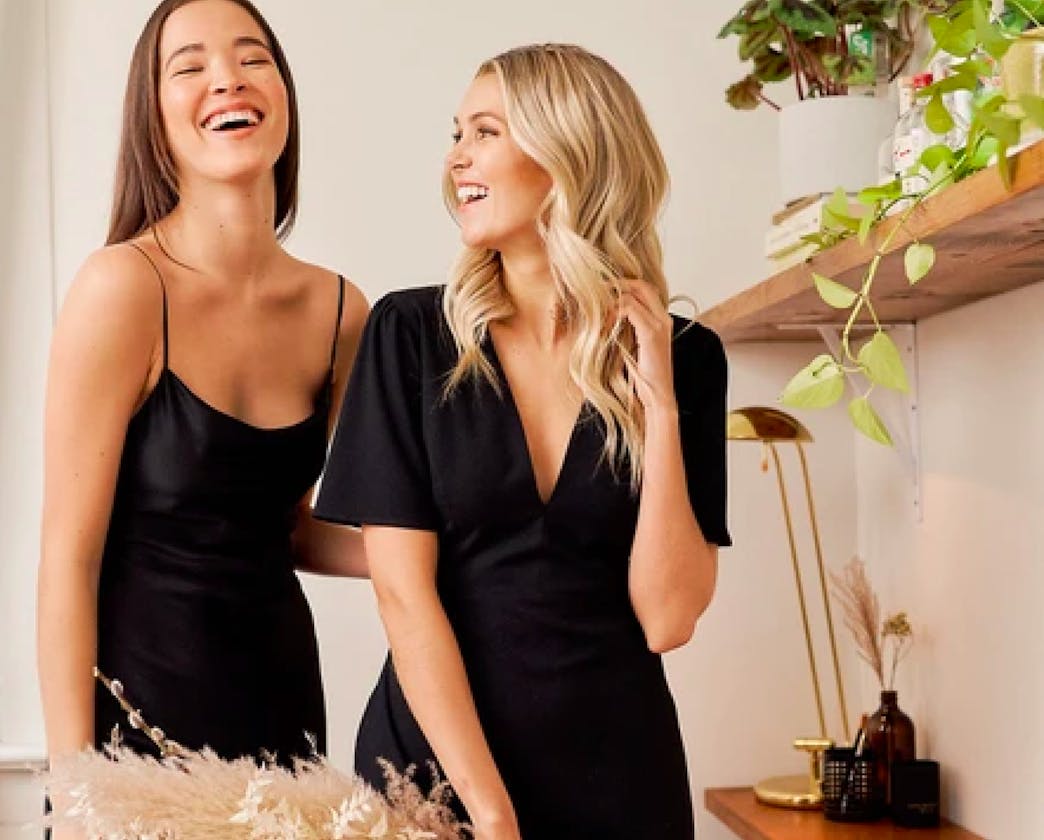 Inspired by the positive response and demand from her friends, Brooke created Park & Fifth. Today, Park & Fifth makes every occasion feel like your special day, providing unique timeless dresses that leave customers feeling magical.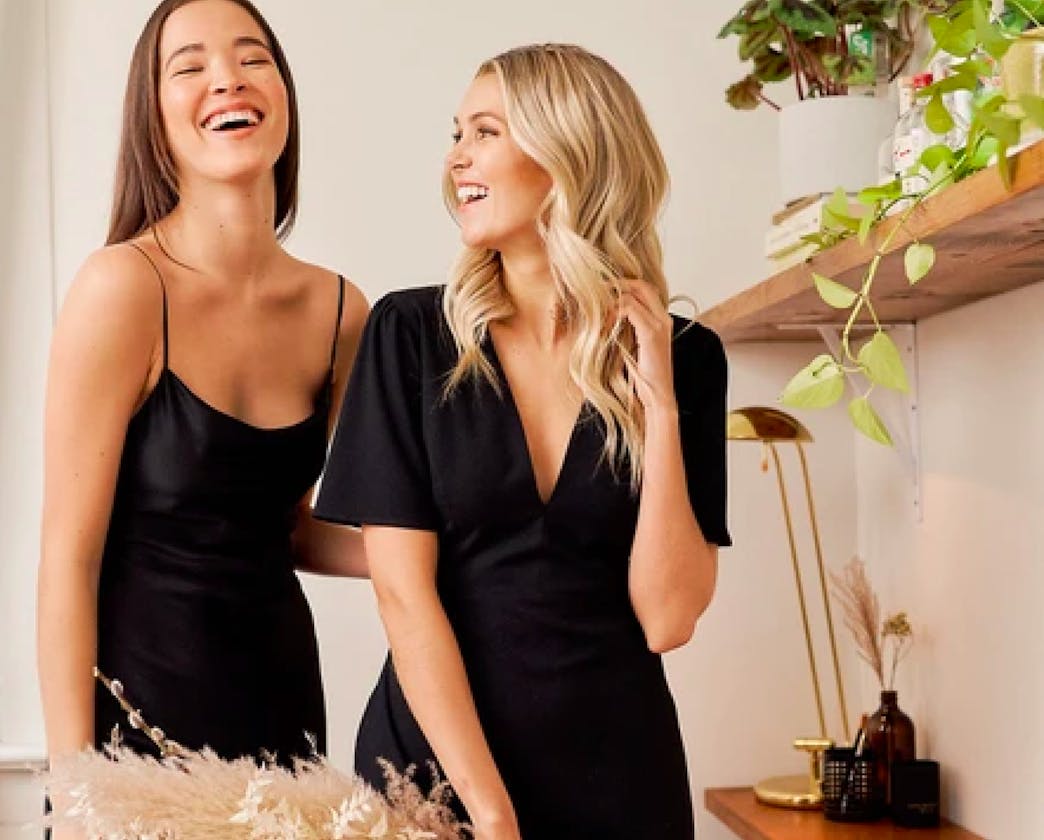 About
Knowing that how you look is only the half of it, Brooke and her Co-Founder Zoe Tisshaw set out to design clothing that made women feel flawless and give bridesmaids a dress they were excited to wear & rewear. 
With this goal in mind and Clearco's capital readily available the decision was simple, Park & Fifth expanded to social clothing lines. No longer focused on only designing dresses for weddings or bridal showers, but now for barbecues, birthdays, and anniversaries, women can slip into Park & Fifth's chic silhouettes and rock any occasion.
Gorgias + Park & Fifth
Through Clearco, Park & Fifth began working with Gorgias, allowing them to enhance, automate, and provide faster customer support. This allowed Park & Fifth to seamlessly onboard new hires to their customer care team and accelerate their response times with Gorgias's easy ticket assigning system and flawless Shopify integration. With this key partnership solidified, the sky's the limit for Park & Fifth.
300%
Increase in monthly revenue
500%
Increase in online sales
1000
Virtual bookings to help women feel extraordinary
Partner Quotes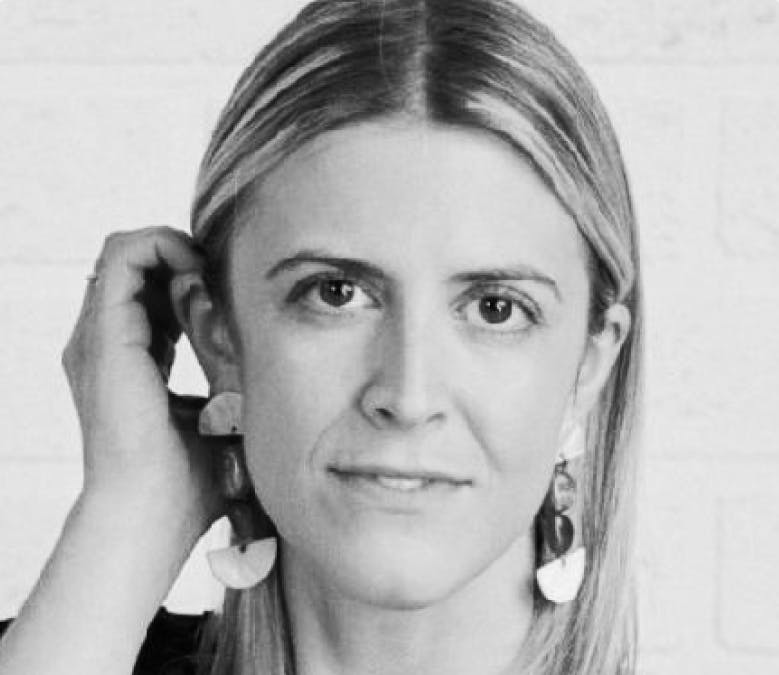 You've worked hard to build your business, you should own 100% of it.