JOI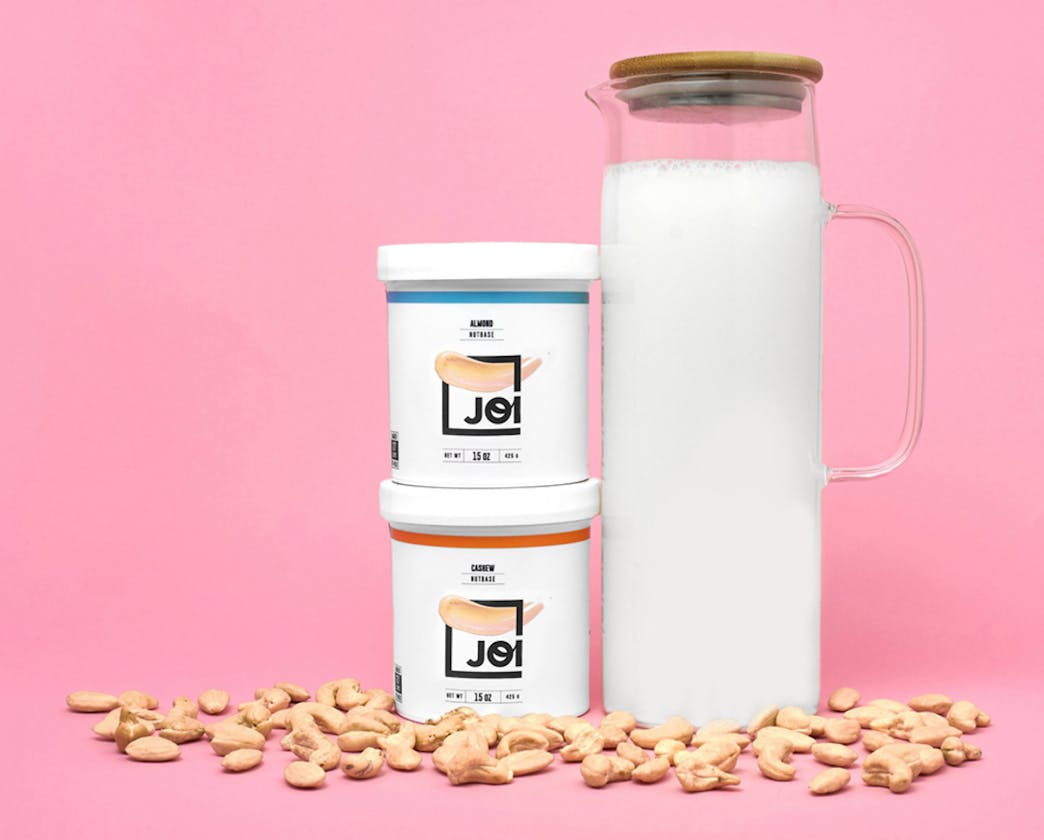 It only took 1 month for Mike, CMO of JOI (Just One Ingredient), to see explosive growth and direct results of scaling their digital marketing with Clearco. Beyond funding, Clearco connected JOI to Attentive, a preferred partner that helped them see a 30x return from launching SMS alone, while getting cashback.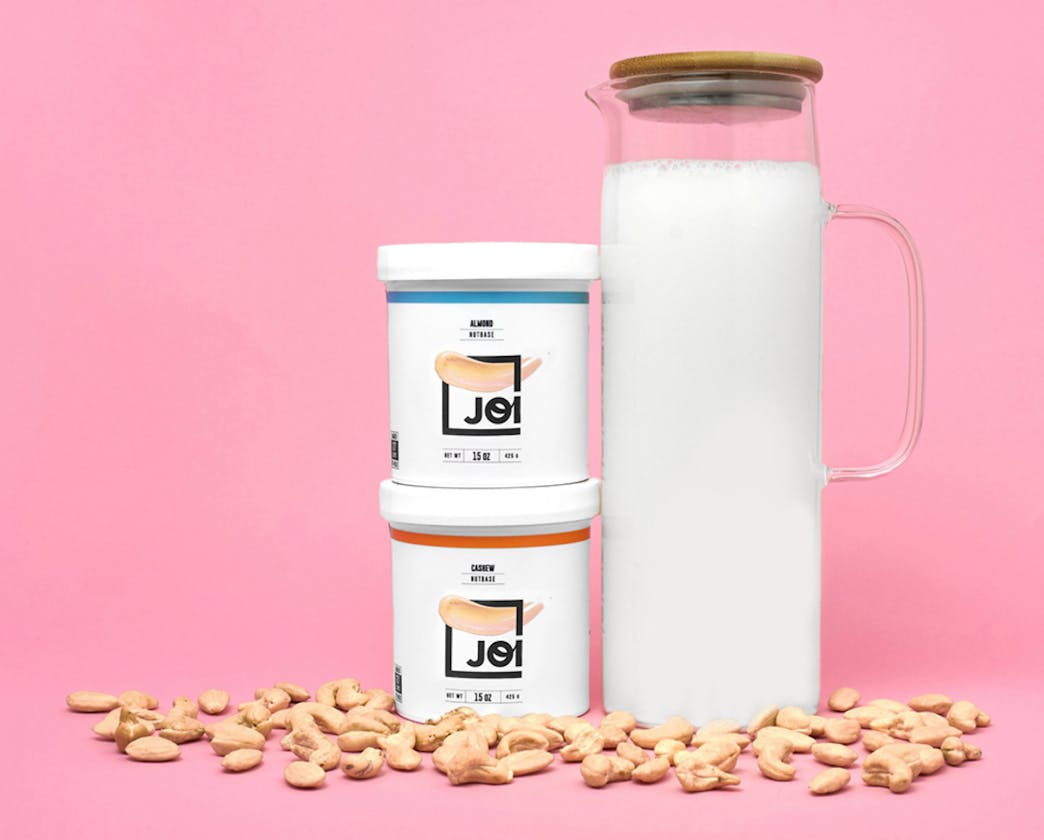 About
JOI perfected the DIY process for customers to make their own 100% nut-based plant based milk in the comfort of their own homes in less than 30 seconds.
No additives. No preservatives. Just one ingredient — nuts.

What's Next
From ramping up their email list (75% growth) to launching SMS marketing (30x return), the team had a 537% boost in sales in under 9 months.
This helped Mike and his team focus on their mission of reimagining what we consume for total food freedom.
700%
Increase in monthly subscriptions
Partner Quotes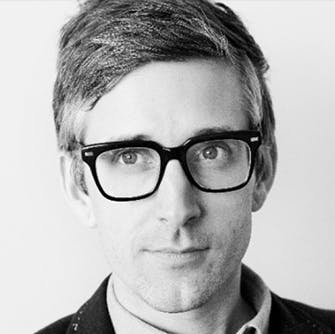 You've worked hard to build your business, you should own 100% of it.