Glidecoat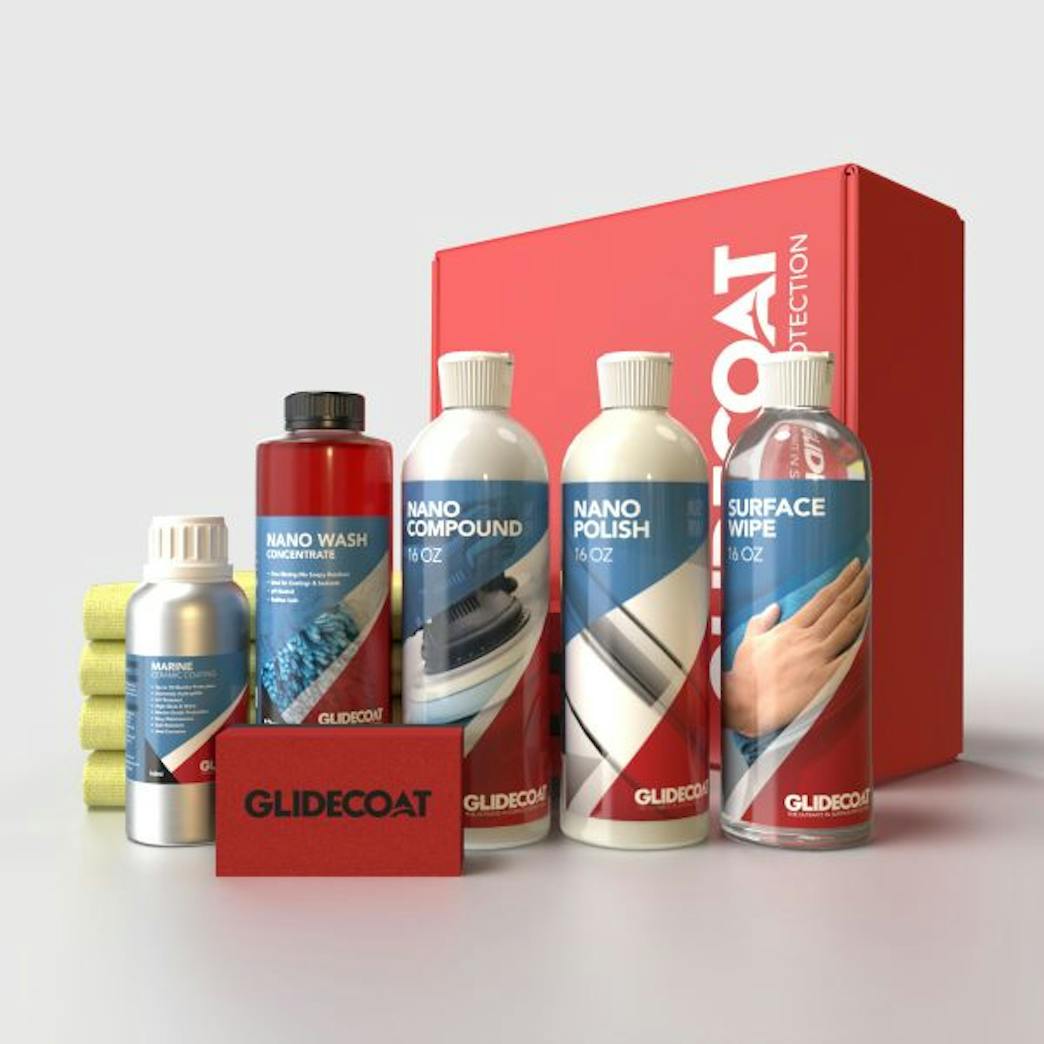 Glidecoat creates surface protection and restoration products for cars, boats, and other motor vehicles. When President Paul Westhorpe was looking to increase his Purchase Order size, but didn't want the company's cash flow to take a hit, he turned to Clearco for support.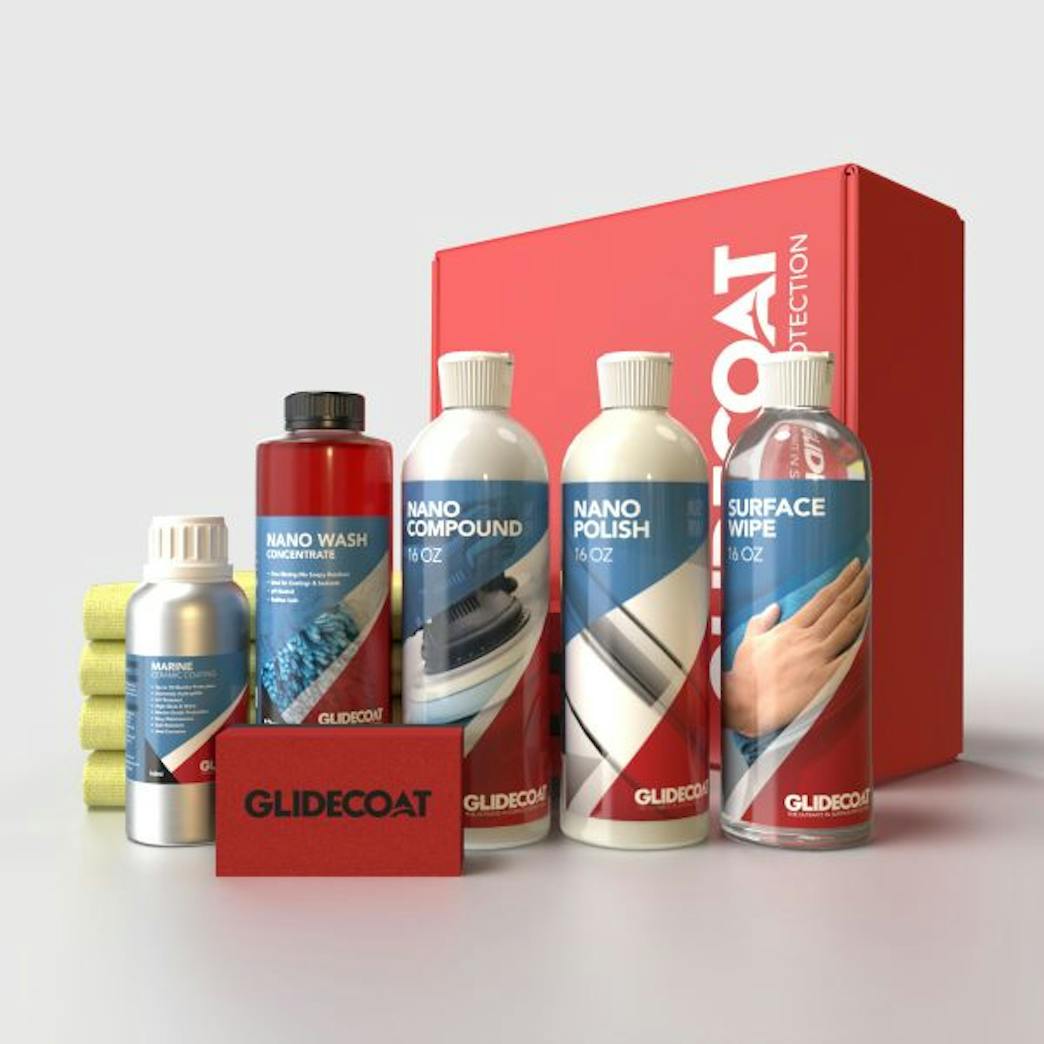 Problem
With Glidecoat being a seasonal business, they typically like to have ample inventory on hand when approaching their busy season. The more inventory Paul purchases at once for Glidecoat, the better pricing he will get and therefore higher margin on the products he sells. However, increasing their Purchase Order (PO) means paying more for that inventory upfront, and it's less than ideal to have such a large cash outflow at once.  
Solution
Glidecoat uses Clearco to pay for their large inventory invoices to prepare for their busy season. This allows them to double or triple the amount of inventory they're able to order, without having to pay for it all upfront. Paul is able to take advantage of the pricing benefits that come with increasing his PO without their cash flow position having to take a large hit. In the last 6 months, Glidecoat has been able to grow 75% with Clearco invoice funding. 
Partner Quotes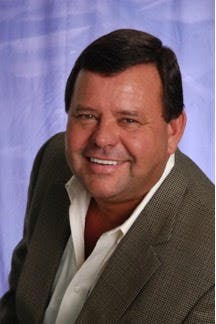 You've worked hard to build your business, you should own 100% of it.