Monos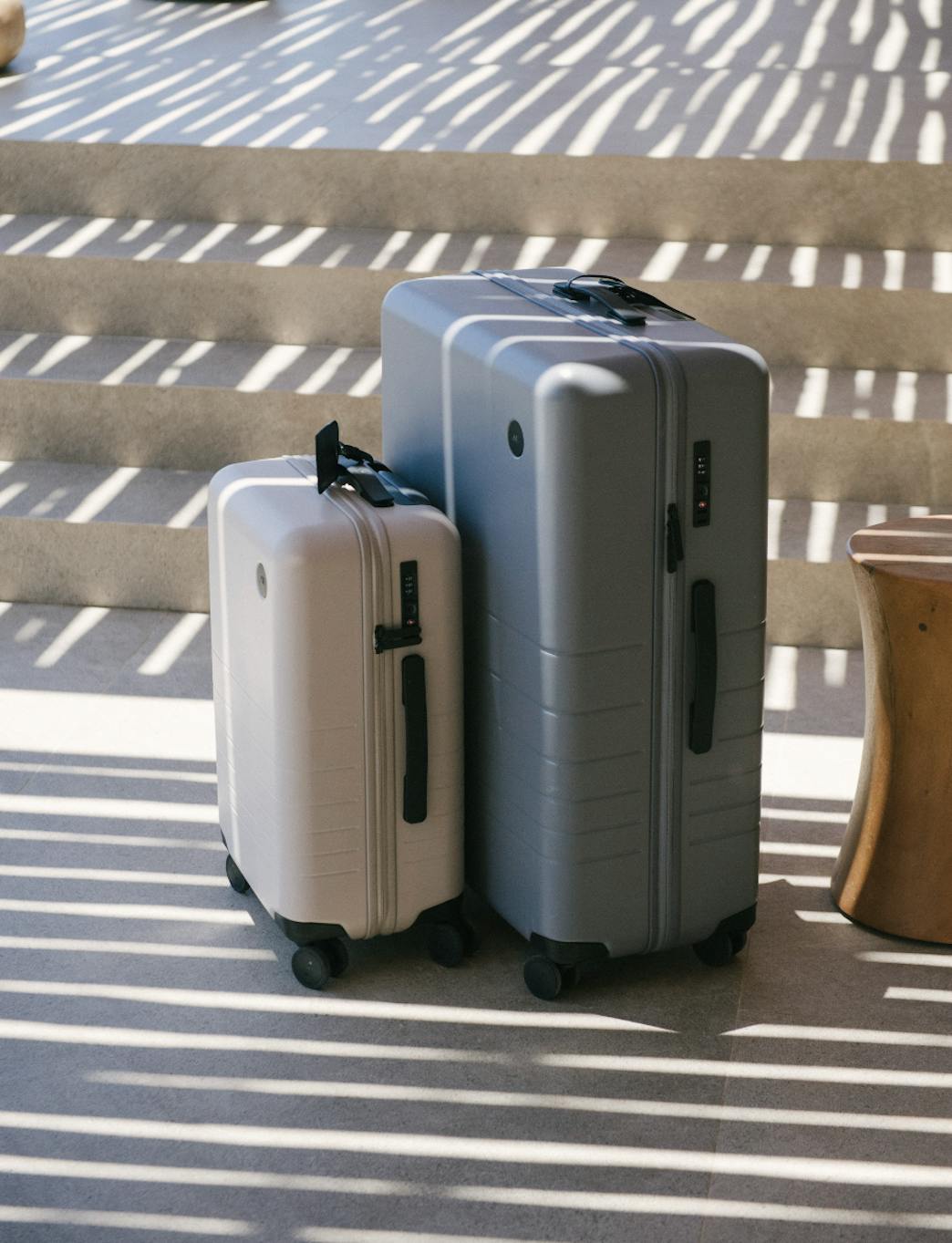 Co-Founders and childhood friends, Victor Tam, Hubert Chan, and Daniel Shin, created Monos in 2018 to broaden the meaning of travel - instead of simply acting as a vehicle to one's destination, their ethos is to encourage people to relish in the beauty of every travel moment. They wanted their travel brand to reflect their belief of appreciating the beauty in fleeting moments, and created it on three main foundations - superior quality and design, human connection, and price accessibility, since well-designed products often feel out of reach for a large part of the population.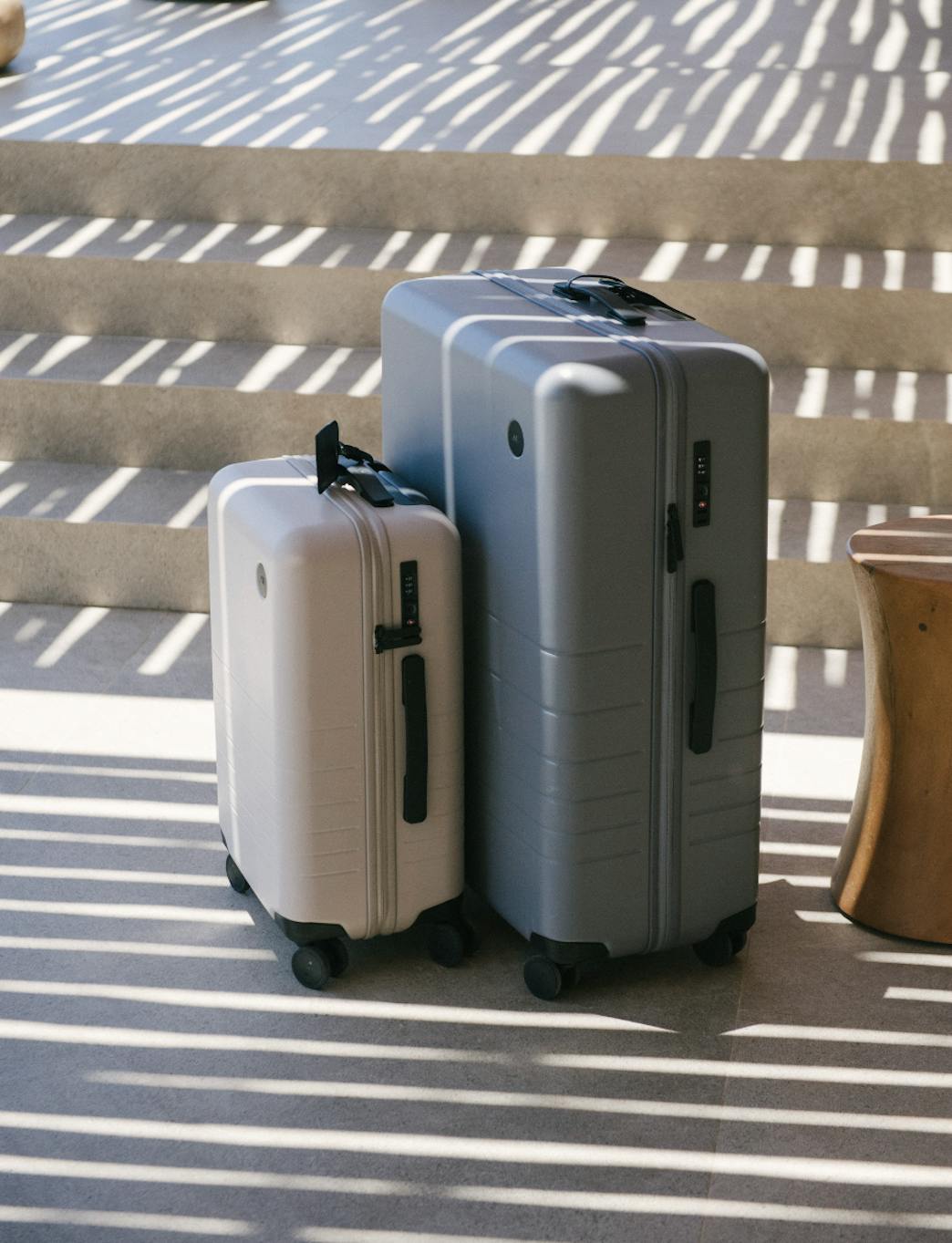 Problem
The Founders' initial funding strategy during the launch in 2018 was to scale responsibly without external investment. After experiencing an overwhelming response and highly positive feedback on their products, they decided to grow faster, but this was indefinitely paused during the onset of COVID. Since the travel industry was the industry hit the hardest, Monos began to bleed out money and the Founders knew they had to pivot their product strategy quickly. 
With COVID-related trends in mind, they launched the CleanPod UVC Sterilizer, a UV light tool that sanitizes surfaces without the use of chemicals. The surface sterilizer became an instant bestseller and Monos was able to sustain the business throughout the pandemic. 
While all other travel brands had gone quiet, the Co-Founders decided to use their existing cash flow to market aggressively, scale further, and prepare for a future where travel would emerge as the biggest event once the world reopened. To execute on their newfound strategy, they were seeking funding to spend on inventory, marketing, and warehousing.
Solution
Clearco was the obvious choice for the Founders as a source of funding to put their scale strategy to motion and gain flexibility on their marketing plans. They used their initial amount of funding on marketing spend, and came back for more when they saw a positive effect on their ROI. The most attractive aspect of Clearco to them was that it felt aligned with their plans to scale. Even during the most difficult and uncertain time for their business, they were able to scale considerably with Clearco. 
While the Monos team initially used Clearco to fund their digital ad strategy, they later on started using Clearco to pay for their inventory as well. With a resurgence in the travel industry, Monos has been able to grow their online revenue over 500% in the last year with the help of Clearco. The future of Monos is to launch a slew of new products, and to implement an omni-channel experience with physical stores for their customers to experience the brand in-person.
Partner Quotes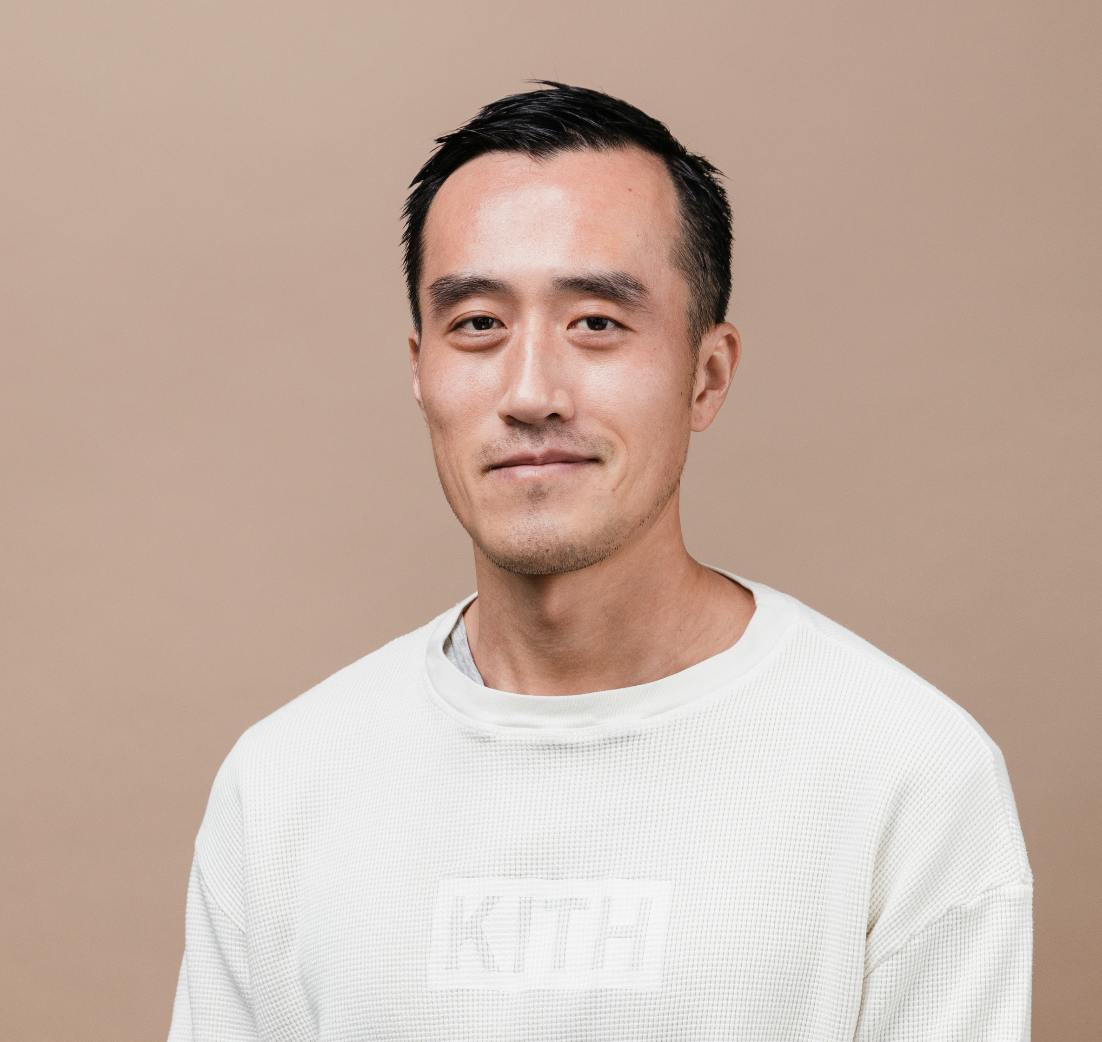 You've worked hard to build your business, you should own 100% of it.