HigherDOSE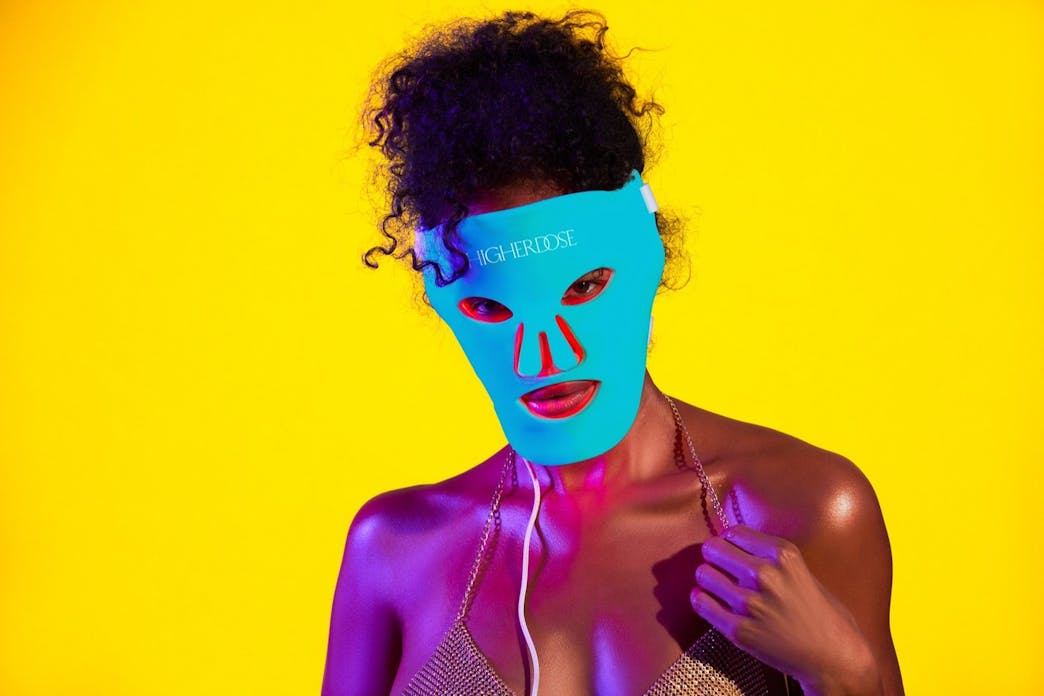 A self-proclaimed wellness junkie, former investment banker Katie Kaps decided it was finally time to start her own business back in 2015. When Katie was introduced to infrared technology, she knew she wanted to develop a wellness product for others to reap the benefits.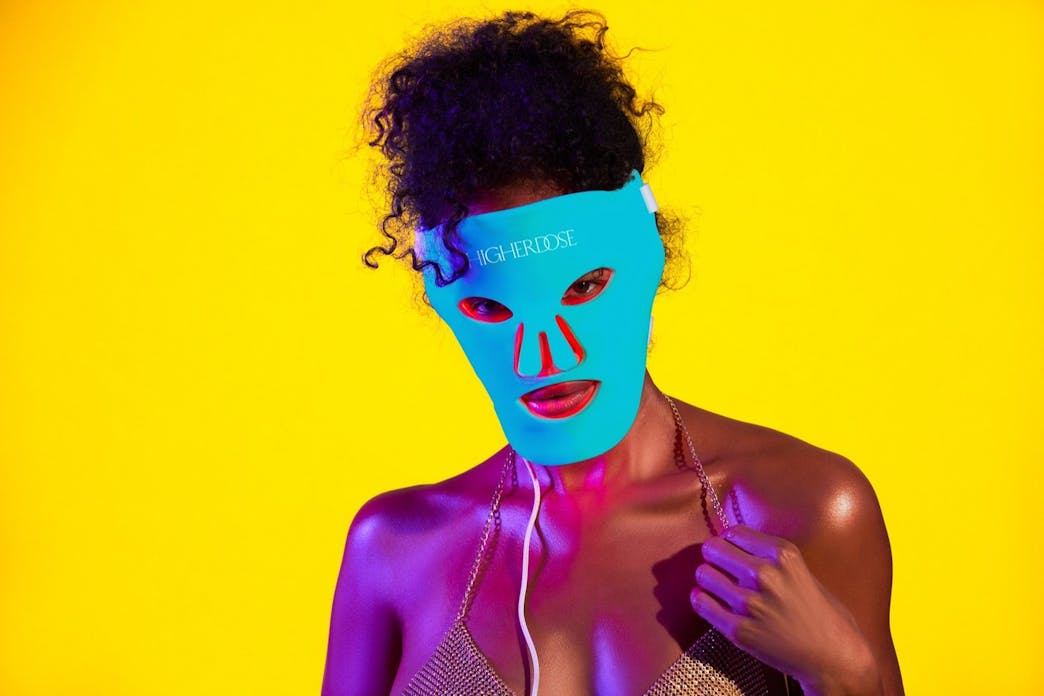 Problem
With a small round of capital raised by family and friends, Katie opened HigherDOSE's first infrared sauna location in NYC. The location experienced overnight success - it was the newest hot spot in town, with celebrity guests like Leonardo Dicaprio trying out the technology. The popularity immediately attracted equity investors, allowing Katie to open two more locations and gain a partnership with Equinox to be in 8 gym locations. 
The infrared sauna blanket was developed when Katie realized it wouldn't be viable to bring a 500 LB sauna to the masses. The sauna blanket became an overnight success as soon as paid ad dollars were put behind it, with demand growing 300%. Katie realized she could scale HigherDOSE even further, so she made the decision to completely pivot to a D2C strategy. Having already raised equity, she felt it was time to explore a capital source that better suited her new D2C model.
Solution
Katie first heard about Clearco through a fellow founder back in 2019. Though she researched other revenue-share capital providers, she found our 6% cashback on marketing capital to be a particularly appealing differentiator. She also found the approval process to be streamlined and straightforward. Her favorite part of the experience, however, has been the dashboards that provide her with analytics and KPI tools. This data has helped her benchmark against competitors and guided her to focus on specific parts of her business.
Since the success of the infrared sauna blanket, Katie has added a number of other products to the line, including the infrared face mask, her other hero product. 20 capital top ups later, Katie is still using Clearco capital to invest in both marketing and inventory expenses, and continues to grow HigherDOSE exponentially with the help of our insights.
Partner Quotes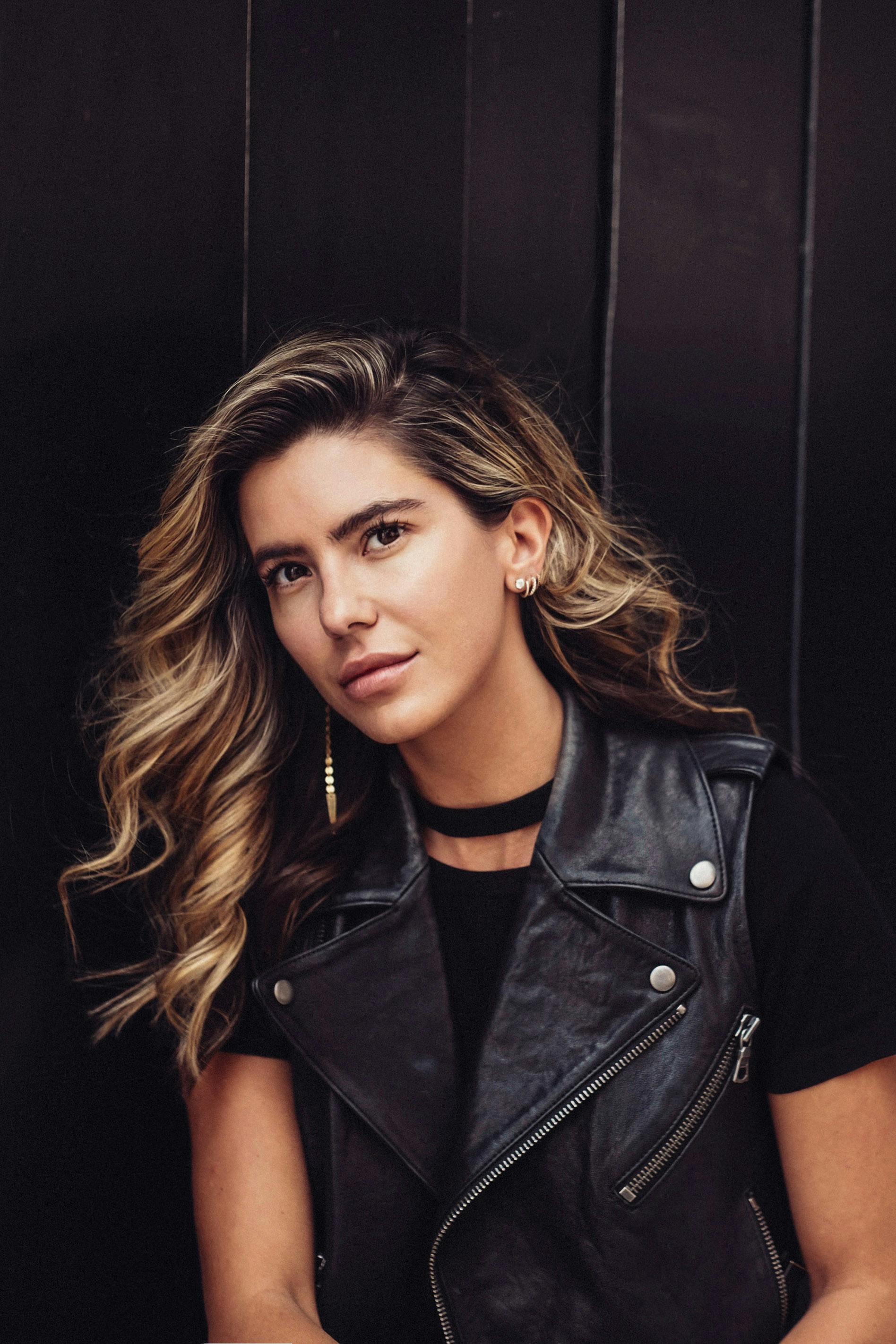 You've worked hard to build your business, you should own 100% of it.