Matchaful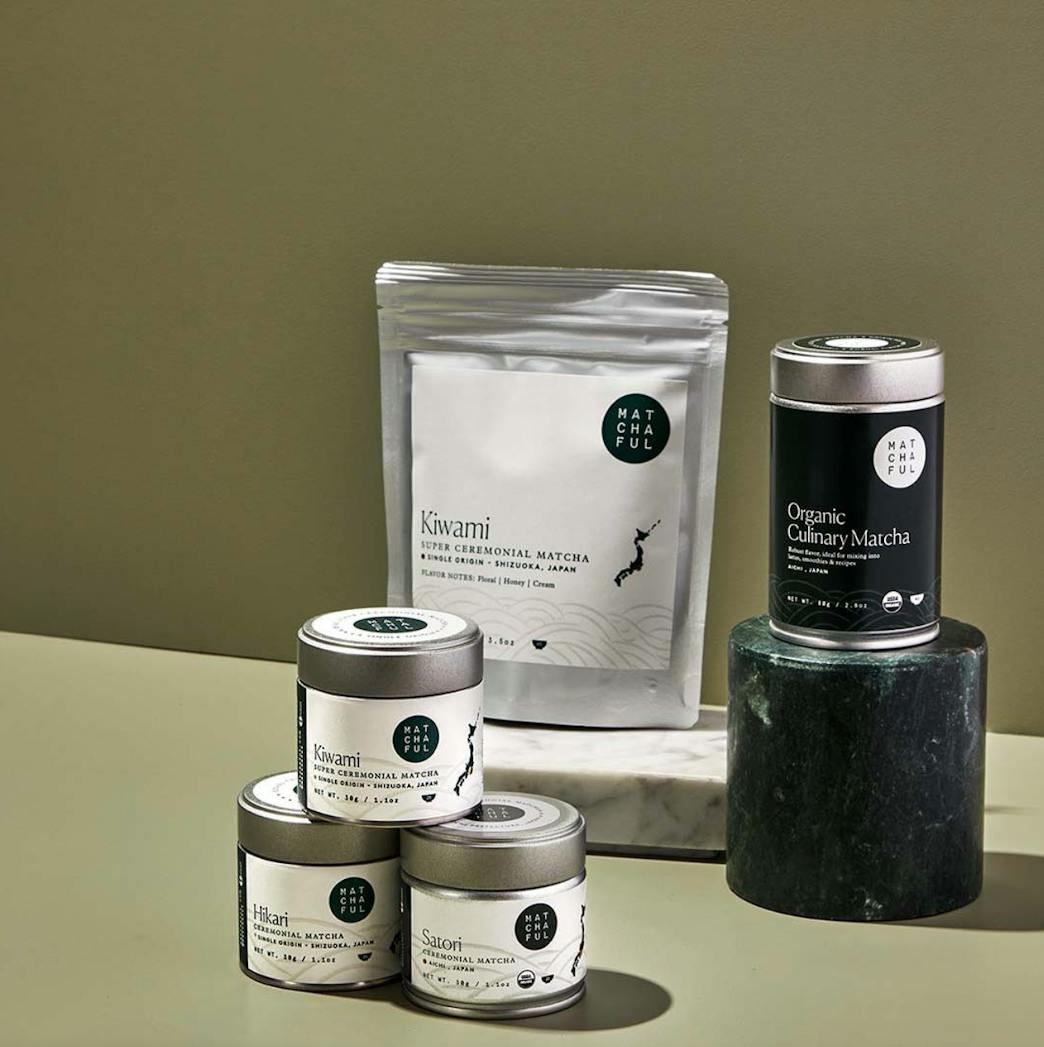 When Matchaful Founder Hannah Habes tried matcha for the first time, she says it was "love at first sip". She had received a matcha set from Japan as a gift from her husband, and immediately knew she wanted to bring this ingredient to the mass market in the US. She found a sustainable farmer in Japan to be her supplier, and continues to this day to spread her love for matcha by incorporating it into unique and functional food and drinks.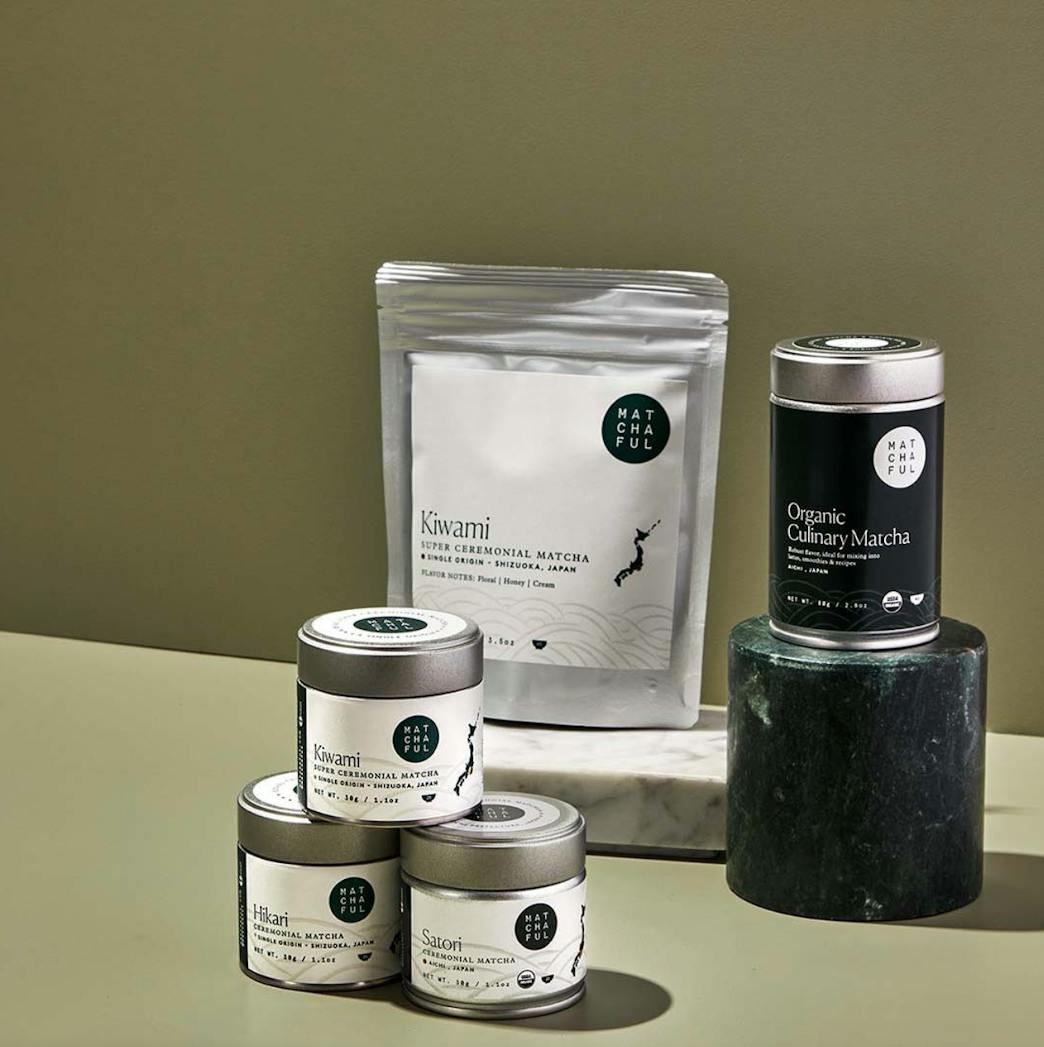 Problem
Matchaful was founded in 2015 as a D2C business and wholesale distributor. Within a couple of years, Matchaful opened their first matcha café in NYC and shifted focus to a brick-and-mortar business model. Hannah recounts her early fundraising journey being a tumultuous one, having pitched to over 100 investors in the beginning, and receiving a 'no' from each one of them. She used these rejections as fuel to keep trying instead of letting them discourage her, and continued to "be scrappy, reinvest every dollar back into the business, and not take a salary".
When COVID shocked the world in 2020, Hannah's café traffic slowed down significantly. Prior to this, the company had not invested much into their e-commerce business, but Hannah began to do so out of necessity to keep the business afloat. She knew she was going to need additional funding to improve their digital presence. Before COVID, Matchaful had never previously experimented with running paid digital ads; they knew they would also have to tackle this feat with their revamped e-commerce model in this new digital world.
Hannah knew she had the highest-quality matcha available in the US, and the pivot to e-commerce was her chance to truly bring it to the masses.
Solution
When Hannah was approached by Clearco, she was intrigued by the vast knowledge of e-commerce businesses and associated metrics. It was aligned with Matchaful's exact business needs at the time - not only the funding to specifically grow the D2C side of the business, but also the strategic advice and guidance to go along with it. Once Hannah received her Clearco funding, "Clearco didn't just say 'go and use it'. They helped [her] find an agency and helped analyze Matchaful's metrics". Clearco also provided Hannah with recommendations on how, and where, to spend the marketing capital.
With COVID slowly easing, Matchaful's café business is picking back up. However, their D2C side of the business has proven to be an equally strong presence, consistently growing 40% year-over-year. As soon as they began running paid digital advertisements, their ROAS was highly impressive.
Hannah continues to maintain a broad vision for the brand, now managing a team of 40 people and having over 500 wholesale customers that either serve or carry their products. She plans to continue her fundraising pursuit to further expand her cafe locations, but feels that "Clearco seamlessly supplements Matchaful's long-term fundraising strategy".
Partner Quotes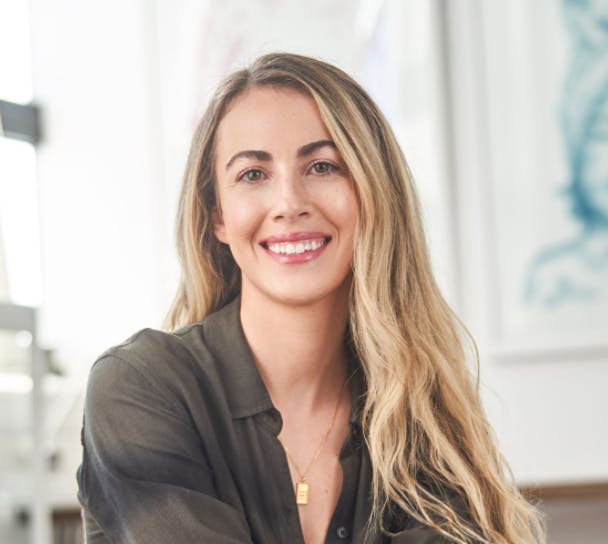 You've worked hard to build your business, you should own 100% of it.