Blume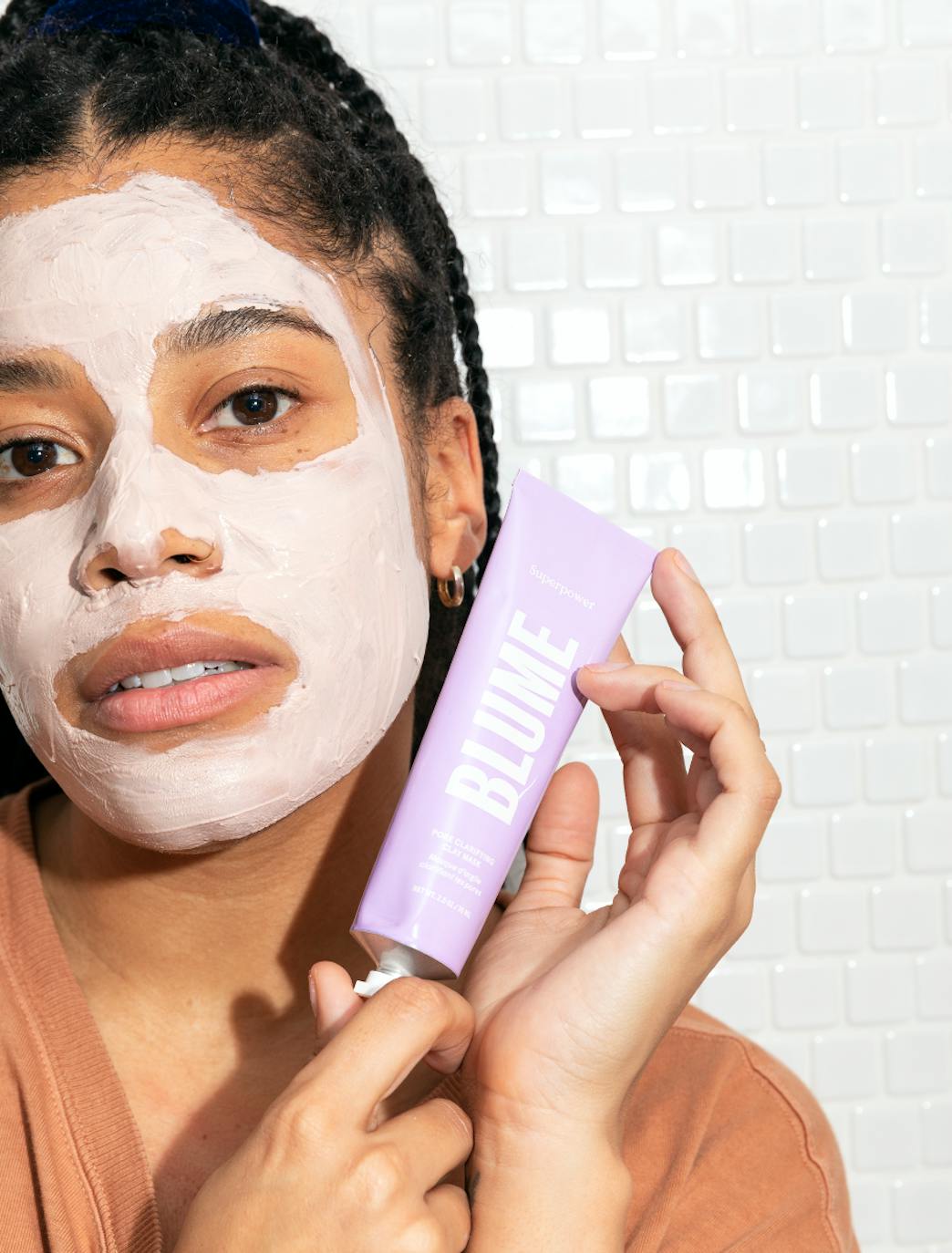 Bunny & Taran are the dynamic sister duo behind Canadian skincare brand Blume. They set out to create a brand to course-correct the way that society had caused women to experience puberty—with low self-esteem, shame, and a lack of education around things like menstruation. Blume's north star is to uplift women and girls going through these shared experiences with education and skincare products that are nurturing, gentle, and safe.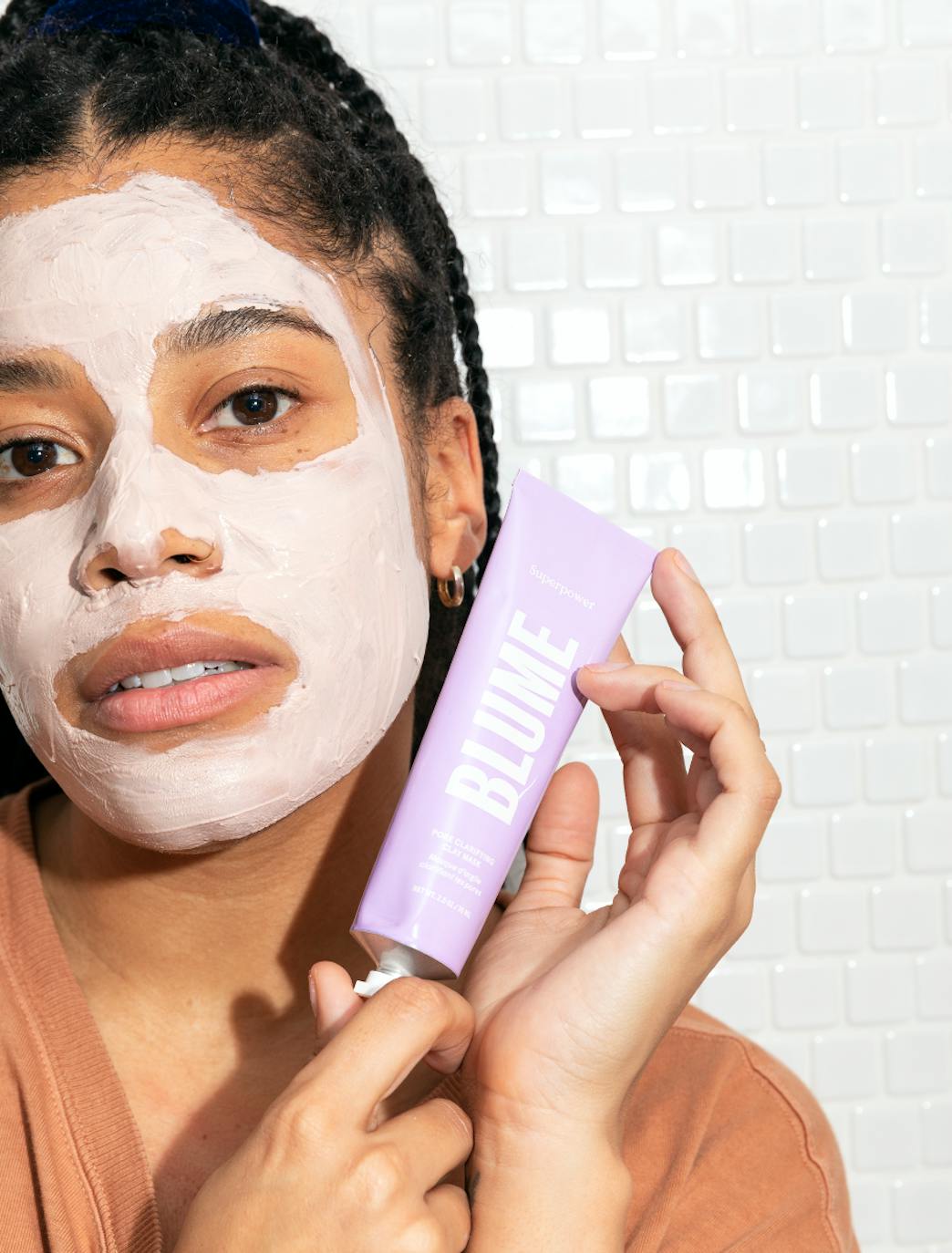 Problem
The Co-Founders aim to be the driving forces to help women and girls be the best version of themselves, but soon discovered that this gigantic responsibility comes with a set of new challenges to tackle everyday. The sisters found themselves constantly putting out fires within their supply chain, stocking inventory, and product development as per ever-evolving consumer preferences—all activities that require a lot of funding. 
The economic uncertainty that came along with the pandemic also brought on a new set of challenges for businesses, and Blume was no exception. Navigating things like forecasting growth, purchasing inventory, and managing logistics during this time required an especially judicious approach to Blume's cash flow. Their lack of options to free up cash flow was a major obstacle that scaled back potential growth.
Solution
In order to continue on their growth trajectory, the Co-Founders needed to seek more funding. They felt Clearco was an obvious choice since it was a simplistic, straight-forward way to inject cash into the business that could free up some much needed cash flow. Clearco allowed Bunny & Taran the freedom to implement their marketing plan, and they were able to unlock the full potential of influencer marketing and Facebook ads that converted into a healthy ROI. 
Due to the structure of paid advertising platforms and their ever-evolving algorithms, the Founders felt Clearco was the most suitable funding option to explore and navigate those channels helping to scale, instead of injecting their precious cash flow. Blume's team also leverages Clearco's other resources, like our dashboards to gain insights into their business and others in the industry, as well as our network of e-commerce partners. Recently, Blume made a huge stride into retail, with their launch in Sephora Canada and Indigo retail locations. The Founders confidently see Clearco as part of their future roadmap in taking their mission and brand to more women across the globe.
Partner Quotes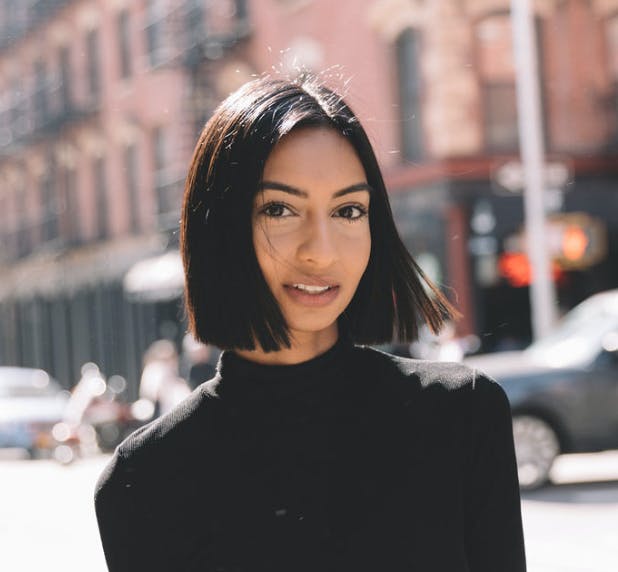 You've worked hard to build your business, you should own 100% of it.