What's your next (ad)venture?
Clearco's mission is to empower founders around the world with the tools required to grow their business. We help founders write their own stories by providing them with the capital, insights, and resources they need to accelerate their trajectory. Our data-driven approach takes the bias out of decision making. Clearco has funded 8x more female founders than traditional VCs, and has invested in 7,000+ eCommerce companies across Canada, the USA, and the UK.
For Founders by Founders
Clearco co-founders Michele Romanow and Andrew D'Souza deeply understand the pains of building a business. The idea for Clearco was inspired by their own experiences and struggles in building companies and working with other entrepreneurs.
Michele bootstrapped five companies and sits on the other side of the table as a judge on "Dragon's Den," Canada's equivalent of "Shark Tank."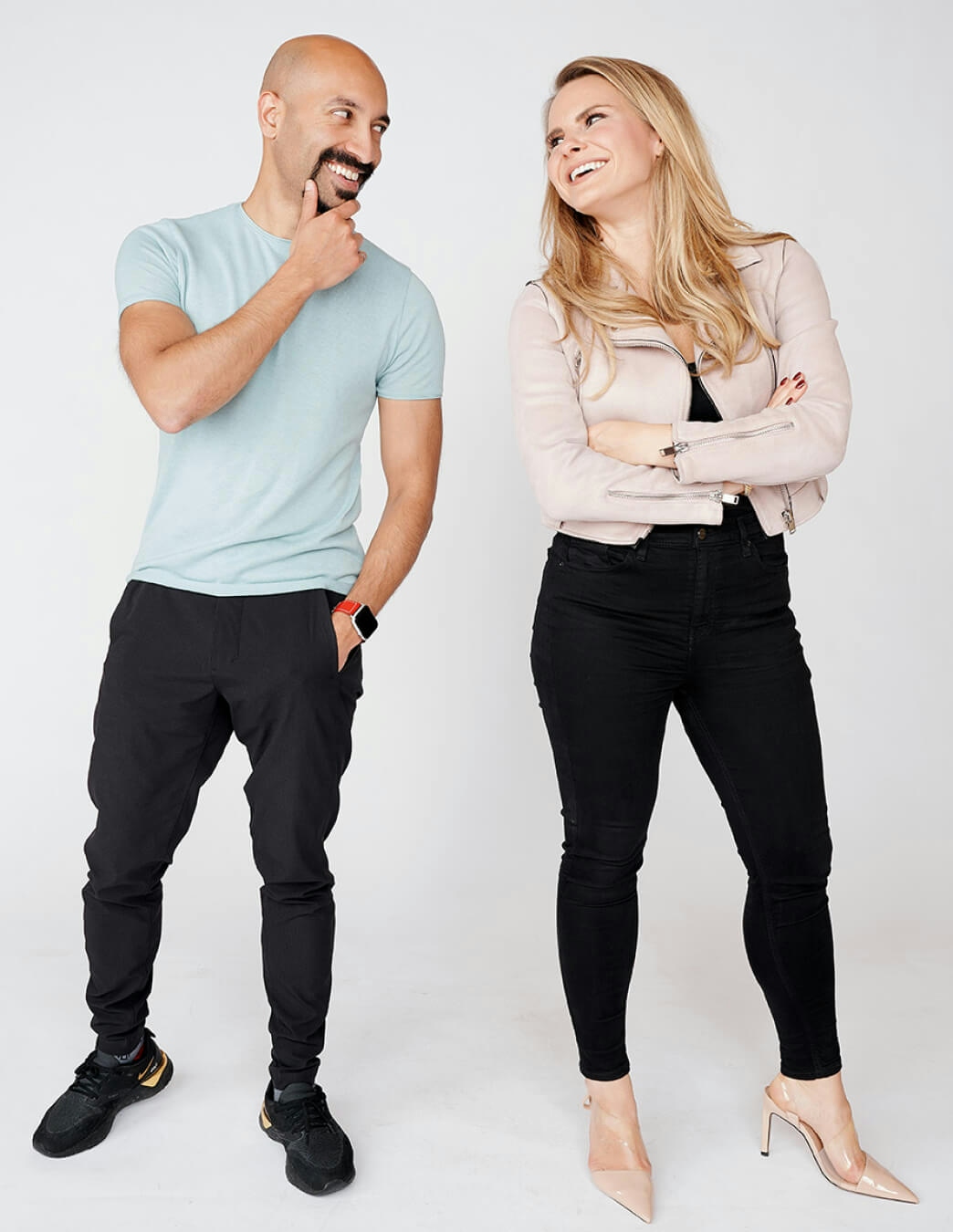 Job Opportunities
Click here to view job opportunities at Clearco!