The top 2021 e-commerce trends to look out for
Mitchell Tessier
February 09, 2021
Get the e-commerce trends you need to succeed in 2022 here.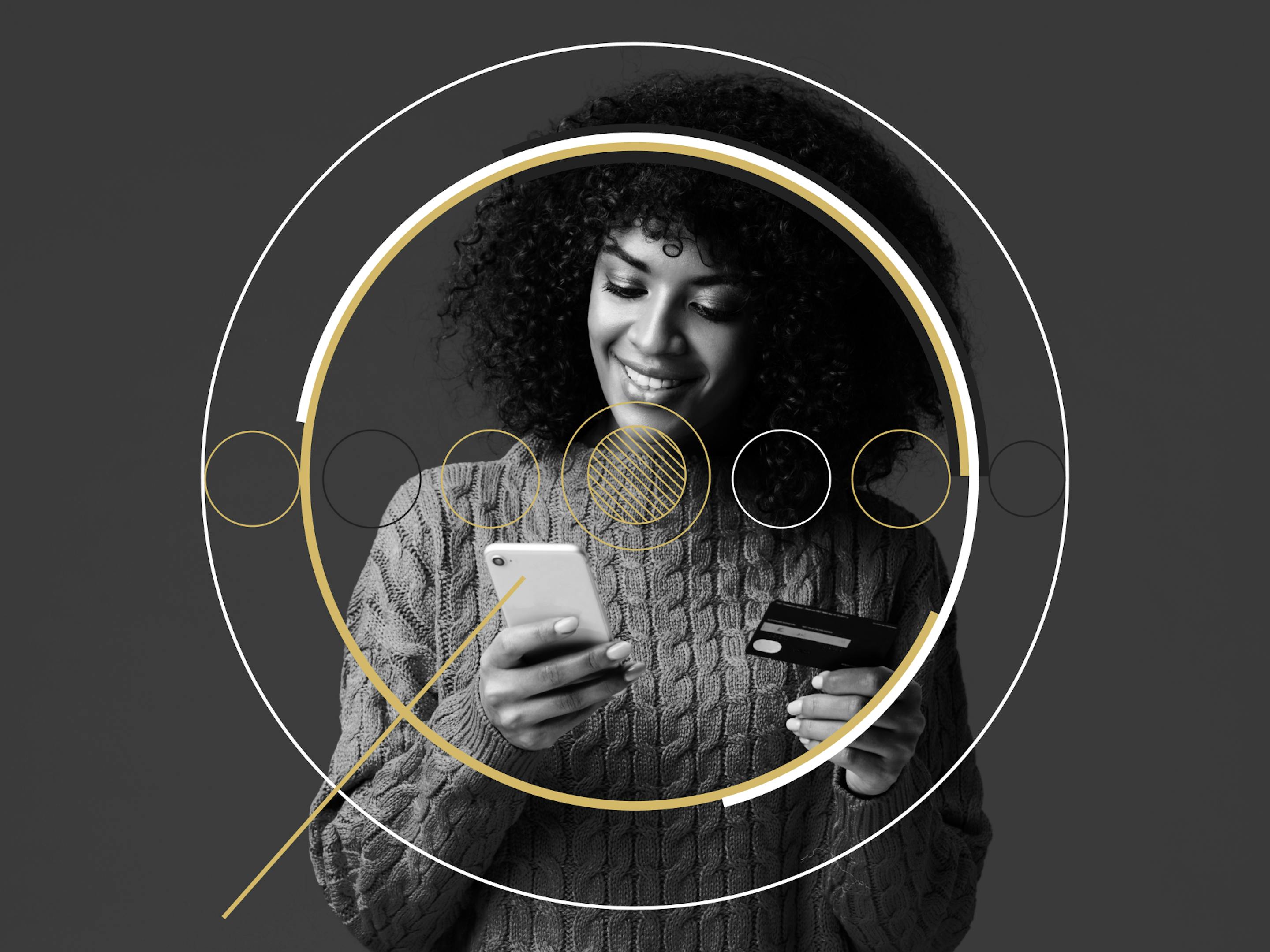 If there's one thing 2020 achieved, it's that it put e-commerce into overdrive. With the pandemic ushering consumers indoors, businesses saw a significant surge in revenues, a trend that has continued as we move into 2022.

Clearco-funded e-commerce companies, for example, saw a 54% increase in monthly revenues footnote 1 compared to 2019. But while there's a lot of optimism since the last year came to a close, we continue to live in a cloud of uncertainty — both with regards to COVID-19 and the future of e-commerce.

As a result, store owners now more than ever before are looking to predict the next "big thing" in e-commerce trends. And while we might not have a crystal ball, we came pretty close. We sat down with our partners to pick their brains by asking what they believe will be the coming year's biggest, most influential e-commerce trends. Here's what they had to say.
The Ultimate Guide to E-Commerce Funding
A founder's guide to D2C business funding
Get the Guide
The Clearco Newsletter
Sign up to get fresh content straight to your inbox!