How to choose the best merchant cash advance provider
Steph Jouppien
September 13, 2021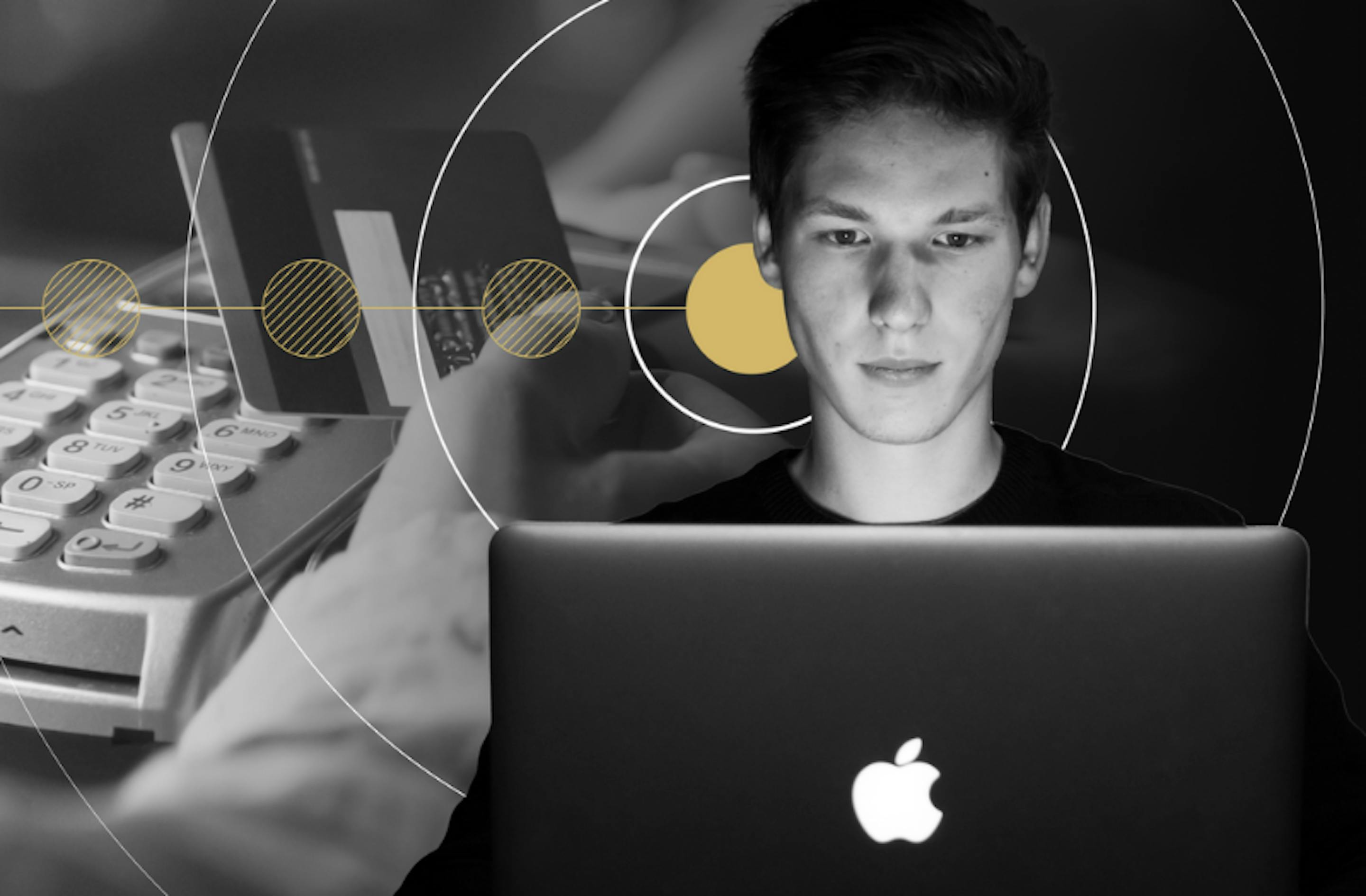 In the business world, cash is still king. Businesses need it more than ever to scale, expand, and change the world for the better.

Like any smart entrepreneur, you're likely aware of all of your funding options. By now, surely you've come across merchant cash advances—a flexible form of funding often given as a business credit card. Unlocking a merchant cash advance (MCA) can help you scale your business faster than if you were to pursue other, more grassroots, growth methods.

MCAs can be used for:
Advertising
Inventory
Research and development (R&D)
Headcount (like hiring a contractor to run paid ads for you)
Unlike business loans, MCAs don't require forfeiting equity in your business, signing a personal guarantee, or waiting on a costly credit check. In the financial world, loans are seen as riskier for a business owner. When you go to the bank for a loan, they don't look at the profitability of your company. 
Despite being a newer form of financing, legal issues within alternative finance have already begun to surface. So, how do you know you can trust one lender over another?
Let's take a look at how to compare lenders to avoid hidden fees and legal issues when choosing a provider.
What are MCA providers exactly? 

MCA providers are companies that give you money to spur your business' growth. Unlike banks, MCA lenders use financial technology to make funding decisions. In most cases, they work directly with a payment processor like Stripe to oversee how much money is flowing in and out of your business account. Rather than using a credit check, MCA providers make funding decisions based on your projected revenue forecasts, which is a much better indicator of future success.  
How MCA providers are repaid 

MCA providers give you advance capital to invest in your business. In short, they are purchasing your future profits today. Every time you use your MCA-issued credit card, an interchange fee, or "swipe fee", is charged. An interchange fee is similar to a processing fee when you swipe or tap your personal credit or debit card.

MCA providers pay off your advance by taking a percentage of your sales to pay back the original funds given. The more profit your company makes, the faster you repay your MCA provider. How frequently repayments occur will rely upon your agreement terms.

Paying an interest rate vs. a percentage of your sales

Interest rates are a percentage of the overall amount you owe. Think about your cell phone bill: if you forget to pay it one month, the next month you will be charged last month's owings, plus the next month's, as well as a percentage on the total amount owing.

So your phone bill would look like:

Instead of charging an interest rate, MCA providers negotiate a percentage to debit from your daily sales. This benefits merchants because if you make $0 one day, your MCA provider takes $0 from your account.
So your repayment rate would look like:

What you need to know about MCA providers 

To begin, know that the repayment amount is not the same as your origination amount. The origination amount is added with your fees.
 Depending on your MCA provider, you may be required to: 
Show that you already have funds in your business account
Repay any advances in full, rather than on a payment plan
Sign a contract that includes a personal guarantee
Forgo any funding from other MCA providers 
Show a good credit standing 
Some MCA providers, like Shopify, may only allow funding for their platform. To protect yourself, be sure to ask about any requirements on your end, and be absolutely clear on hidden fees within the fine print.
For fast, fair access to capital, look for:
Flexible repayment schedules
No required credit check or personal guarantee
The ability to borrow from multiple lenders at once
Any restrictions on where your funds can be used
Hidden fees 
What happens if you default on your MCA payments?

In most cases, defaulting won't happen. MCA providers are pretty savvy with technology, and most have automatic debits in place. In the event you do somehow default and fail to repay your advance, some lenders will be more aggressive than others. If this happens, they will likely try to take back payment somehow. The worst case scenario is they will send you to a collections agency, which will leave a mark on your credit history.
Is an MCA right for your business? 

If you need quick cash but don't want to wade through paperwork or wait on approvals, consider Clearco capital. Clearco is intended to be a long-term business partner that grows alongside your business. We're founded by founders who started small, grew big, and scaled fast. Will you grow with us? 
How can I find a merchant cash advance provider?

Connect your payment processors to see how much Clearco capital you're approved for. There's no obligation to accept any offers either. Clearco uses 2% of your daily sales to fairly pay off your advance. We aim to be flexible for partners, so some founders request we debit more than our standard 2% at one time. 
Thinking about taking equity-free funding for your business?
See how much you qualify for with no commitment.
GET FUNDED TODAY
The Clearco Newsletter
Sign up to get fresh content straight to your inbox!