How to Bring your Customers Back After Black Friday
Shania Fernandez
October 14, 2020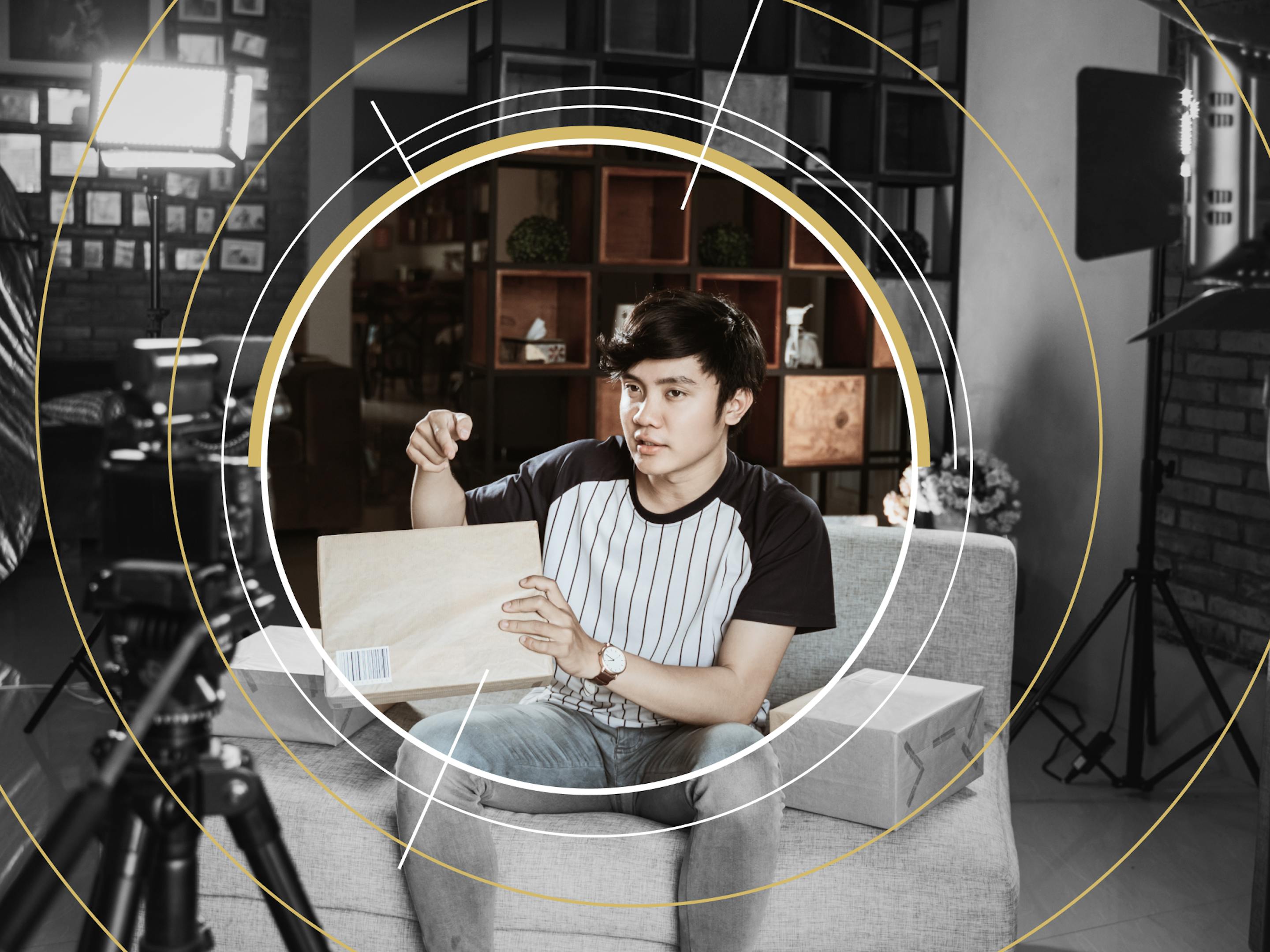 After the inevitable craziness of Black Friday/Cyber Monday (BFCM) weekend, what should you focus on next? While you may experience an influx of shoppers during BFCM, the real challenge is converting these one-time buyers into long-term customers. For 64% of businesses, any customers acquired during BFCM have a lower lifetime value than shoppers acquired at any other time. So how can you improve your customer retention and build a loyal customer base?
What is customer retention?
Customer retention is the ability of your business to keep your customers coming back for more. While your advertising is usually targeted towards acquiring new customers, what strategies do you have in place to make sure your existing customers are satisfied?
Here are a few reasons why you should be paying more attention to customer retention:
What are the best practices for Black Friday customer retention?
Loyalty Programs
If you've ever used a loyalty program from a company like Starbucks or even Amazon Prime, you'll know that when executed properly, they work. Today, the average consumer belongs to 14.8 loyalty programs and actively participates in 6.7.
One of the best ways to implement a loyalty program is by setting up a rewards system for your customers. 50% of consumers say their primary reason for joining a loyalty program is to earn rewards on their purchases, and this keeps them coming back for more. Ensure that rewards are attainable and have value for your customers. 
After the holiday season, one way to increase retention and incentivize customers to return to your store is by hosting a week with double or triple the points during January. This will encourage loyalty program members to visit your website when they may not be normally inclined to.
Customer Service
Whether you're eating at a restaurant or shopping online, you're more likely to remember any negative experiences compared to positive ones. While many services are being automated, there is still incredible value in human-to-human customer service. 
One in three customers will actually pay more to receive a higher level of customer support. Additionally, 33% of Americans say they'll consider switching companies after just one instance of poor service.
Throughout BFCM and the holiday shopping season, make sure your customer service reps have the information and resources required to communicate clearly and effectively with potential customers. Additionally, ensure that your eCommerce store has clear instructions for how to use your product, as well as a section for frequently asked questions. Use your website to alleviate any customer concerns and make their purchasing decisions easier.
Automated Email Campaigns
Customer service may focus on human interaction, but automated emails are low-hanging fruit that you should take advantage of. For any customers that make a purchase during the holiday season, you should already be sending emails to confirm their purchase and track their order. However, you can also use this opportunity to automate an email asking for a product review and for any feedback about their experience. 
Then, you can include them in an email workflow to share your brand's story and recommend other products that they may like based on their purchase. Plus, if you have a reward program in place, you can use personalized emails to show how many points they've earned, and what they need to reach their next reward.
As you finalize your Black Friday plans, don't forget to think about your long-term plan with your customers. As long as you focus on creating a positive customer experience and put in the effort to keep your shoppers in the loop, you can build lifelong relationships and retain hundreds of loyal customers.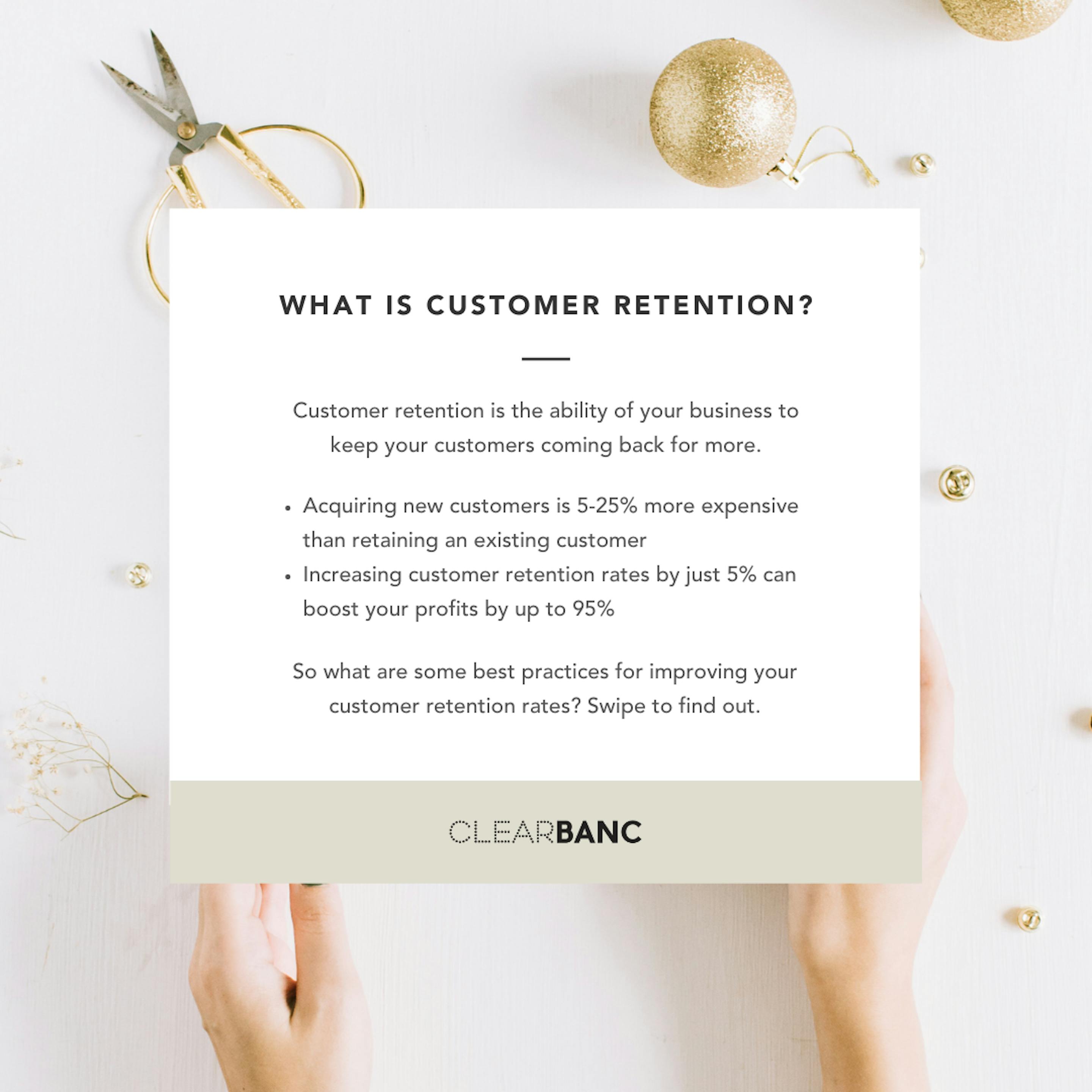 The Ultimate Guide to E-Commerce Funding
A founder's guide to D2C business funding
Get the Guide
The Clearco Newsletter
Sign up to get fresh content straight to your inbox!