How startups can leverage microlending to finance their businesses
Karen Le
November 05, 2021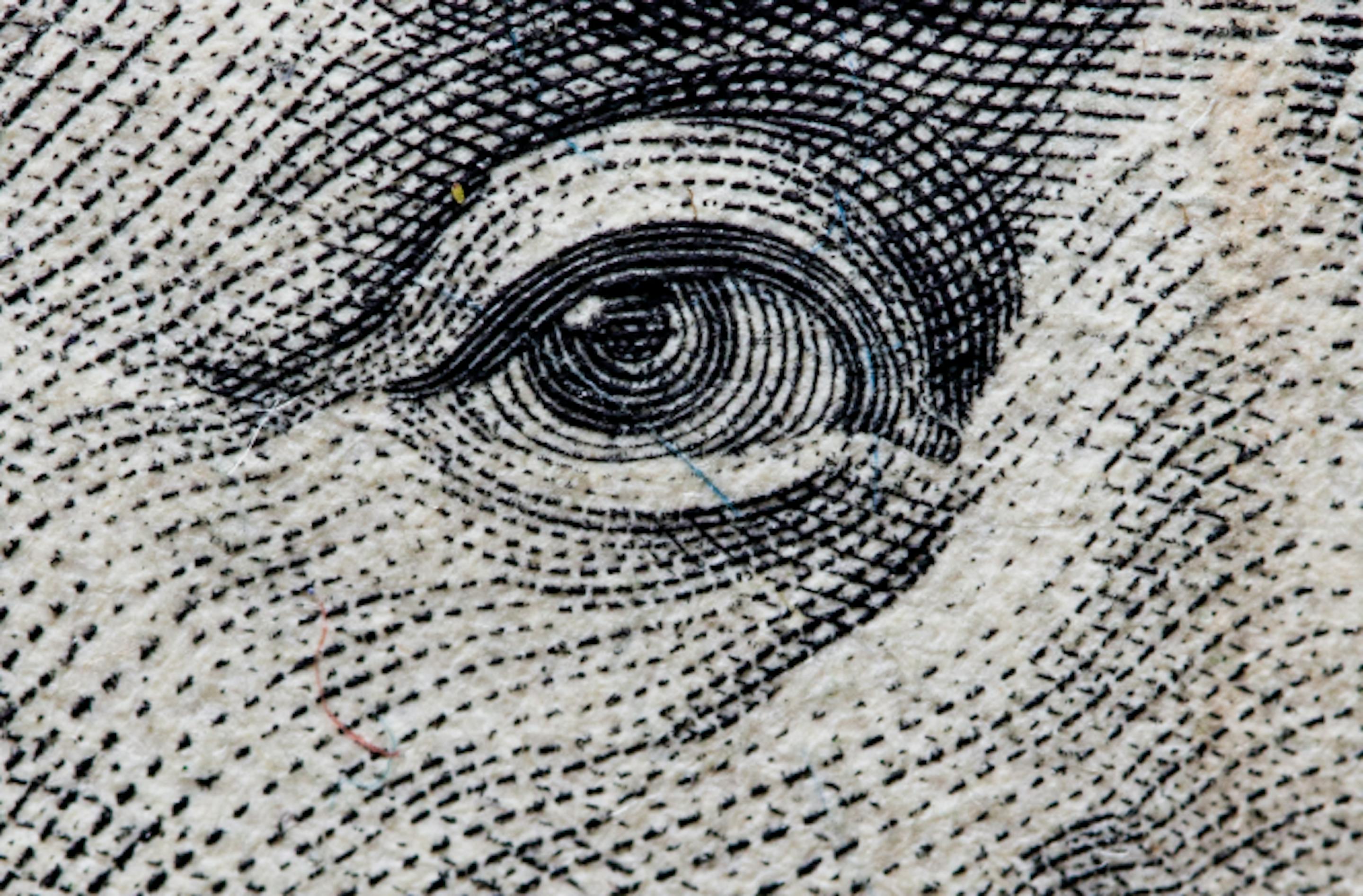 It's a giant understatement to say entrepreneurship is hard.
For most entrepreneurs, all the sweat, tears, and frustrations don't always equate to financial security. Question is, how can you start a small business with limited cash flow? It can be overwhelming to research the many options for funding and support. With so many options available, microlending might be the solution for you. 
What is microlending?
Also known as microfinancing or a microloan, the idea behind microlending is simple: it involves giving small loans to people who don't have access to traditional bank funding. This is typically due to poor credit history, lack of assets, or inconsistent employment. Microlending allows entrepreneurs to focus on building their companies without much financial strain in the early stages of their business.
According to the non-profit organization Small Business Administration (SBA)footnote 1, microloans are considered anything under $50,000, and banks don't always fund amounts that low. The idea behind microfinancing is that giving business owners a very small amount of money will help keep their business afloat when it needs it the most. 
How does microlending work?
Microfinancing has been a concept now for centuries and is still going strong today. Microloans were originally devised to help developing nations and can be traced back to Mohammed Yunus in 1976. Yunus owned Grameen Bank and provided small loans to small businesses. A small loan was given to a group of Bangladeshi women looking to use the funds to make and sell baskets. The purpose of this was to help raise others from poverty and provide non-collateral loans to those who needed them to survive.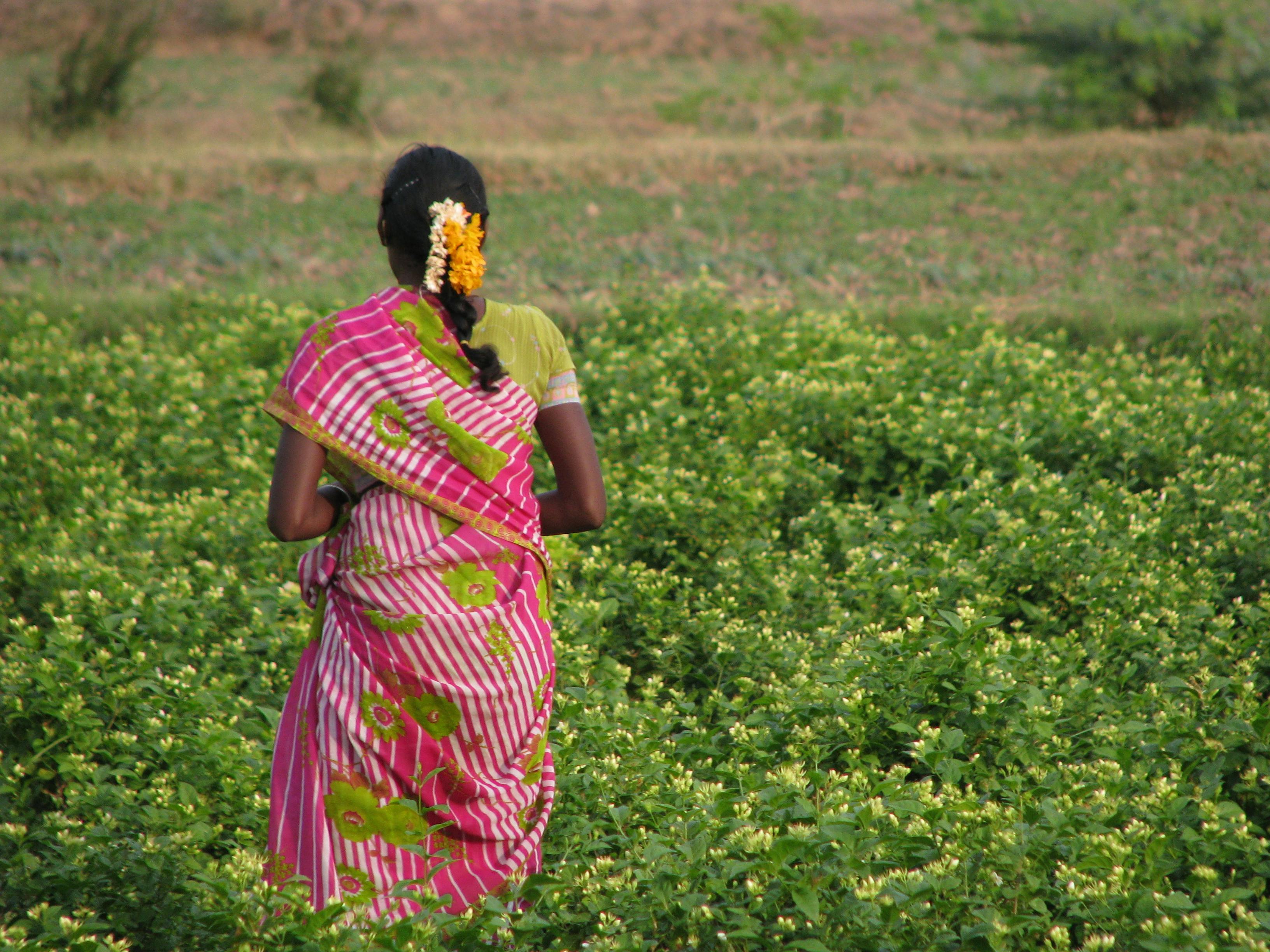 During this time, it was very difficult for women to qualify for loans compared to men. When Yunus first provided these loans, about 50% of his borrowers were women. Grameen Bank started working with more women after noticing women were using the funds to increase their family's quality of life. 
The idea is that providing microloans to entrepreneurs in developing countries would help provide for themselves and their families. So while microlending may seem like another form of financing, it can actually be very powerful when combined with other efforts to eradicate extreme poverty. Today, microfinancing has expanded across the globe, although it's still more common in North America.  
What are the benefits of microlending?
Microlending is an option for founders during the early stages of business, however, it's important to weigh the pros and cons before seeking this type of funding. Microlending helps founders in the early startup stages by investing in the founder's passion and "why" story. Lenders may even provide education to founders in topics like money management, marketing, and creating a business plan.
What are the risks of microlending? 
There are high-interest ratesfootnote 2 on microloans and the repayment amount will exceed the original amount borrowed, as is the case with most forms of loans. With these higher costs, the business needs to minimally cover the principal (amount of money initially agreed upon) and interest while leaving room for business operations. It can be risky for lenders as there's a chance that the borrower doesn't make their repayments on time.
Alternative lending with Clearco
It can be discouraging when starting a business and getting a  "no" from banks over and over again. It's worth weighing your options and doing research on the right decision for your business. If you're looking for alternative funding, Clearco offers equity-free merchant cash advances to founders in different stages of their business. We help fund your invoices, inventory, and marketing spend so you can scale your business while keeping full ownership of your company.
Through our data-driven approach, bias is taken out of the funding equation. This has allowed us to finance over 5,500 businesses, including many led by underrepresented groups.
What's the difference between microlending and Clearco's model?
Microlending
Helps lower-income borrowers start their businesses
Helps founders who don't qualify for traditional financing 
Has high-interest rates on small loans
Microlenders take the time to personally get to know lenders due to the high chances of borrowers defaulting
Requires minimum credit score, and the possibility of a co-signature on loans
Clearco
Requires 6 months of sales data and monthly sales of $10K or greater to qualify 
Offers working capital from $10k - $1M, not loans
Uses business revenue data to provide funding offers online 
Runs on a revenue-sharing model (revenue-based financing), meaning we don't require payment unless you are profitable
No credit checks, debt, or personal guarantees
s
Final Thoughts 
No one said it would be easy to own a business. However, there are an array of options available to help. Funding will most likely come from many lending sources, so do your due diligence to see what best suits your current (and projected future) business needs. Securing funding can feel like a giant feat, but we're here to make it a little easier. 
References
https://www.sba.gov/loans-grants/see-what-sba-offers/sba-loan-programs/microloan-program%20

https://www.kiva.org/blog/whats-up-with-microfinance-interest-rates#:~:text=That%20being%20said%2C%20most%20MFIs,to%20existing%20sources%20of%20finance.
Thinking about taking equity-free funding for your business?
See how much you qualify for with no commitment.
GET FUNDED TODAY
The Clearco Newsletter
Sign up to get fresh content straight to your inbox!