How much working capital does a startup need?
Steph Jouppien
September 20, 2021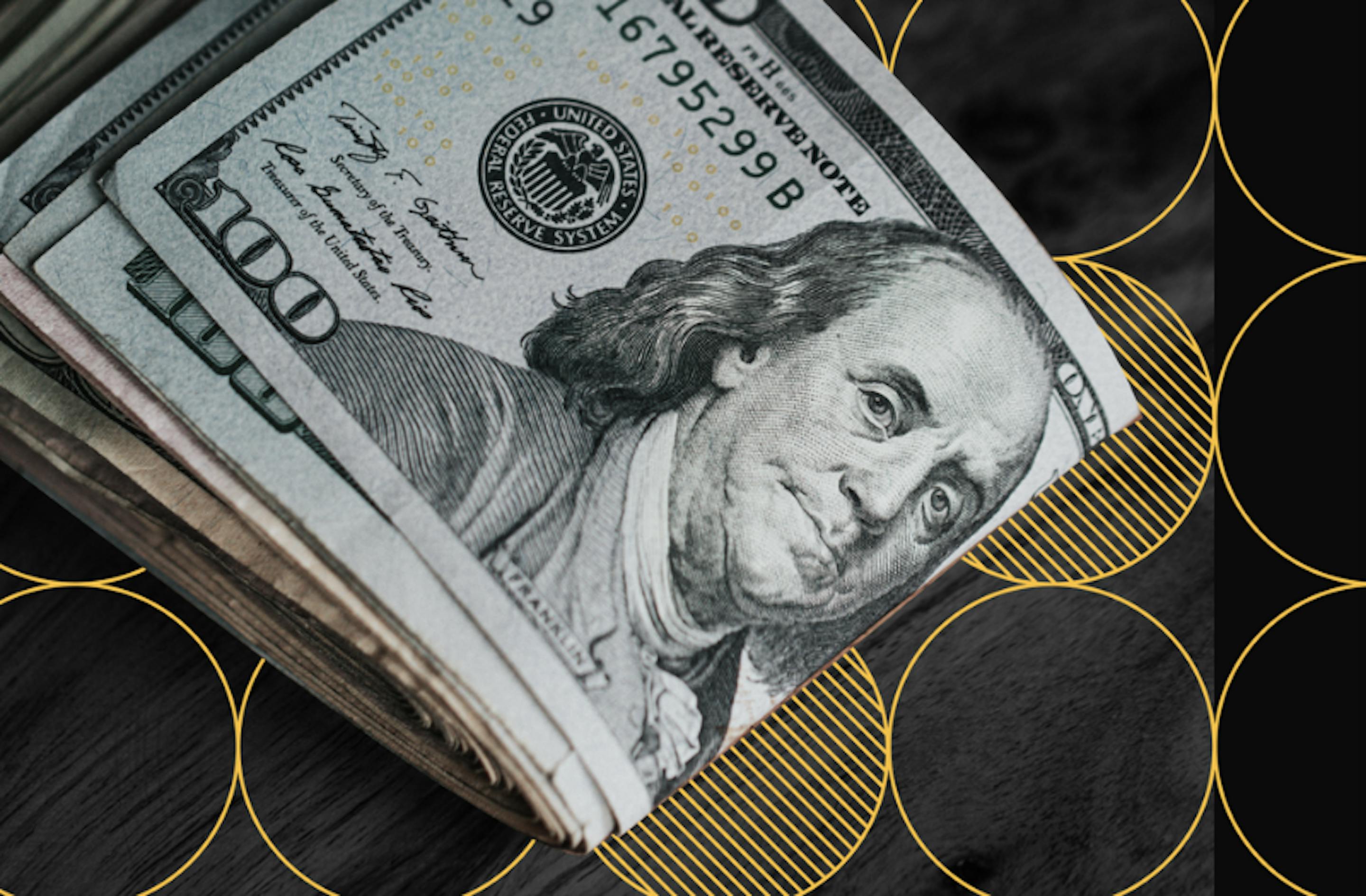 When Catharine Arnston's sister developed breast cancer, an oncologist recommended an alkaline diet as the best way to build her immune system. 
At the time, there was virtually no research into alkaline diets. Catharine wasn't exactly a science major—she was a startup founder. With her sister's devastating diagnosis looming overhead, Catharine promised she'd research alkaline diets and their legitimacy. 
That's when she stumbled across the benefits of algae. Algae is one of the world's oldest plants with antioxidant properties. It's harvested and consumed globally and has even been studied by NASA as a means of providing a sustainable food and oxygen source in space.
Catharine was astounded by all the science behind algae as a food, medicine, and beauty enhancer. It's even been touted as a potential cure to world hunger. That's where the frustration set in: there were no high-quality, algae products available outside of Asia. 
Today ENERGYbits is the only premium algae ingestible that are sold nationally, recommended professionally,  endorsed by scientists and loved by professional athletes. We're confident you will love it too.

Visit www.energybits.com to learn more.
Traditional funding and other capital problems founders face
Today, access to fair and fast capital remains a challenge for startup founders.

Catharine points out, "Startups have to make a choice: either spend your time trying to raise money or trying to get customers. There's only 24 hours in a day, so there isn't time for both."

Many founders focus on the former instead of the latter and what really counts is customers. It's a better investment for entrepreneurs to focus on customers from the start.
"I ruled out VC funding from the start because the nature of their business does not allow them to be patient people. They invest in companies with a short time horizon because their funds usually require an exit within five years. It can easily take 10 years for a startup to get their supply chain, messaging, branding, staffing and operations right. Venture capital firms can't wait for a startup to become profitable, so they often force the entrepreneur to cut corners and this can run counter to an entrepreneur's vision and long-term plan. They don't have the same emotional or personal commitment as you do and this can cause friction and even harm your company."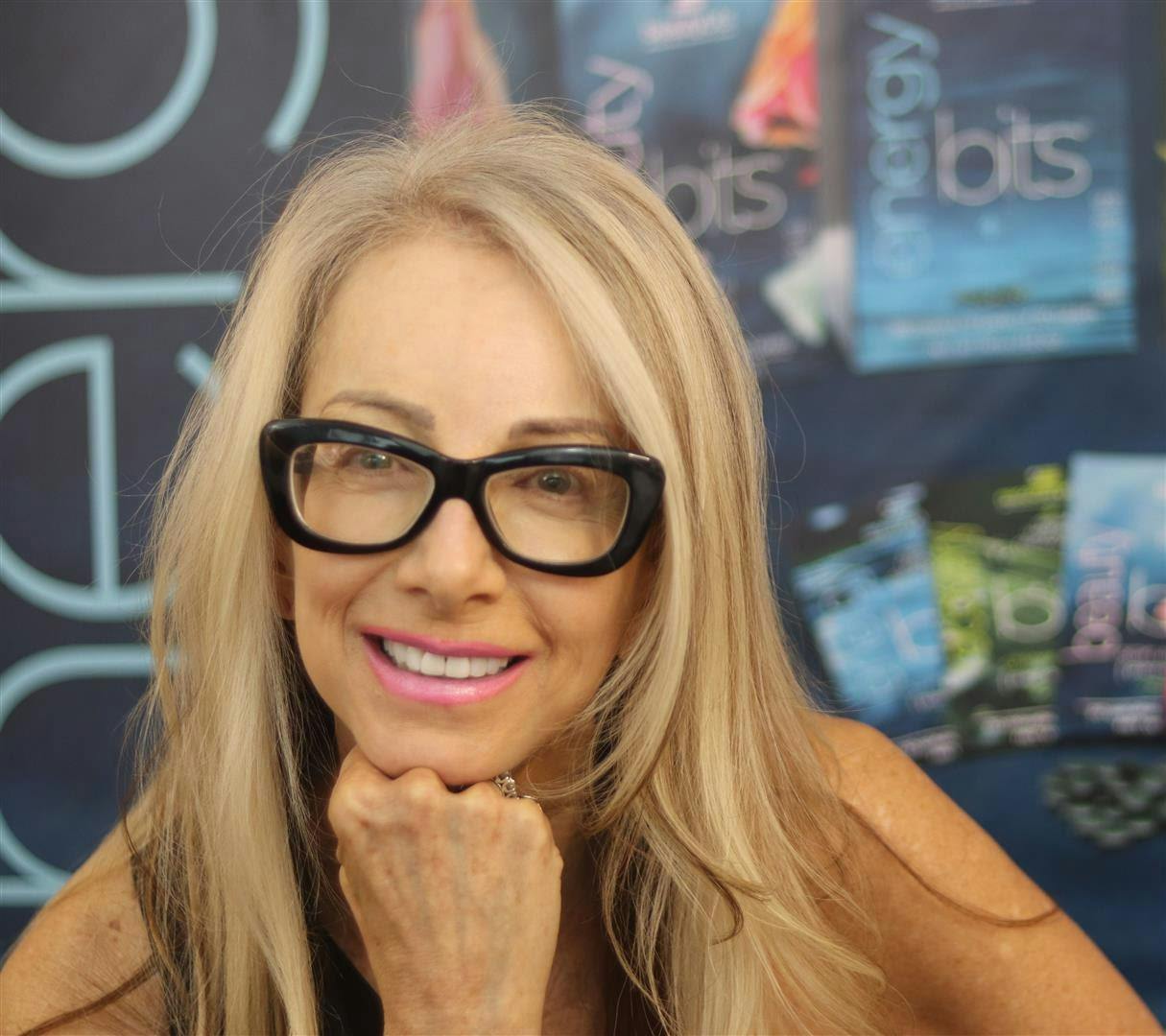 Photo credit: ENERGYbits Founder, Catharine Arnston
Since venture capital was not an option Catharine looked into small business loans but was astounded at all the paperwork, assets, equity, and time required to access them.
"Even the bank where I'd been a customer for decades needed three to four months worth of paperwork, before they would let me know if I was eligible for a line of credit. If you're growing fast, you don't have that long to get money for inventory and trade show expenses."
She realized her only option was to bootstrap her business and use customers as the way to fund her growth. 
Catharine poured years into market research, operations, and product production. She taught herself how to source products, find manufacturers, manage inventory, and design packaging. She recalls the old days when she'd go to Whole Foods and bring home all the empty Kind and  Luna bar boxes, then line them up to study every aspect of the packaging. She would then sketch her own box designs and create paper mock-ups to bring to the local print shop.
To be successful as an entrepreneur, you have to be scrappy and willing to find workarounds. Entrepreneurs don't often have big budgets to hire designers or big name vendors right from the get-go. But if you use your passion, you can always find a solution, like Catharine did 
"For the first three years, I lived hand-to-mouth. I hand-labeled every package, and would even get empty discarded boxes from nearby stores to re-use for my shipping. Not only was I bootstrapped, I was cash strapped. The only thing that kept me going was my passion, persistence, and patience. " 
Catharine's progress allowed her to attract a small amount of "patient capital" from friends and family, she won $15,000 from Entrepreneur Magazine's national start-up contest, won multiple awards, and even earned a spot on NBC's national television show "Shark Tank. By then, she was starting to grow quickly and learned about alternative financing options.
"I started taking PayPal loans but found them extremely expensive. I can't remember how I first learned about Clearco, but when I started having conversations, I learned their rates were much more reasonable and just as fast as PayPal, so I started working with them. I have now had five Clearco loans and am so happy with their terms, team, and funding options. I have no reason to go anywhere else for capital funding."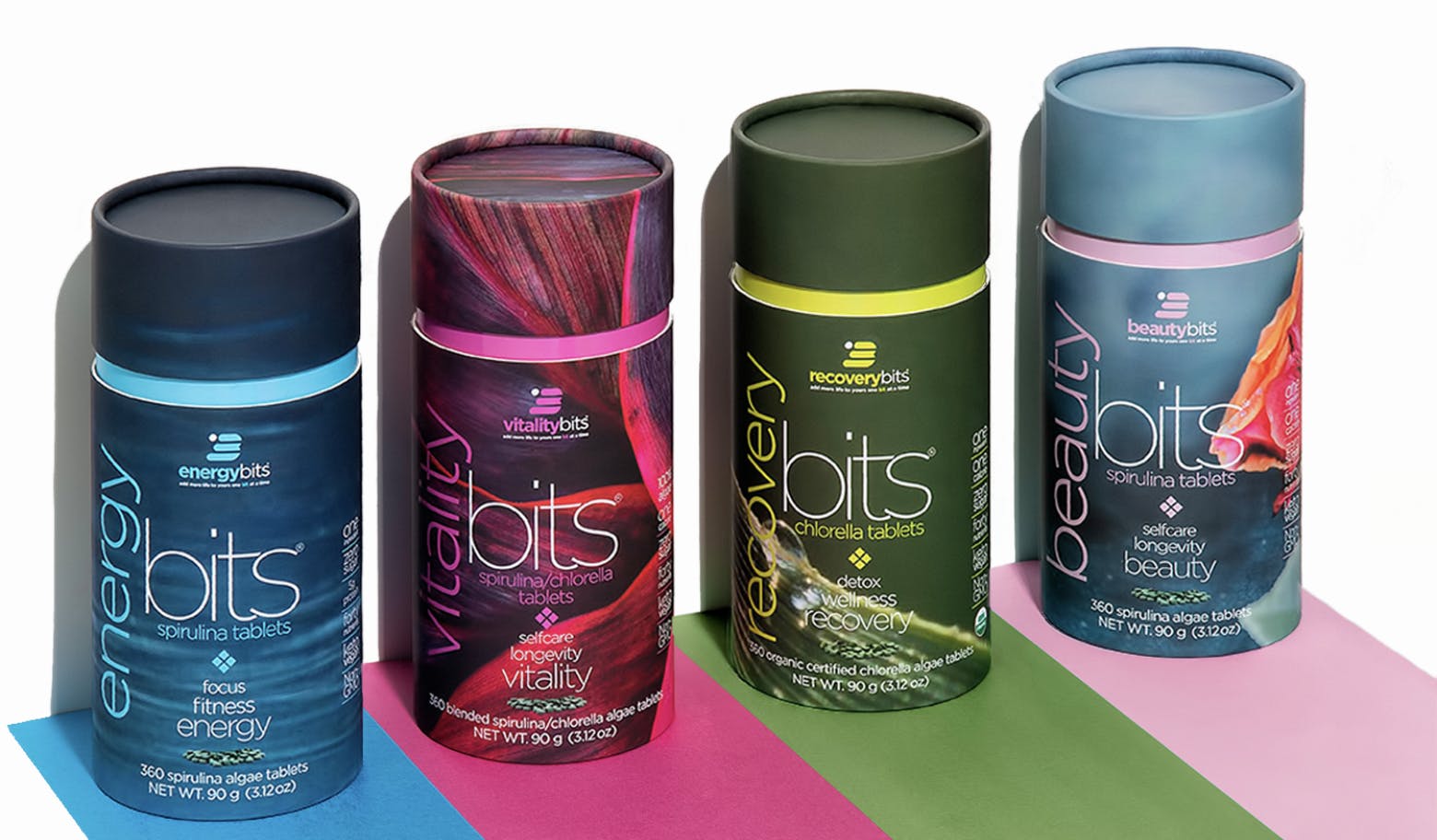 Capital advances can change how founders fund inventory
Using Clearco capital, Catharine took an advance and paid it off. She then took a larger advance and paid that off quickly too. Clearco made the process so effortless, she stopped looking at other funding options. .
"Now I've used about a half million dollars in funding from Clearco. Clearco has been my lifeline. I don't have to worry any more about having the funds I need to purchase inventory. Afterall, when you're pursuing huge distributor contracts or big retailers like Nordstrom, you need to ship inventory now. There isn't time to wait or to  get caught scrambling. That's how you lose big deals and market momentum."
How much working capital is needed to fund a startup? 
"It's amazing what you can do with $50,000. Even $10,000 goes a long way", says Catharine. 
"Saying 'I have no money' to start or build your dream company isn't a viable excuse. I started my company with nothing. In fact, I even had to file bankruptcy during this process but I still refused to give up. I'm glad I hung in there because we are finally starting to see exponential growth and are no longer boot strapped. We are a small but rapidly growing, and in the next few years, I hope we will become a nationally recognized brand. This has always been my dream but I had to tough it out."
"Most of my capital needs have been for inventory. We are a consumer goods company, without inventory, we don't have a product to sell. Inventory is not just an asset, it is critical to success. And you need working capital to purchase it." 
Asset-based borrowing allows a business to improve its working capital while paying for business expenses. These types of financing include:
Invoice financing
Invoice financing allows businesses to borrow money for amounts owed to vendors or contractors for goods and services.
Equipment financing
Equipment is expensive. This form of financing allows borrowers to get money in order to invest in equipment and technology that can be used over a long period of time to manufacture and develop products, among other things.
Real-estate financing 
In business, a real estate loan is often used for new businesses. They are used to pay rent or commercial building costs.
Inventory financing
This is where founders borrow money for goods not yet sold. It allows owners to fill warehouses in preparation for seasonal events like BFCM.
For e-commerce businesses like ENERGYbits, inventory financing was most important for their growth and success.
"Pay close attention to your cash flow. Just get out there and make big deals happen."
Catharine's best advice to other wellness entrepreneurs
Catharine likes to say that when you have capital, you're in control of your own destiny. To truly grow your business, you need the 3 Ps: persistence, passion, and patience. She also points out that building your empire is always going to take longer (and cost more) than you expect. But if you make the choice to invest in your company and yourself, you can make anything happen. Dreams do come true….if you're willing to work for it!
See how much you're eligible to receive to fund your inventory 
Thinking about taking equity-free funding for your business?
See how much you qualify for with no commitment.
GET FUNDED TODAY
The Clearco Newsletter
Sign up to get fresh content straight to your inbox!