How direct-to-consumer brands are going global with THG Ingenuity
Mitchell Tessier
July 26, 2021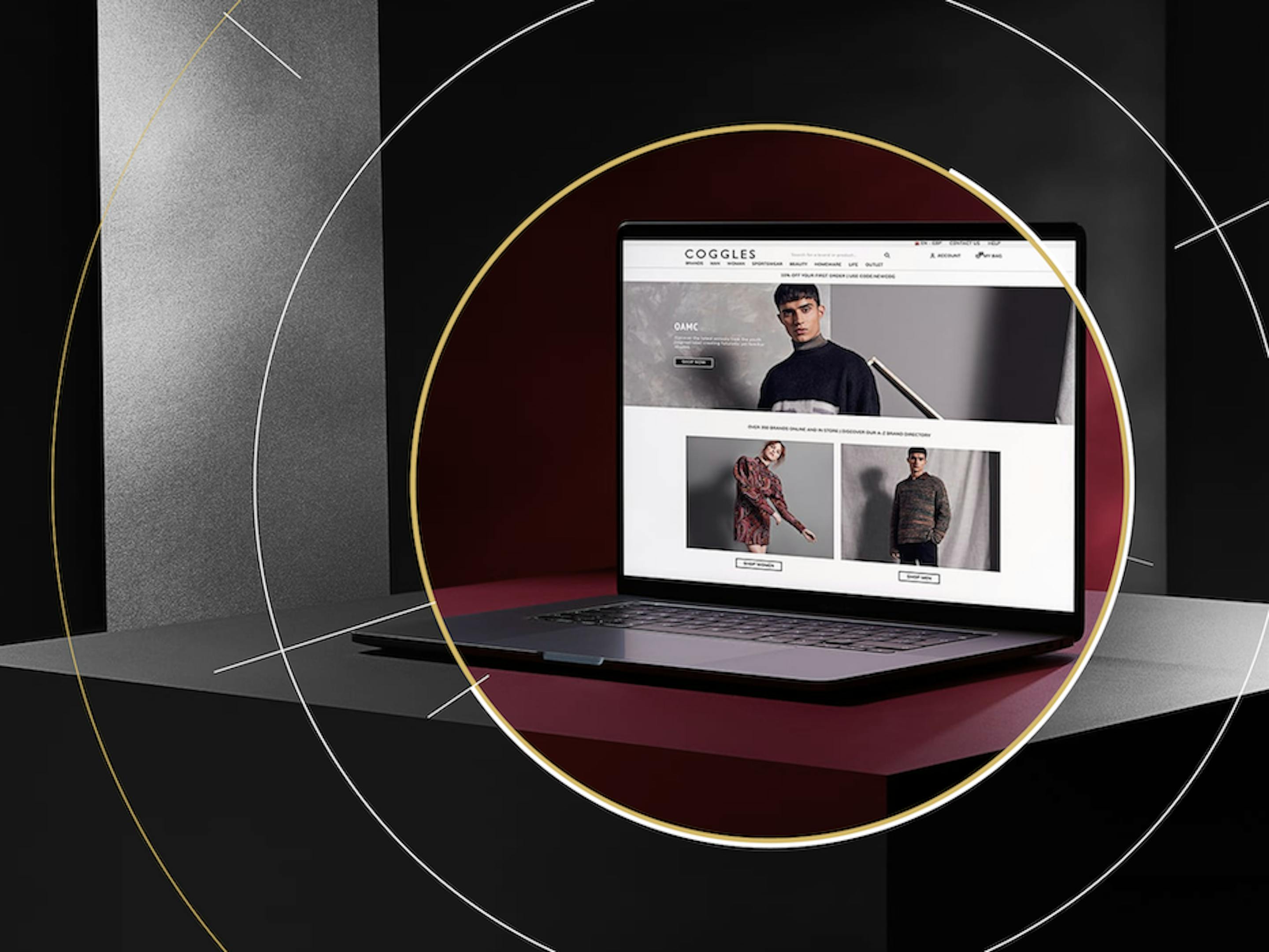 A lot of direct-to-consumer (DTC) brands share the ambition of going global. You've worked hard to scale from a local business to one with a national presence, and now you're at the next stage of growth: going international. But, while you might feel like you've mastered the intricacies of scaling your business at a local and national level, going global is a different beast altogether. 
Why? 
Going global was no small feat a decade ago, and it certainly isn't any easier in 2021. Because the e-commerce landscape is changing at an incredibly fast pace, entering a new market today comes with its unique set of considerations.
For example, did you know that:
67% of consumers say their standards for good experience are higher than ever and 51% of consumers say most companies fall short of their expectations for great experience.  
Around 56% of consumers state that the ability to receive information on products and services in their native language was more important than price, and 55% of consumers prefer shopping on websites that use their native language.  
70% of consumers choose to purchase goods from a provider due to the delivery options it offers.
What is THG Ingenuity?
THG Ingenuity is the technology services division of THG plc (THG). 
Its proprietary, end-to-end technology and operating platform powers some of the world's leading brands, allowing them to scale globally and at pace. This includes THG's own brands—such as household names Myprotein and LOOKFANTASTIC—along with hundreds of third-party clients. 
THG Ingenuity's full suite of services enables brands of all sizes to focus on their ambitions to scale, while it takes care of every element of DTC e-commerce, including:
Putting into action a profitable, bottom-line approach model geared specifically for online DTC commerce
Leveraging a data-driven, proprietary platform to access insights from THG's global brand ecosystem
Employing a flexible and highly scalable solution that will help businesses go global in a seamless way, benefiting from a long pipeline of innovation 
Globally digital brand services that attract audiences, and covert people into customers
A case study: LOOKFANTASTIC 
All these strategies are great in theory, but what does entering a new market look like in practice? Let's explore LOOKFANTASTIC which, powered by THG Ingenuity, entered the Chinese market in 2016.
THG Ingenuity devised and implemented a bespoke brand and marketing strategy for LOOKFANTASTIC's expansion into China. This leveraged Ingenuity's deep knowledge of the Asian beauty market, their retailing of over 500+ beauty brands in the region, and DTC knowledge through localised partner brand sites.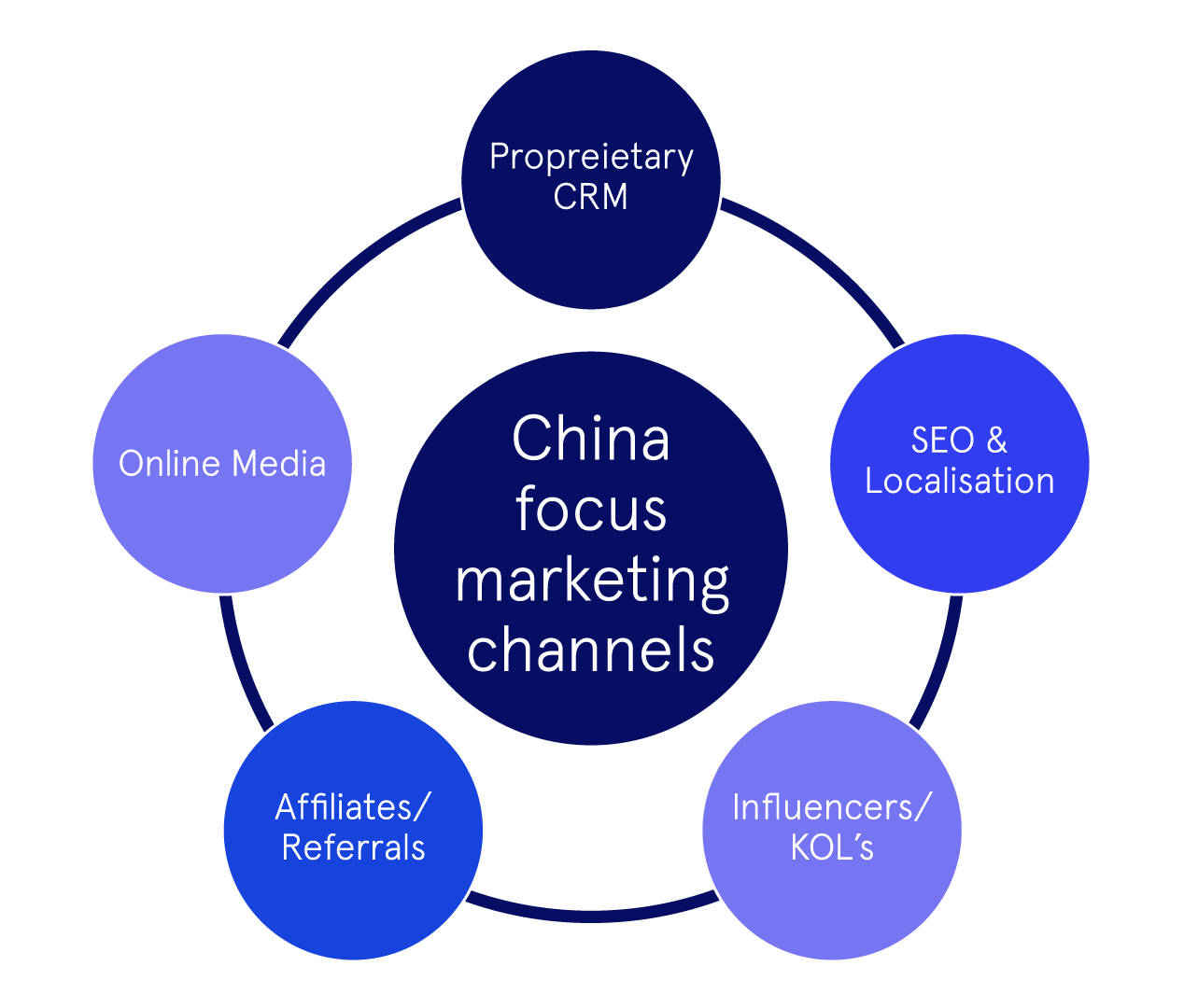 THG Ingenuity's strategy included:
Full handling of the day-to-day management of China online platforms, with implementation of dedicated trading and marketing strategies for each channel, plus full control over individual pricing decisions and promotional campaigns. 
Fully localized brand DTC and LOOKFANTASTIC websites, with local language content and marketing used to drive higher traffic and conversion (compared to English language content) delivered by Ingenuity's in house translation and localization service—THG Fluently.
Full handling of product compliance and registrations to enter the Chinese market through THG Labs, THG's in-house beauty product developer and contract manufacturer. 
Brand DTC website powered by THG Ingenuity and stores on all leading platforms (e.g., Tmall, Taobao, Kaola), ensuring maximum customer reach.
Full management of Key Opinion Leaders (KOLs) and influencers via THG Society to create engagement around key trading periods. 
Full management of a dedicated customer service department, via THG Orbit, for all Chinese online platforms through a local team, ensuring 24/7 customer support. 
By partnering with THG Ingenuity, we're offering founders at the right growth stage the opportunity to leverage a highly effective platform as they expand globally. THG Ingenuity helps companies with a global mindset convert to their platform. Want to learn more about THG and THG Ingenuity? Read on here. 
The Complete Multi-Touch Attribution Guide
Know which marketing channels drive revenue
Get the Guide
The Clearco Newsletter
Sign up to get fresh content straight to your inbox!