The future of shipping: Are high costs here to stay?
Steph Jouppien
April 01, 2022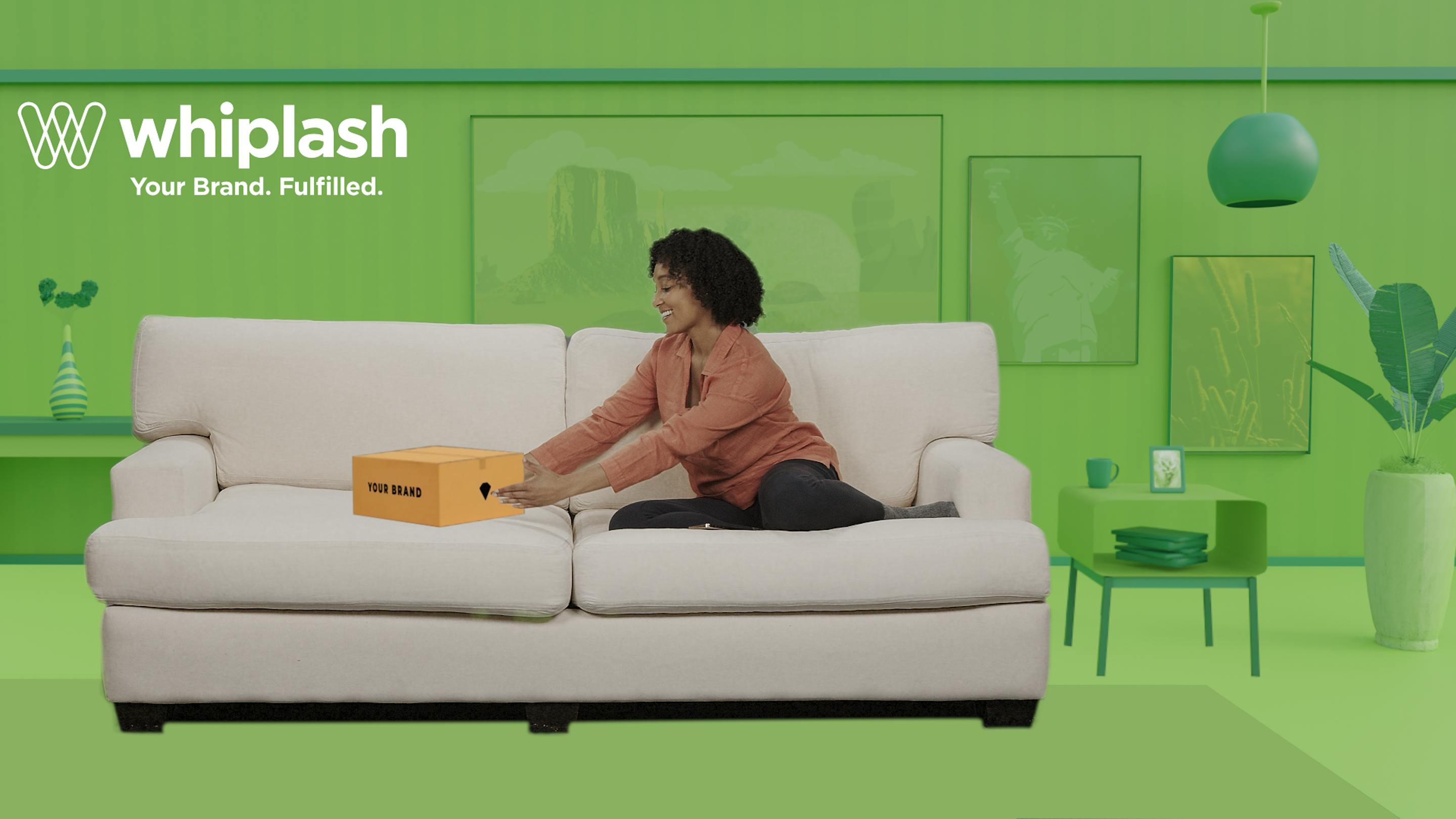 Over the past year, there've been some massive changes in shipping, logistics, and the global supply chain. Clearco sat down with two expert partners in e-commerce fulfillment to dig into what founders can expect in the future of shipping. With the help of Deliverr and Whiplash, we've uncovered two points of massive disruption about to shake up the antiquated shipping, logistics, and fulfillment industries. 
To preface this conversation, you may ask what exactly is driving prices up around shipping?


When asked, Johnny Craddock, Director of Transportation at Deliverr, sighs and says simply, "The challenges in the industry are quite complex." 
It's no secret the cost of shipping is expensive and has steadily risen over the last number of years. Sean Kim, Vice President of Experience & Parcel Strategy at Whiplash, informs us, "The biggest factor in rising shipping costs is inflation. Inflation affects everything from the cost of the driver to those managing the drivers, and the cost of fuel which of course, climbs higher every day."
He explains that COVID-19 hit the shipping and logistics industry particularly hard. Its effects have snowballed and are likely to continue.


As you already know, massive driver and labor shortages plague the industry. But then there are the other activities stemming from the pandemic, like government bailouts, causing prices to rise. In short, all of these activities have driven higher costs on everything—commodities and goods alike.

But this isn't just a "blame the pandemic" situation either. Craddock notes:


"These impacts have always been present to some degree, but never before have all cost components moved higher in unison for such a prolonged time period."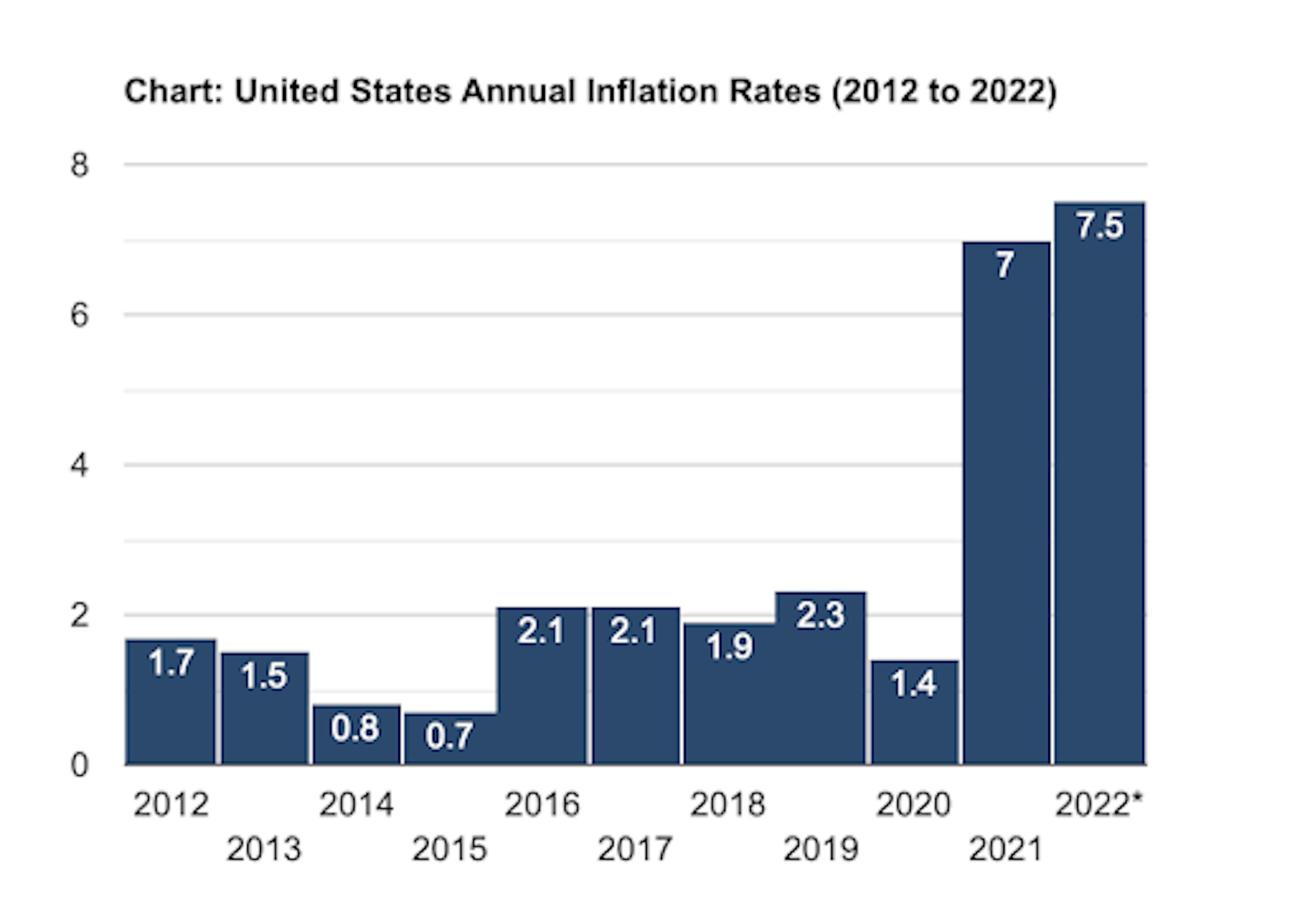 Craddock describes the nature of the shipping industry as antiquated and segmented. But with the Suez Canal blockage slowing the supply chain and exposing its bottlenecks, express services like air freight have become popular with D2C brands. 
Points of disruption affecting the future of shipping
Competition with Amazon will heat up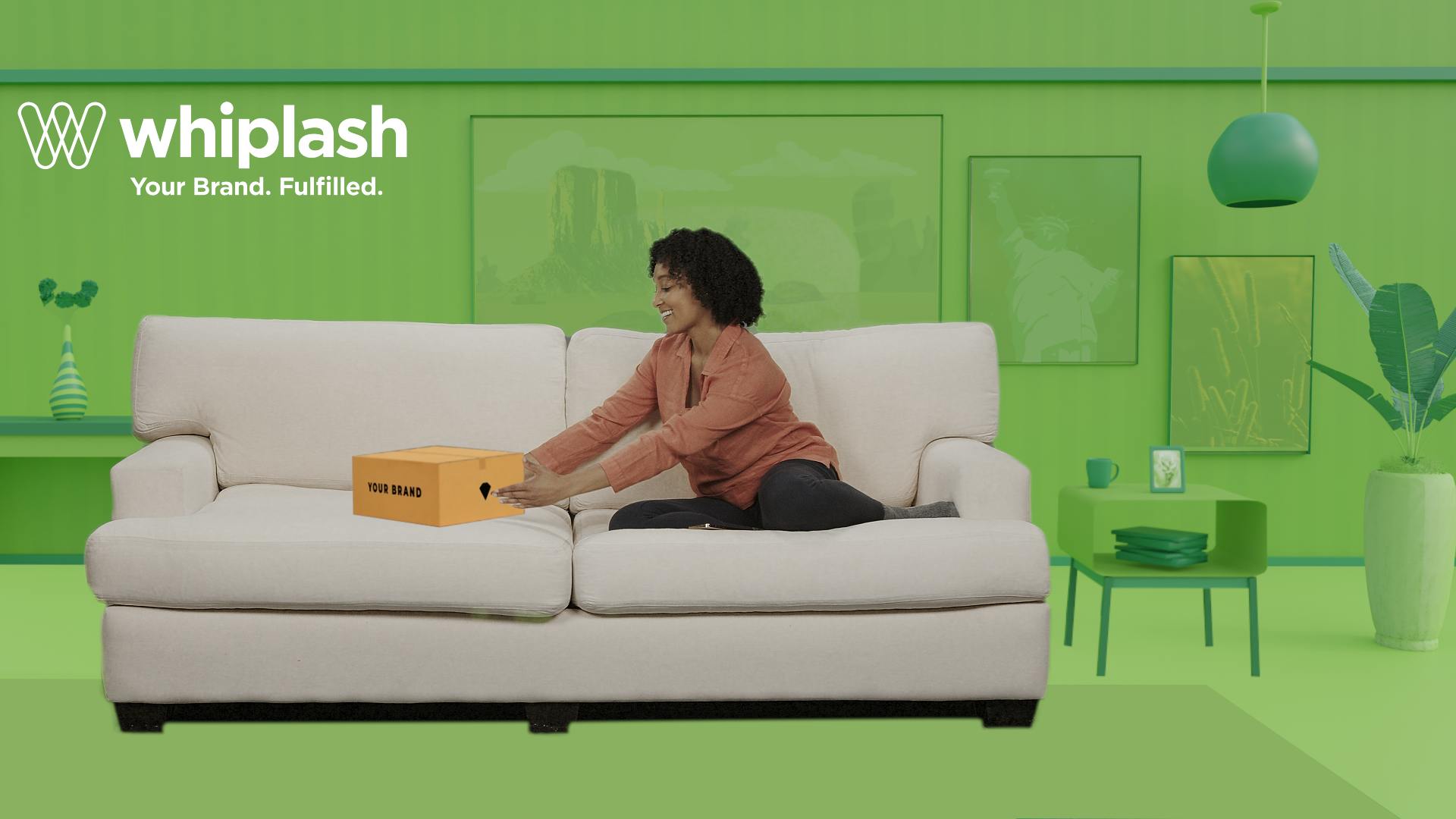 Amazon is the undisputed king of shipping. Thanks to their complex logistics algorithm, extensive warehouse network, and global supply chain, Amazon can fulfill speedy same-day orders. To add to their power, they own and operate a private fleet of delivery vehicles and airplanes. 
Sean Kim catches us up to speed with some interesting and exciting disruption happening within this space: 
"We're seeing some intelligent people who were previously part of Amazon, FedEx, UPS, coming together and competing with Amazon. Essentially, they're offering the same level of predictable service you get with UPS and FedEx."

When pressed for more information, he responded, "I won't name any names just yet, but they're starting to compete in same-day delivery, which is really exciting!" 
Kim then goes on to describe these new competitive services.

"They're creating these new types of one- and two-day delivery services all through connections they've made with a full gambit of delivery providers; from small regional companies to commercial airlines, they're bringing all of these connections together and buying out air capacity.
"They've alleviated themselves from the US postal service, FedEx, and UPS altogether. Right now, they're offering air freight and other services at fantastic prices." 
With new providers beginning to gain traction, we're seeing several new companies starting to take this fulfillment strategy as well. For e-commerce founders, it's worth keeping an ear to the ground for new shipping and freight providers. 
Technology will advance but will affect merchant costs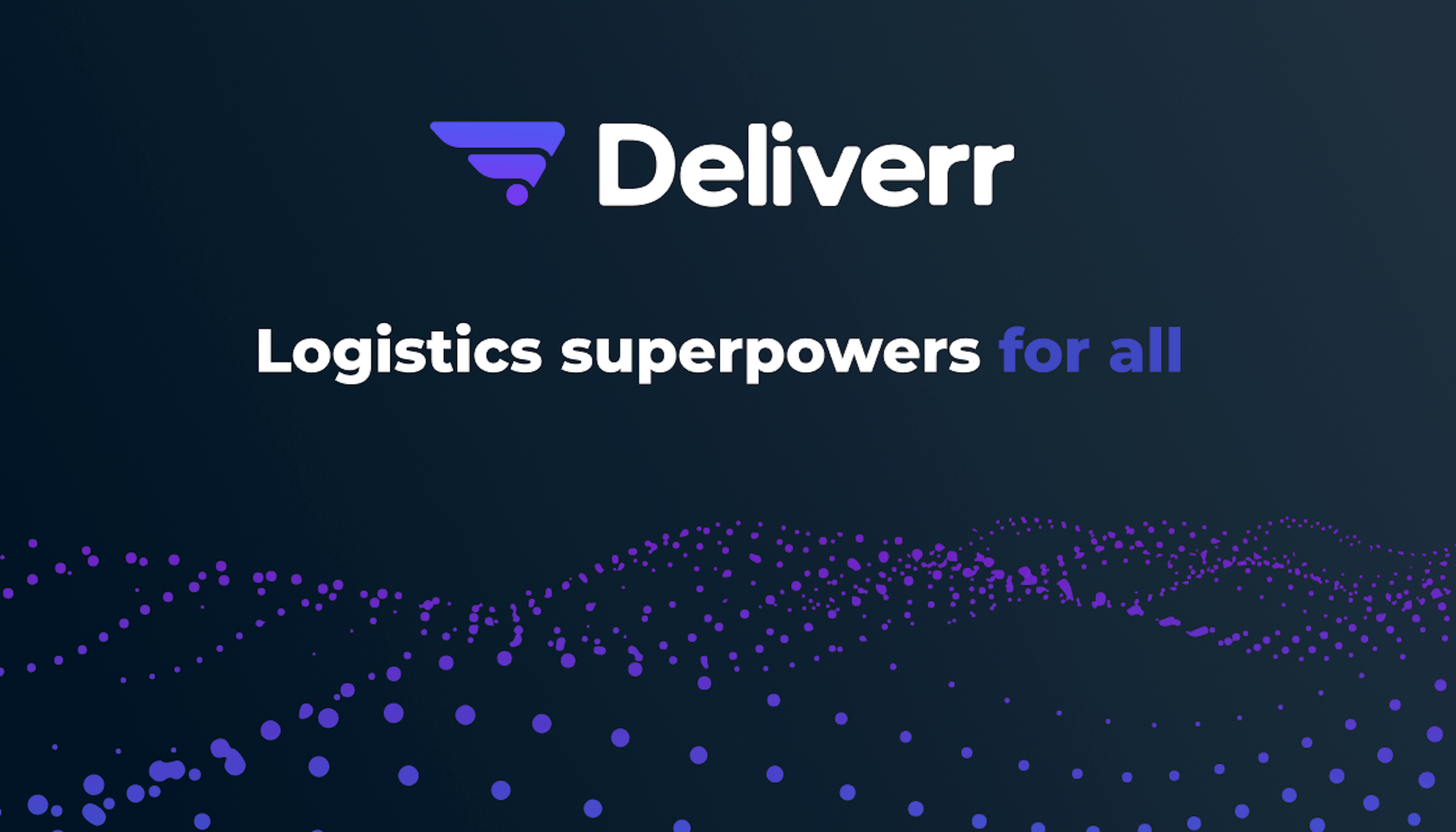 As Craddock mentioned, the shipping industry has some antiquated practices.


As an example, there are 4,900 marine ports in the world, and as of 2021, the majority aren't using digital technology for the most basic practices.

Craddock assures us that "technology is the great equalizer."

The long-overdue emphasis on bringing the logistics industry into the current tech era is finally underway. Craddock tells us that many large enterprise-size logistics organizations are begrudgingly overhauling their systems and platforms to establish a more technology-forward approach to fulfillment. However, this change is slow and tedious, and will likely take years to deploy fully. 
In hopes of springboarding technology development, he says the industry is seeing an uptick in M&A (mergers and acquisitions).

Currently, they are seeing an increase in development costs for internal systems, which is good news for those looking for greater accuracy around logistics and warehousing. However, the systems upgrades will result in further increases, which are passed down to merchants through service charge increases.
In summary: The future of shipping for business
With businesses opening back up and more e-commerce companies entering the market every day, the need for shipping continues to increase. A greater need for online order fulfillment brings more competition—even for giants like Amazon. 
At present, there are more shipping options than ever before. As more shipping outlets emerge, many will fail in their quest to overtake Amazon. In that event, many carriers and service providers will likely be acquired, sold, or merged.


Kim believes more collaboration and partnerships amongst carriers—including the giants in fulfillment—are needed to optimize the industry.
Increased shipping costs? Don't count on those leveling out any time soon.


Shipping companies will need to take a new approach to compensating their drivers to keep a workforce. Businesses that offer greater benefits to their staff may have a better chance at survival and provide a competitive value-add to customers.
Shipping technology will need to catch up with other industries so that logistics and warehousing can be more accurate and help decrease delays. While it will require time, working capital, and effort, the downstream effects for e-commerce will allow customer service to become better for everyone. 
"Assuming that your product's good and the consumer's happy with your fast shipping, they're going to come back and buy from you again.
People buy off of Amazon because it's consistent, reliable, and predictable. You place an order and know it'll arrive in a few days. If founders can make shipping predictable for customers, customers will keep coming back."
To free up cash flow, Clearco provides funding up to $20M in inventory and advertising expenses so you can invest in customer LTV and keep your buyers coming back for more.
Free Funding Calculator
See how much your online business is eligible for
SEE AMOUNT
The Clearco Newsletter
Sign up to get fresh content straight to your inbox!