A Founder's Ultimate Guide to Business Funding
Jade Tremblay
September 22, 2021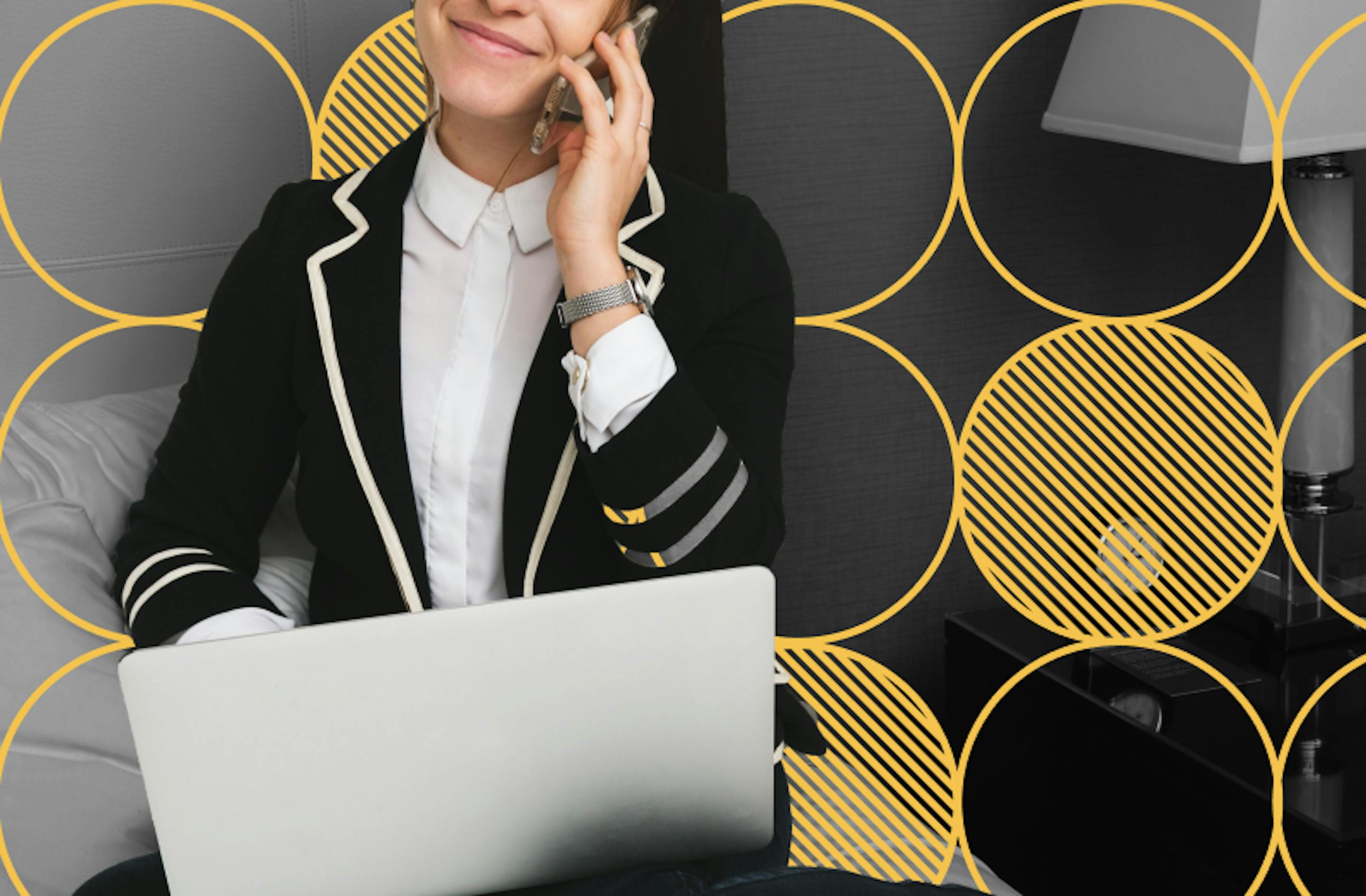 As a founder, there will be lots of bumps along the road. After all, no one said business ownership was going to be easy! One of the first challenges many founders encounter is how to secure funding to grow their business to the next stage. Scaling a business is an art as much as a science, and takes careful consideration of many factors. If you're a business owner wondering how to reach the next growth milestone, you've come to the right place. We've put together everything you need to know to secure business funding, no matter what phase of growth you're currently in. 
What is business funding?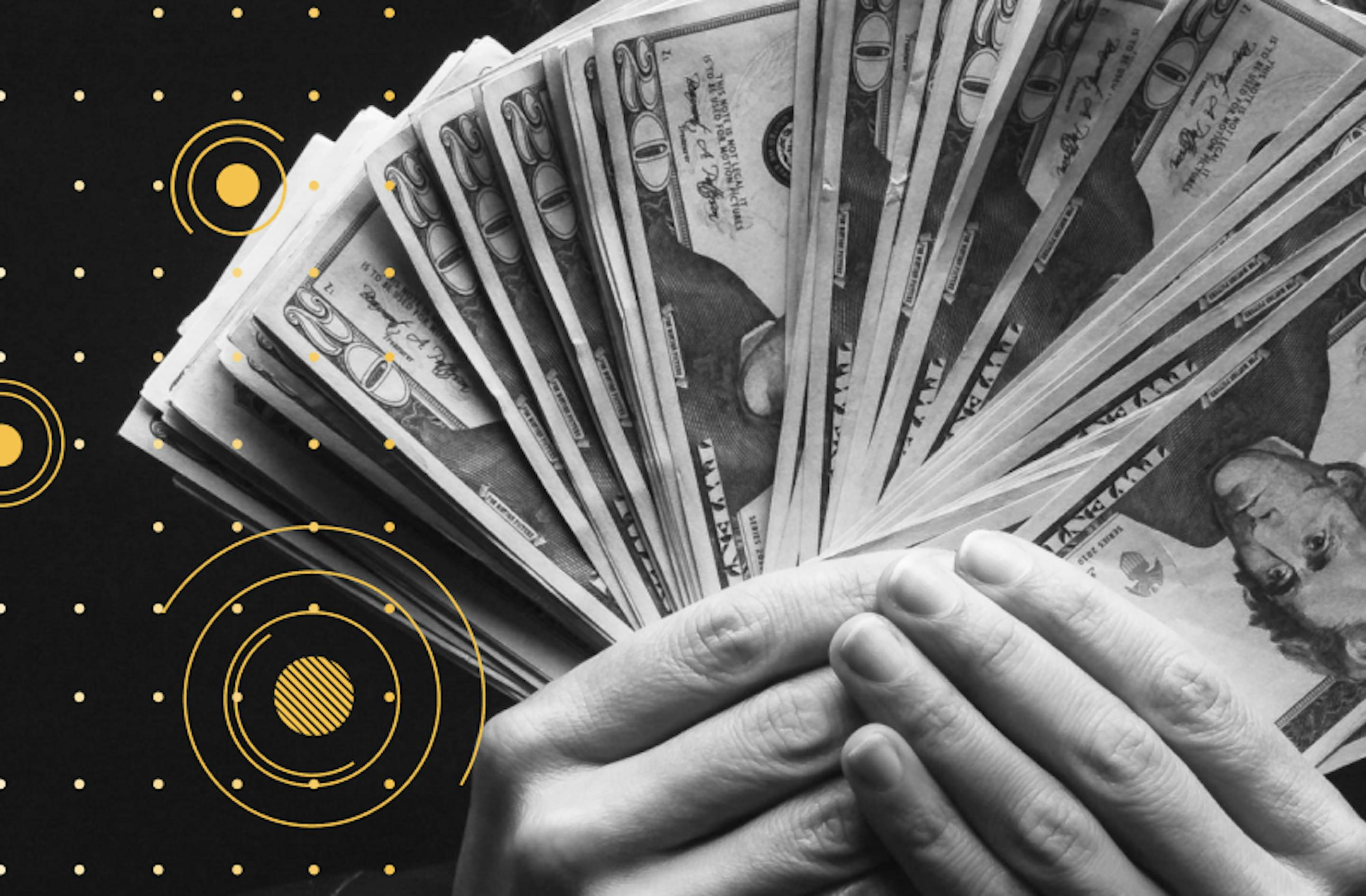 First off, let's define this somewhat broad term. Business funding refers to the act of providing resources, primarily in the form of money, towards financing an organization or company. While most people are familiar with the idea of business funding options through banks or venture capitalists, alternative means of lending like microfinancing often get overlooked. 
What is microfinancing? 

Microfinancing refers to an alternative source of business funding designed to help founders and business owners who don't qualify for traditional financing. Many private companies and nonprofits offer small loans of up to $35,000 towards small business funding. For example, in the U.S., founders can apply for a loan through the Small Business Administration (SBA).
Your business funding options
There was a time when funding options were few and far between. Luckily, those days are long gone: nowadays, there are many different ways a founder can secure business funding, including the following:
Banks
Perhaps the most synonymous with traditional business funding, many founders (particularly those with good credit) turn to banks to secure funding. This method involves receiving funds from a bank and subsequently repaying them with interest fees added on top. 
Angel investors
Many businesses would not be where they are today if not for the help of angel investors. Angel investors are high net-worth individuals, usually, entrepreneurs, who provide financing in exchange for business equity. This means you will have to give up a little bit (or a lot, depending on your arrangement) of business ownership in exchange for funding from an angel investor. 
Venture capitalist firms
Venture capitalist (VC) firms provide funding for startups, small businesses, and entrepreneurs in exchange for equity, much like Angel investing. It's important to note that with this funding option, if you hand over a majority stake in your business to the VC firm, you could end up losing control of your company. Additionally, many VC firms tend to extend their capital to only a small group of entrepreneurs, and issues like gender-bias mean securing business funding for women can be especially challenging. 
Crowdfunding
Like its name suggests, this method of small business funding refers to seeking out a group or "crowd" to finance your project, product, or business. In recent decades, this method of alternative funding has practically exploded with the popularization of platforms like Kickstarter, Indiegogo, and Crowdfunder. There are different types of crowdfunding models, including equity-, rewards-, and donation-based. 
Peer-to-peer lending 
Also known as debt-based crowdfunding, peer-to-peer (P2P) lending is a funding method in which the business owner receives small(er) loans from other entrepreneurs that are repaid with interest within a specified timeframe. The idea behind this type of funding is to bring together a community of like-minded business people in an effort to democratize lending. 
Incubators
An incubator, sometimes known as a business incubator, is a method of funding for early-stage companies where founders have the opportunity to access mentorship and other forms of support. Some incubators are non-profit organizations, while others will provide seed capital in exchange for equity in the business. 
Merchant cash advances 
A merchant cash advance (MCA) is a type of revenue-based financing alternative in which a cash advance is offered, to be repaid against future credit card revenues of the business. An example of this is Clearco's flagship MCA product, ClearCapital, which provides business owners with access to $10K-$10M of funding to spend on their digital marketing efforts.
Types of financing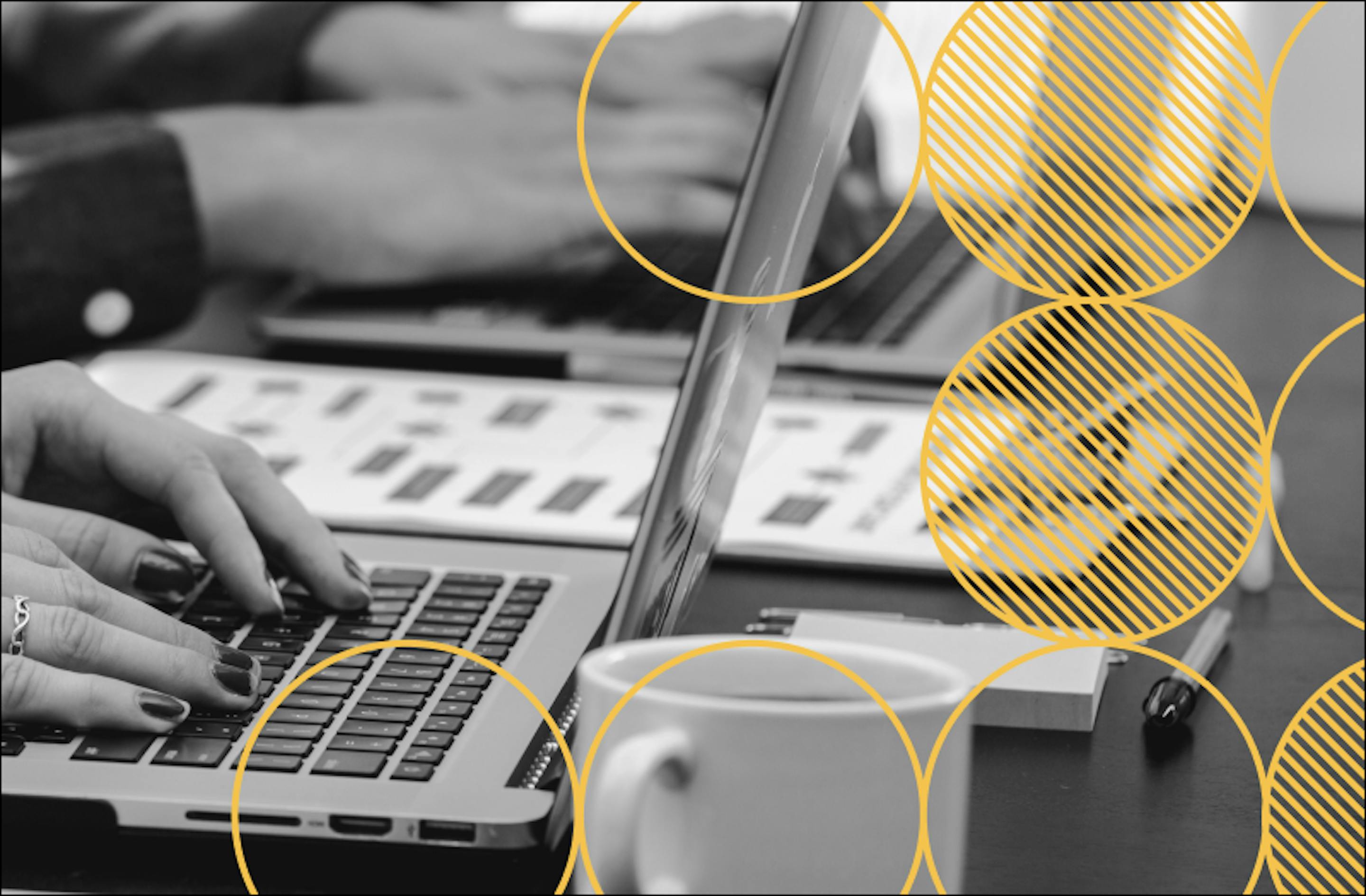 Types of financing
Another way to look at funding options is to categorize them into three different types of financing: debt, equity, and non-dilutive. 
Debt financing
Debt financing is a method of business funding that involves taking on debt in order to generate revenue. Generally speaking, this means paying interest on a loan over a set period of time. These include:
Term loans
Revolving lines of credit
What are the pros and cons of debt financing?


Pros
You don't have to give up any ownership
Expenses (like the principal and interest) are often tax-deductible
You have the opportunity to build credit
Cons
High interest rates
May require collateral in exchange for funding
Must be paid back, even if the business fails

Equity financing
Equity financing, unlike debt financing, allows you to sell a percentage of ownership in your business in exchange for funding. On top of angel investors and VC firms, popular sources of equity financing include:
Initial public offering (IPO)
Small business investment companies (SBICs)
What are the pros and cons of equity financing?

Pros
There's no loan to repay
There's less importance on having good credit
You have the ability to learn from partner(s) 
Cons
You'll have to share your profits
You risk losing control of your business
There is the potential for conflict with your partner(s)

Non-dilutive financing
Non-dilutive financing refers to business funding in which there is no requirement to give up equity or ownership. Many startups earn their first round of funding with this method. Types of non-dilutive financing include:
Revenue-sharing methods, like MCAs
Donation- or rewards-based crowdfunding
Tax credit programs
Grants
Friends and family
What are the pros and cons non-dilutive financing?

Pros
You retain 100% control of your business
You don't need to prove credit history
More flexible in terms of repayment and who gets funded
Cons
You'll likely secure less funding, at least initially
You may need to seek more than one funding source if the initial amount is low
There is little regulation to protect lenders

Other business funding options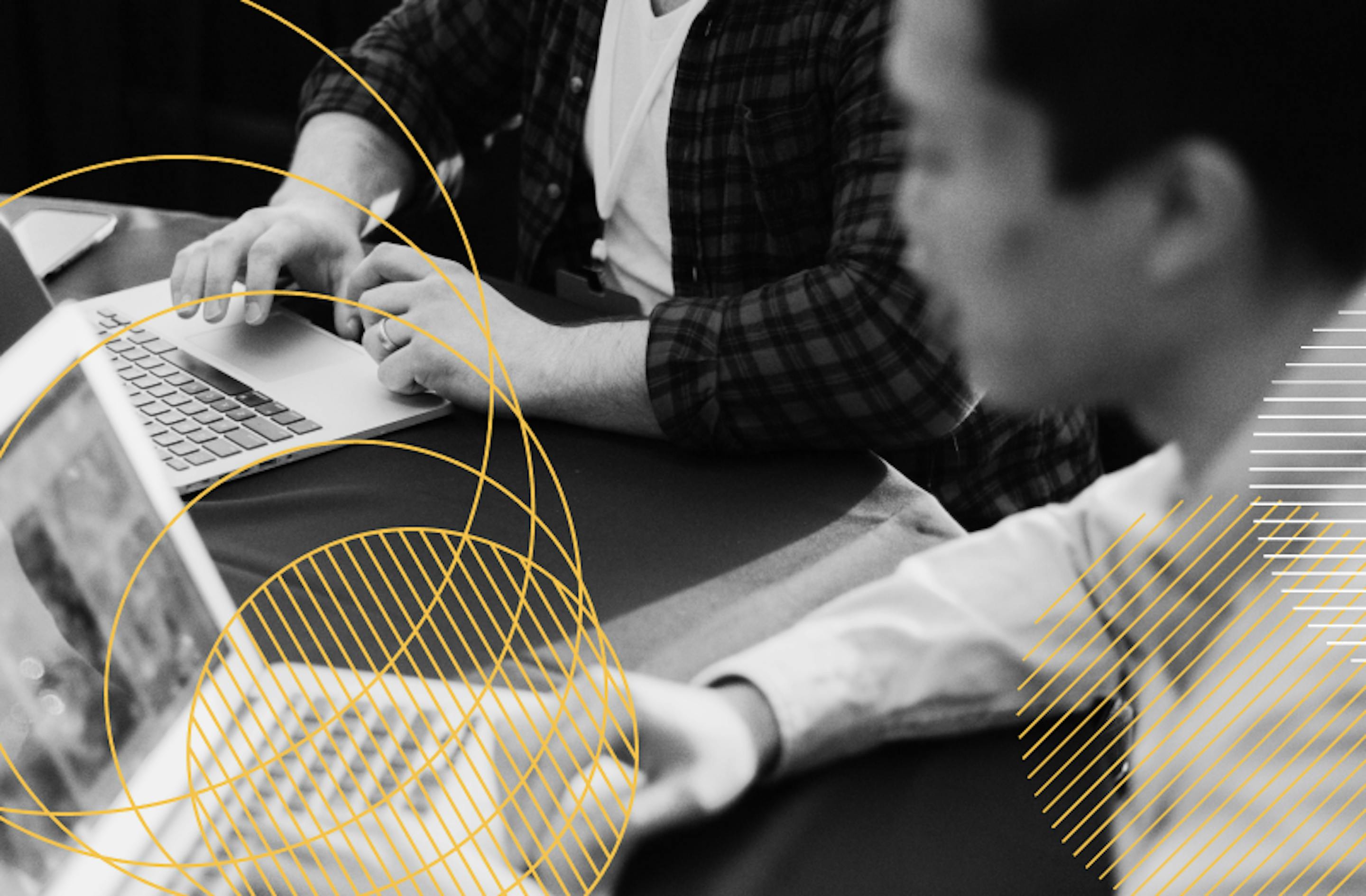 Chances are—as your business grows—you'll start to consider additional business funding options on top of the ones outlined above. These could include offering your company's assets as collateral to acquire more working capital or using your own personal financing (bootstrapping). 
Asset-based financing
Asset-based financing involves a loan in which a company can acquire funding by offering up their assets as collateral. These assets include equipment (like machinery), inventory, and even invoices. This type of capital is usually pretty quick to secure, and can be used to improve cash flow, pay suppliers, and further invest in operations. 
Bootstrapping
Bootstrapping, stemming from the expression "pulling yourself up by your own bootstraps", involves funding your business with your own money. This can mean anything from dipping into your savings account to spending your 401k. While there are notable examples of founders who have managed to retain 100% ownership of their companies using this method—like Sara Blakely of Spanx—it should be noted that bootstrapping is one of the riskier ways to fund your business.
Business funding for SaaS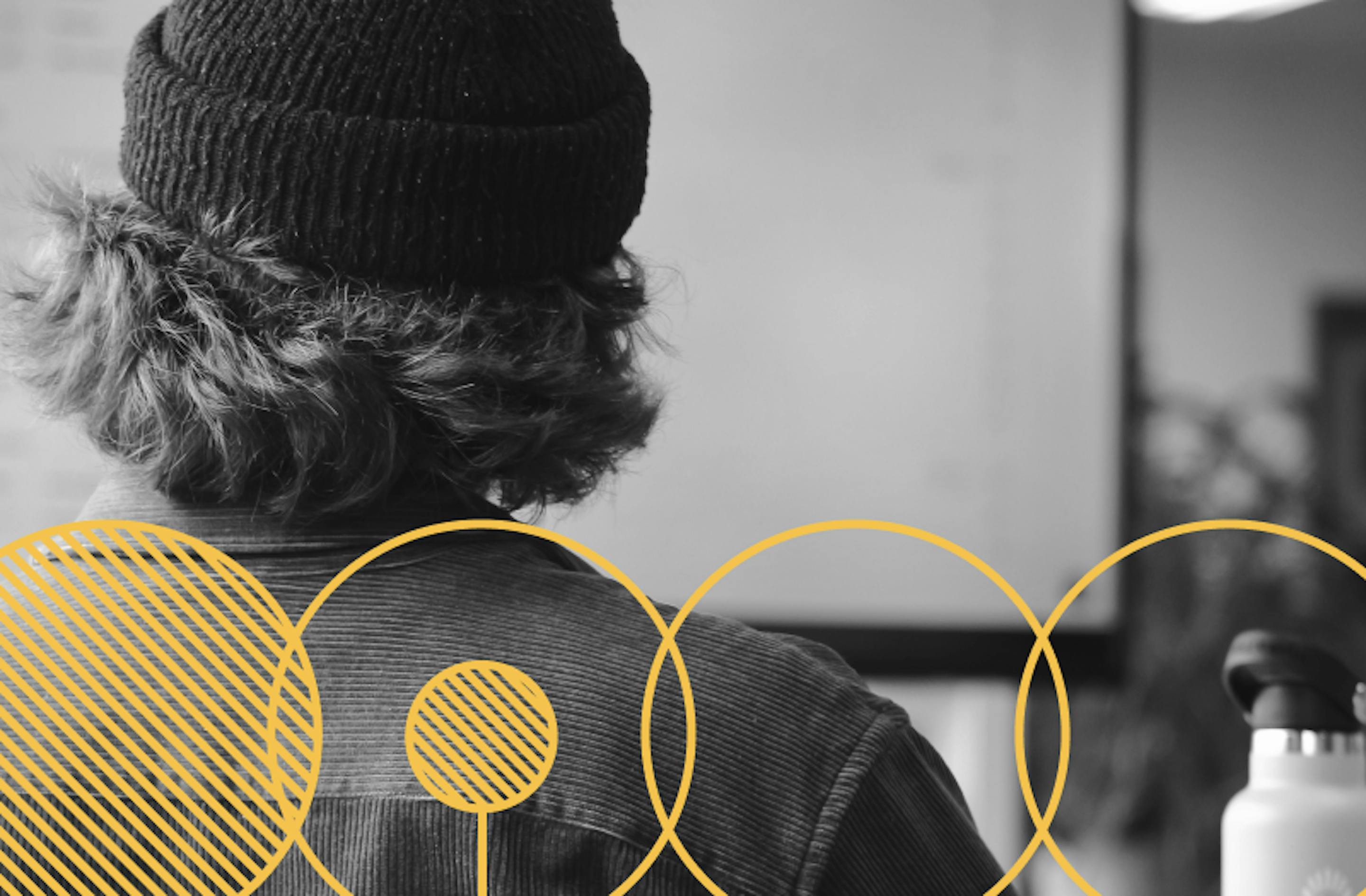 Securing business funding is challenging enough as it is, but it can be even more difficult for SaaS (software-as-a-service) founders. That being said, there are business funding opportunities out there geared specifically towards SaaS companies—and the best part? You won't lose any equity. 
ClearRunway's SaaS funding

ClearRunway is a flexible funding model for SaaS businesses looking to scale while keeping ownership of their company. Once you connect your billing platforms and banking accounts with Clearco, our data-driven AI algorithm will confirm how much funding you qualify for, which can range anywhere from $10K-$10M.
Boast.AI's R&D credits

Every year, the U.S. and Canadian governments offer billions of dollars in tax credits towards research and development, which can be used to help fund businesses looking to develop or improve on products, materials, and technologies. Unfortunately, the application process is a lengthy and complicated one, leaving many founders frustrated and exhausted to the point of giving up. 
Did you know…
U.S.-based startups are eligible to get up to $250K in cash back per year towards R&D costs through the IRS's tax credit program
Canadian startups are eligible to get up to 64% in cashback on R&D costs through the SR&ED program 
And that's where Boast.AI comes in: their software helps SaaS founders win by automating their R&D tax credit applications. Boast.AI gathers data from your technical and financial platforms, identifying and tracking projects that are eligible for R&D tax credits. Not only that, but you don't pay until you've received your tax credits, meaning you won't have to worry about any upfront costs. 
Securing business funds through networking 
This probably goes without saying, but networking is a huge part of being an entrepreneur. You'll want to leverage networking platforms, like The Clearco Partner Program and Tractionfootnote 1, to connect to global networks of industry-leading agencies, platforms, and services to empower and support your business growth. There's truly nothing like connecting with like-minded entrepreneurs who have been in your shoes and scaled businesses while (most likely) struggling with business funding themselves. 
Funding for e-commerce businesses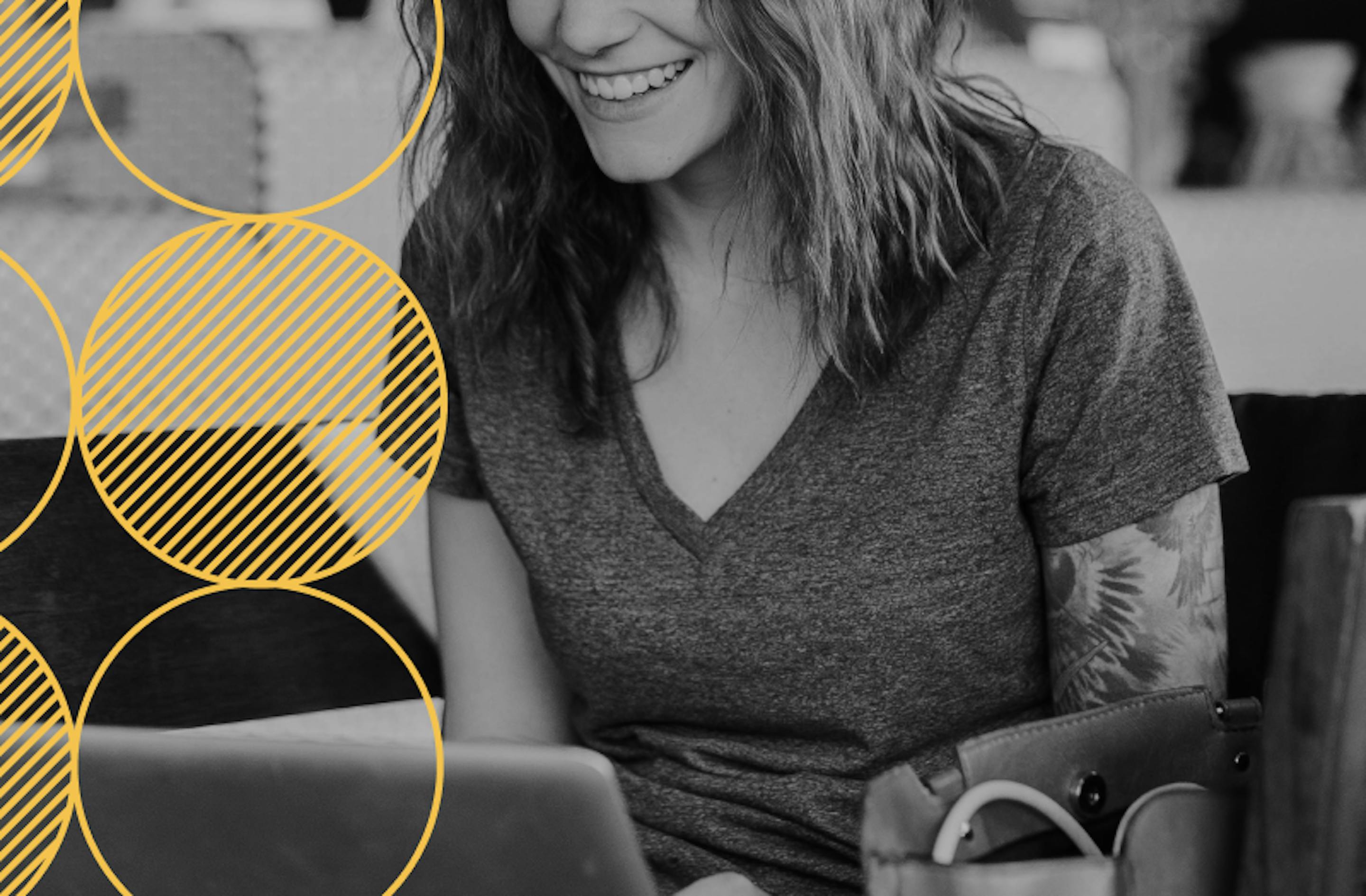 Once you secure funding, your next hurdle will be allocating this capital in a strategic way that will help achieve your growth goals. Particularly when it comes to funding for e-commerce founders, you'll want to ensure you scale wisely and properly with that hard-earned capital. Here are four key areas to focus on as you grow your business to the next level.

1. Invest in the right technology
Having the right technology in place at the right time can make or break your business, especially during the precarious initial scaling phase. One of the biggest motivators for leveraging technology is that it can help streamline operations and ultimately save time. These can include, but are not limited to:
Customer Service Helpdesks
Shipping & Fulfillment Software
Sometimes, the biggest challenge is figuring out how to get started. If you're looking for a technology partner but aren't sure which one is right for your business, Clearco has a directory of partners that can automate your processes while providing you with the technology tools for success.
2. Work with an agency

There are many reasons to decide to work with an agency. Maybe you need help reaching or retaining customers, have issues with on-site UX, or maybe you just don't know where to start when it comes to paid advertising. Well, that's where an experienced digital marketing agency can help!
Which agency you decide to partner with will depend on the areas you need support. While some agencies provide marketing services across the board, the majority specialize. Before selecting an agency,  consider the following:
Do the values of the agency align with your company's? Is there a cultural fit?
Does the agency have previous experience working with companies at your growth stage and in your industry?
Can they show past work examples that demonstrate growth for their client?
Do their rates fall within your budget?
Will there be clear communication between your team and the agency?
Does the agency have the proper bandwidth to focus on your business' projects?
3. Invest in sales and marketing

Marketing and sales go hand-in-hand, so it's no surprise that if you're going to invest in one, you'll likely have to invest in the other. The most successful companies will have a multi-pronged sales and marketing strategy, including:
Social media marketing
Pay-per-click advertising
Content marketing
Search Engine Optimization
4. Get your hands on inventory

If you don't have anything to sell, you can't really run an online business, can you? That's why proper inventory management is a key component to keeping operations running smoothly, especially if you're scaling. At Clearco, we realize it can be quite a challenge to secure inventory. That's why we've partnered with Affirmfootnote 2 to purchase inventory on your behalf, to be paid back only once your product sells. You can learn more about BNPL (buy now, pay later) here.
How to access fast funding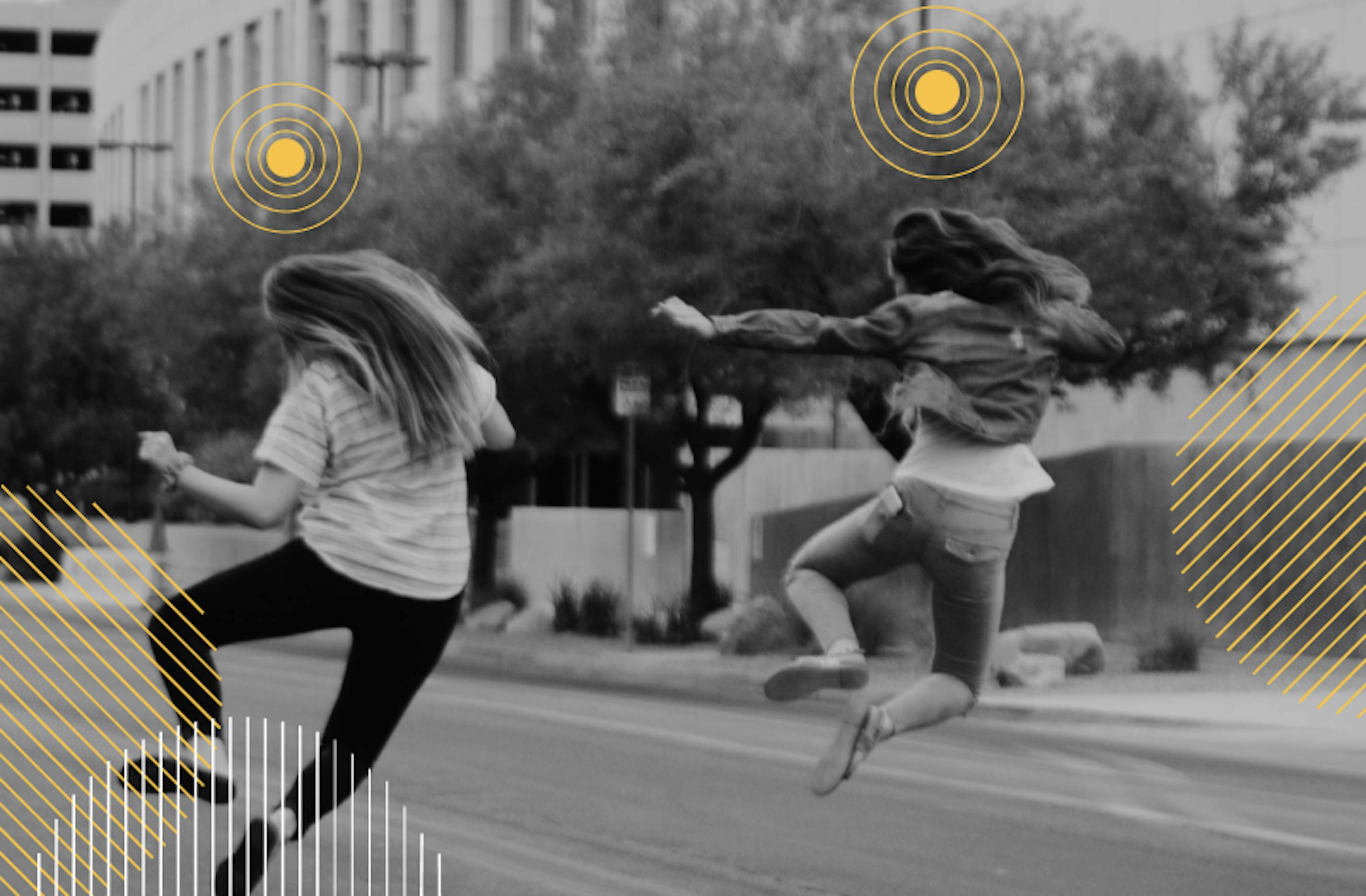 When scaling a business, there's no other way around it: founders need funding, and they need it fast. Gone are the days in which you could only turn to banks to receive capital funding for business. Today, your options are much more diverse. Of course, securing business funding remains a mammoth feat, but we can help make it a little easier. 
1. Apply online and connect your accounts

Unlike bank loans and venture capital, Clearco doesn't take any equity, interest, or a personal guarantee. To get started, all you need to do is connect your relevant accounts to our online platform, and based on that information, we'll provide you with a funding offer for your business in as little as 24 hours. 
2. Speak to an investment analyst

You will be designated an Investment Analyst who will be able to answer any questions you have along the way, as well as introduce you to our partners, and connect you with our community of founders. 
3. Get funding in a week or less

We know, we know. This sounds too good to be true. But it's not! Once you qualify for and accept the funding offer from Clearco, you will have secured the growth capital needed to scale your business in days. Our revenue share model means you pay us only when you make revenue, plus you get to choose what percent of your daily sales to share with us. As your business grows (and we know it will), you'll also have the opportunity to take on more capital through top ups. 
Ready for exponential growth? Get started with Clearco today. 
Thinking about taking equity-free funding for your business?
See how much you qualify for with no commitment.
GET FUNDED TODAY
The Clearco Newsletter
Sign up to get fresh content straight to your inbox!