The founder's Black Friday guide: 10 tips from the experts
Dan Morrison
October 28, 2021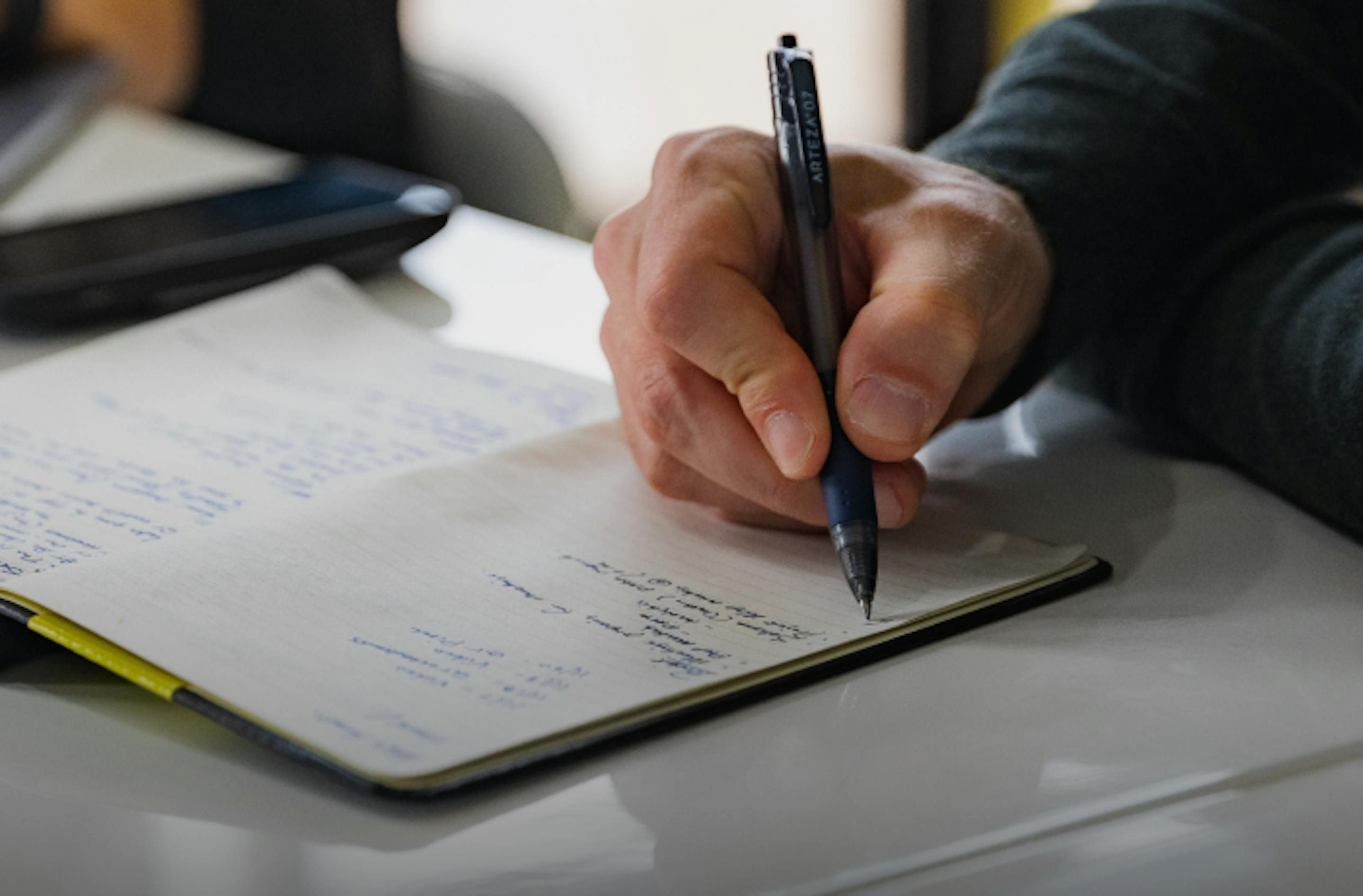 "Didn't Black Friday 2020 just happen?!"
-A founder, probably
It feels like Black Friday 2020 just ended, but here we are—right back at it with Black Friday/Cyber Monday (BFCM) 2021 seemingly in full swing. If there's one sure thing about BFCM, it's that it comes around so quickly most founders wish they'd started their planning months before they did. 
If you're struggling to get all your ducks in a row for BFCM 2021, this Black Friday guide can help steer you in the right direction. Aside from preparing your site—and your paid ads—for BFCM and making a marketing plan based off of emerging 2021 BFCM trends, what else can you do? 
The answer lies just outside of your company. Partnering with agencies and technology organizations can help boost the impact of everything you do this BFCM season. Not only that, but they can also be a great sounding board and offer invaluable advice—they are the experts in what they do, after all.
With that in mind, we sat down with some of our top partners to get their top tips and ideas going into BFCM 2021. 
Prioritize digital infrastructure: Affirm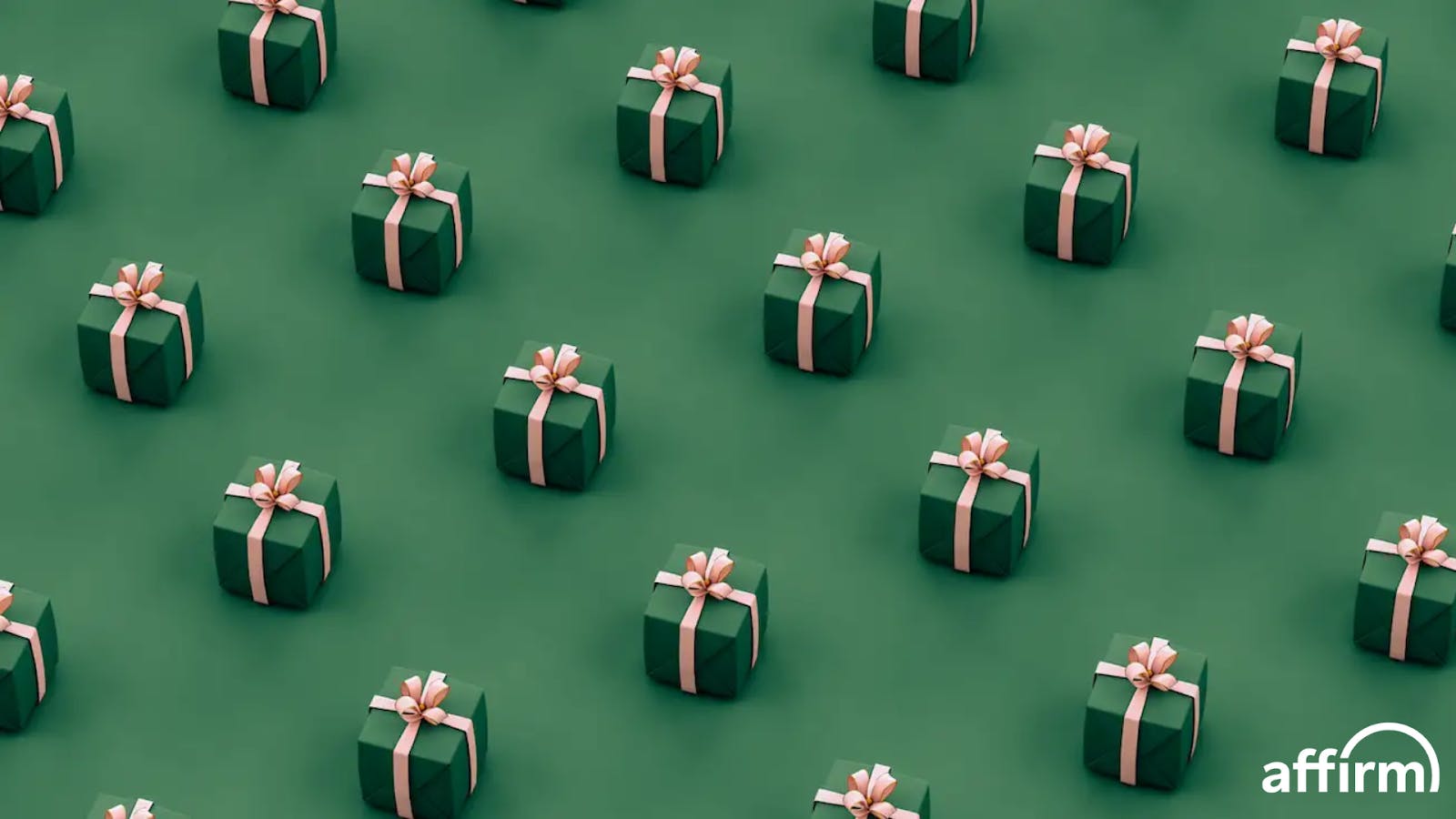 Paul Frantz, VP of Customer Success at Affirm, shared his thoughts, highlighting flexible payments and digital infrastructure as a whole:
"We work with our merchant partners every day to increase sales using Affirm's flexible payment programs. To get ready for the holiday shopping season, make sure to consider the following:
Make your digital infrastructure a top priority—schedule stress tests to make sure your site can handle a surge in shopping activity. 
While holiday shoppers want good value, that doesn't always have to come via product discounts. One of the best ways retailers can deliver value today is by prioritizing free shipping and offering 0% APR promotions with Affirm. These promotions are a great way to market to customers as a part of your holiday campaigns. 
Always deliver a great customer experience—from marketing to technology updates to offering alternative payment options that make purchases affordable."
Go mobile-first: Attentive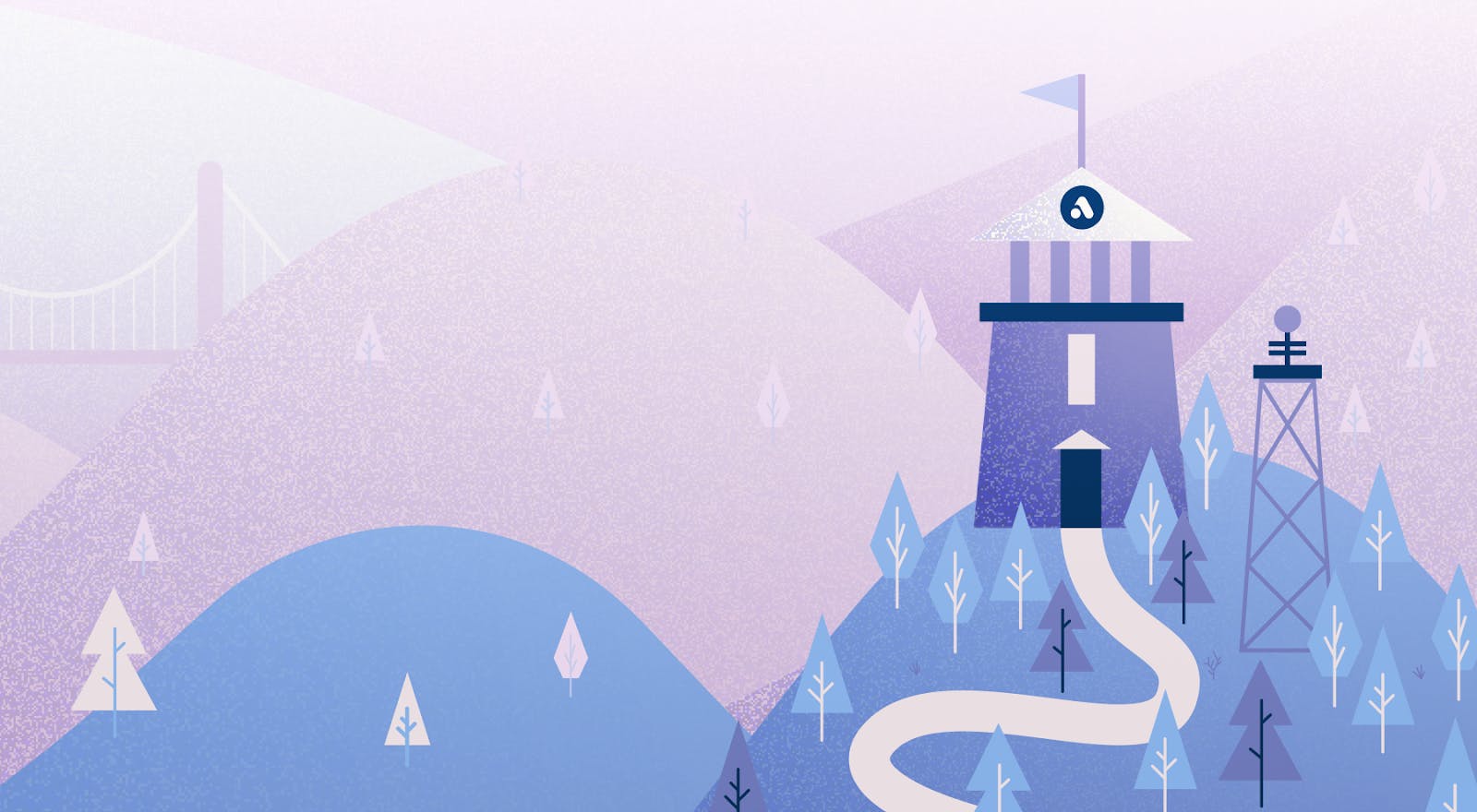 Ryan Briggs, Head of Growth Partnerships at Attentive, pointed to a mobile-first strategy that focuses on SMS marketing:
"Building your SMS subscriber list is the most important thing you can do to prepare for this year's Black Friday/Cyber Monday. Since shoppers rely on their phones now more than ever, reaching as many mobile-first consumers as possible is the key to maximizing your revenue. 
"But don't wait until the holidays to start building your list. Last year, many consumers began their holiday shopping well before BFCM, even as early as October. While you don't have to start sending SMS messages today, growing your subscriber list now will put you in the best position to capitalize on pre-holiday spending. If you want to learn about how SMS can help you surpass your holiday revenue goals, explore our Holiday Village to find your personalized path to SMS marketing success."
Stand out from the crowd: ShoppingGives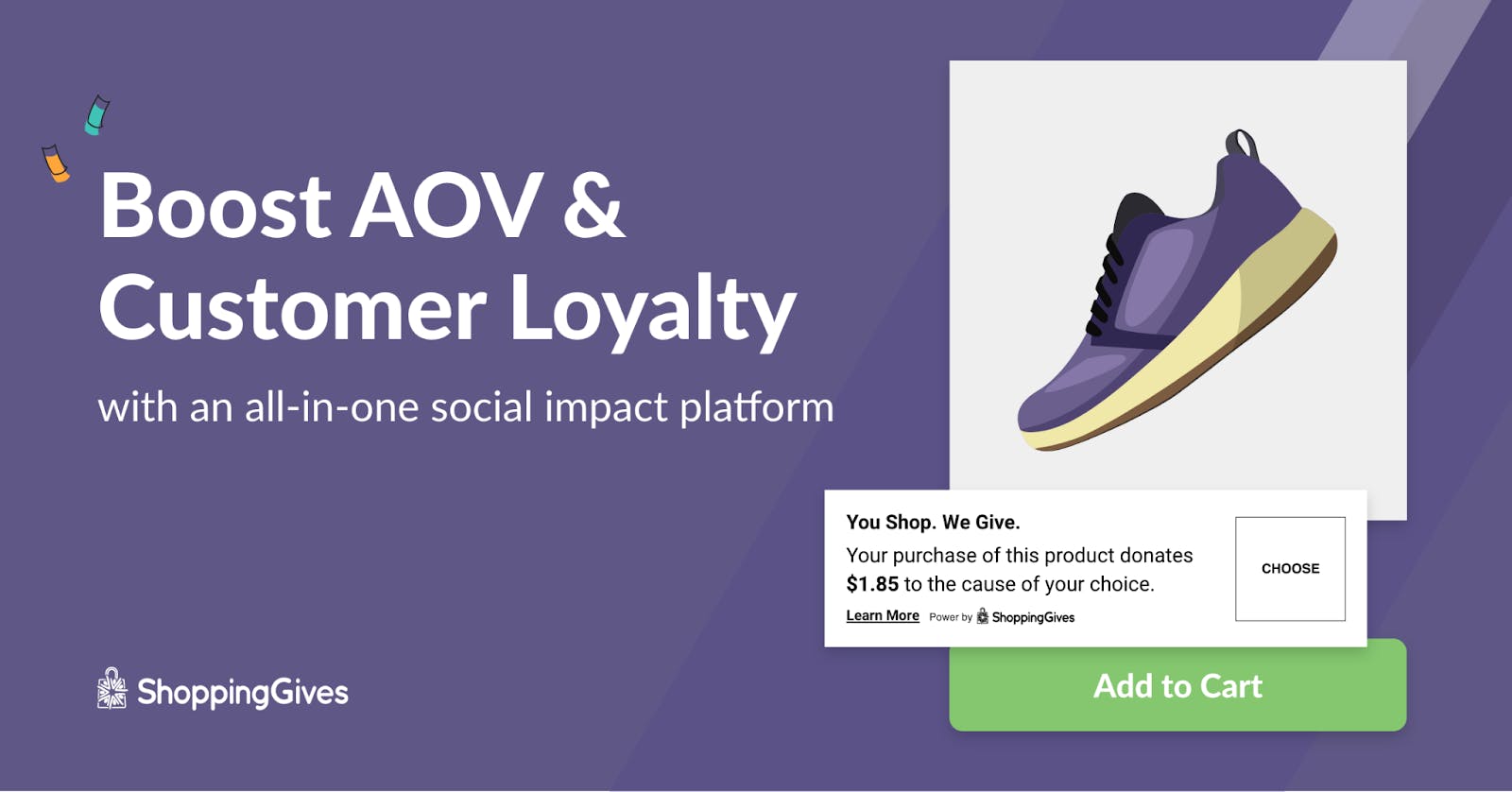 Ben Astin, the Director of Partnerships at ShoppingGives, underscored the importance of being original and standing behind a cause:
"Our best advice for BFCM is to stand out from the crowd. We're all used to seeing an uptick in sales promotions to encourage shoppers to buy at a discounted rate, but to rise above the noise of the competition, brands can differentiate themselves by offering charitable donations on purchases instead. Even offering a 1% donation to a cause that you and your customers care about can improve conversions, AOV, and retention. 
"During 2020, 36% of consumers switched brands even despite previous brand loyalty. If you thought that lower prices are a competitive advantage, you should know that 71% of Millennials will pay more for something if they know that some of the proceeds will benefit charity. Consumers are buying with their values and voting with their wallets. You've been warned!"
71% of Millennials will pay more for something if they know that some of the proceeds will benefit charity
- Ben Astin
Leverage the power of automation: Gorgias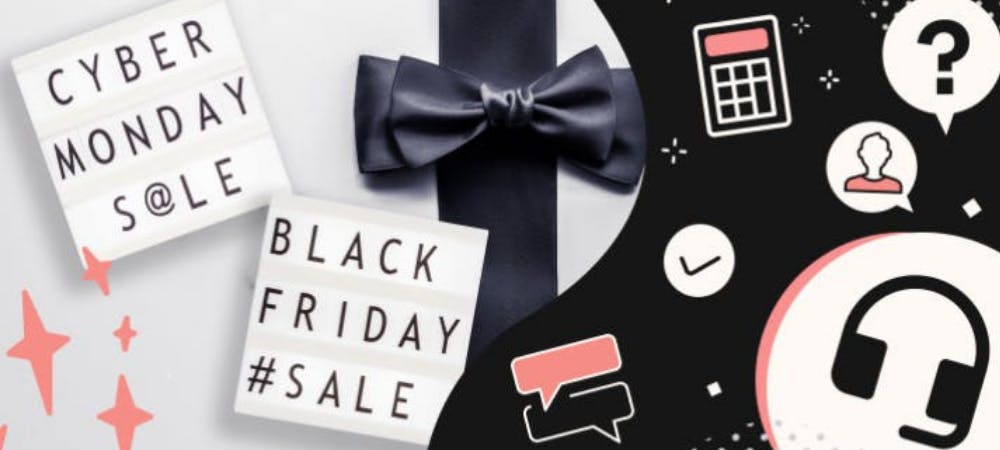 When we asked Rohan Kapoor, Strategic Partner Manager at Gorgias, for his top tips, he pointed to the power of automation:
"First, make sure you utilize a help desk to empower your support team: create an omnichannel experience with phone, SMS, email, live chat, and social. Set up rules to trigger tickets based on what customers are asking, integrate with your e-commerce platform and other apps, and provide analytics reports. Second, leverage automation and machine learning to handle repetitive tasks like ticket assignment. This will help to increase performance on customer support, as it helps to drive the workflow. 
"Third, add some self-serve options to your site. Having customers find their own answers to questions is a huge time saver. Finally, make sure your workflow is up to speed. Setting rules in your help desk can help to automatically direct tickets or respond to customer requests."
Look ahead: Loop Returns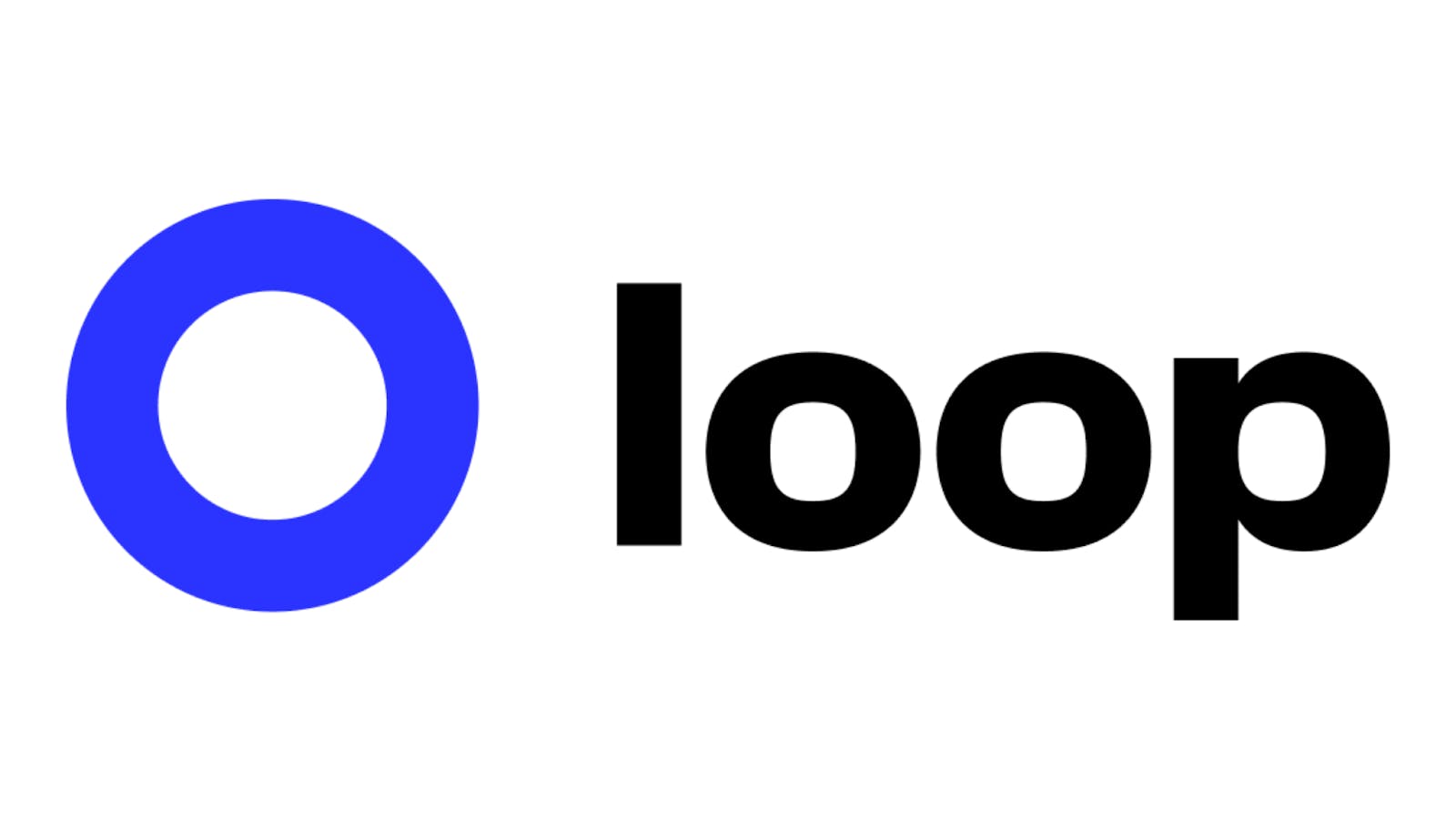 Ryan Cordoni, Content Marketing Manager at Loop Returns, highlighted the importance of planning for the post-BFCM season, including the need to plan for exchanges and returns:
"Brands usually spend most of their time trying to maximize BFCM sales, but they often neglect a huge piece of the puzzle: returns. In the period after Black Friday until around mid-January, returns increase an average of 31% for DTC e-commerce brands.
"This is where returns automation software can really make a huge difference. Obviously, your customer support team will save time and money when returns are handled automatically. But a smart software solution like Loop can actually help brands retain revenue via an exchange-first platform.
"By setting up for exchanges, your brand could retain as much as 40% more revenue! Why work so hard on BFCM only to lose money on returns? By focusing on this key post-purchase touchpoint, your customer LTV will go through the roof."
Get stocking (and influencing): Deliverr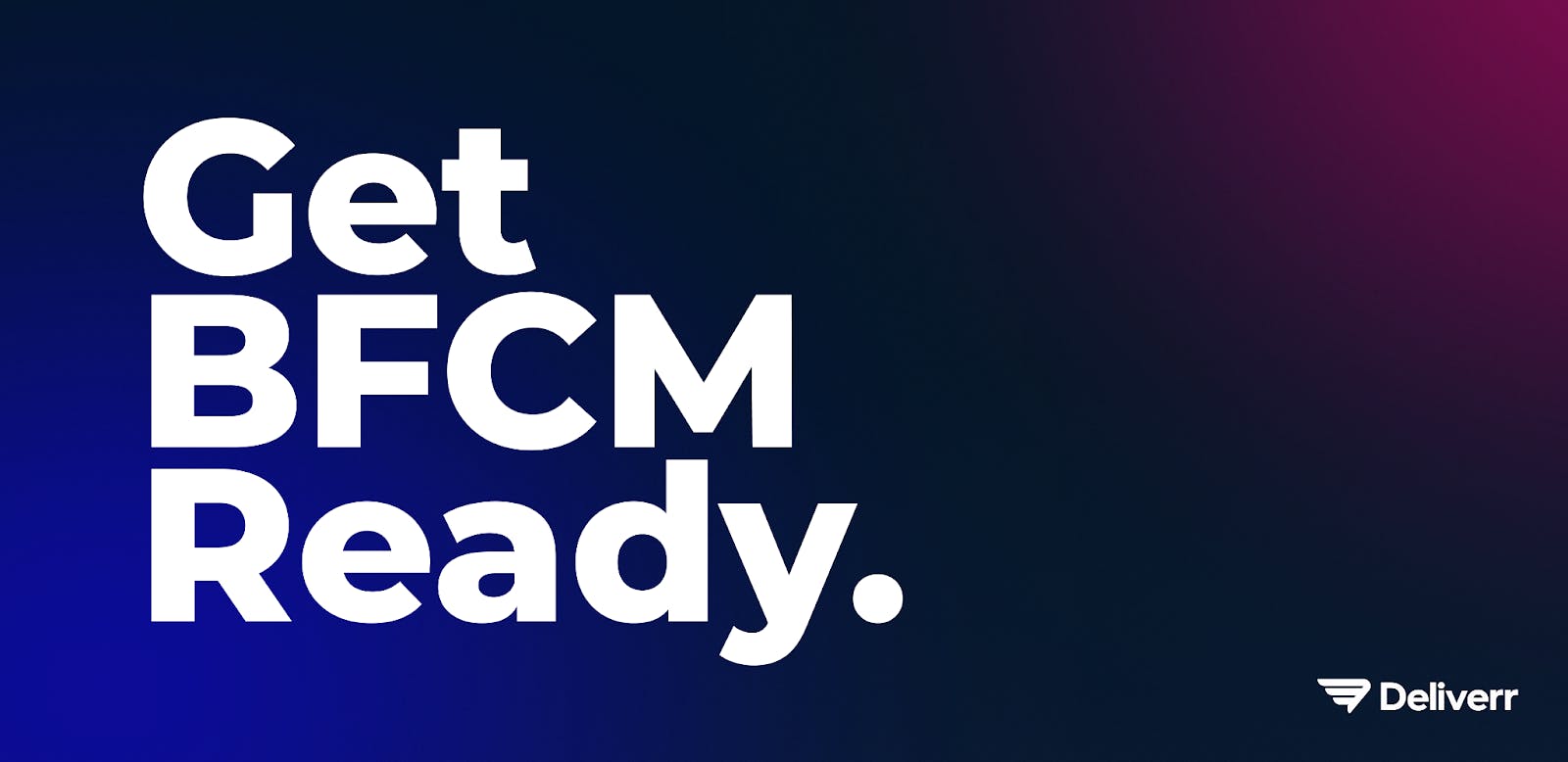 Michael Sene, Director of Sales at Deliverr, had three main tips to share to ensure your inventory is stocked and ready to go for BFCM:
"The most successful up-and-coming brands I've spoken with do three things very well leading up to BFCM: 
They over-invest in inventory given the supply chain backlogs. 
They invest in influencer marketing as a way to drive quick adoption. 
They opt for free and fast 1-2 day last-mile delivery.
"When we ask our customers why they need a higher capacity fulfillment provider or why they've seen a traffic increase on their site, the answer is always influencer marketing. Furthermore, brands that have focused solely on Facebook Ads have seen declines due to recent iOS changes, illustrating the value of finding an influencer that can target likely buyers. 
"Investing in last-mile delivery helps increase the amount of holiday selling days and captures purchases at the moment of discovery. Deliverr can help you offer fast and hassle-free fulfillment during BFCM with our warehouse network that never stops moving, even during the holiday rush!"
Plan ahead and embrace change: MuteSix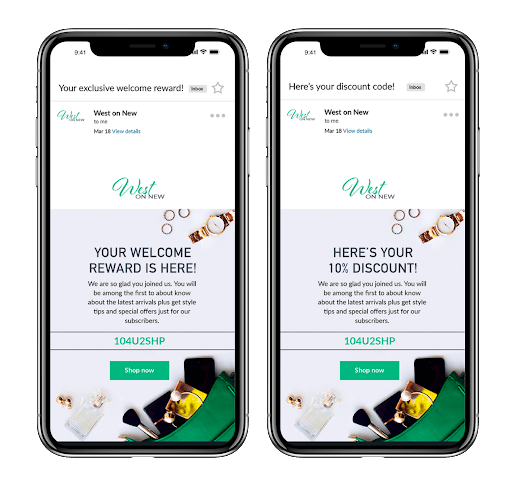 MuteSix's Chief Strategy Officer, Moody Nashawaty, broke it down into three key tips:
"First, start early: When we looked at MuteSix's 450+ e-commerce client data set, we found that those who started as early as November 1st with their promotional strategy enjoyed lower CPMs, higher conversion rates, and more revenue month over month.
"Choose a promo that scales. No weird gifts with purchase or discounts on select styles. If you want to scale, you'll need a promo that is attractive to a wide audience. Tiered sales are tried, tested, and true, making them one of our favourites.
"Embrace the creative change in paid social. TikTok has changed how we engage with content and should be your North Star for creating ads that scale across all platforms."
Target smarter, not harder: Daasity

Jeremy Horowitz, Director of Marketing at Daasity, recommended focusing on smart targeting: 
"Identify and target your high value customers (HVCs). These are the customers who will purchase frequently from your store and spend a lot of money. Identify the HVCs that are both active and inactive (churned or lapsed) and then push their contact info into your marketing channels.  
"For your active HVCs, focus less on pushing discounts and instead focus on the great overall offers you're promoting—after all, they're likely to purchase from you anyway. Segment all the HVCs that have lapsed—or are at risk of lapsing—and make a compelling offer to encourage them to make another purchase. These customers are too profitable to lose."
Go frictionless: Sales & Orders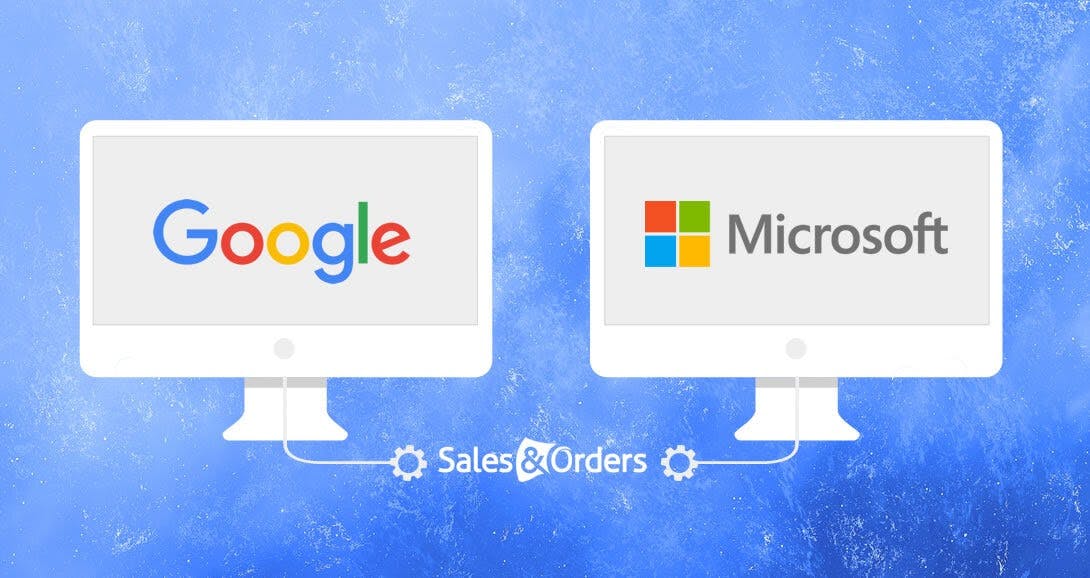 Photo credit: sales & orders
When we reached out to Tony Capetola, VP of Marketing and Partnerships at Sales & Orders, he called out the importance of removing friction in the purchasing process:
"Across the vast majority of retail categories, consumers are using search engines to find and purchase products online. Store owners need to focus keenly on an omnichannel approach to reach shoppers during these key micro-moments in the purchase journey. 
"Our platform helps e-commerce store owners reach and motivate consumers by reducing the friction between their e-commerce platform and critical digital growth channels such as Google and Microsoft. These intent-driven channels allow for a wide range of opportunities that store owners need to take advantage of, especially during the holiday selling season. Store owners should be laser-focused on maintaining healthy, optimized product feeds to both Google and Microsoft Merchant Centers."
Text your way to the top: Klaviyo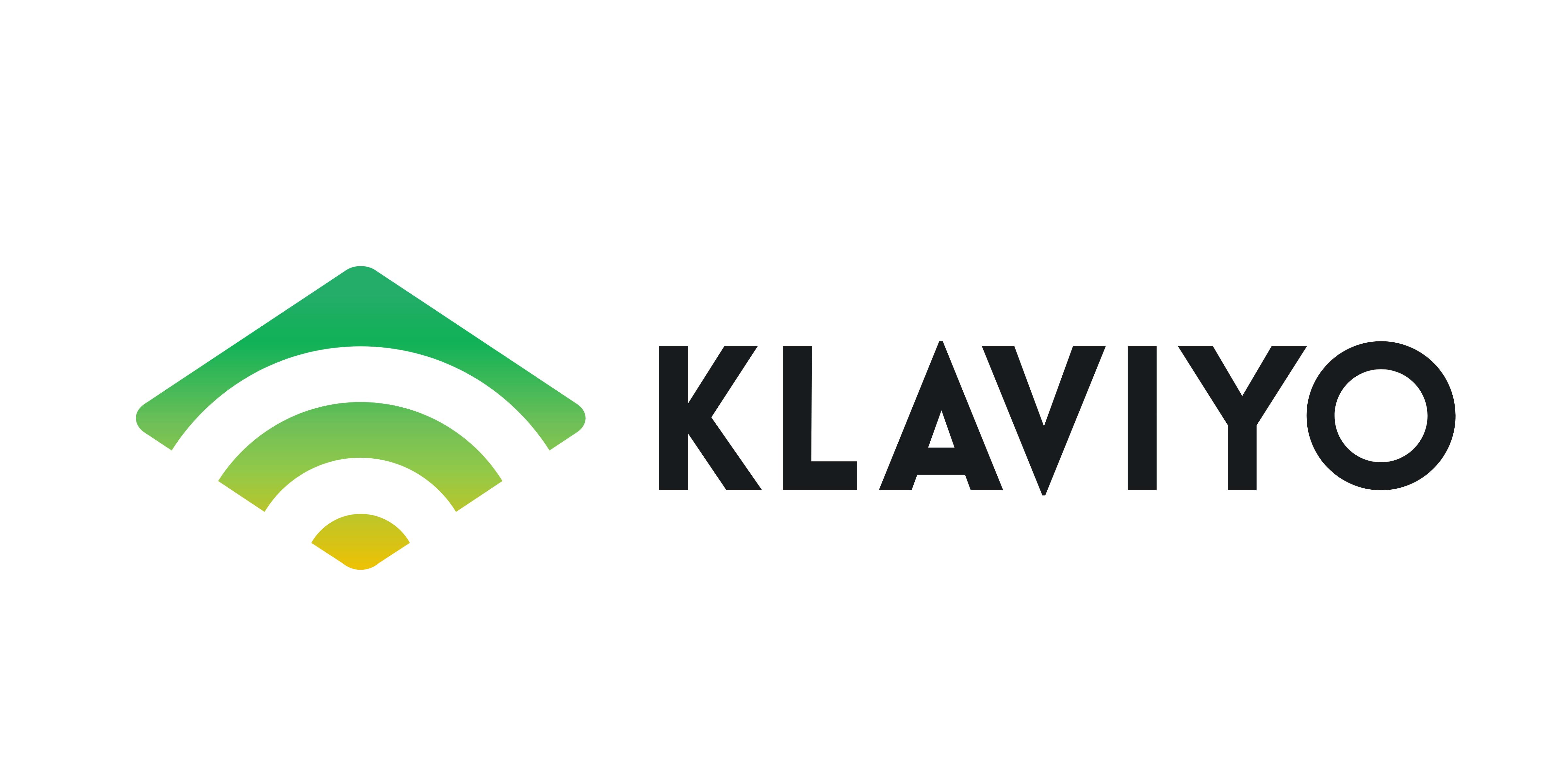 Emily Riedy, Content Specialist at Klaviyo, said that incorporating texts into your BFCM marketing strategy could help you stand out from the crowd:
"Recover abandoned carts via text: brands that added business texts to their abandoned cart flow saw up to a 37% lift in revenue, according to Klaviyo's data. 
"You can dynamically insert items from your subscribers' online shopping carts into a text message and then automate it to send shortly after they've said adieu to your checkout page. If you include a personalized message along with the product image, you can keep your brand top of mind as other stores bombard your subscribers with generic marketing tactics."
The rundown
Just like the BFCMs of yesteryear, planning for the big weekend often seems like a mad dash to the finish line. These tips can help you better prepare not only for this BFCM season, but for years to come. Start documenting your processes this year and use them as a starting point for your BFCM 2022 planning.
From targeting customer lists to automating tasks to going frictionless with your checkout process, focusing on digital infrastructure going into BFCM has never been more important. At this point, going mobile first is a must, and leveraging SMS reminders is a surefire way to stand out from the crowd. 
Finally, looking forward, inventory planning, and embracing change are crucial to a successful BFCM. After all, the best time to plan for BFCM is yesterday. The second best time? Today.
Fast funding for your Black Friday inventory.
Get up to $10M for your inventory spend.
Get Funded
The Clearco Newsletter
Sign up to get fresh content straight to your inbox!