How to leverage community-based marketing strategies to strengthen your brand
Steph Jouppien
October 29, 2021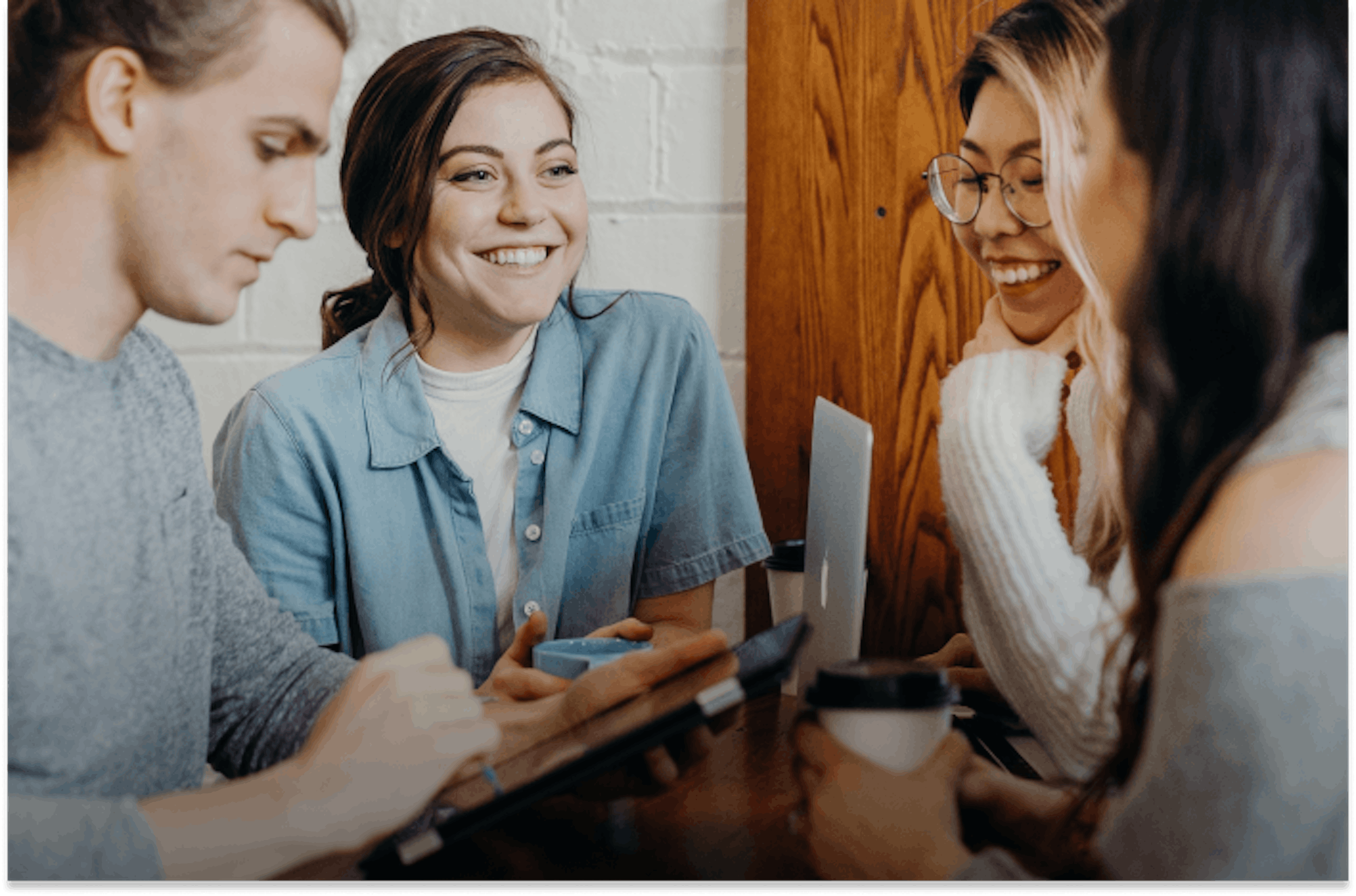 Humans need a sense of belonging to survive. We find it through connecting with others—our family, friends, and communities. Thanks to the internet, keeping in touch with these connections is easier than ever. Even before the digital age, communities have been a bridge for connecting people with similar interests and values.
Community-based marketing is the connection between your brand and community.  A community is a group of people that share similar values and interests, and that feel connected to one another. For most, a community is a space in which you feel safe, included, and validated to talk about things that matter to you. 
When you think of communities, you might immediately think of digital avenues like Facebook groups, subreddits, forums, or even a physical space or neighbourhood in which groups can congregate to hang out. 
Community-based marketing allows marketers a chance to make deeper connections with their audience. Once a community is created, it can be an invaluable means to learning more about buyers, start and engage in conversations, create traditions, and even sell more products. 
Perhaps the largest benefit of community-based marketing is that there is a chance to build trust within the community. This allows marketers to make sales organically. Instead of looking at a community as a storefront, it can be seen as a help desk: a place to serve customers, answer their questions and concerns, and sell additional products to suit client needs. The best part? You don't necessarily need to hire someone to maintain your "help desk". Oftentimes fans create a community amongst themselves or answer queries from buyers on your behalf.
The dangers and benefits of community-based marketing
A community can negatively or positively impact public perception of your brand. This marketing study by Sandra Maria Correia Loureiro and Hans Rüdiger Kaufmann outlines the effects communities can have on brand affinity. A positive community of advocates can promote your brand to others in their network, while negative communities can tarnish your reputation. Unfortunately, hate is a compelling emotion that can drive negative online activity:
"A hate community wants to spread their negative knowledge about a brand but also contribute to influence the brand to change the behavior or improve the features of the product. Members that really have an aversion toward the brand tend to be more active than those that merely do not like or are neutral about the brand."
The bad news is the more you grow, the more likely you are to receive criticism. If brands put the time and effort into building and maintaining positive community relationships, they can potentially balance any negativity with positive reviews from advocates instead. Positive communities can foster relationships and drive online engagement. Online engagement on social media is what helps you get seen on algorithms. 
Focusing on community-based marketing is an excellent opportunity for brands to better understand their customers' values. Community creators can create a bustling online space in which members feel validated to speak up about qualms they have, as well as anything they love or think can be improved upon. 
5 community-based marketing strategies that will inspire you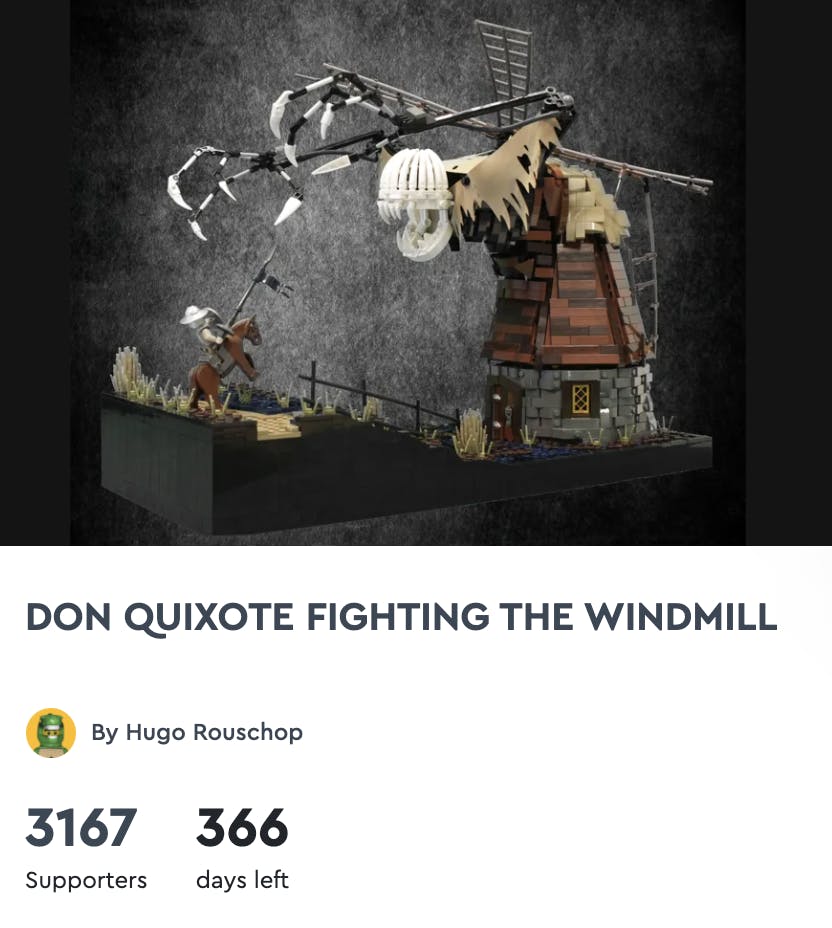 Lego Communities is a bustling community of creative Lego builders. Members can submit a lego build, share their creations, and even win cash prizes for sharing their builds. Other members get the opportunity to vote for their favourite creations. Not only is Lego showcasing the creativity of the community, but it also gives Lego ideas for new product themes based on what their community is telling them they like best.

Photo credit: hubspot community
For paying HubSpot users, their online community allows users to comment on issues they have with HubSpot's software. Requests can then garner "upvotes" to show which features are most needed to make the software better. Top requests then get prioritized for development. This allows HubSpot to stay on top of their most pressing user needs and is a way to help HubSpot's software engineers prioritize the importance of requests.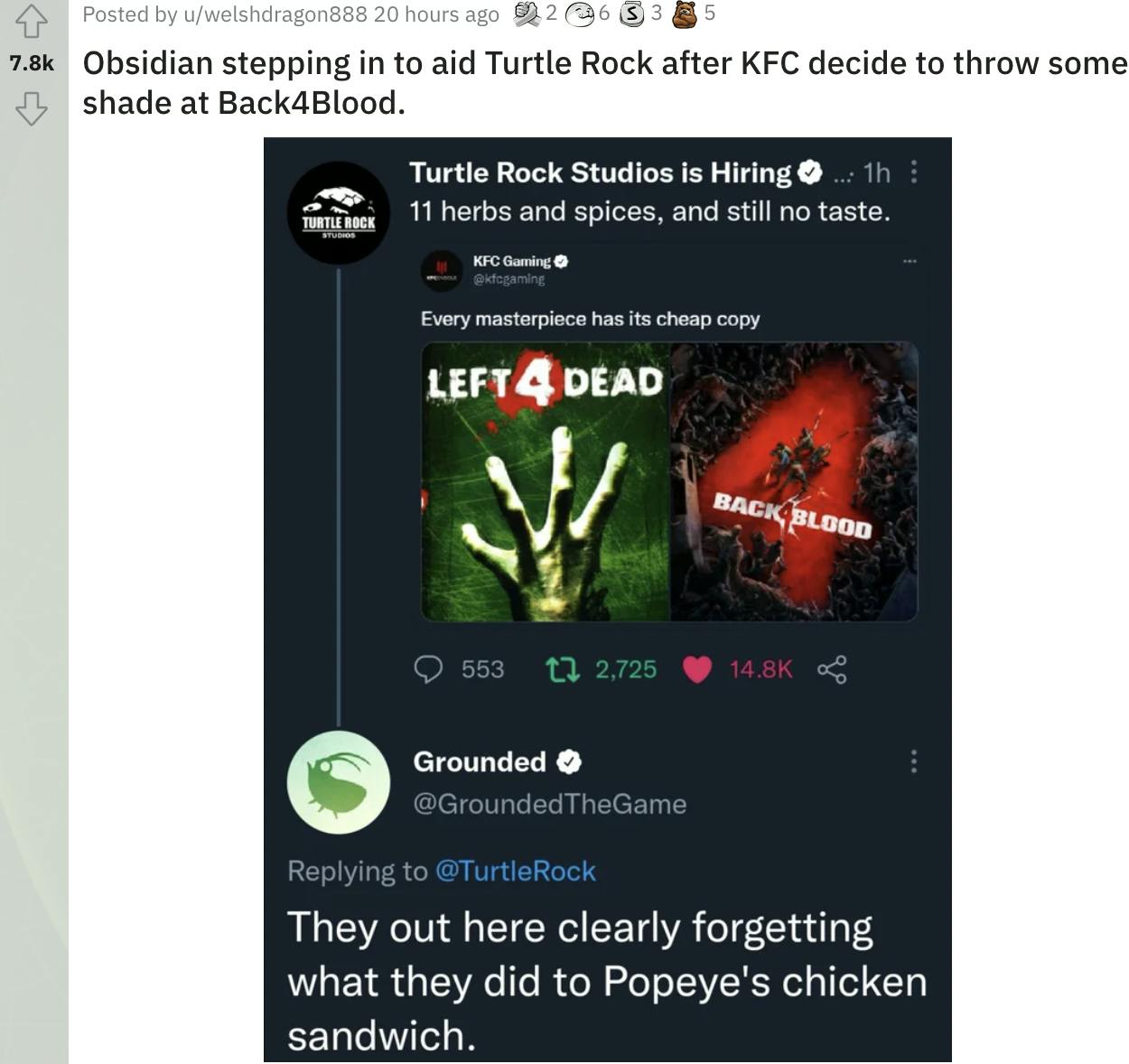 Photo credit: xbox reddit community
Xbox fans themselves created this Xbox One subreddit to talk about Xbox games, share hacks, and ask technical questions amongst the community. Xbox caught on to this community and developers started hosting AMAs (ask me anything events) inside the sub. The group admins loved this level of brand engagement and added a developer tab to the subreddit. This allows community members to easily navigate to and take part in discussions with those who design and develop the games they love. Pure brilliance!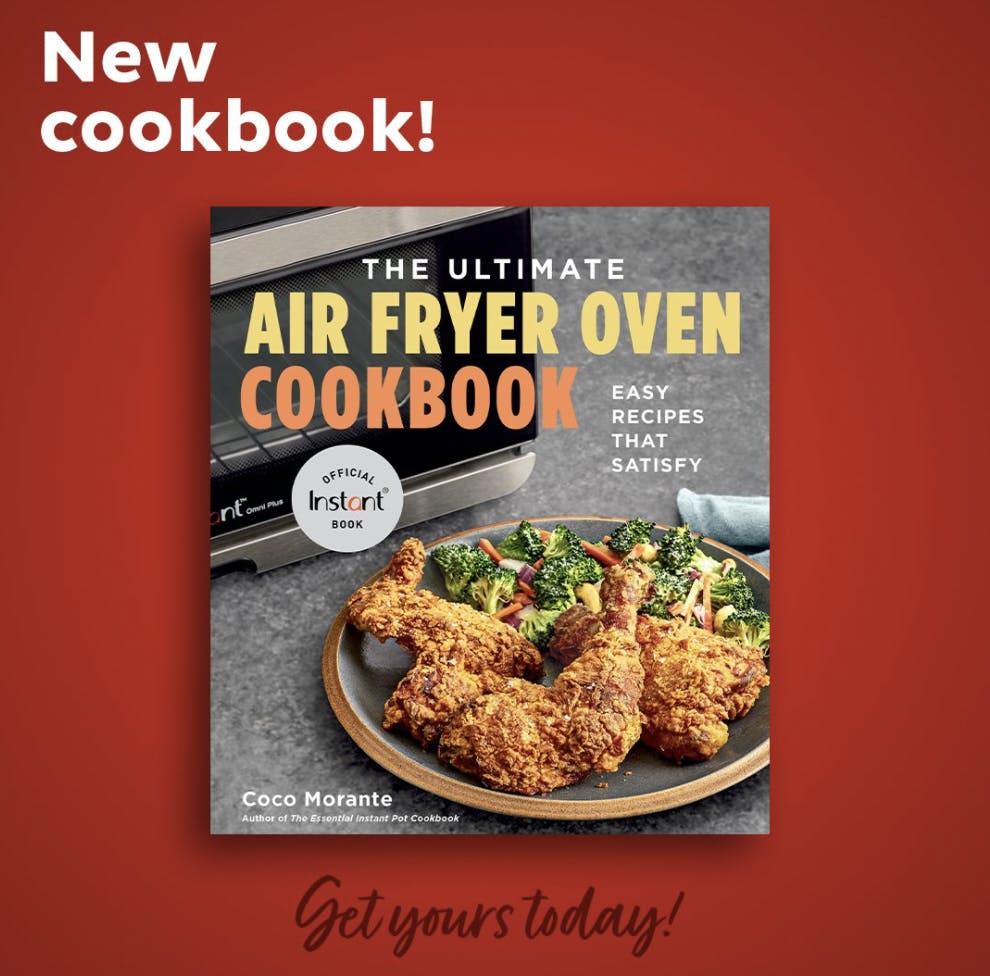 Photo credit: Instant Pot cookbook
Facebook groups are a great place to communicate on shared interests and its algorithm favours content from groups over business pages.

Instant Pot's public Facebook group allows users to ask questions that can be answered by the community (a giant time saver for Instant Pot's customer service team). Instant Pot also leverages this channel to boost email sign-ups. Their method is to offer free giveaways that require an opt-in to win free prizes. Instant Pot also posts drool-worthy recipes daily to stay top-of-mind and remind you of your Instant Pot stored away in your cupboard.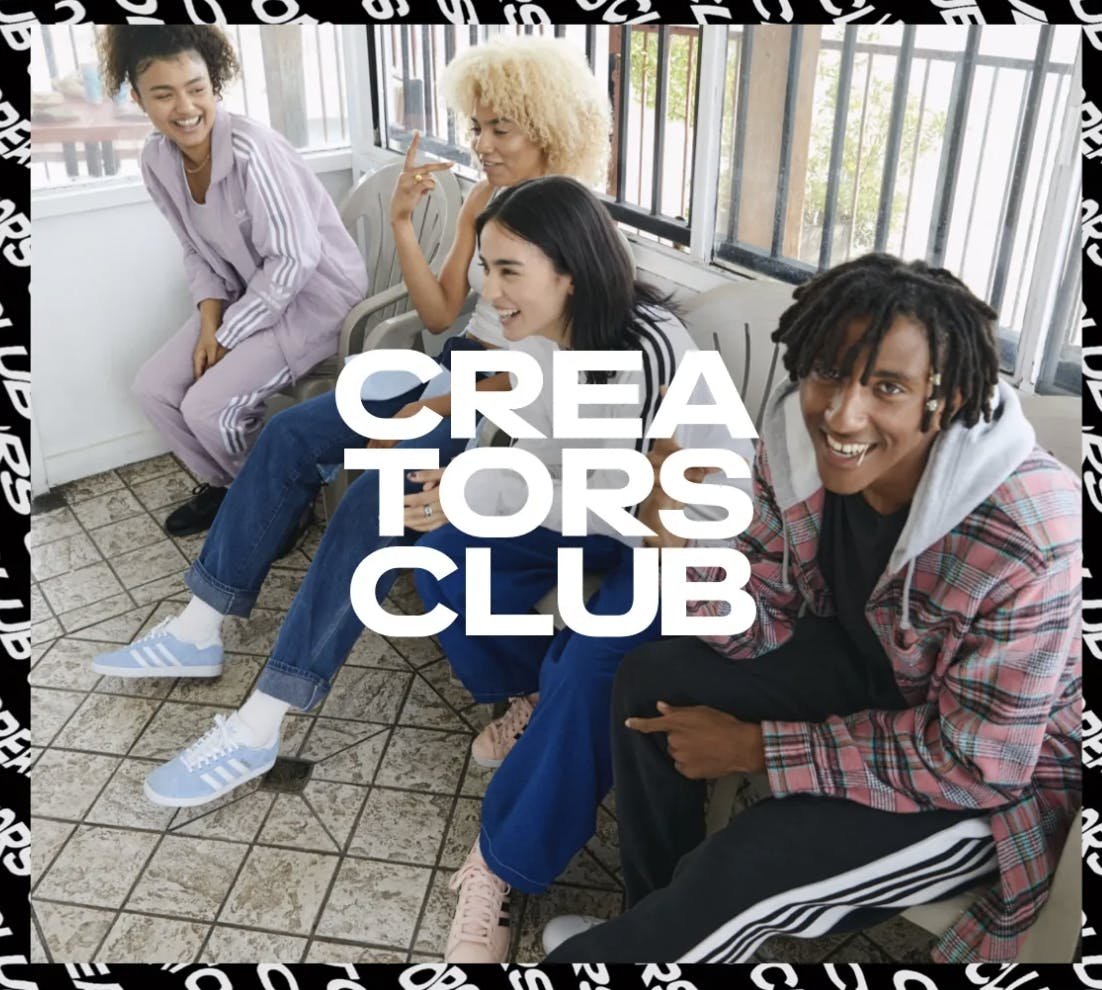 Photo credit: Adidas Creators Club
The Adidas Club is all about increasing sales within its VIP buyers' community. It's a membership program that gives points and discounts for staying loyal to Adidas. Members gain points by shopping, reviewing products, and in turn get to attend exclusive members-only launches. Wouldn't it be rad to walk around in new Adidas before they've even hit store shelves?
Why founders should invest in community-based marketing

Boost user engagement and visibility: 
An engaged community can help you gain visibility on social media timelines. Get your fans talking, engaging, and giving feedback inside your community. Take the time to listen to their thoughts and feedback and respond thoughtfully, so they feel heard and validated. If you're too busy to spend the time engaging within your online audience, hire someone to engage on your behalf. Or consider creating a brand advocate program that rewards advocates for monitoring your audience.

Optimize customer experience: 
Read and consider any user feedback you get from your community. Be sure to read all user comments and concerns, and take the time to respond to feedback. This can help you garner support by improving the perception of your brand. You can then use positive feedback for marketing initiatives like testimonials or creating website copy that mimics your supporters tone of voice. When they read your new website copy, it'll feel like a friend is talking to them.

Increase profits: 
Communities are a space in which founders can offer perks or create loyalty programs for those most engaged. It's a chance to host members-only events, create member-only deals, and test out new ideas within a smaller community before launching your game-changing ideas to the world.
Strengthen marketing: 
Communities are a great opportunity to help you update your target marketing personas, so that you know exactly what your best customers look like, how they talk, what they value, and how to sell to them. Take the time to survey your audience through community engagement. Surveys can give you valuable feedback, and polling can be just as powerful too. For instance, you could show your community two new versions of a logo you want to create, and get your audience to vote on which they like best. This way, those in your community feel like they've personally helped build your brand and will therefore feel more intimately connected.
Clearco helps founders find community
Clearco helps founders with a bustling community to fund their marketing strategies and initiatives, so that they can promote and grow communities full of brand advocates. For the entrepreneurs who want to share and learn, there's Clearco's High Growth Entrepreneurs community. It's the place for bootstrappers, innovators, strategists and hustlers to network while connecting and learning from like-minded founders. Join in on the conversations to grow your business.
Clearco's marketing capital can also be used to hire talented employees, contractors, or agencies. Clearco offers a vast partner network for founders like you, that can allow you to network with those in similar situations. We want to partner with you throughout your business' life cycle, including mentoring you as you grow your business. See if you qualify for funding today.
The Complete Multi-Touch Attribution Guide
Know which marketing channels drive revenue
Get the Guide
The Clearco Newsletter
Sign up to get fresh content straight to your inbox!