What's the best marketing attribution model for my business?
Mitchell Tessier
May 27, 2021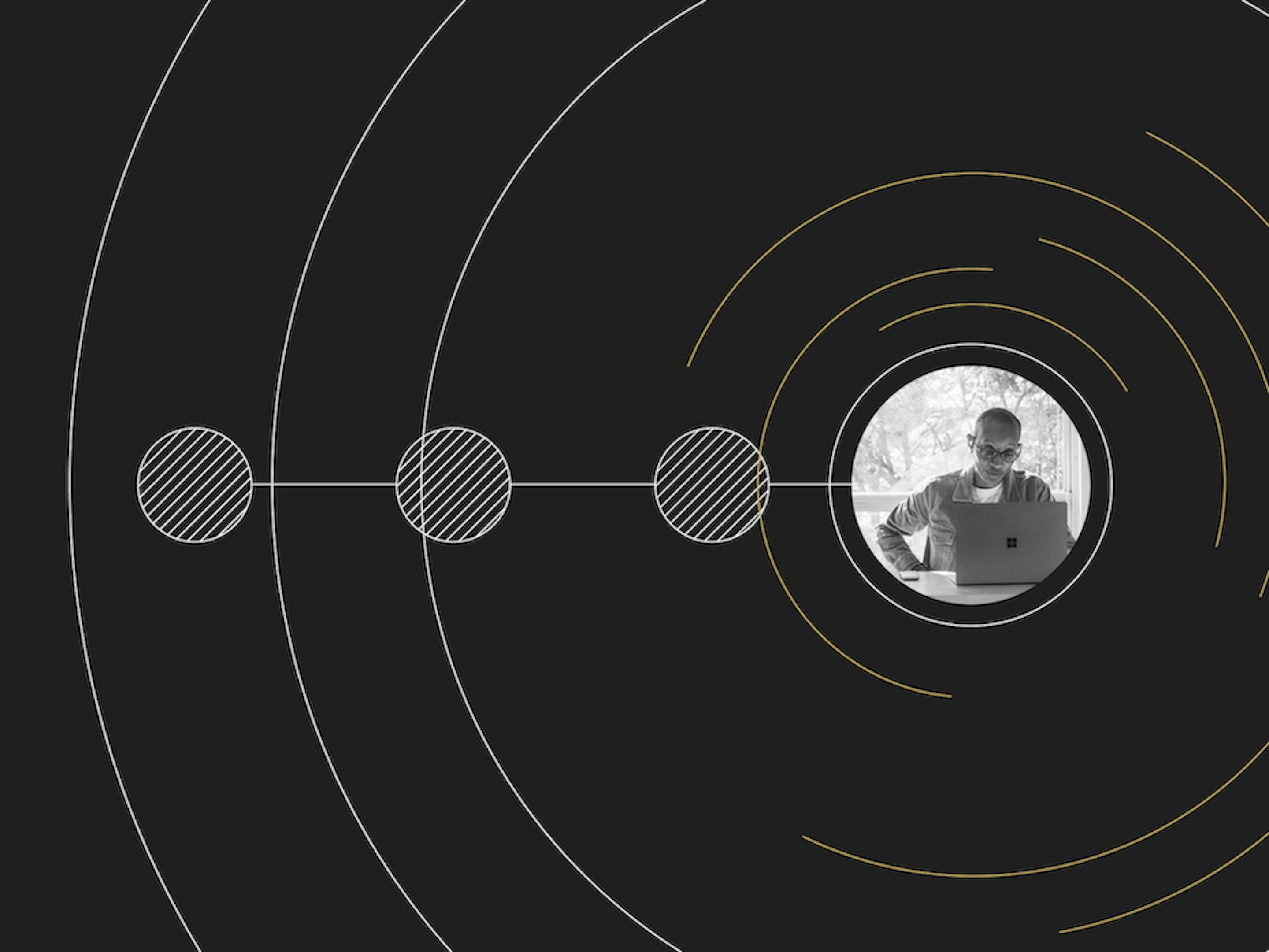 "What is the best marketing attribution model for my business?"

If only we had a nickel for every time we'd been asked this question! While in a dream world a one-size-fits-all marketing attribution model would work for all types of e-commerce businesses, the reality is that there's no silver bullet. In fact, many companies employ multiple attribution models customized to varying segments of their customer base. 
So where do you start with marketing attribution? 
You might not yet know which marketing attribution model is ideal for your company, but you should have a good idea of what you're trying to achieve. There are three crucial questions that every founder and marketer should be asking themselves as they weigh the pros and cons of varying attribution models:
Does the model make sense for my business as it relates to sales cycle length, the business model, and the overall strategic approach for marketing? 
Is the model flexible, and thus able to adapt over time as the needs of my business change?
Is this a model that I can trust? In other words, is the data on which we're basing attribution solid? 
Single-touch vs. multi-touch attribution
At the most basic level, different types of attribution models are segregated based on the number of touchpoints being considered: namely, a single one versus multiple. Single-touch attribution models, like first-touch and last-touch, give all the credit of having acquired a customer to a single touchpoint. Multi-touch models like time-decay, on the other hand, attribute various touchpoints along the customer journey towards conversions and revenue.
When you're considering a marketing attribution model for your e-commerce business, the likelihood is that you'll get the most out of a multi-touch attribution model as opposed to a single-touch one. There are two reasons for this. 
The first reason for this is because nearly 80% of e-commerce conversionsfootnote 1 involve multiple interactions or touchpoints. Despite this, a worrying 55.2% of marketersfootnote 2 use single-touch attribution models; only 16.4% use multi-touch ones. Even worse: 28.4% don't use any attribution model at all!
The second reason is that e-commerce marketing tends to be highly dynamic. Because multi-touch attribution takes into account various touchpoints across the journey, it provides increased clarity as to the impact of your marketing efforts. The insights gleaned from multi-touch attribution are also helpful when considering what kind of budget you'll need to run effective marketing, plus identifying areas where money might be better spent. 
Custom attribution models
Like so much in life, a bespoke model of attribution will give you the best idea of how your company's marketing is doing. This is because you can tweak and adjust your touchpoints based on the specific needs of your business and adjust as those needs change. The downside with a custom model, however, is that it often takes a little while to gather the necessary data to get things going. After all, you need to have a good understanding of who your customer is before you can start figuring out what they're doing. 
When creating a customized attribution model, you should first ensure that your data is clean. Wonky data, as you can probably guess, will result in wonky attribution models. Start off by considering the following as you go about gathering customer data:
What customer behaviour is important towards your marketing goals? For example, what "soft" conversions (such as newsletter signups) do you want to track? Keep in mind this can be anywhere along the customer journey, from entering the site for the first time to returning weeks—or months—later to make a purchase.  
What conversion paths and assisted conversions are you looking at? Are you using them to their fullest potential, or are some channels that you're investing heavily in pulling in very little by way of conversions and/or revenue? 
The bottom line: Data is everything
Attribution modeling holds very little weight if it's based on blind guesses. That's why it's crucial that your company's data is managed in a systematized way. For many businesses, tracking via Google Analytics is a great option to collect data, set up goals and funnels, and ultimately create insightful reports. In fact, many platforms like Shopifyfootnote 3 and WordPressfootnote 4 have handy plugins that make them easy to integrate into Google Analytics.  
To support your efforts to gather data, you should be tracking every single marketing campaign. For example, you should be enabling auto-tagging options in platforms like Adwords, and UTM parameters for social campaigns. If you're leveraging email marketing, tracking is integrated into the majority of platforms out there. 
The second bottom line: Lifetime value is the secret sauce
One-off customers are great, but your best customers are those who return time and time again to make a purchase from you. In fact, your top 1% of customers are worth up to 18 times morefootnote 5 than your average customer!

That's where Lifetime Value becomes an invaluable data point for you. Because returning customers are unlikely to come to your store via the channels that new customers are using, you need to examine traffic across the entirety of your funnel—particularly at the top. 
Most of your returning customers will come directly to your site (i.e. by entering the URL or clicking on a bookmark), social media (i.e. when you post about sales), or email (i.e. as part of an email newsletter list). Be warned, ignoring those channels could be the kiss of death. 
Remember that it's cheaper to retain a customer than it is to acquire a new one. When building out your attribution model, one of your top priorities should be figuring out which paths returning customers are taking. Instead of thinking of single conversion events that bring in new customers, think long-term: lifetime value always trumps order value.
References
https://www.cardinalpath.com/blog/why-attribution-matters-now-more-than-ever

https://keap.com/business-success-blog/marketing/digital-marketing/translating-analytics-to-action-right-metrics-right-time

https://magento.com/resources
The Complete Multi-Touch Attribution Guide
Know which marketing channels drive revenue
Get the Guide
The Clearco Newsletter
Sign up to get fresh content straight to your inbox!