The best funding model for e-commerce businesses
Dan Morrison
August 18, 2021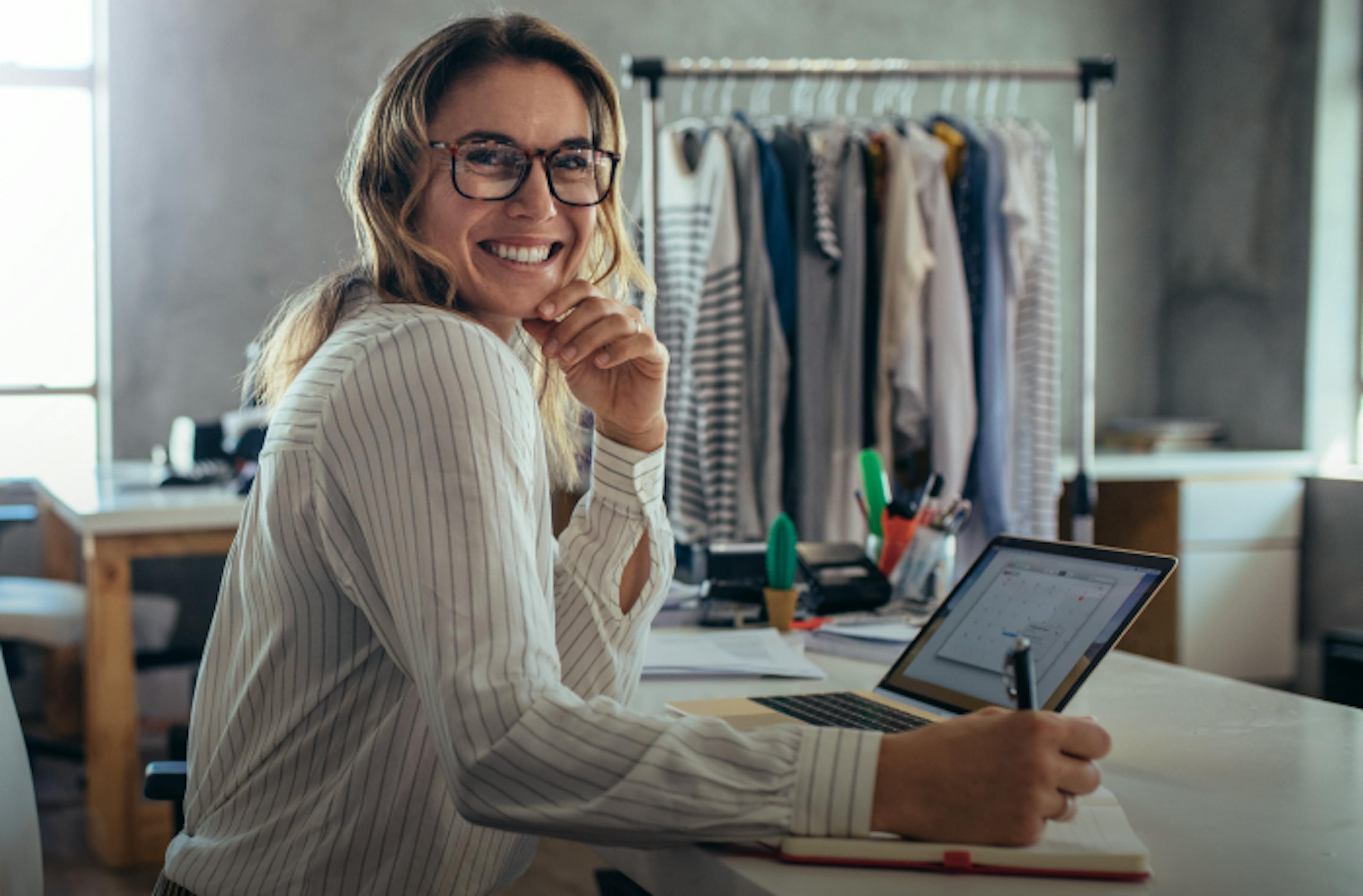 Gone are the days where a business founder had only one option to get funding: the bank. In fact, we often talk about the different funding models available, from traditional startup loans to more creative funding models, like crowdfunding and peer-to-peer (P2P) lending.
And while it may depend on your specific business, there's one e-commerce funding model that often comes out on top: the merchant cash advance (MCA). At Clearco, you can easily secure a merchant cash advance through our flagship offering, ClearCapital. Let's take a look at what ClearCapital is, how it works, and who it's right for. 
What is ClearCapital?
ClearCapital is Clearco's flagship MCA product, providing business owners access to $10K-$10M to spend on their digital marketing efforts. Here's the rundown:
Fast money
ClearCapital offers you quick access to up to $10M. And when we say quick, we mean quick! As soon as you've applied and connected your accounts, you get a funding estimate in as little as 24 hours.
Big money
You read that right—you can get up to $10M to scale your marketing efforts. Once you've worked through your cash, you can automatically top up funding as many times as you like. Now that's what we call big money!
Keep ownership
Unlike other forms of business funding, ClearCapital is equity-free capital, meaning that you get to keep 100% ownership of your baby (a.k.a. your company).
Skip the bias
Some traditional forms of business funding, like venture capitalist (VC) firms, fund companies in their personal or professional networks. That means a lot of the money stays within well-connected circles, and those circles are all too often dominated by wealthy white men. With ClearCapital, the funding is blind, which is emphasized by the fact that we fund 8x more female entrepreneurs than the VC firm standard.
Grow like never before
Most companies struggle to scale due to a lack of working capital—ClearCapital solves this problem. You get a quick capital injection to rapidly scale your advertising, all while keeping ownership of your business.
ClearCapital vs. the usual suspects
As mentioned earlier, there are a plethora of business funding models out there, so let's take a look at ClearCapital vs. two of the most established funding models: bank loans and VCs.



Is ClearCapital right for your business?
While we'd love to simply say, "YES, YES, YES!", there are a few companies who might not be well suited to take ClearCapital. 
ClearCapital is right for your business if:
You're an e-commerce or subscription-based company
You're selling and advertising your products online
You have six months of sales data available
How to get funded
Getting ClearCapital funding is easy peasy. Believe it or not, it's only a four-step process:
Connect your sales and marketing platforms to Clearco.
Get an offer in as little as 24 hours based on your sales and marketing data.
Repay us on your own terms. If you don't turn a profit one month, you don't pay us back that month.
Top up your funding instantly, when you want, and for however much you want.
Ready to scale your business like never before?
Sign up for ClearCapital and get ready to grow
Get started
The Clearco Newsletter
Sign up to get fresh content straight to your inbox!