The current — and future — state of BNPL in e-commerce
Andrew D'Souza
March 22, 2021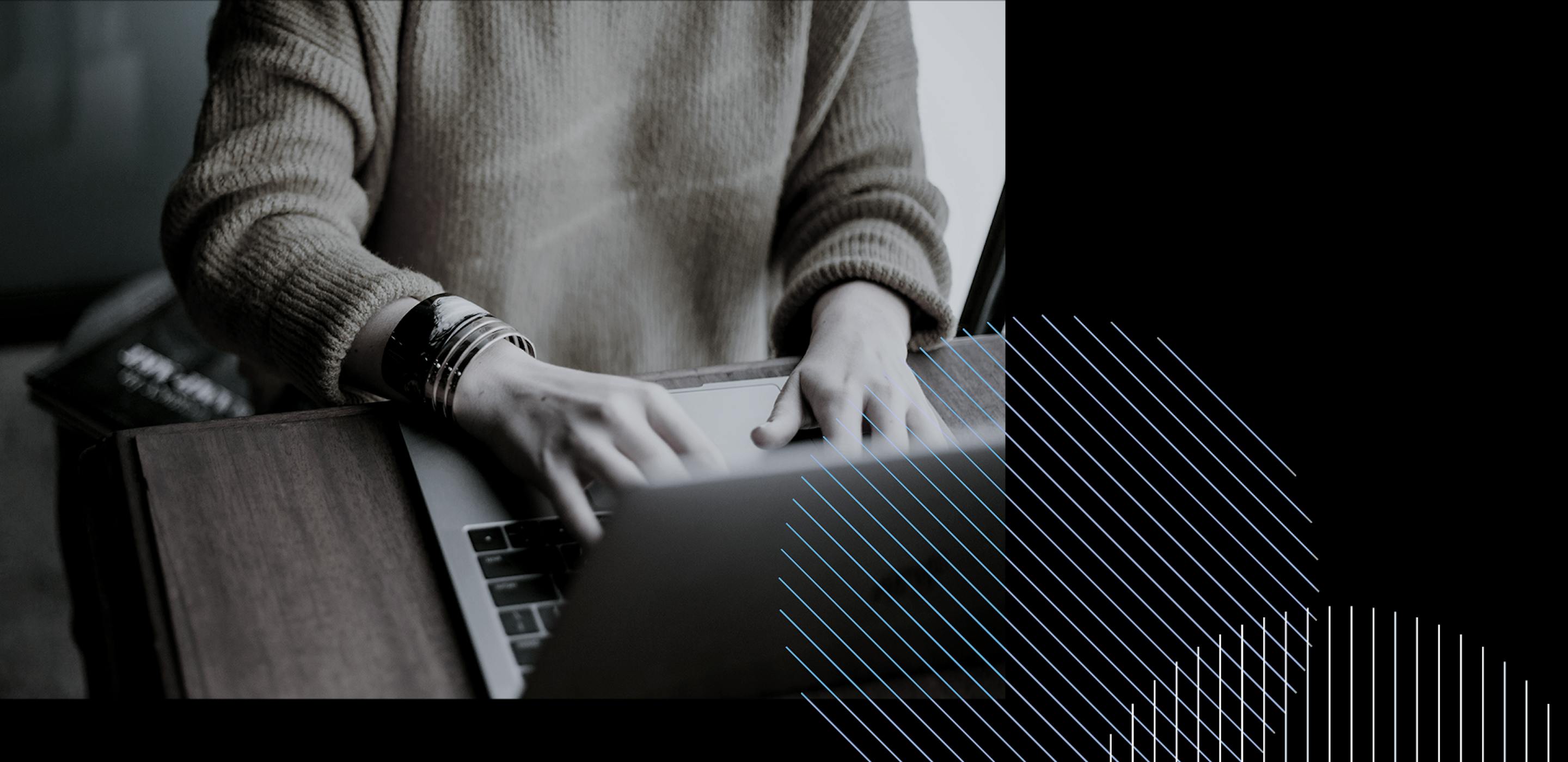 As an eCommerce founder, you've likely noticed the rise of buy now, pay later (BNPL) over the past few years. But with the pandemic accelerating the adoption of online shopping and throwing finances out of whack across the globe, we've seen a considerable surge of eCommerce companies offering — and customers using —  financing options on-site. 
Through this rapid adoption, customers are becoming increasingly reliant on websites having BNPL options, even for the smallest ticket items. At Clearco, we've recently partnered with Affirm, an industry leader in payment plans, such as BNPL, to help eCommerce founders boost their sales and capture even more customers. Working with Affirm, we've been able to uncover some statistics that paint a picture of the current state of BNPL and where we think it'll go in the coming years.
Customers love it
It's no secret that COVID-19 has had wide-reaching impacts on almost every aspect of life, and with so many facing economic insecurity, BNPL has taken off over the past year. According to a recent study by Affirm, 54% of respondents said they were interested in using a BNPL solution, with 58% agreeing that a BNPL option better allows them to budget. 
To further reinforce the pandemic's impact on BNPL, 45% of respondents used BNPL during the pandemic, and 56% of Affirm customers say they prefer to pay a purchase back in installments rather than through a credit card. Even more impressive? 75% of Americans who used an installment plan for the first time through COVID-19 say they plan to continue using them going forward, according to Mastercard research. This tells us one thing — buy now, pay later isn't going anywhere anytime soon.
It's good for business
The beauty of BNPL is that it's not just the customers who benefit from it — businesses do too. According to a McKinsey study, providing customers with a financing offer through the customer journey increases conversion rates by 2-3x. According to their research, if Affirm wasn't available, 74% of respondents said they would either delay, or not complete their purchase. An additional 5% of respondents said they would look to make their purchase elsewhere. 
Beyond this, BNPL has a significant impact on average order value (AOV), with Affirm customers seeing an 85% average lift in AOV. BNPL options can also help foster customer loyalty, with 64% of Affirm purchases being made by repeat users.
So, what's next for BNPL?
While we can't say exactly what's next for BNPL, we can, in short, say that it's not going anywhere. BNPL and payment plans as a whole offer convenience and flexibility for customers, allowing them to better budget their spending and making them into more loyal customers. 
Customer convenience aside, BNPL pays for itself in increased AOV and customer retention. BNPL may be a relatively new feature for eCommerce businesses, but with seemingly endless benefits, we can only expect to see it become more and more common in the coming years.
Interested in adding a buy now, pay later option? Get started with Affirm.
Thinking about taking equity-free funding for your business?
See how much you qualify for with no commitment.
GET FUNDED TODAY
The Clearco Newsletter
Sign up to get fresh content straight to your inbox!