Make accounting for e-commerce a breeze with these 3 tips
Steph Jouppien
February 11, 2022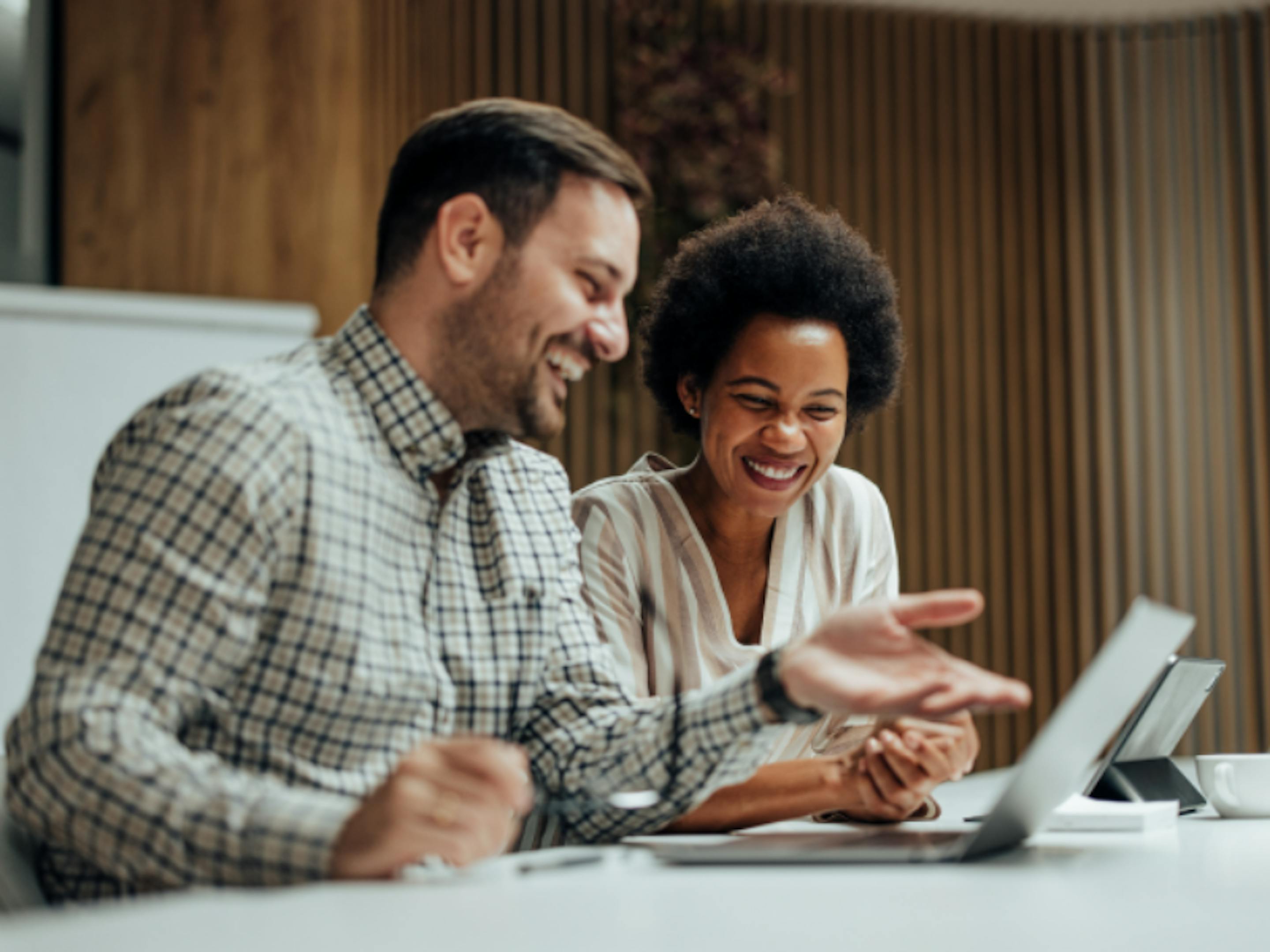 Founders know accounting isn't exactly easy. But e-commerce accounting is even more difficult. 
E-commerce transactions occur through various sales channels (of which there can be many). When e-commerce businesses receive deposits into their bank, they often have little to no insight into how to attribute each transaction; instead, founders just see a bunch of transactions with zero context or insight. 
To the founder's chagrin, there are many different e-commerce transaction types: Sales tax, multiple currencies, and not to mention, Amazon has over 400 different fee types. 😒 Now add to the fact that money, profits, your livelihood, and tax deadlines are involved in accounting.
Ladies and gentlemen, buckle up. This tax season is going to be a bumpy ride.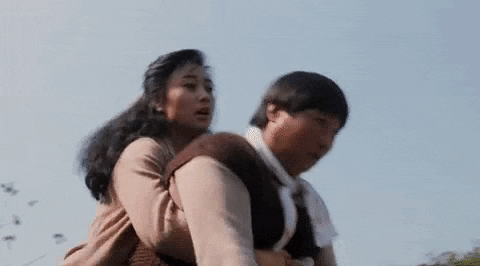 It's not hard to see why reconciling e-commerce businesses' sales and fees can be a nightmare. If a business's books don't reconcile, they can't trust the numbers they're using to make business decisions. 
But wait… we're not done. We still need to talk about compliance. Tax compliance, that is.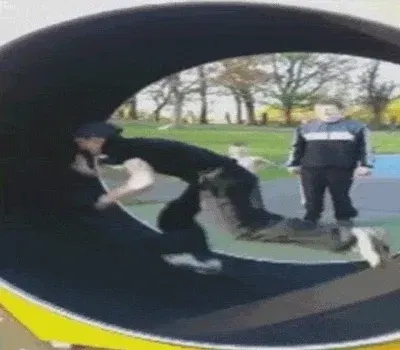 To meet legal requirements, you need to calculate the correct income and tax obligations for the different jurisdictions your business operates. One of the most common accounting mistakes A2X sees is that e-commerce founders tend to either overpay or underpay income tax each year.


To avoid fines or overpaying, here's what you can do to clean up your books, reporting, and e-commerce accounting.
Books a mess? 3 steps you can take to prepare your e-commerce business for tax season
1. Invest in e-commerce accounting software
You may be asking, "What is e-commerce accounting software? I already have Quickbooks."

E-commerce accounting software is cloud-based programming used to process payments and track inventory. Often, traditional accounting programs don't offer these features, so you need a third-party tool like A2X to download your transactional data and break down all the unique transaction types, including:
Amazon fees
Refunds
Gift cards
Sales taxes
Third-party accounting tools sit between your sales platform and your accounting system to:
Pull sales and fee transaction information
Calculate line items for bank deposits
Post neat journal summaries to your accounting software


When you set up a third-party accounting tool, you map all the accounts to organize the transactions and sync them with accounting software, like QuickBooks or Xero.
2. Find an e-commerce accountant or specialist rather than doing it yourself.
This one may seem like a no-brainer. But find yourself a bookkeeper or accountant familiar with the complexities of e-commerce accounting.
Sure, it's not uncommon for workaholics founders to want to do everything themselves. But let's face it… you're busy, and successful online businesses have hundreds of transactions happening at once. Do yourself a favour and hire the help you need to take care of the accounting tasks.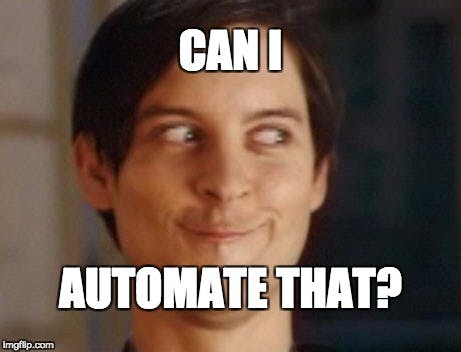 Photo credit: Salesforce
Once you've offloaded the responsibility of your books to a specialist, they can manage all of your transactions. Rather than staring at unreconciled line items or spreadsheets, your specialist can point you to the numbers that matter, like profits, losses, and growth trajectory. 
Pair these prepared statements with the numbers in your Clearco Insights dashboard to benchmark your business against others in your vertical and make game-changing business decisions. Not only will these tools, apps, and insights help guide your choices, a tax and accounting specialist will make sure you're paying the correct amount in fees at tax time. 
3. Educate yourself in e-commerce accounting.
Like any other aspect of your business, you want to understand it fully, so educate yourself on accounting basics.


To stay up-to-date, join Facebook groups like A2X's e-commerce accounting and back office communityfootnote 1 to connect with experts in the ins and outs of accounting and bookkeeping. Or you can join the High Growth Entrepreneurs community to connect with other e-commerce founders.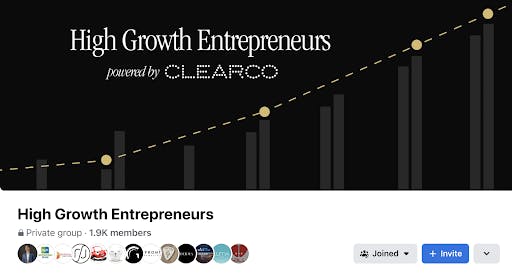 Online groups are a great place to ask questions if you encounter errors with your accounting or bookkeeping. Or, perhaps you just want to connect with like-minded individuals who understand the joys and pains of being a Founder. Staying in a founders group can help you stay ahead of incoming industry trends, legislation, competitive businesses, and more.

Blogs can also be a goldmine of information. Follow Clearco's blog for the best in e-commerce finance and marketing, as well as E-commerce Insiderfootnote 2 for more details on e-commerce accounting.
In summary: accounting for e-commerce businesses
Accounting is an essential and necessary practice for all businesses.

Staying proactive in your e-commerce accounting year-round can begin with using the right tools and having the right bookkeeper. Look at e-commerce accounting and bookkeeping as an investment in your business.  
Automating your e-commerce accounting process can save you hours, allowing you to have one less thing to worry about when it comes to your e-commerce back-office operations. 
If your e-commerce bookkeeping and accounting feel overwhelming, you can reach out to expert help. A2X are experts in their field—they're e-commerce specialists skilled at using accounting tools and cloud software.
Still feeling like you have no insight into the KPIs in your business? Worried that you didn't plan enough to pay your sales tax and scale your ad spend? Connect your sales and marketing accounts to Clearco's dashboard and see valuable insights that will direct better marketing decisions.

Connect your accounts to get your personalized data today!
References
https://www.facebook.com/groups/ecommerceaccounting

https://www.a2xaccounting.com/blog/
Want to compare your performance against the competition?
Connect your sales accounts to get access to our insights tool—no strings attached
CONNECT YOUR ACCOUNTS
The Clearco Newsletter
Sign up to get fresh content straight to your inbox!