5 Deals to Offer to Customers this Black Friday
Mitchell Tessier
October 17, 2020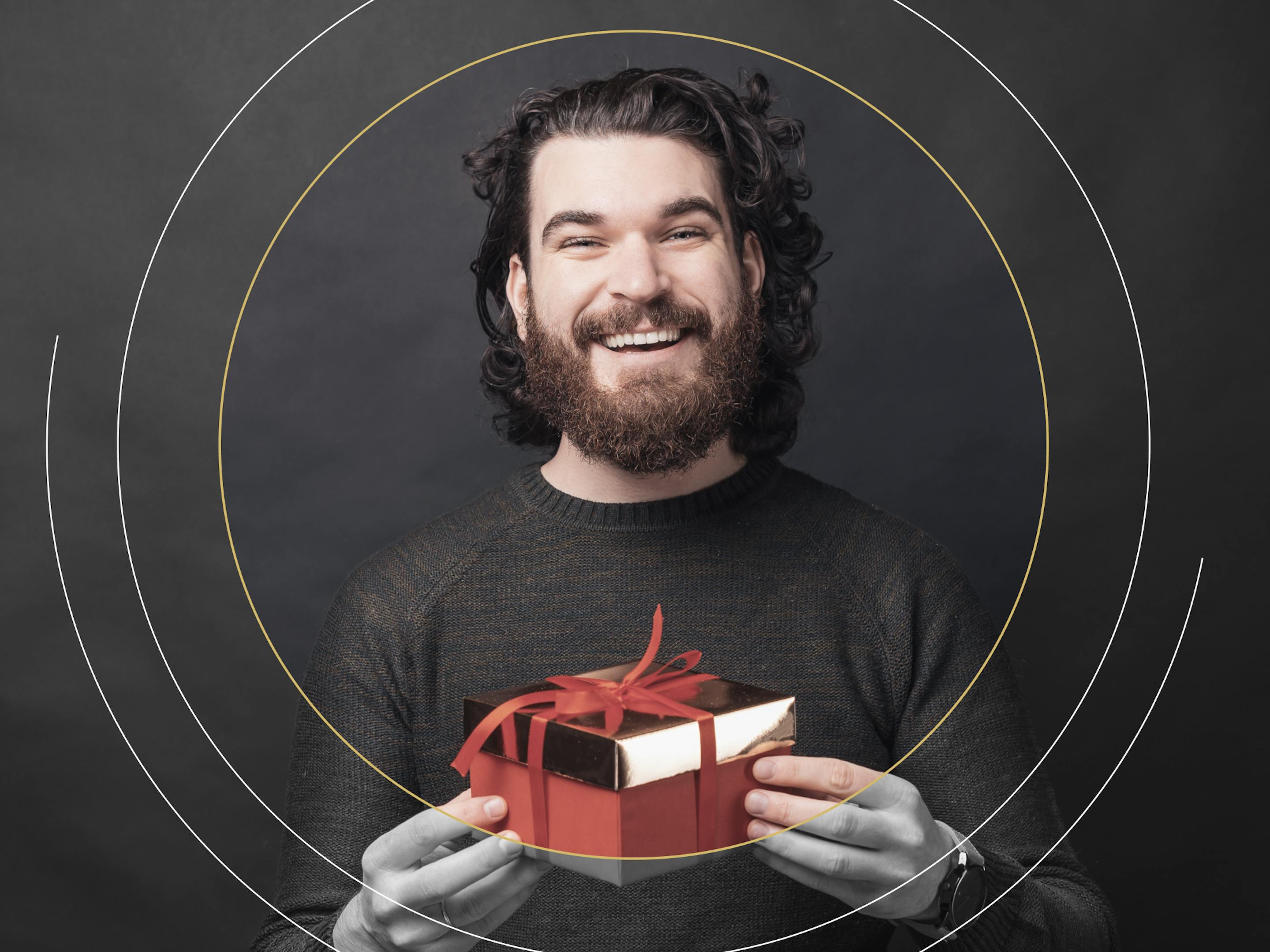 The countdown to Black Friday is well underway, and consumers are already thinking about their holiday wish lists. This year, with a focus on online shopping, customers have access to millions of eCommerce websites just through their computer or mobile device. 
90% of users who shop online will compare Black Friday discounts ahead of time across multiple websites, in search of the lowest prices. You need to find the balance between a deal that's good for your business, while being valuable for your customers. Here are five of the best deals you can offer this BFCM weekend:
1. Free shipping
Free shipping isn't a new concept. But with major retailers like Amazon and Walmart providing free shipping, offering this option is almost a necessity. 
Free shipping may cost more initially, it's likely to pay off in the future. 79% of US consumers say that free shipping would make them more likely to complete an online purchase, helping reduce cart abandonment and increase sales. 
If you're hesitant about the costs of free shipping, you can choose a higher threshold before customers receive this deal. For example, you can offer free shipping for orders above $50. Plus, our partners from EasyShip and eShipper can help you reduce shipping costs, so you can pass those savings onto your customers.
2. Limited-time VIP sale
Black Friday is the perfect opportunity to really treat your customers like VIPs. One way to make your email subscribers or existing customers feel special is by giving them exclusive access to Black Friday deals before you release them to the public. This can be as simple as providing them with a unique discount code to access your sales an hour before launch. 
3. Free gift with purchase
Get into the holiday spirit by adding a free gift when a customer's order value reaches a certain dollar amount. Keep in mind that not all gifts will entice customers to spend $50 or $100. When selecting a gift, make sure it provides value and is complementary to the product that you're selling. For example, if you're selling makeup products, your free gift can be a brush or a makeup case. 
4. Last-minute discounts
BFCM is not just a one-weekend event. Instead, it's the whole month of November, marking the start of the holiday shopping season. This year, the key days to keep in mind are:
Single's Day (China's biggest shopping day): November 11
Thanksgiving Day (USA): November 26
Black Friday: November 27
Cyber Monday: November 30
With these days in mind, consider extending your BFCM deals to reach the stragglers and last-minute holiday shoppers. 
5. One Deal Per Hour
For in-person shopping, there are guides that let customers know the optimal time to visit stores. With the shift to eCommerce, customers can visit your website at any time of the day. To ensure the products they want are in stock, this may mean they shop in the morning and go offline for the rest of the day.
Keep customers engaged throughout the day by releasing hourly deals. This helps drive traffic throughout the day, and you can use this opportunity to place focus on any inventory you're trying to clear out. 
The Clearco Newsletter
Sign up to get fresh content straight to your inbox!