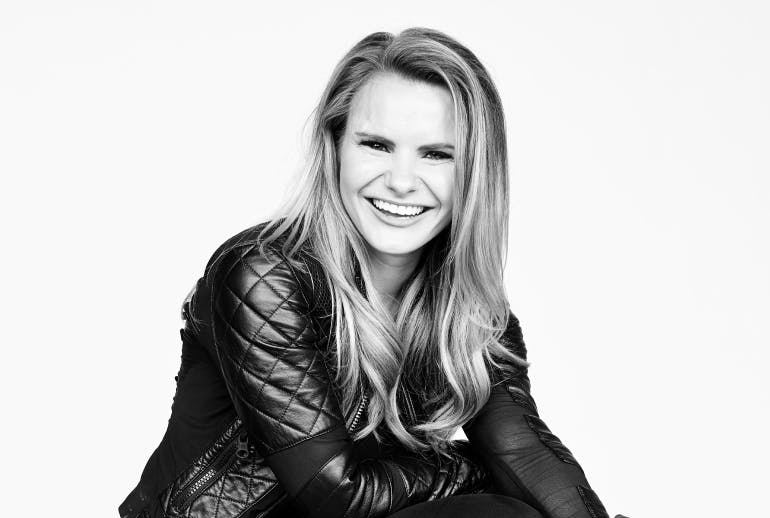 Michele Romanow
CEO & Co-Founder
Tech Titan, Michele is the youngest ever entrepreneur to join CBC's hit show Dragons' Den. She previously co-founded e-commerce platforms SnapSaves (acquired by Groupon) and Buytopia. Michele is ranked in WXN's "100 Most Powerful in Canada" and listed as the only Canadian on Forbes' "Millennial on a Mission" list. She is a director on the board of Vail Resorts, Freshii, SHAD, Smith School of Business and League of Innovators.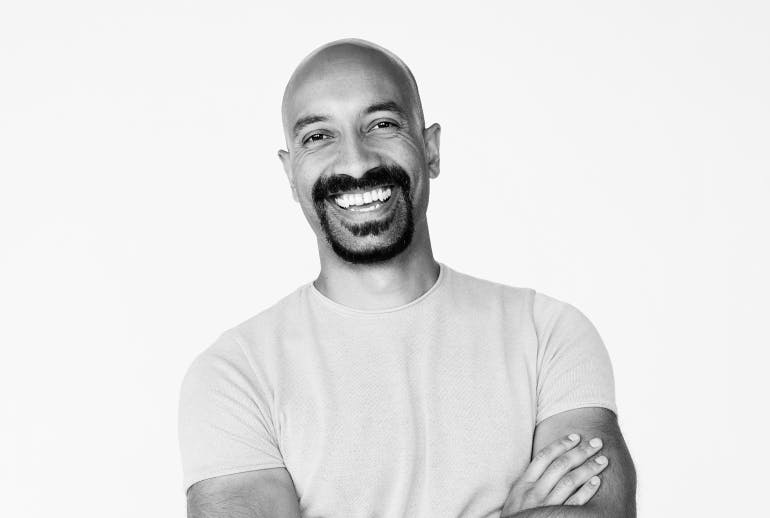 Andrew D' Souza
Executive Chairman & Co-Founder
Andrew has raised hundreds of millions of dollars in venture capital and is an adviser and investor to companies such as WealthSimple, Properly, and Tulip Retail. Prior to Clearco, Andrew was the president of Nymi, a wearable platform focussed on identity and security and the COO of education startup, TopHat. Andrew has a degree in Systems Design Engineering from the University of Waterloo.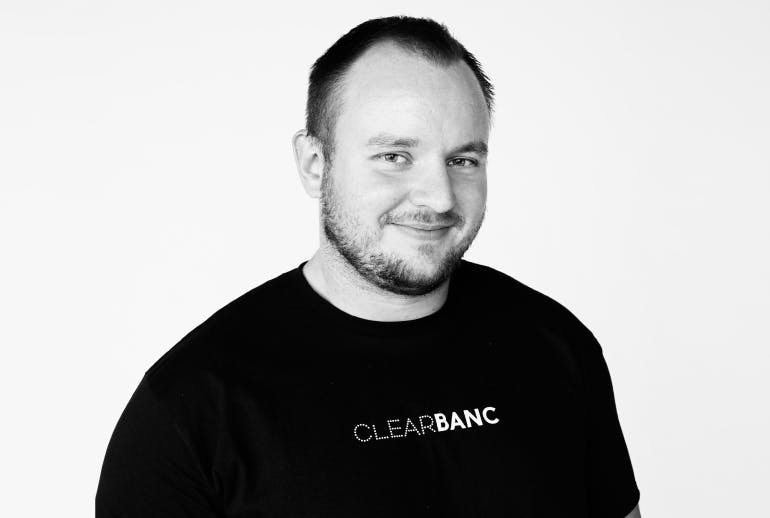 Ivan Gritsiniak
Interim CFO and Co-Founder
Ivan has raised over $400M USD for Clearco's LP funds and overseen complicated audits and multi-million dollar budgets. He holds an economics degree from the University of Waterloo, specializing in finance and econometrics, and played varsity football for five years with the Waterloo Warriors.