ClearPitch
Clearco's data-driven pitch competition is for the boldest, most innovative high-growth founders in the online space. Apply now for the chance to pitch your business live to an esteemed panel of judges, and receive up to $75,000 in prizes for your online business.
Your sales & marketing accounts must be connected during the application process to be eligible as a finalist.
Application deadline is November 12, 2021
Co-hosted with our select partners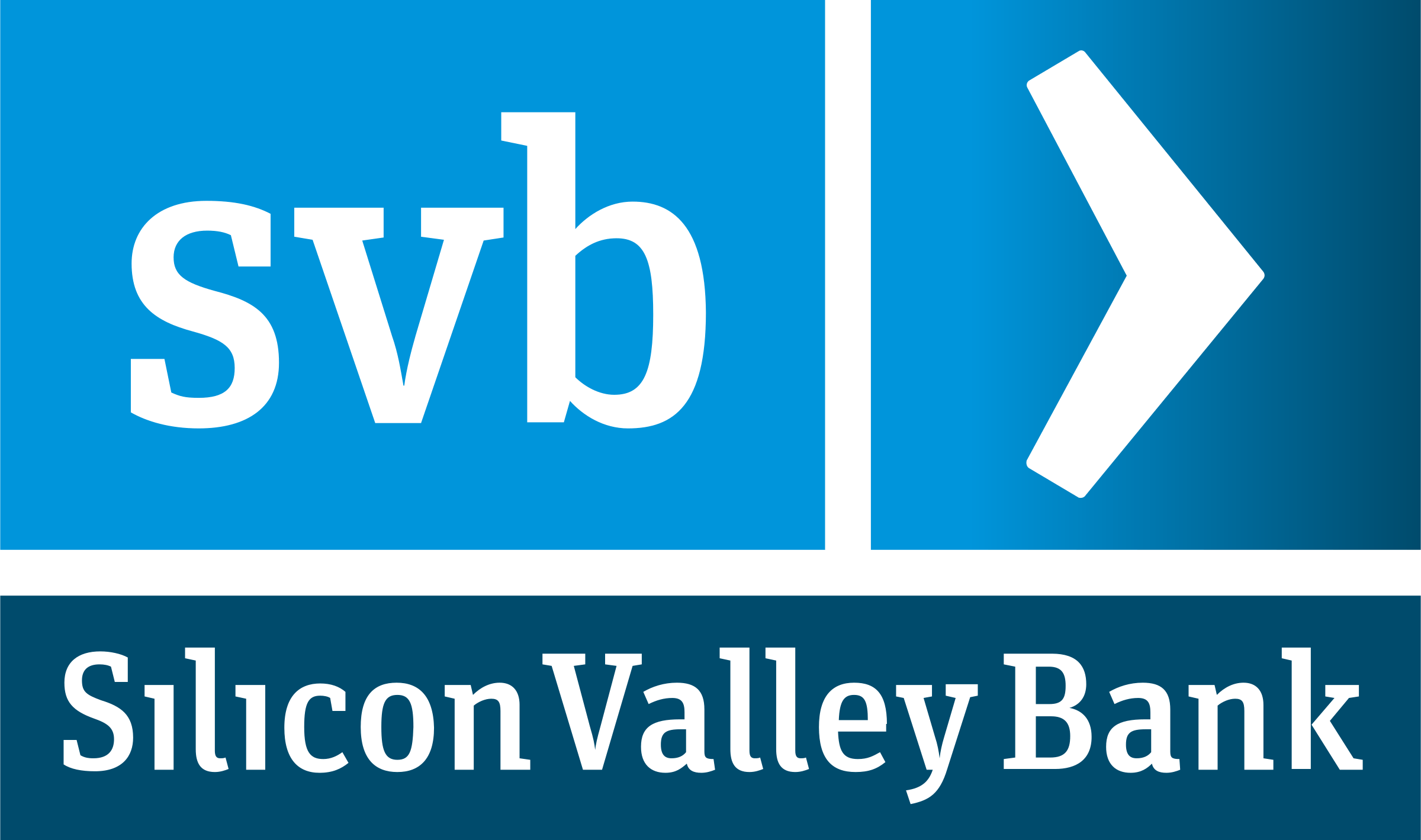 Finalist award
Apply now for the chance to pitch your business to an esteemed panel of judges, and for the chance to receive:
$20,000 USD
A $5,000 USD credit on top of first Clearco capital advance
1:1 business review with Clearco's investment team
2 VIP tickets to eMerge Americas 2022, courtesy of SVB
Access to Clearco's benchmarking & insights technology
Data-driven agency and partner recommendations
Judges panel
Ashraf Hebela
Head of Startup Banking, Silicon Valley Bank
Prior to his current role, Hebela was Head of Analytics & Sales Operations and prior to that he was Chief of Staff of Silicon Valley Bank, reporting to the Chief Executive Office. He was responsible for supporting the strategic and operational needs of the Office of the CEO and the Relationship Banking organizations. Prior to these roles, Hebela was Managing Director of SVB Strategic Analytics and was Head of Product Management for SVB Analytics where he was responsible for defining its product roadmap and releases.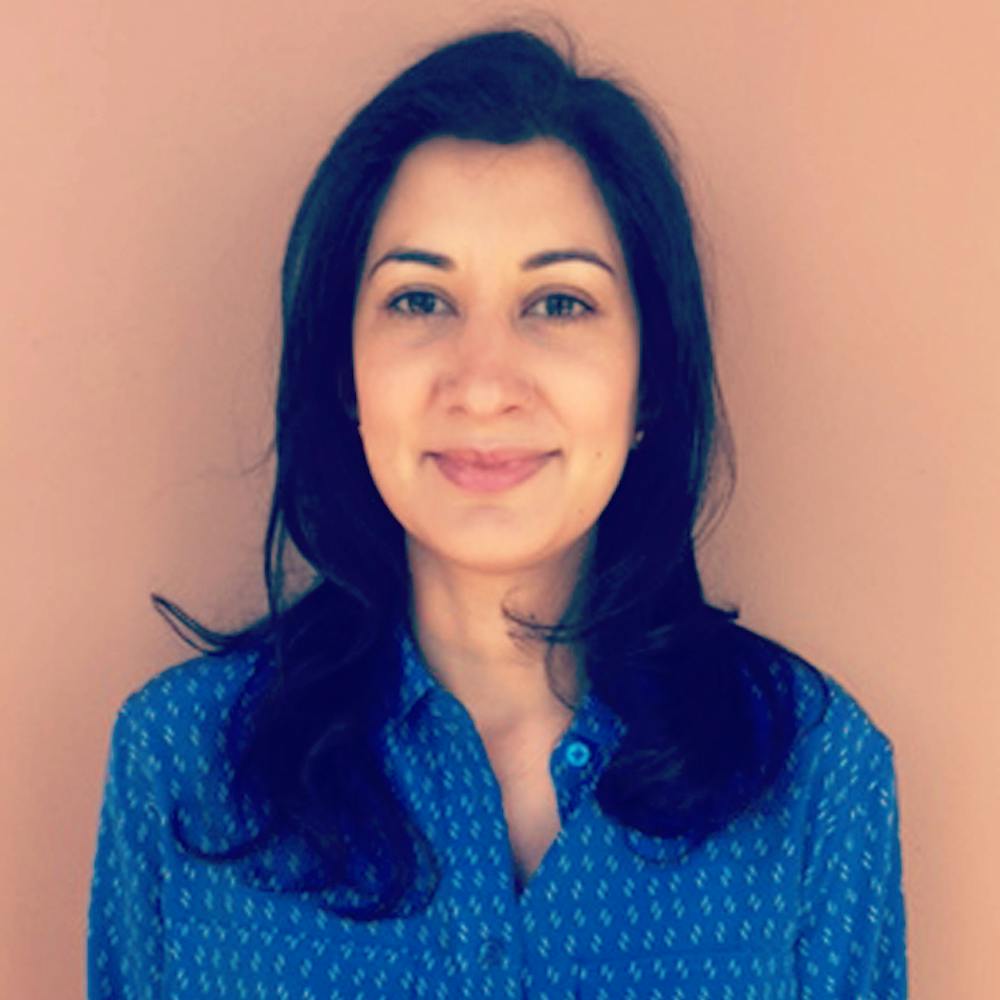 Radha Kapoor
VC Partnerships, Clearco
Radha Kapoor works on venture ecosystem strategy for Clearco, the world's largest eCommerce investor. Previously she led partnerships for First Republic Bank's tech and venture efforts, worked at Techstars and founded a consumer tech startup in the fashion space. She started her career as a corporate lawyer at Skadden, Arps in New York.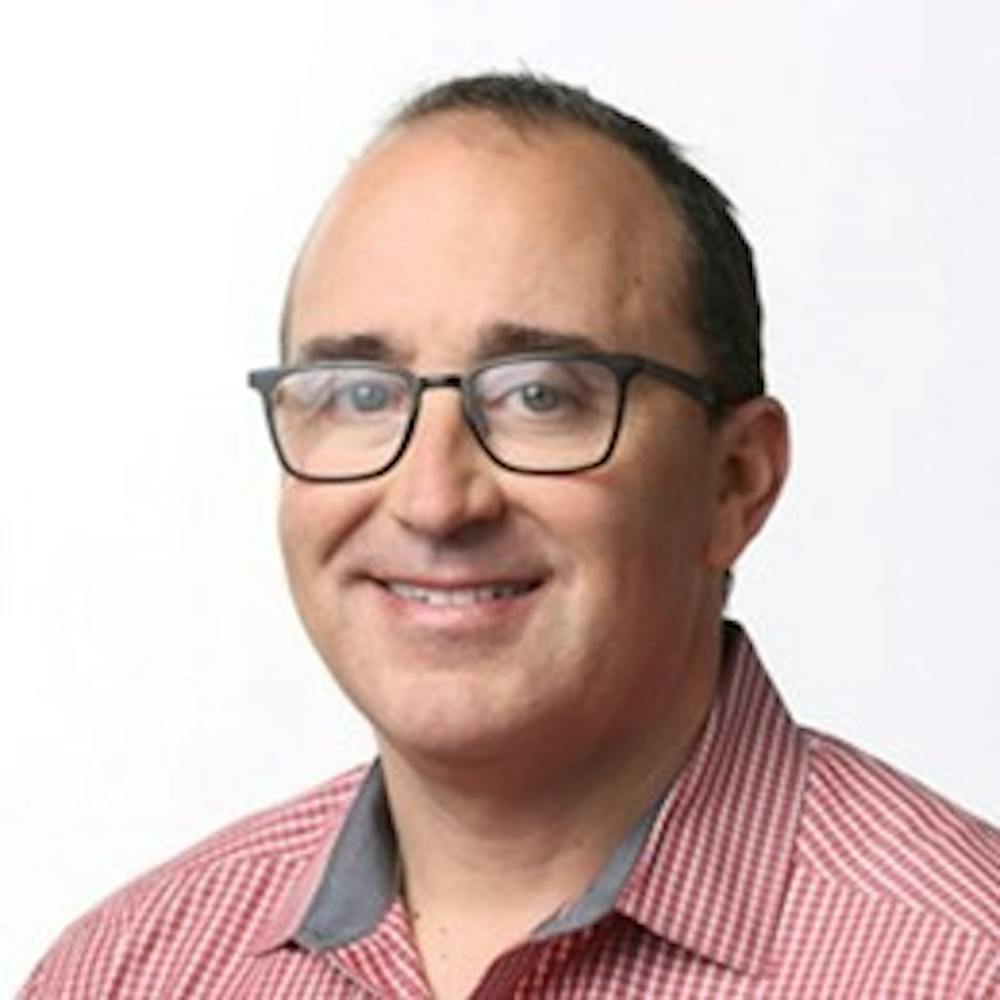 Robert Surek
Senior Market Manager, Silicon Valley Bank
As the Senior Market Manager for Silicon Valley Bank, Robert oversees all Relationship Management activities for the markets located in the Southwest, MidWest and Southeastern United States. Robert works closely with the teams in the various markets managing the key relationships with clients, VCs, PE Firms and key business partners. Robert and his teams works with over 2000 innovative technology clients.
Event information
In order to qualify, please fill out the full application and ensure your sales & marketing accounts are connected during or shortly after sign-up. Your participation is dependent on the number of applicants we receive, your online performance data, and the judges we have on the panel each episode.
ClearPitch is a data-driven competition, and the finalists are selected based on their online performance which we're able to analyze via connected accounts. Connecting your sales & marketing accounts will increase your chances of being chosen as a finalist! 
A prepared 10 minute presentation of your company to date, business model, and investment round, if applicable.
An Executive Summary or background on your company: where you came from, what you do, how the idea came about, and where you stand today.
Business growth strategy
How many team members.
Why there's a need in the market for your product.
How much you're looking to raise.
What you'd use the capital for
What differentiates you from the competition?
Stats: your revenues (with projections), reviews, return rate, average order value, returning customer rate, order numbers, etc.
If selected as a finalist, you will be notified by Clearco a week before the ClearPitch date via email. You will be provided with all event details and asked to join a 30 min. prep call in advance of the pitch competition.
The event is 100% online. The goal is to let people from everywhere apply and pitch their brand.
All information you share with Clearco is secured during transport and at rest. We are committed to protecting your data with military grade encryption (RSA-4096 and AES-256). We also limit what we have access to. We can never see your login information for any of your connected accounts, we only have "read" level access to the data you share with us – in other words, we are never able to change or modify in any way your shared data. We have securely connected more than 30,000 customer data sources. See our privacy policy for more details.
Are you ready?
Apply now and connect your sales and marketing accounts for the chance to pitch your business and win up to $75,000 worth of prizes!
Apply Now
Learn how we've changed the face of fundraising
The world's leading publications have covered our mission to democratize access to capital.
Company Stats
8x
More Women Funded Than Traditional VC
Partner Quotes
You've worked hard to build your business, you should own 100% of it.