ClearPitch
In honour of Earth Day, this special edition of ClearPitch will celebrate the boldest, most innovative entrepreneurs dedicated to Corporate Social Responsibility, and the sustainability of the environment & social landscapes in which they operate! Apply now for the chance to pitch your business live and receive up to $75,000 in prizes for your online business.
Your sales & marketing accounts must be connected during the application process to be eligible as a finalist.
EcoCart will plant one tree for every application we receive! Application deadline is April 15th, 2022.
Co-hosted with our select partners:



Finalist award
Apply now for the chance to pitch your business to an esteemed panel of judges, and for the chance to receive:
$15,000 USD
A $5,000 USD credit on top of first Clearco capital advance
Free Carbon Emissions Audit and Life-Cycle Assessment of Products from EcoCart
Social Impact Marketing Audit & Strategy Session with ShoppingGives
Up to $2,000 credit towards ShoppingGives' Shopify App, Change Commerce
An inclusive SMS set-up package with ElectrIQ, and SMS credits, courtesy of Klaviyo
Complimentary 12 month subscription with A2X Accounting
1:1 business review with Clearco's investment team
Access to Clearco's benchmarking & insights technology
Data-driven agency and partner recommendations
Meet our judges: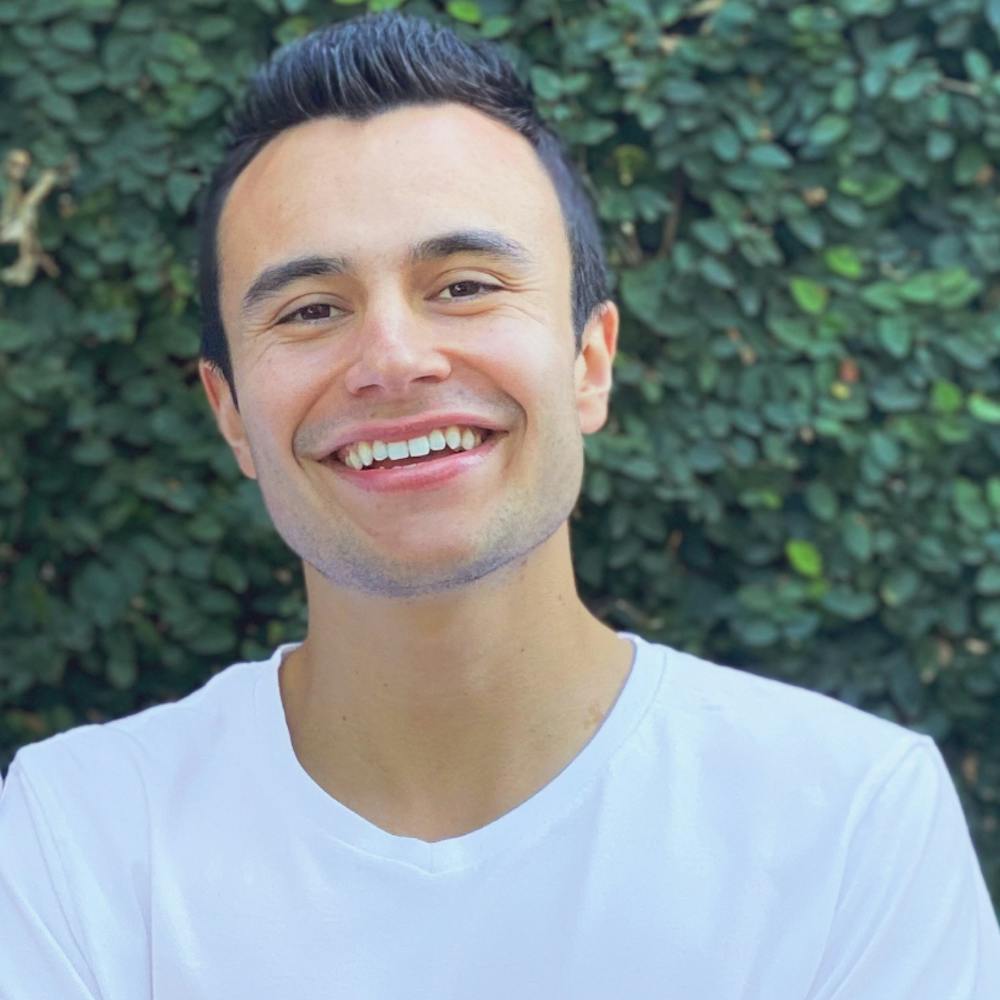 Dane Baker
Co-Founder & CEO, EcoCart
Dane Baker is the co-founder and CEO of EcoCart, a sustainability technology that enables businesses to calculate and offset the carbon emissions of their operations and then encourages consumers to engage with them through transparent and authentic front-end experiences. EcoCart started with the mission to make the fight against climate change easy, affordable, and accessible for everyone, working to leverage the immense power of digital commerce as a force for good.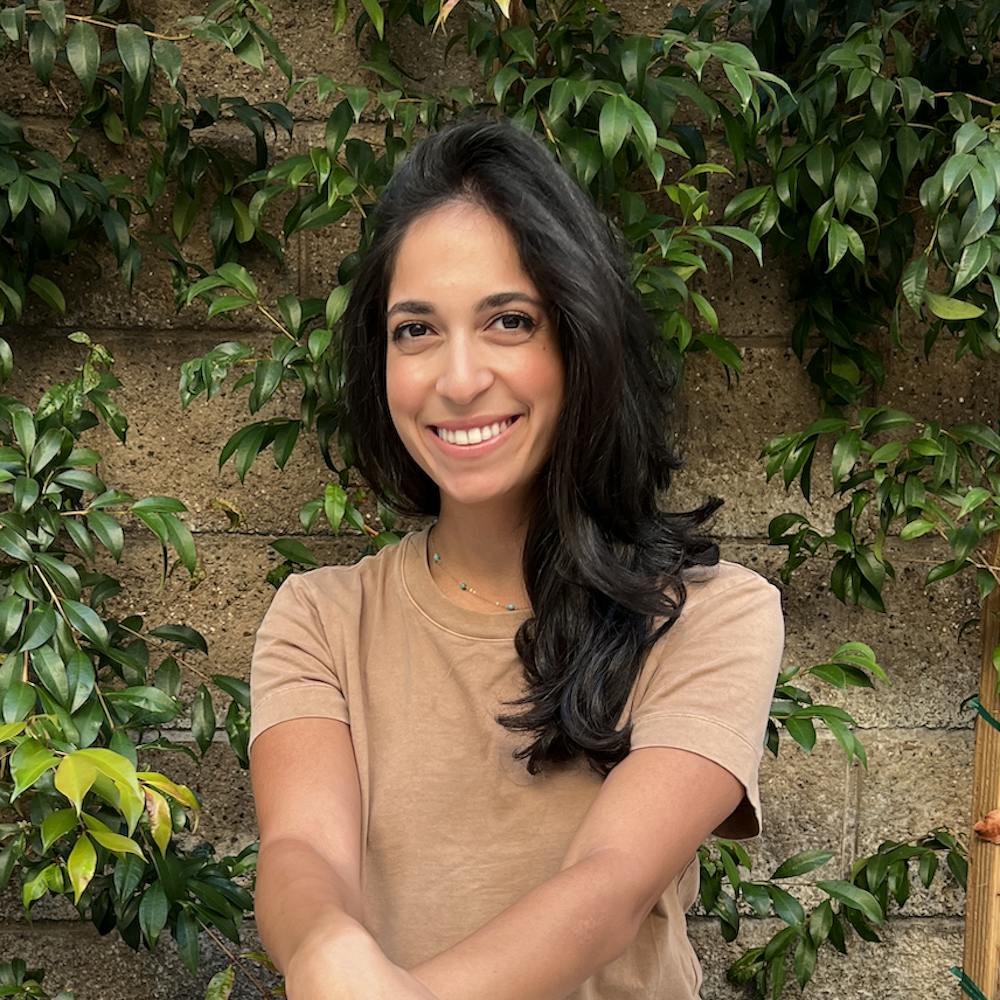 Nicole Hakakian
Ecosystem Marketing, Strategic Technology Partnerships @ Klaviyo
Nicole Hakakian runs the intersection of partnerships and marketing within Klaviyo's Ecosystem Marketing team, leading campaigns and initiatives to support Klaviyo's technology partners and end customers. She is passionate about collaborating with product to optimize and scale integration builds and go-to-market strategy. Outside of the office, you can catch her with rollerblading with her side-kick, Taz.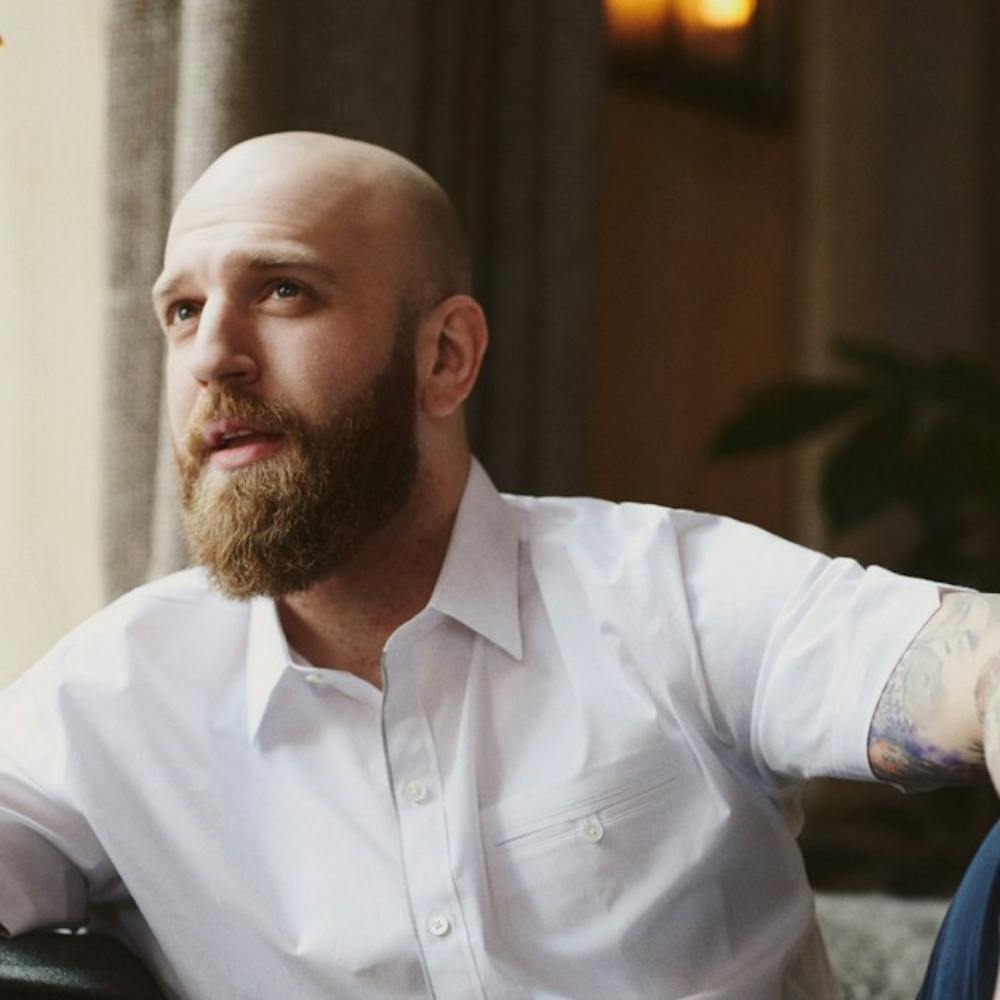 Ronny Sage
Ronny Sage, CEO, ShoppingGives
Ronny Sage is the Founder and CEO of ShoppingGives, a Certified B Corporation and an award-winning technology startup focused on building an economy of giving by creating a positive impact through everyday purchases.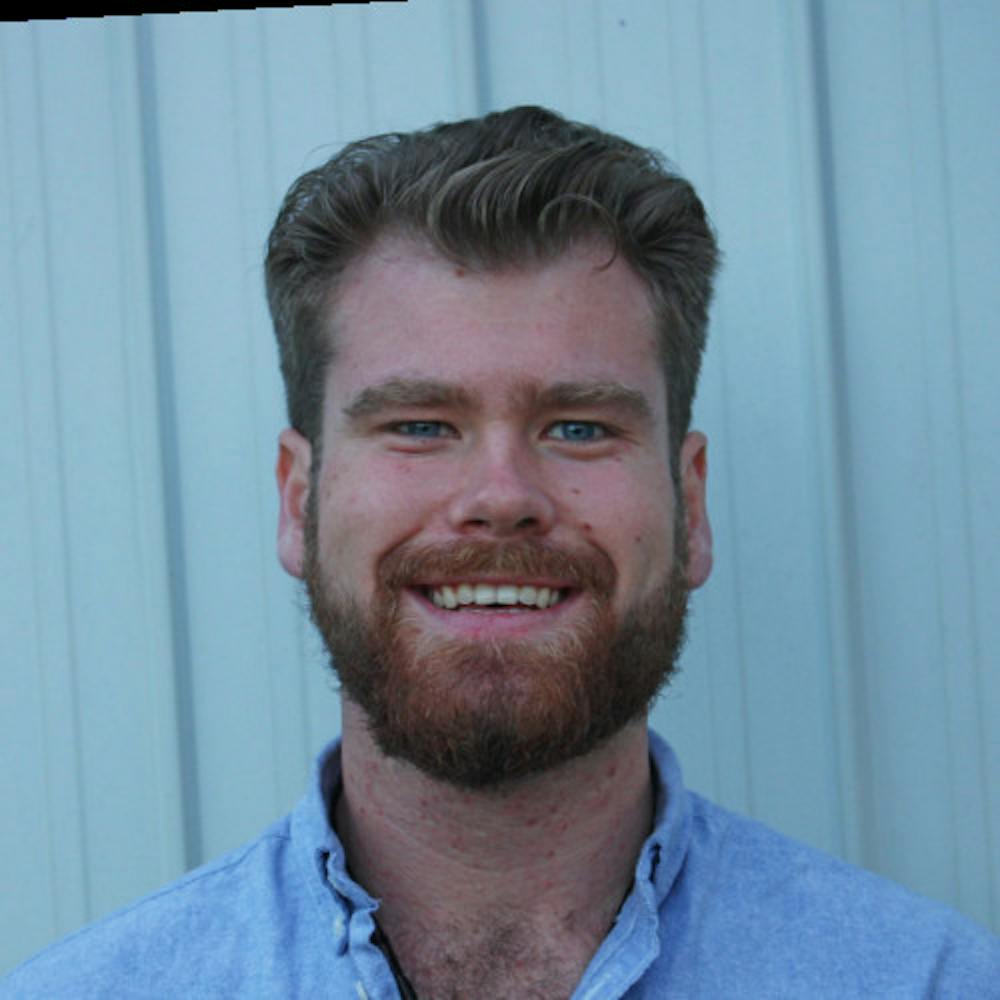 Callum Armstrong
Content & Growth Manager at A2X Accounting
Callum Armstrong leads the content marketing team at A2X - running campaigns around ecommerce, accounting, and ecommerce accounting. Callum has a strong passion for sustainable and regenerative businesses. He is currently building a charity that helps connect businesses that care with local community environmental projects that make an impact. Outside of work, he volunteers for a range of local environmental projects protecting endangered wildlife and helping with their marketing.
Event information
In order to qualify, please fill out the full application and ensure your sales & marketing accounts are connected during or shortly after sign-up. Your participation is dependent on the number of applicants we receive, your online performance data, and the judges we have on the panel each episode.
ClearPitch is a data-driven competition, and the finalists are selected based on their online performance which we're able to analyze via connected accounts. Connecting your sales & marketing accounts will increase your chances of being chosen as a finalist! 
The event is 100% online. The goal is to let people from everywhere apply and pitch their brand.
If selected as a finalist, you will be notified by Clearco a week before the ClearPitch date via email. You will be provided with all event details and asked to join a 30 min. prep call in advance of the pitch competition. Clearco also offers a 1:1 pitch deck review ahead of the competition date.
A prepared 10 minute presentation of your company to date, business model, and investment round, if applicable.
An Executive Summary or background on your company: where you came from, what you do, how the idea came about, and where you stand today.
Business growth strategy
How many team members.
Why there's a need in the market for your product.
How much you're looking to raise.
What you'd use the capital for
What differentiates you from the competition?
Stats: your revenues (with projections), reviews, return rate, average order value, returning customer rate, order numbers, etc.
All information you share with Clearco is secured during transport and at rest. We are committed to protecting your data with encryption (RSA-4096 and AES-256). We also limit what we have access to. We can never see your login information for any of your connected accounts, we only have "read" level access to the data you share with us – in other words, we are never able to change or modify in any way your shared data. We have securely connected more than 30,000 customer data sources. See our privacy policy for more details.
Are you ready?
Apply now and connect your sales and marketing accounts for the chance to pitch your business and win up to $75,000 worth of prizes!
Apply Now
Learn how we've changed the face of fundraising
The world's leading publications have covered our mission to democratize access to capital.
25x
More Women Funded Than Traditional VC
Partner Quotes
You've worked hard to build your business, you should own 100% of it.