ClearPitch
Apply now for Clearco's BFCM edition of ClearPitch, a data-driven pitch competition for the boldest, most innovative high-growth founders in the online space. Sign up to pitch your business live to an esteemed panel of judges, and receive up to $100,000 USD in prizes for your online business, just in time for BFCM.
Your sales & marketing accounts must be connected during the application process to be eligible as a finalist.
Application deadline is October 22, 2021.
Co-hosted with our select partners



Finalist award
Apply now for the chance to pitch your business & win $100K worth of prizes for your online business:
$40,000 USD
$30,000+ USD of full-suite premium Yotpo solutions*
$15,000 USD Deliverr credit (towards the cost of inbounding)
$10,000 USD in Roswell Studios marketing services, courtesy of Klaviyo
A $5,000 USD credit on top of first Clearco capital advance
1:1 business review with Clearco's investment team
Access to Clearco's benchmarking & insights technology
Data-driven agency and partner recommendations
Judges panel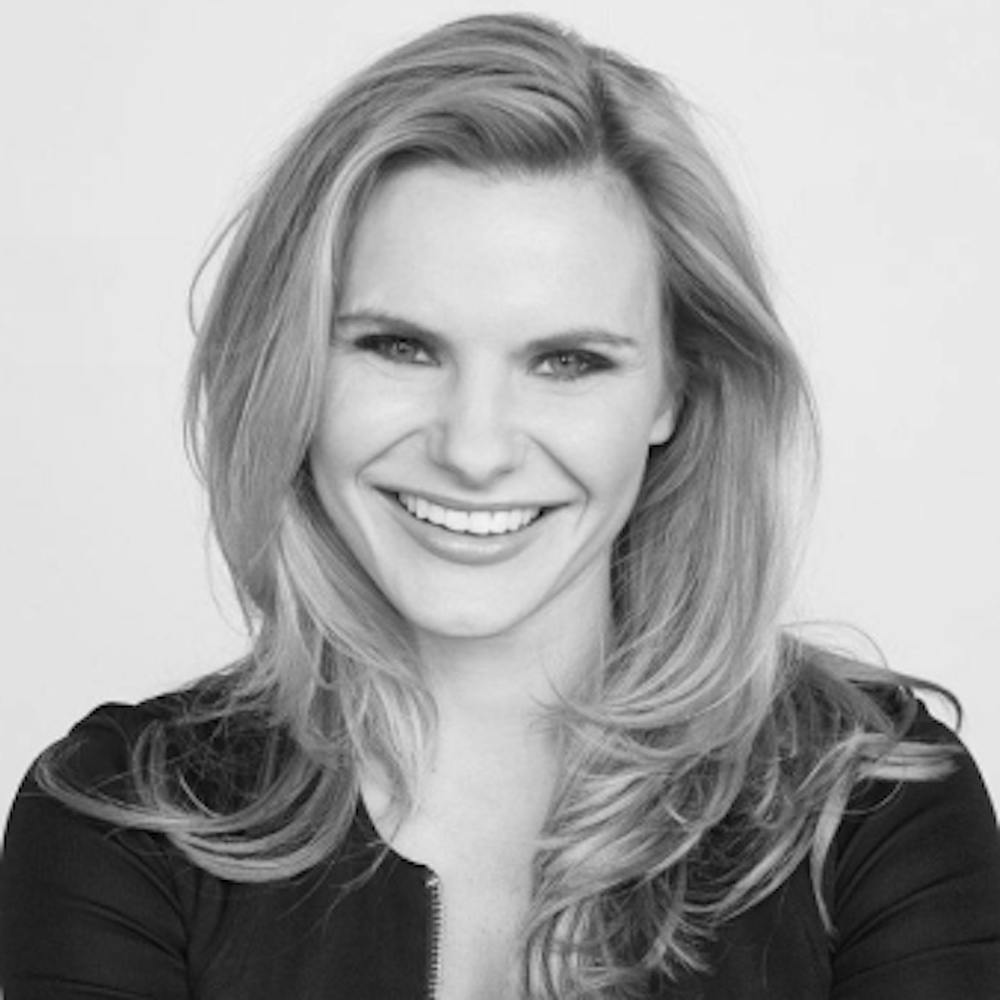 Michele Romanow
Co-Founder & President, Clearco
Tech titan Michele Romanow is an engineer and serial entrepreneur who started five companies before her 33rd birthday. Her business savvy, drive, and tenacity led her to become the youngest entrepreneur ever to star as a "Dragon" on CBC's hit show Dragons' Den. Michele is the Co-Founder & President of Clearco, the world's largest ecommerce investor & pay-as-you-grow pioneer that's deployed $2.5B+ in capital to 5,500+ online companies to date. Michele previously helmed SnapSaves, bought by tech giant Groupon, and Buytopia.ca, which under her leadership acquired ten of their top competitors, including Shop.ca & WagJag.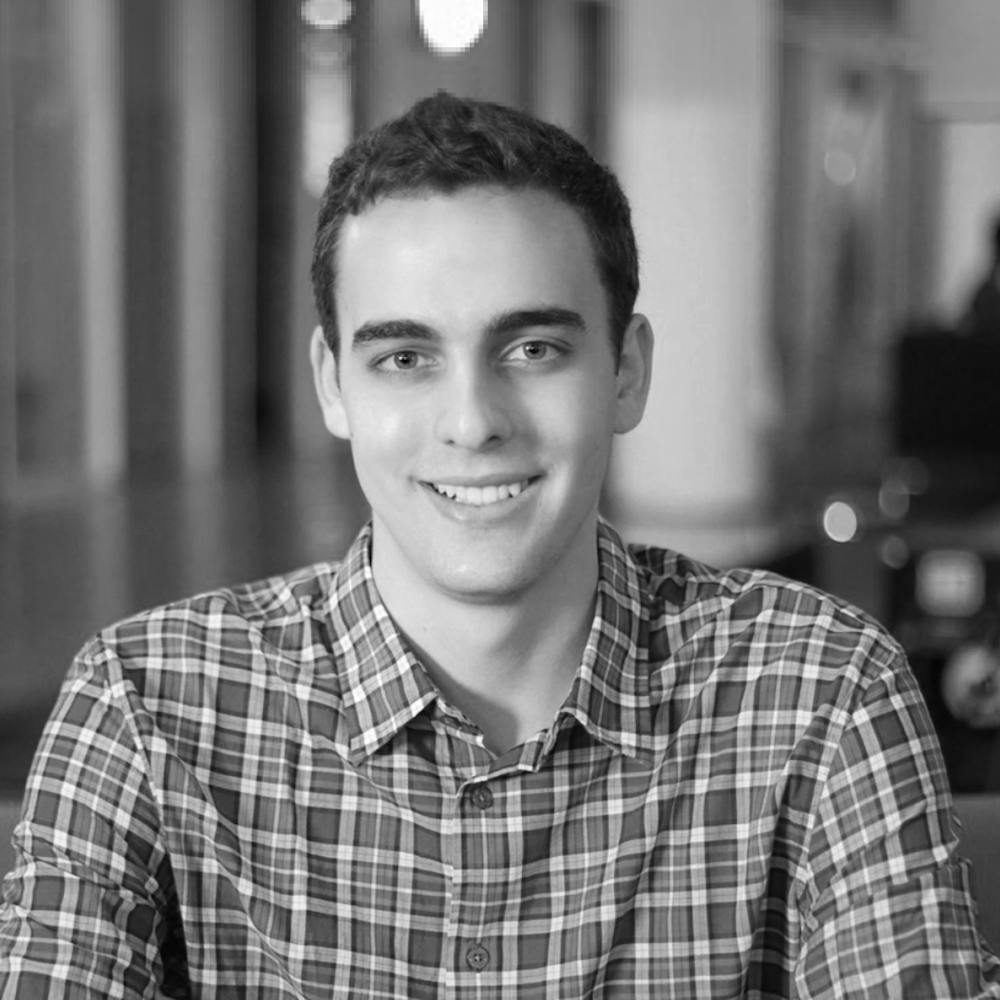 Michael Krakaris
Co-Founder, Deliverr
Michael Krakaris is the Co-Founder of Deliverr and a Forbes Top 30 Under 30. Deliverr is a technology-enabled 3PL provider that empowers thousands of eCommerce merchants with ultra-fast fulfillment to boost their sales. In 3 short years, Michael has helped scale Deliverr to fulfill millions of orders each year and raise hundreds of millions in venture funding to power the future of retail.
Kate Walsh
VP of Customer Success and Support, Klaviyo
As VP of Customer Success and Support at marketing automation platform company, Klaviyo, Kate Walsh leads the company's Customer Operations, Support, Education, and Success, fueling growth for customers worldwide. For nearly 20 years, she has held various roles in marketing, sales, and partner and customer support. Kate spent 11 years at HubSpot, working her way from Inbound Marketing Specialist to VP, Global Partner and Customer Success. She began her career in field marketing at Red Bull. She has a bachelor's degree in business administration and management from Bryant University.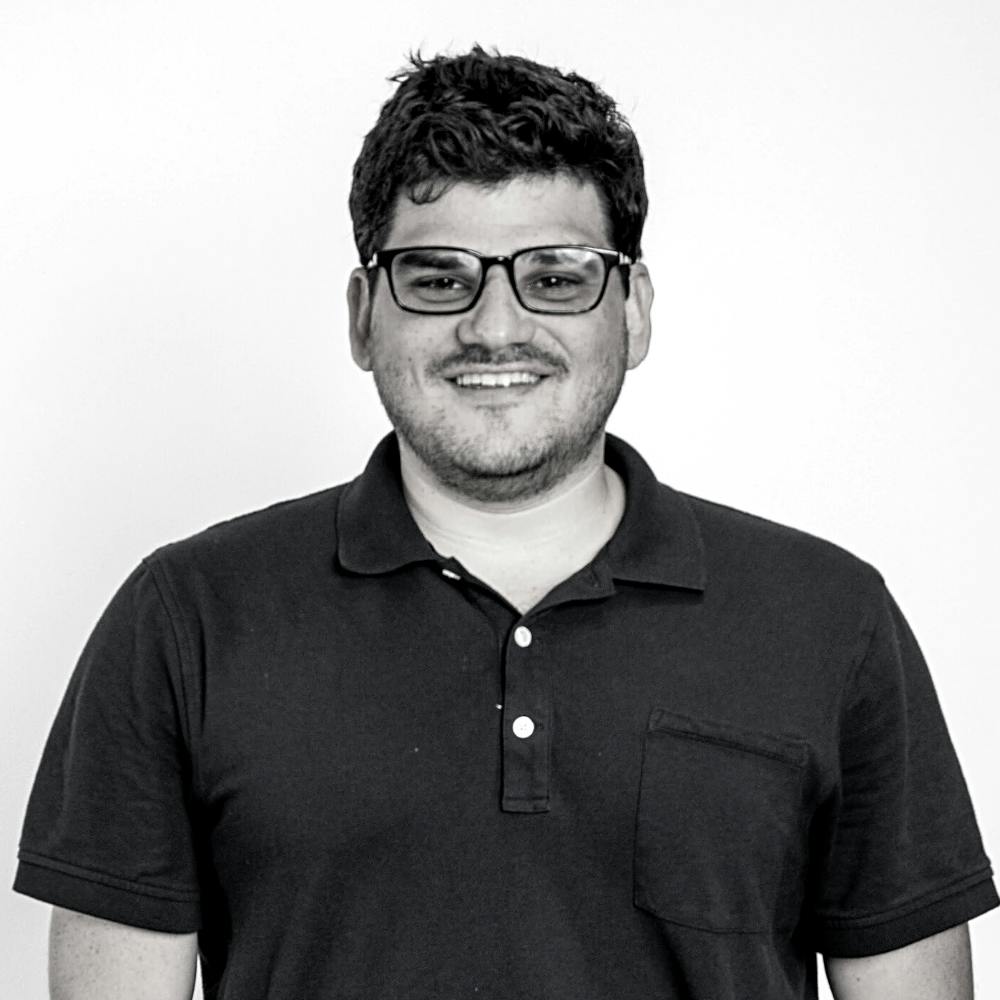 Ethan Cohen
VP of Ecosystem & Community, Yotpo
Ethan Cohen has spent the past decade working in technology, from big tech companies like Google to seed-level startups. Over the past 4 years, he's built Yotpo's Global MM/ENT Customer Success team and oversees how Yotpo engages with some of the most innovative and strategic D2C/eCommerce brands. He's based in NYC, a big fan of college athletics, and a lover of burritos.
Event information
In order to qualify, please fill out the full application. Your participation is dependent on the number of applicants we receive, your online performance data, and the judges we have on the panel each episode.
A prepared 10 minute presentation of your company to date, business model, and investment round, if applicable.
An Executive Summary or background on your company: where you came from, what you do, how the idea came about, and where you stand today.
Business growth strategy
How many team members.
Why there's a need in the market for your product.
How much you're looking to raise.
What you'd use the capital for
What differentiates you from the competition?
Stats: your revenues (with projections), reviews, return rate, average order value, returning customer rate, order numbers, etc.
If selected as a finalist, you will be notified by Clearco a week before the ClearPitch date via email. You will be provided with all event details and asked to join a 30 min. prep call in advance of the pitch competition.
The event is 100% online. The goal is to let people from everywhere apply and pitch their brand.
Yotpo is offering over $30K USD worth of full-suite Yotpo solutions & services at a premium level, including a dedicated client success manager for support, reviews, visual suite, loyalty & referrals program, SMS Marketing and more!
Are you ready?
Apply now and connect your sales and marketing accounts for a chance to be recognized as one of the boldest and most innovative founders in the online space.
Apply Now
Learn how we've changed the face of fundraising
The world's leading publications have covered our mission to democratize access to capital.
Company Stats
8x
More Women Funded Than Traditional VC
Partner Quotes
You've worked hard to build your business, you should own 100% of it.