Cover Story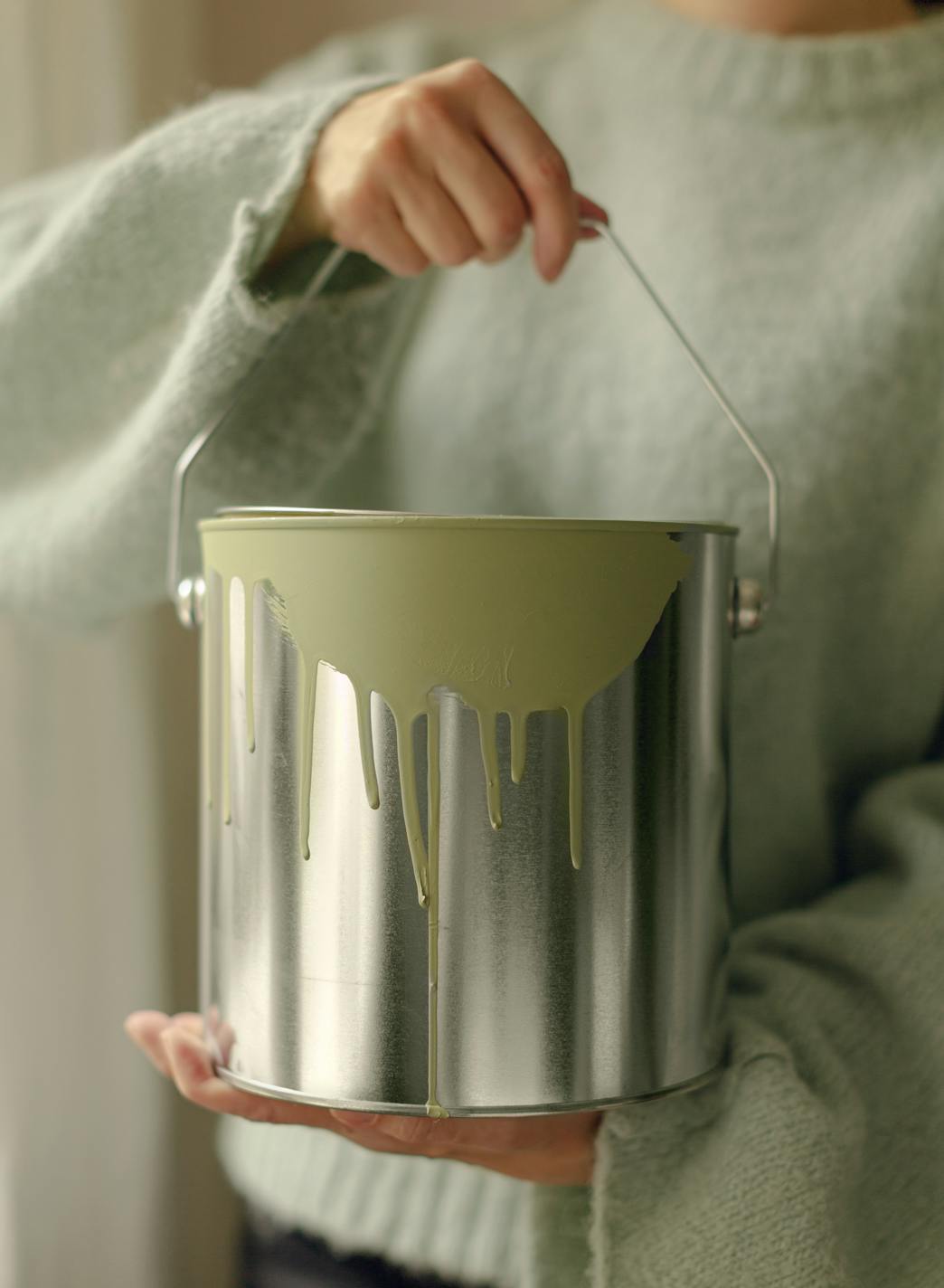 Plastic-free paint brand Cover Story was launched in January 2021 by former investment banker Tommi Saarnio and entrepreneur Anssi Jokinen. Design director Päivi Häikiö created the 32 colours of the brand's original collection, using the rich colour palette of historical Finnish interior design as a point of reference. Primarily an e-commerce business, Cover Story has recently opened a shop in central Helsinki.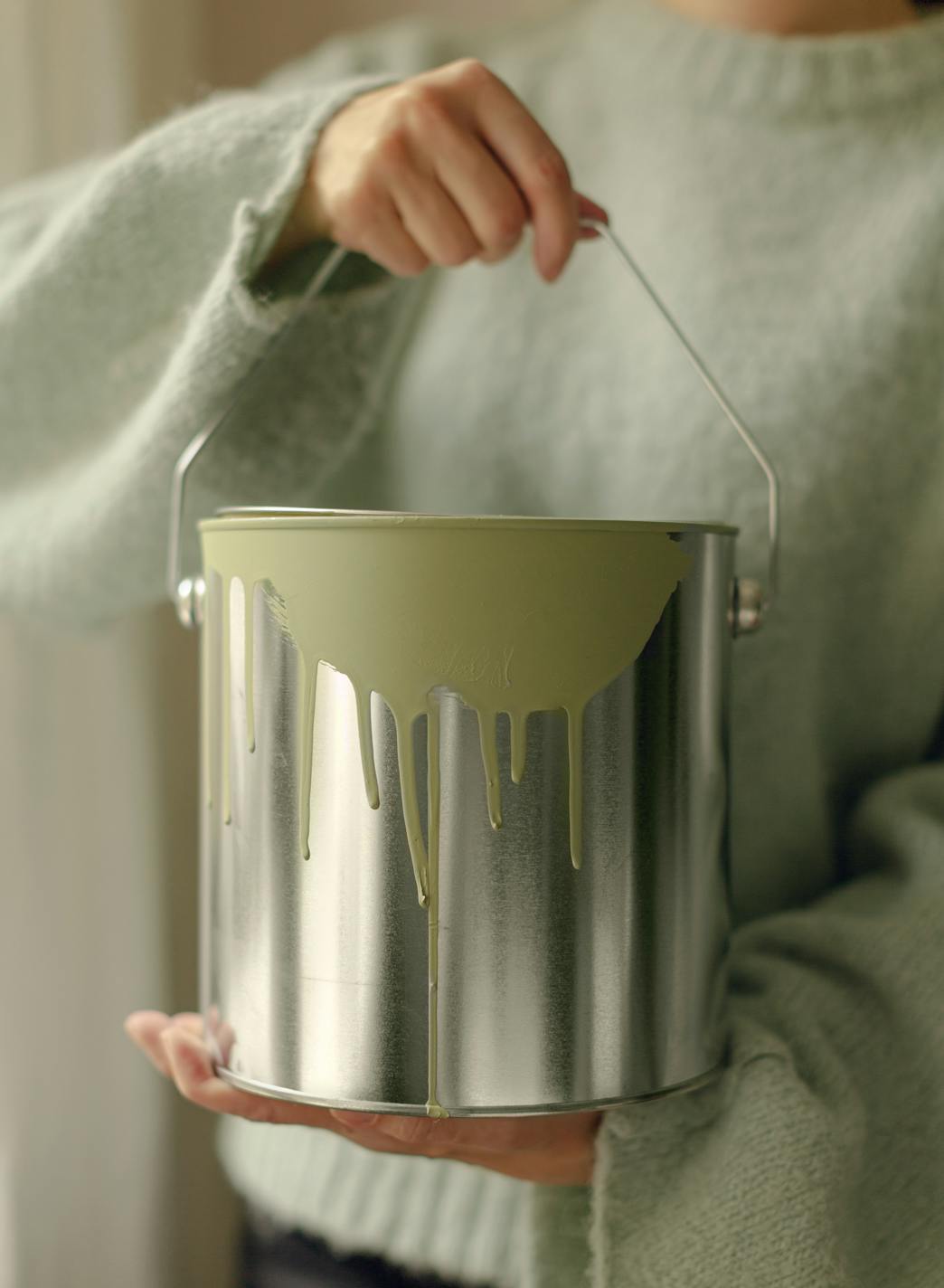 Marketing spend to spread the word
Saarnio and Jokinen wanted to disrupt the paint world, and create a "pleasant and inspiring way to buy paints". The brand has operated a stylish online store with worldwide home delivery from the beginning, and later in 2021 opened a "paint studio" – very different to the usual out-of-town hardware store when you might expect to go to buy paint – in the Finnish capital.
With increasingly eco-conscious and discerning consumers dipping into the paint market, Saarnio is certain plastic-free Cover Story's timing is good. "Paint on the market and the buying experience does not meet the requirements of today's consumer," he says. "Cover Story offers an alternative for those for whom painting is not renovating but decorating. We believe that the colour of the walls is the most important element of decoration."
Eyeing quick growth, and after working for almost 20 years in the finance world, Saarnio knew what his options for funding were. He wanted to scale "all parts of the business simultaneously" and wasn't keen on conceding equity. That's when he sought out a revenue-based financing (RBF) solution.
After some internet research, Saarnio discovered RBF operator Clearco, and liked what he saw. "It made sense to Cover Story, and we understood that this provided us with the opportunity to grow faster and scale quicker," he says.
The brand used the extra funding mostly for marketing – as Clearco's terms made it cheaper for the company to do this, because it made cash flow available without it being tied into equity. Cover Story advertised on social media platforms, including Facebook and Instagram, as well as on Pinterest and Google.
A picture of success
Frank Breen, Account Manager at Clearco, says: "Cover Story first took Clearco finance in September 2021 and have since taken additional funding to support their growth efforts. They have seen incredible growth since, having invested in more marketing spend to drive brand awareness and sales."
The statistics speak for themselves. Cover Story enjoyed a 2,089% revenue growth from January 2021 to February 2022, as well as a 58% month-on-month increase in the number of orders. The main reason for this, explains Saarnio, is because of the extra marketing spend. "Clearco has had a huge impact on our growth," he says. "The finance allowed us to increase our digital and marketing spend and helped us to scale rapidly."
The brand has been able to keep up with demand admirably, and customers report being very happy with both the service and the project. Indeed, Cover Story's Net Promoter Score has risen to 90.
Now Saarnio knows what success looks like for Cover Story, he is planning to stick with Clearco in his mission to spread the love for his plastic-free paint brand. "On our journey to change painting, we see Clearco as a great complement to our capital structure and it enables us to scale faster," he adds.
In 2022, and with Clearco's help, Saarnio hopes to expand Cover Story's reach, by having a physical presence outside Finland and improving the omnichannel experience for customers.
2,000%
revenue growth in 12 months
58%
increase in month-on-month orders
90
Net Promoter Score hit 90
Partner Quotes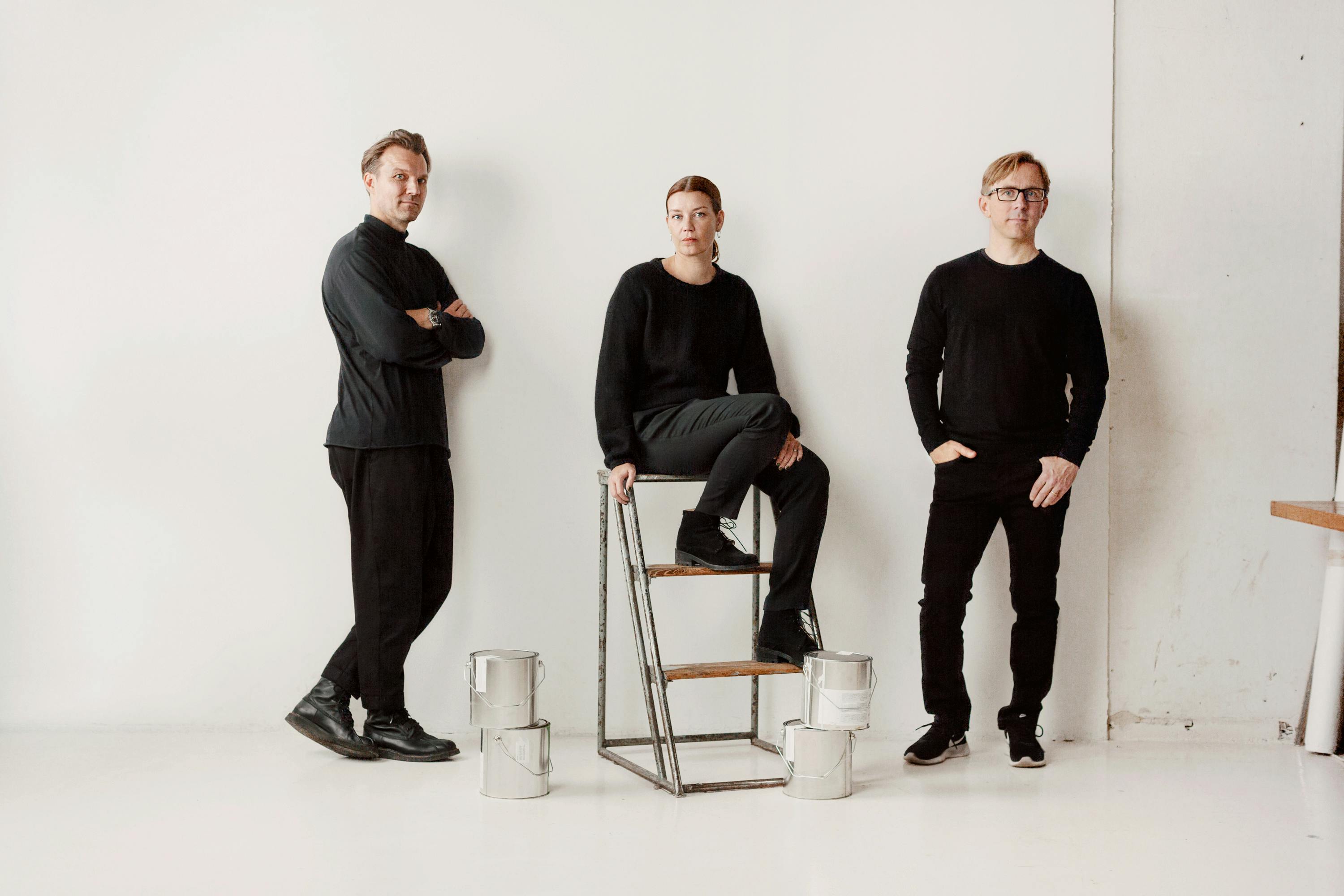 You've worked hard to build your business, you should own 100% of it.