How a small band of outlaws leveraged ClearMatch for growth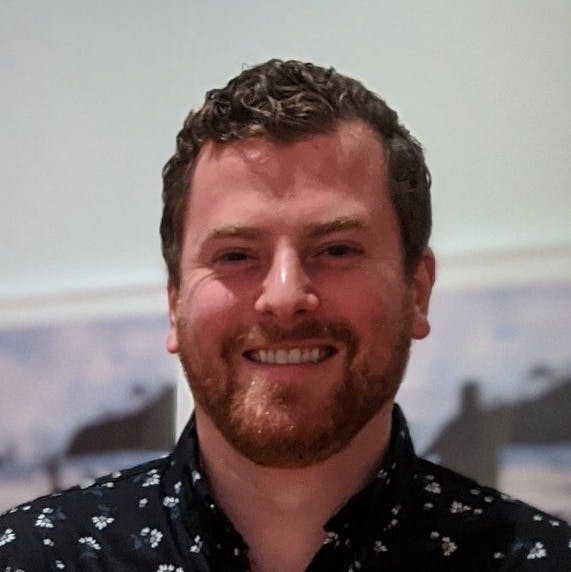 Dan Morrison
Founder Stories
Published July 13, 2021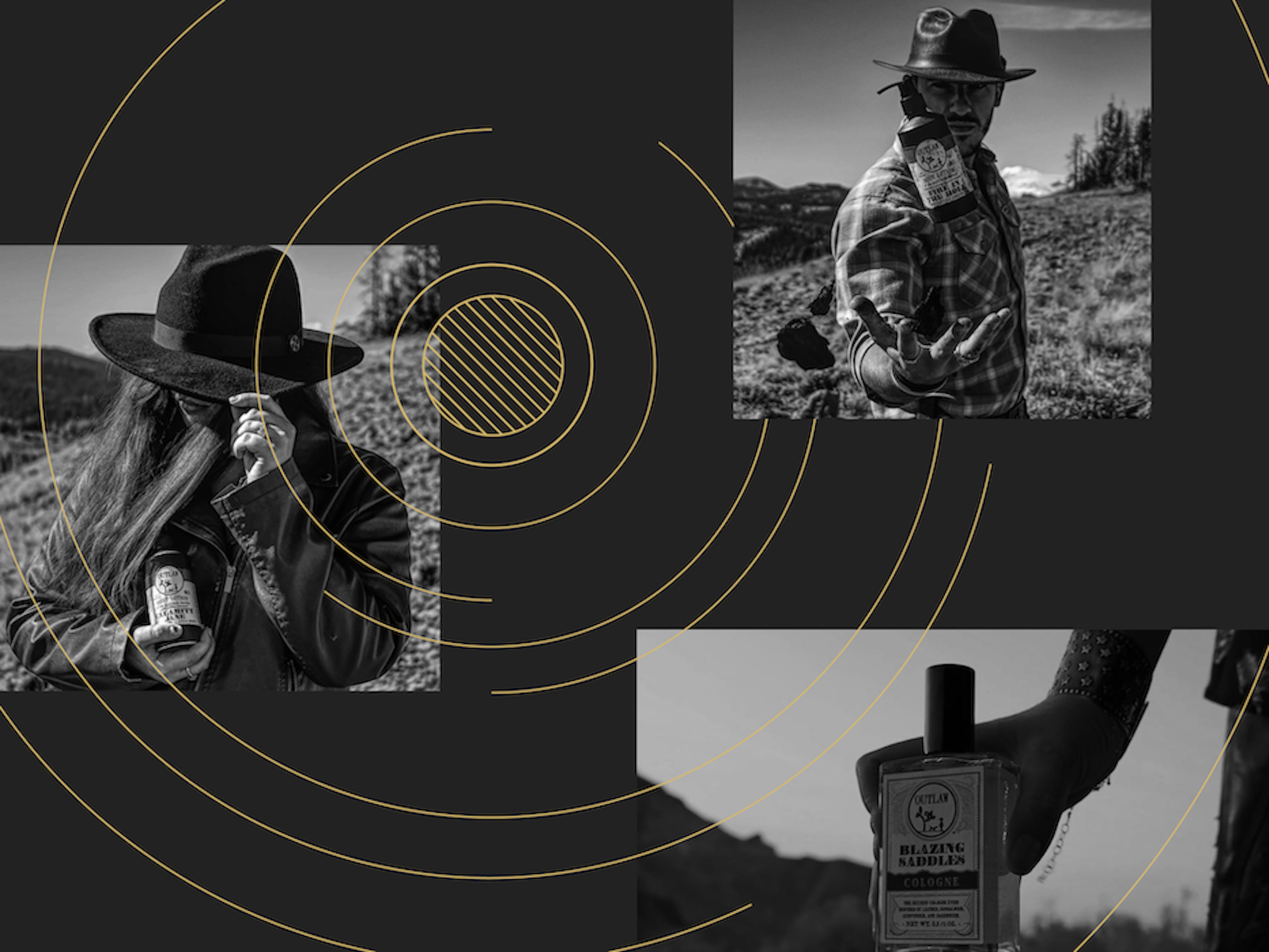 When Danielle and Russell Vincent founded Outlaw, they were looking for an alternative to soap, lotion, and cologne that smelled like everything else out there. They wanted something that smelled like real life—something that reminded them of their favorite things: campfire, whiskey, and—in their own words—ill-advised explosions (while wearing fireproof clothing, of course). 
Over the years, Outlaw began to build a loyal customer base, and demand for Outlaw products continued to increase. As bootstrappers, cash was always in short supply. To make sales, Danielle and Russ had to buy materials and make the products… It seemed like an unending vicious cycle.
On the advice of a friend and fellow entrepreneur, Danielle connected with Clearco and took funding to help scale Outlaw's online advertising efforts. As Outlaw found product market fit, sales accelerated, and the community of Outlaws grew, Danielle worked tirelessly—Danielle notes here that she actually was tired. So tired—to optimize their processes and cut down on inefficiencies. 
It was then that Tanya, her Account Manager (and friend), reached out to talk about ClearMatch. Tanya noticed that sales at Outlaw Soaps were increasing month over month and thought that Gorgias, a consolidated customer service platform, might be able to help wrangle the ever-growing messages on ever-growing platforms. Because of the Clearco and Gorgias partnership, Danielle was able to get a cash back discount when signing up for Gorgias. The whole customer satisfaction team was already unhappy with their existing help desk platform, so it was an easy choice to switch to Gorgias. 
When talking about her experience with Gorgias, Danielle says, "Our team really does use Gorgias to monitor all of our messaging across all our social platforms, as well as our chat and email. We get a ton of customer satisfaction requests from everywhere." She added that many of these emails, messages, and comments are actionable, so it's crucial to be able to have a single place to review all customer interactions. 
Beyond Gorgias, the team at Outlaw Soaps already use two Clearco partners: Klaviyo and Attentive, for email and text messaging, respectively. At first, Danielle was hesitant to text and email customers, "I don't want to be the 'we've been trying to reach you about your car's extended warranty' of soap companies" she said. But Outlaw's new VP of E-commerce, Robin Magnuson, was dedicated to expanding Outlaw's email program, and Outlaw's new Marketing Manager was insistent on text. 
"We've started really leaning into our email strategy and starting to realize that people really love hearing from us. It's not always sales… Sometimes we just send a photo of a rubber chicken or a snapshot from our workshop when we're making stuff. I think because we're not just sending sales messages, it really does enhance our relationship with our Outlaw gang."
At the end of their emails, Danielle likes to include a thought of the day, inspired by her time working at OWN and reading Oprah's "What I know for sure" thoughts. She'll share her thoughts about business, the world, and sometimes even ask questions directly to her customers. As Danielle puts it, "It's cool to have a casual, conversational relationship with our customers." And it's that casual, conversational relationship that leads almost 100% of their 2,000 text subscribers to respond to their text messages. That's one of the big differences with Outlaw Soaps—in a way they're more a community than an e-commerce company.
With a highly engaged community fostered by their direct and casual communication through email, text, and social media, the Outlaws are looking forward to meeting their growing Outlaw gang in person. Next stop? Who knows?! Check out #WheresClucky on Instagram to follow the adventures of their unofficial mascot, Clucky the Chicken. We're excited to see them continue to outpace even their own expectations through partnerships with Gorgias, Attentive, Klaviyo, and beyond.