Valyōu Furniture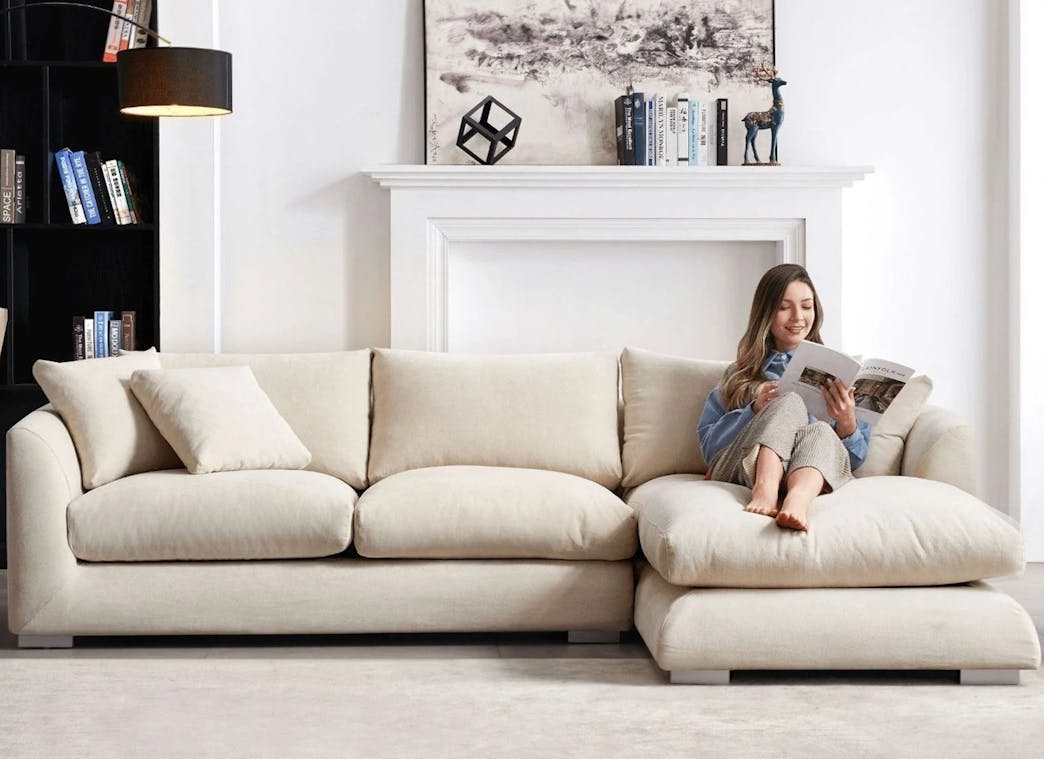 How Valyou Furniture achieved $1M in sales on Black Friday 2021 using Clearco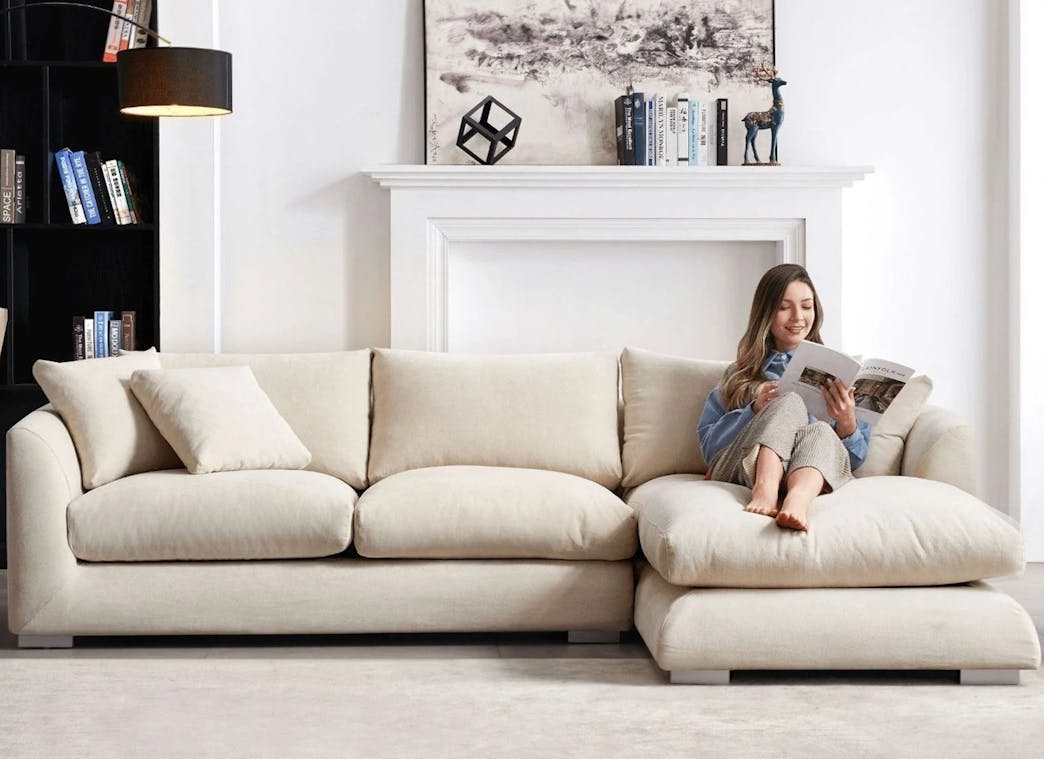 Marketing Strategy
Shaul has been using Clearco since early 2021, having taken a total of $18M in funding to help fuel Valyou's growth. He uses Clearco funding year-round, and preparing for Black Friday/Cyber Monday (BFCM) is no exception. BFCM has been a monumental time of year for Valyou Furniture since their inception; November is always their highest month of sales, having achieved $11M in sales in November 2021. 
Clearco allowed Shaul to build studios in each of their manufacturing facilities, allowing them to consistently create original content for the brand in a fast and cost effective manner. This has proved to be greatly beneficial when tailoring their marketing ads and campaigns toward BFCM sales. When deciding whether or not to launch a new product ahead of the busy season, Shaul is able to quickly create an in-house ad with a furniture sample, run it on social media, and test whether or not there is demand for the product, before beginning the manufacturing process.
Pre-Ordering Inventory
Shaul also uses Clearco to order large quantities of inventory 6 months ahead of November, knowing demand will be heightened with their large discounts. The ads created in-house allow him to strategically plan his inventory based on which products had the greatest demand.
In November 2021, Valyou achieved a staggering $11M in sales. On Black Friday alone, their sales reached $1M. Using the funding year-round has allowed Valyou to grow tremendously - over the last year, the company has grown 510% and Shaul attributes most of this success to the funding Clearco unlocked for them.
Shaul plans to continue working with Clearco year-round to actualize his vision for Valyou - creating the fast fashion alternative of the furniture world. 
Partner Quotes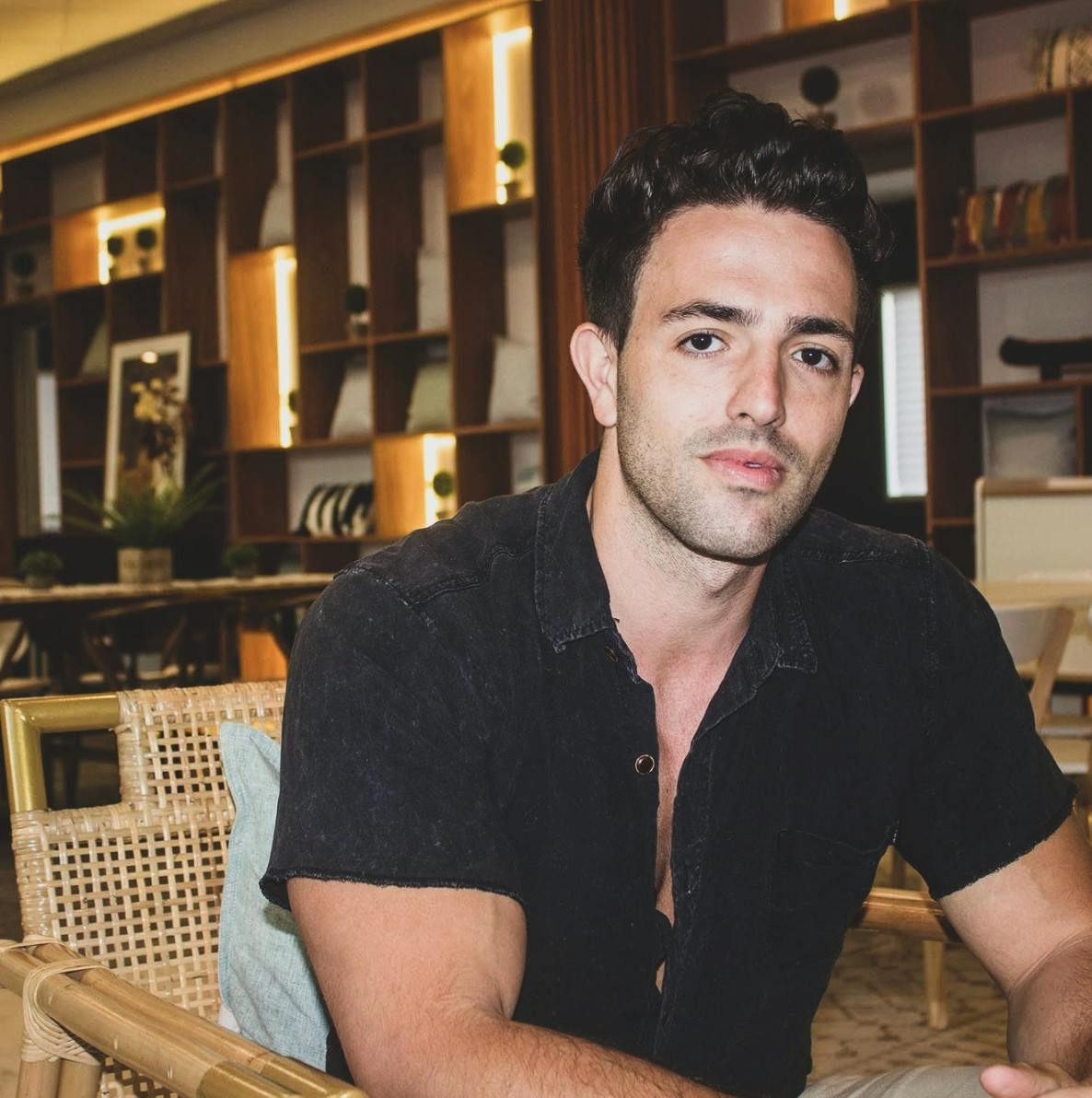 You've worked hard to build your business, you should own 100% of it.