PhycoHealth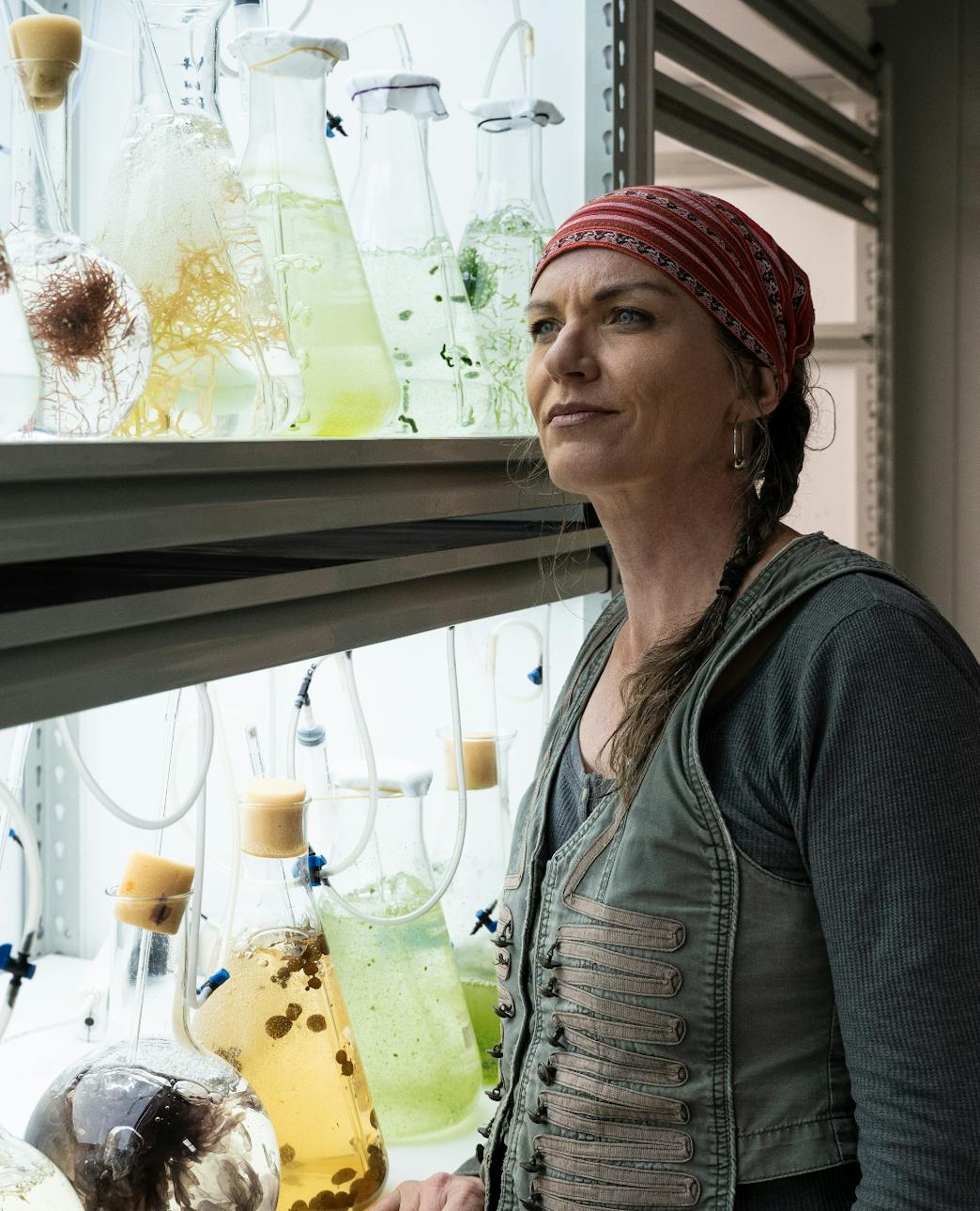 After dedicating her life to the study of marine biology, Dr Pia Winberg discovered a passion for the health benefits of seaweed. Starting in Jervis Bay, Australia, PhycoHealth was built to share that with the world. The initial challenge the business has overcome was being able to technically grow seaweed and process it in a sustainable way.
PhycoHealth now is focused on convincing the market on how to consume seaweed, which it plans to do through scaled marketing efforts online.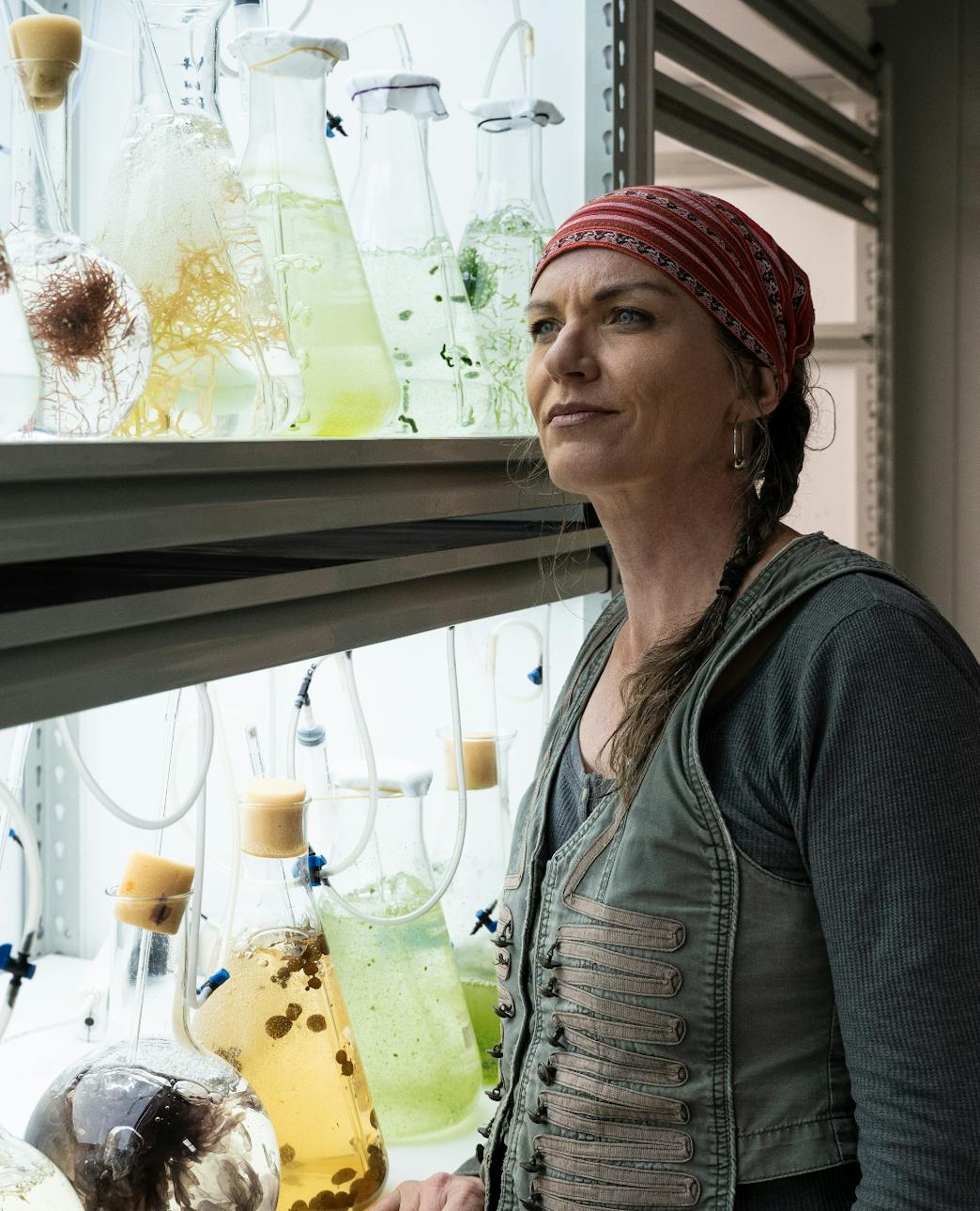 Problem
Dr Pia Winberg is in the business of growing and supplying seaweed products in a circular economy. With over 25 years of research and development, PhycoHealth was started in Jervis Bay, Australia, with the mission of delivering the health benefits of seaweed to the world. As one of the longest known foods used for human health and in medicine, Dr Pia Winberg is making seaweed more accessible and convenient with PhycoHealth's market-ready seaweed products, including consumables, skincare and supplements. 
PhycoHealth's journey is not unfamiliar to many Founders, from gaining seed investment to the ever ending struggles of pitching to VCs and reporting to a board of directors. The business' earlier challenges were how to grow seaweed technically and sustainably. After many years of development, Dr Pia Winberg was finally able to create the technology to capture the nutrients from seaweed. The biggest challenge then, was how to educate and convince the community to eat it for health benefits. 
With an e-commerce website set up, PhycoHealth was able to begin doing just that. As a young brand, Dr Winberg relied on the advice of VCs and their boards but quickly found that they did not share the same goals for her business' success. Dr Winberg recounts the early stages of her business, "It can be hard for investors to understand how marketing and scaling works - Clearco understands it".
Solution
PhycoHealth is relying on extensive marketing and social media to further educate its audience and one day overcome global nutritional and health challenges. It is no surprise that marketing is its next big investment, which is where Clearco funding has been able to help - a step by step investment strategy that would otherwise be hard to achieve with traditional investors. "It is hard to get finance as traditional lenders can be conservative and they don't understand how e-commerce is evolving every day" as Dr Pia Winberg explains. 
With Clearco, PhycoHealth is ramping up its marketing efforts in social media where it previously relied on email marketing and returning customers. It is also utilizing the funds to help the business scale overseas, starting with the UK. 
PhycoHealth's investment into its marketing, specifically an investment x10 more than previous spend without Clearco, has seen a 171% MoM increase in paid advertising click through rates. In its current state and with the next steps to scale overseas, PhycoHealth benefits from funding like Clearco, as it grows with the business and responds to its needs. 
In addition to the funding, and having previously sought the advice of a board of directors, PhycoHealth now enjoys access to Clearco's partner network "as it demonstrates ways to grow that you may not be previously aware of". The valuable partner network has given the business the confidence to deploy additional e-commerce platforms to scale the business - a confidence Dr Pia Winberg was not afforded with VCs. 
Partner Quotes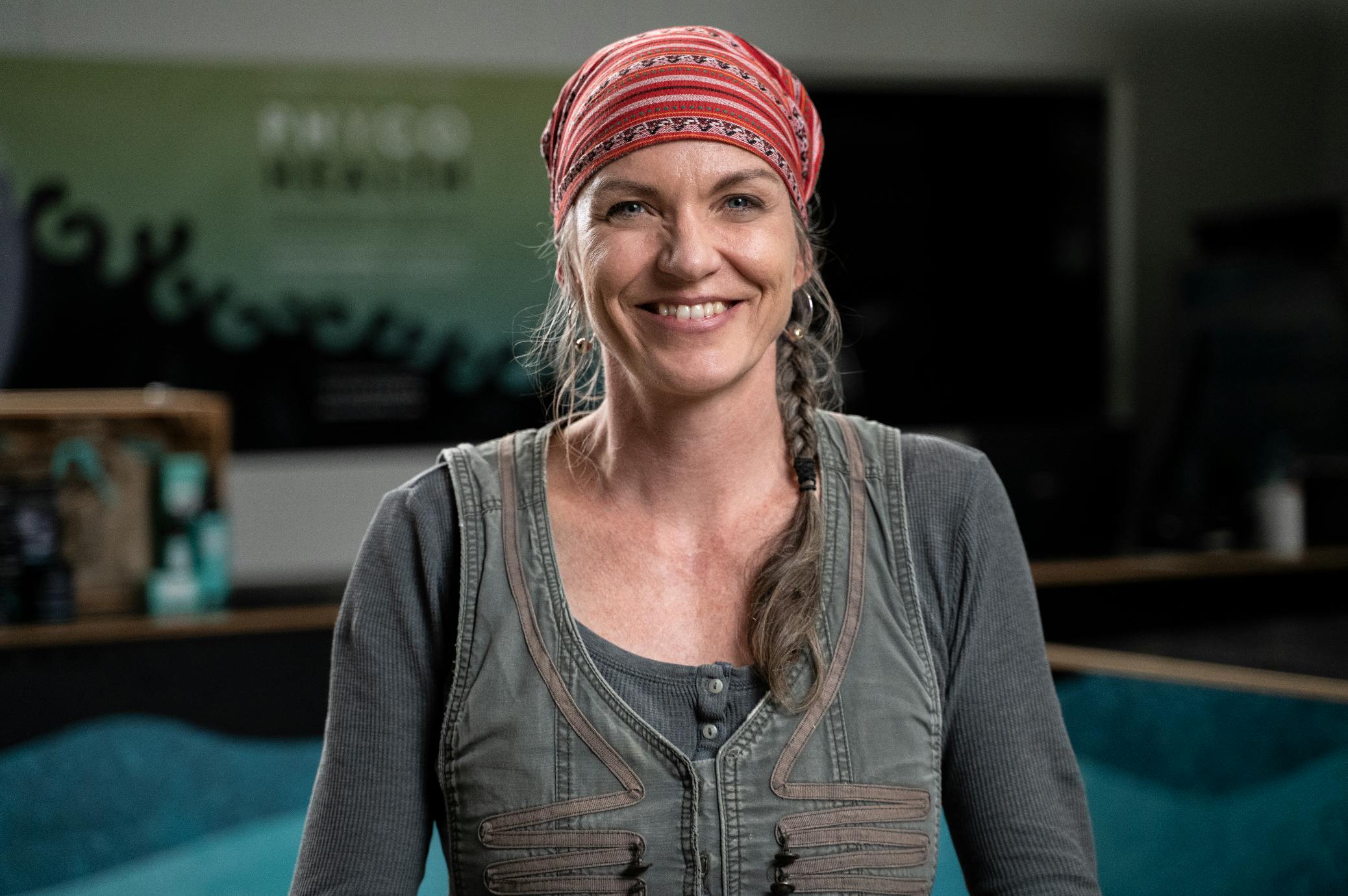 You've worked hard to build your business, you should own 100% of it.