SetSchedule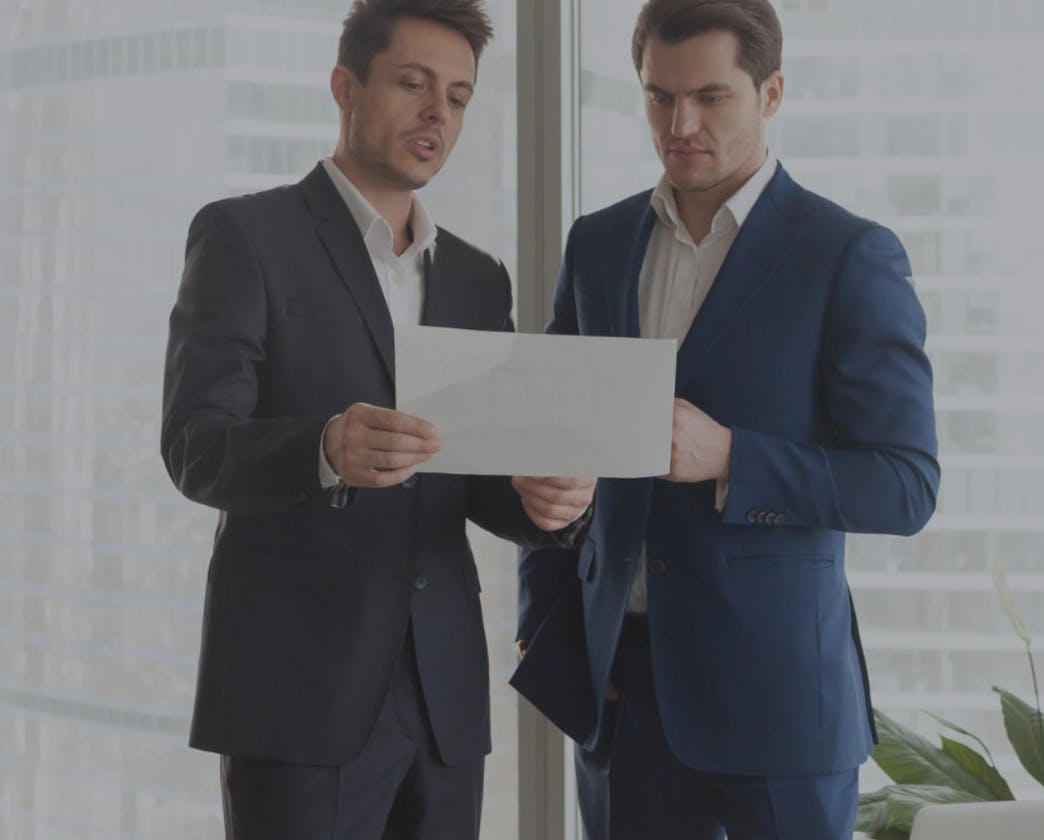 A marketplace for the tech-savvy buyers, sellers and renters, SetSchedule is helping the real estate industry adapt to a digital-first world with cutting-edge technology. By building better relationships between consumers and industry experts, their SaaS product leverages AI and consumer communication to eliminate the struggle of establishing a connection.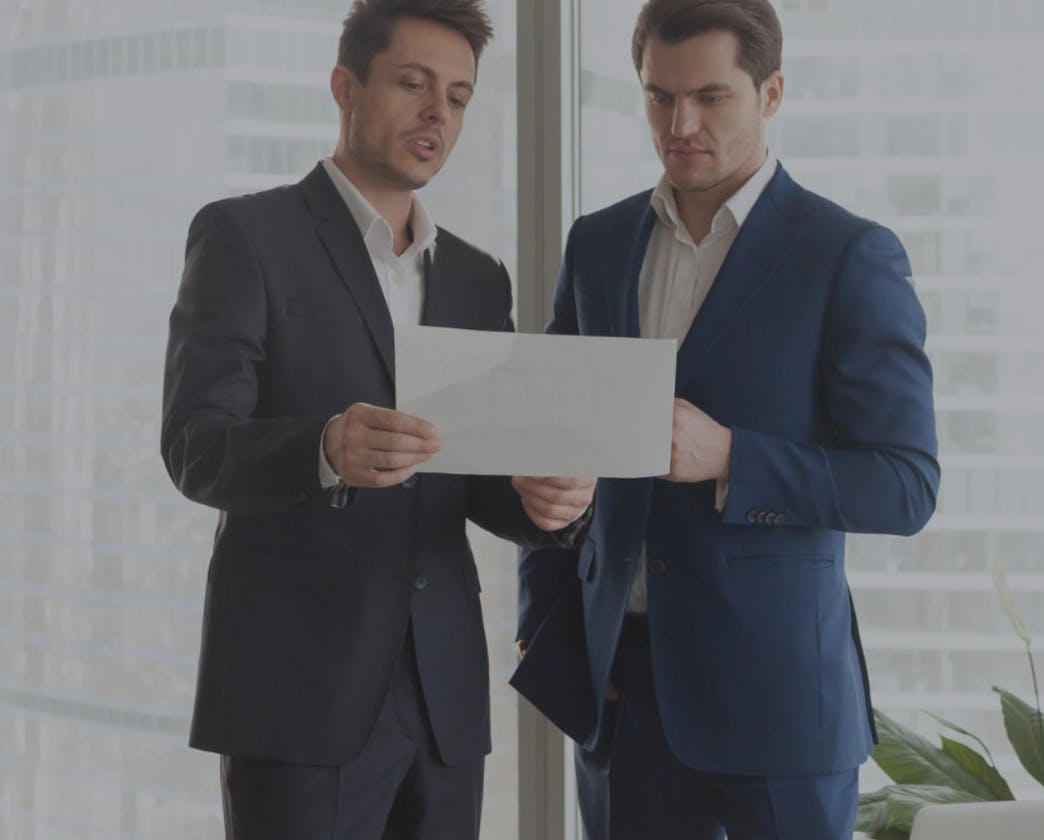 SetSchedule + Clearco
As a fast growing tech company with a first-of-its-kind solution for the real estate industry, SetSchedule was looking for an advanced investor, and Clearco's SaaS specific capital product fit the bill.
Committed to pushing the limits of technology and maximizing efficiency, SetSchedule used Clearco capital to expand their team, improve partner relationships and continue to innovate on new products.
What's Next
With over $2 billion in annual transactions nationwide, SetSchedule momentum isn't slowing down. In 2021 the company will be rolling out new apps and focusing on connectivity and time management for their users.  
Company Stats
58%
Increase in new hires
170%
Increase in revenue in 2020
50%
Increase in new users
Partner Quotes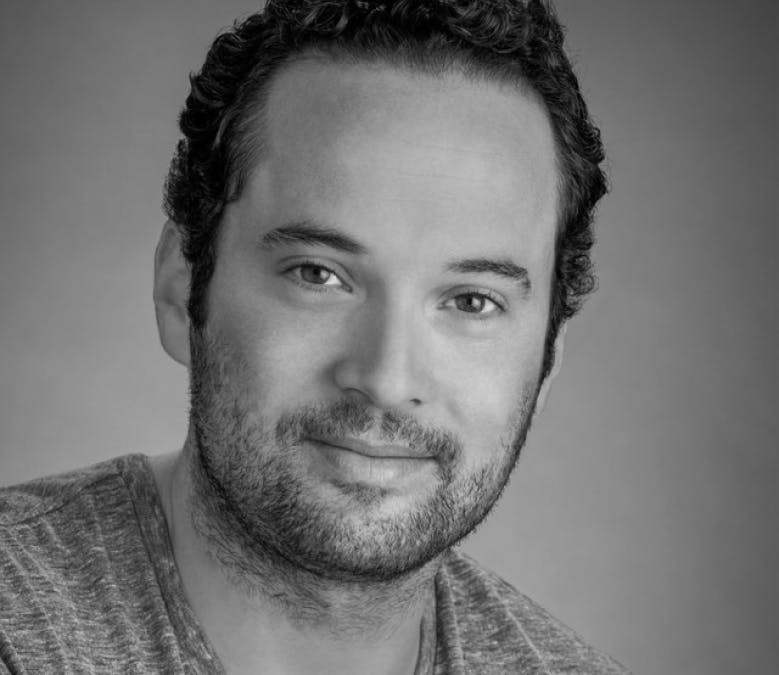 You've worked hard to build your business, you should own 100% of it.