Bumpli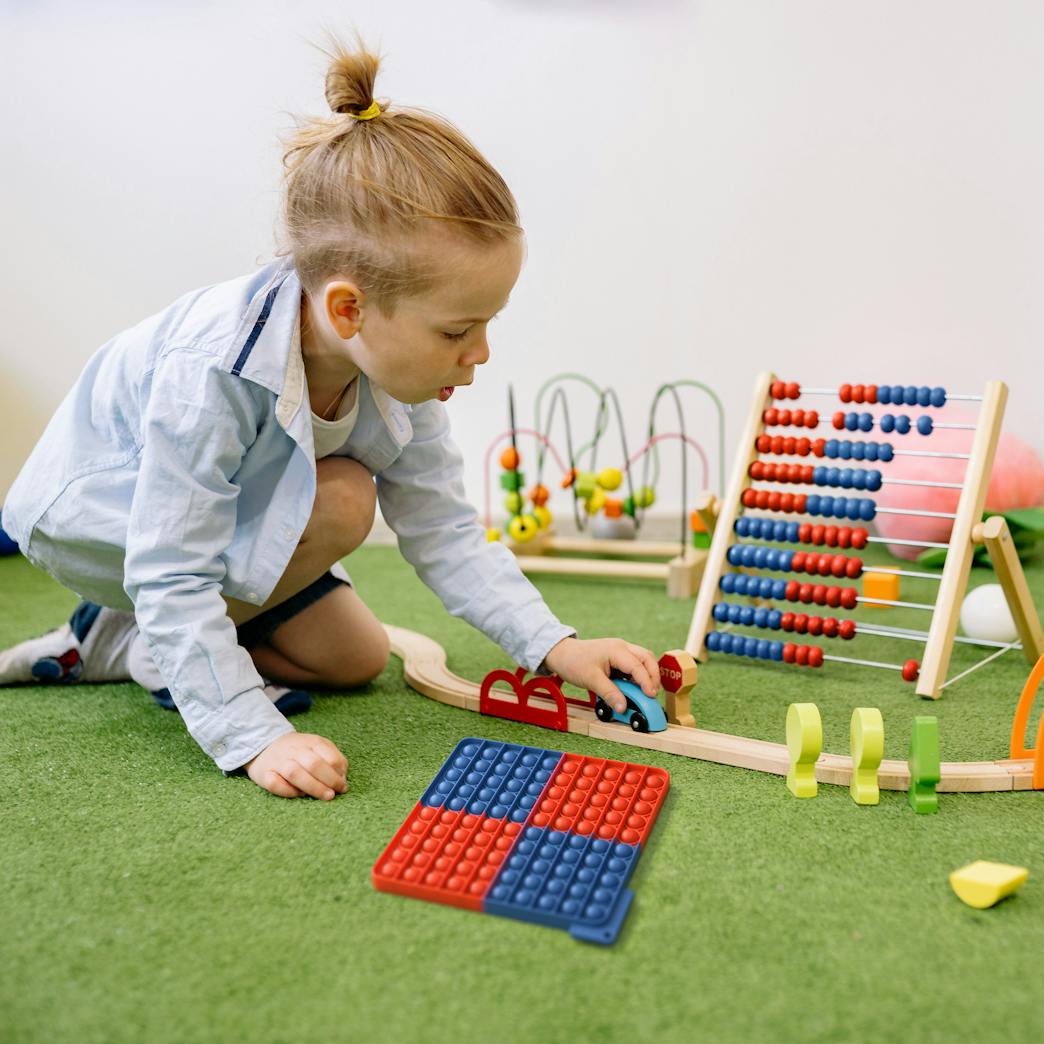 In January 2019, Enis Ayari became obsessed with the idea of building a glowing room light that would not wake his yet-to-be-born son. His wife was six months pregnant, and the forward-thinking Sole-Founder of Bumpli created his first product: a coloured silicone cover with an LED light for drinking bottles. It was an illuminating start for Bumpli, and now – thanks to Clearco funding that has helped boost the company's inventory – the North Germany-based e-commerce and DTC business has a bright future.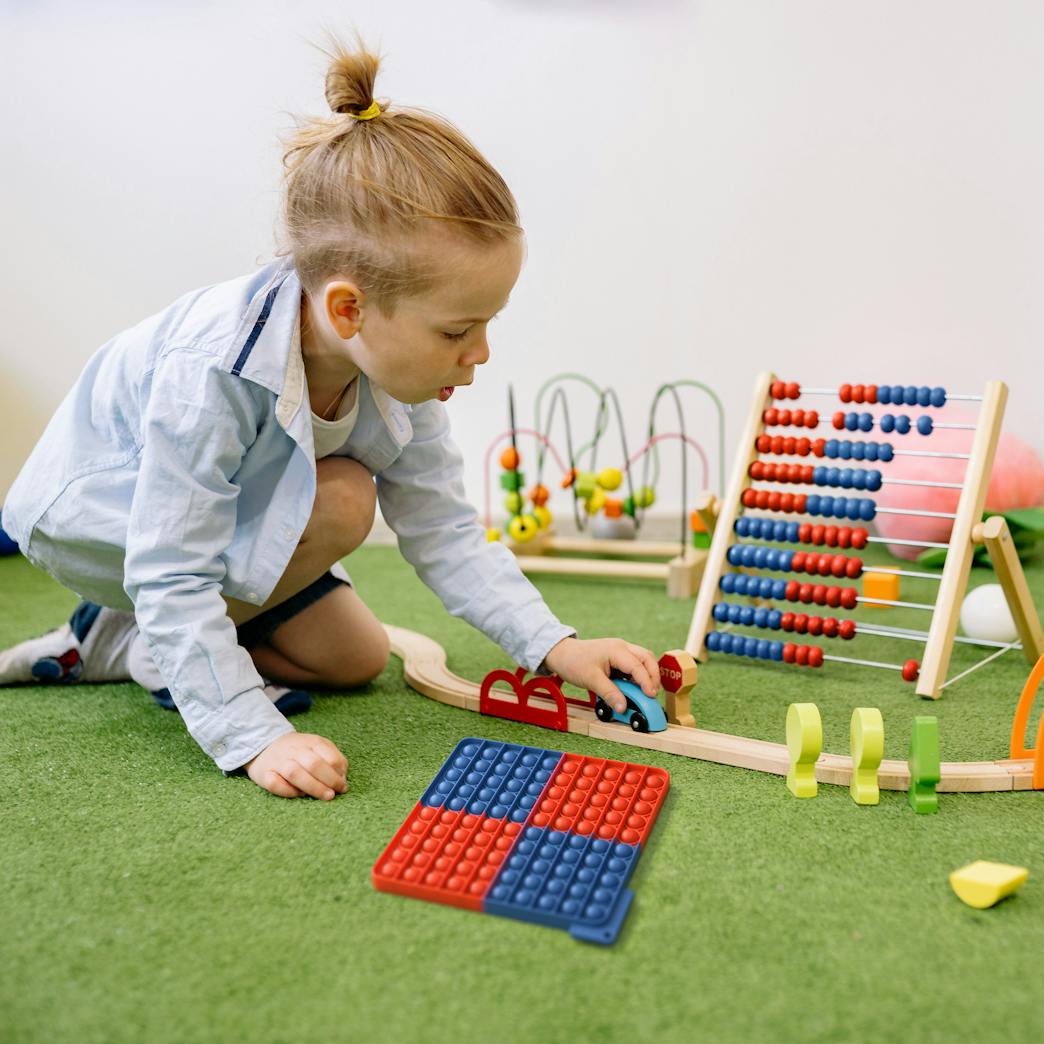 The challenge – Scaling e-commerce business
Enis is determined to grow Bumpli at speed. He has set his sights on scaling it to become a €100million business and the biggest family lifestyle brand in Europe. However, while he considers being the Sole Founder of Bumpli his "dream job", he has had to learn various skills quickly. Early on in his Bumpli journey, he realised that keeping the dream alive required a large amount of cash.
Having turned his hand to most things to run the business, he has felt at a disadvantage when pitching to angel investors or venture capital investors – mostly because he wasn't ready for venture rounds. He also felt unable to attract investors because he didn't have time to network.
To scale Bumpli at the desired speed, Enis knew he needed both stock and advertising. When he started, he didn't think he would be spending €300,000 on advertising, but he found that social media ads, in particular, were very effective. But the company didn't have enough liquidity to ensure it had enough stock.
The solution – Bumping up to the next level
Enis, who is of Tunisian descent and was born in a town in Northern Germany close to Bumpli's headquarters in Kiel, discovered Clearco via an Instagram advert. Intrigued, he contacted the funding company and realised that Clearco was the answer to his inventory problem.
"If I didn't have Clearco funding, I would have been out of stock in three months," he says. The first payment of  €100,000 allowed Bumpli to stay up to date and make orders. Enis highly recommends Clearco to other founders.
"I'm so happy about the simplicity of the funding process with Clearco," he continues. "From the first meeting, I was made to feel very comfortable with Clearco. They have great people you can trust, which makes the whole process very enjoyable. Clearco is for founders, by founders. It makes sense, and I am very confident in the model. Clearco is a great finance model for growing DTC brands."
Clearco's John Adams says: "Clearco was a great match for Bumpli – our quick access to funding helped improve the company's cash flow situation, which enabled Enis to purchase stock."
The Clearco Account Manager reveals the relationship between the two parties is "good", and he continues: "Enis is a very friendly founder who is constantly putting in the work to grow his business." Enis agrees. "The relationship is built on transparency which has created a strong bond between Bumpli and Clearco," he adds.
The result – A bright future thanks to fintech companies like Clearco
Having stock availability meant that the company had full product availability during the busiest e-commerce periods. As a result, Bumpli increased sales by 30% in the two months following Clearco's funding. The capital helped Bumpli make €355,000 net in sales in March 2022 – a record. 
Thanks to Clearco's support, having scaled the business, Enis now wants to become truly international and build the brand around the world. He plans to create five new products and has started to explore multimedia, by developing characters that help educate youngsters. For example, he is currently working on Lumi, a turtle, and plans to team up with a turtle charity to save the animals.
€355k
sales in March 2022 with Clearco capital
30%
increase in sales in the two months following Clearco funding
Stock availability
enabled Bumpli to have full product availability during busiest e-commerce periods
Partner Quotes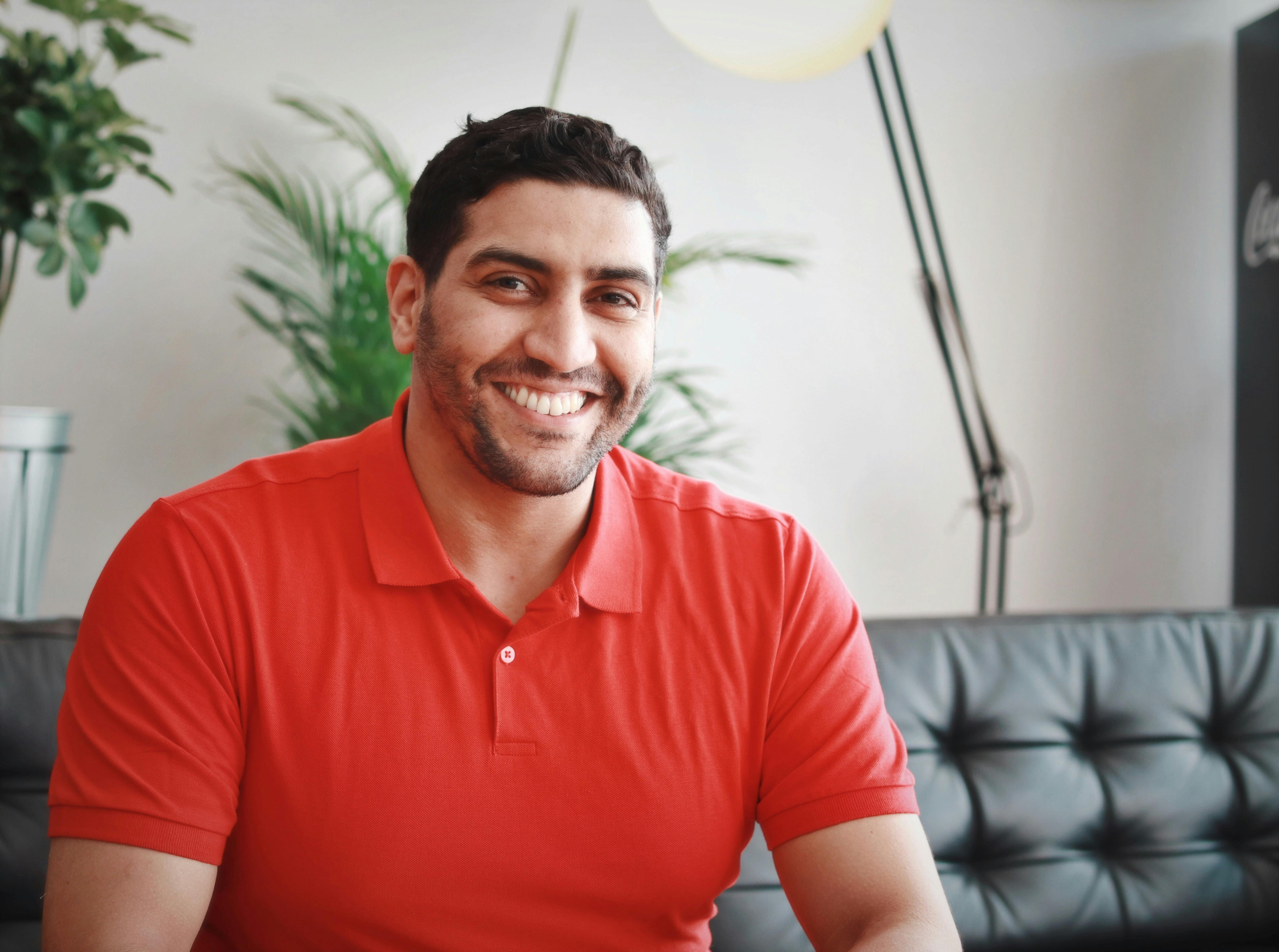 You've worked hard to build your business, you should own 100% of it.