Safiyaa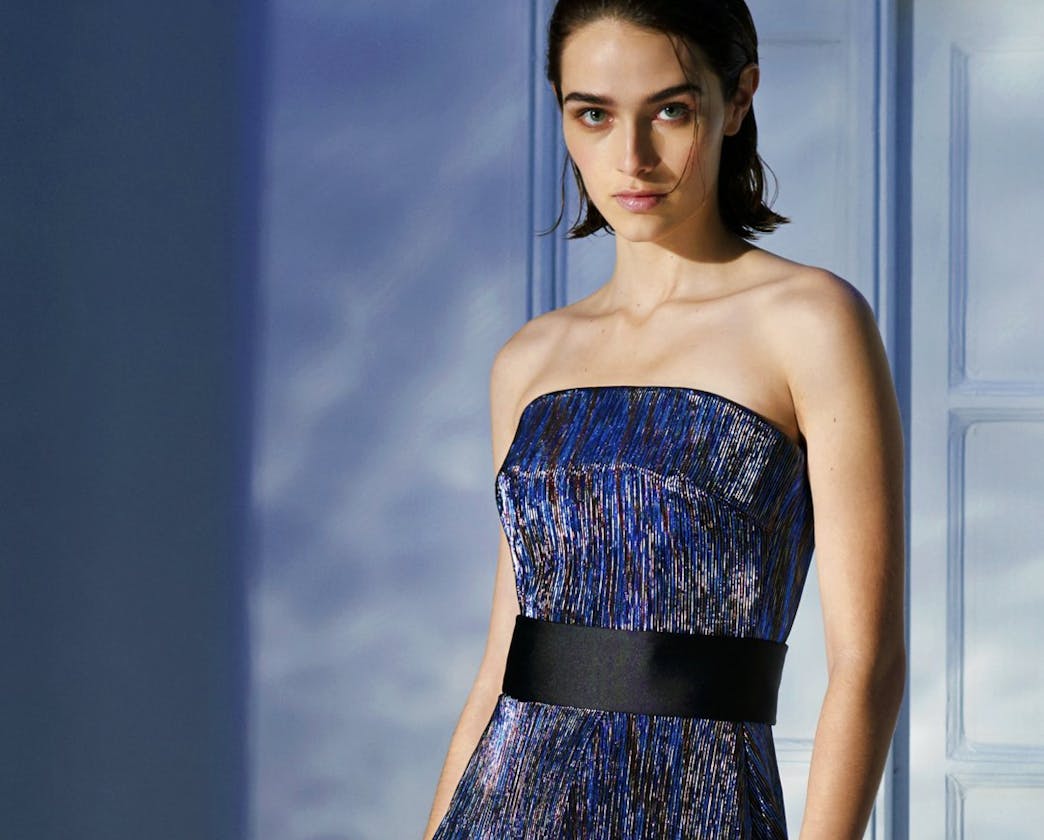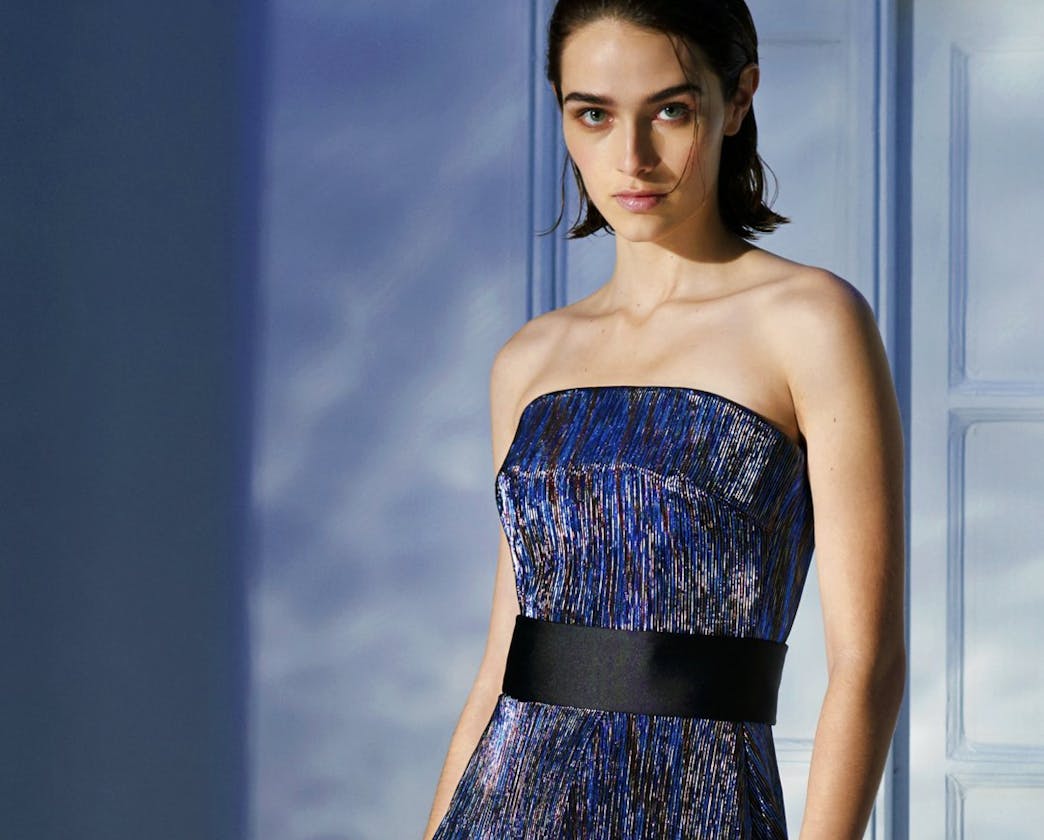 Safiyaa x Clearco
Imagine having an ultimate wardrobe with garments that have the perfect fit and timeless silhouettes. Daniela Karnuts, Founder and creative director of the UK-based womenswear brand Safiyaa, had this exact vision and made it happen.
Dedicated to celebrating femininity and elevating women's apparel, Daniela wanted to grow Safiyaa on her own terms and remain true to her vision. With Clearco's non-dilutive funding and network of partners, Safiyaa has the capital and resources they need to launch their luxurious collections.
What's Next
Safiyaa has ambitious plans for their brand's future. In the short-term, they will be launching a sustainable denim collection and focus on widening their target demographic. As they launch new product categories and shift to a stronger DTC focus, Clearco enables Safiyaa with full control to share their story, including how their products are made and the ethos behind the brand.

Company Stats
COVID-19
Clearco helped shift to a D2C focus
Partners
Was connected to shipping & marketing partners
Partner Quotes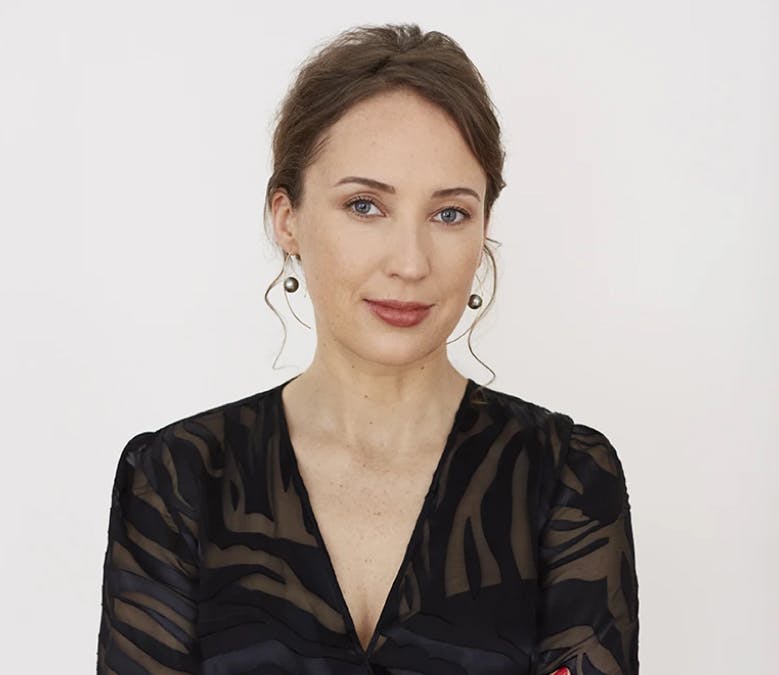 You've worked hard to build your business, you should own 100% of it.