Serious Tissues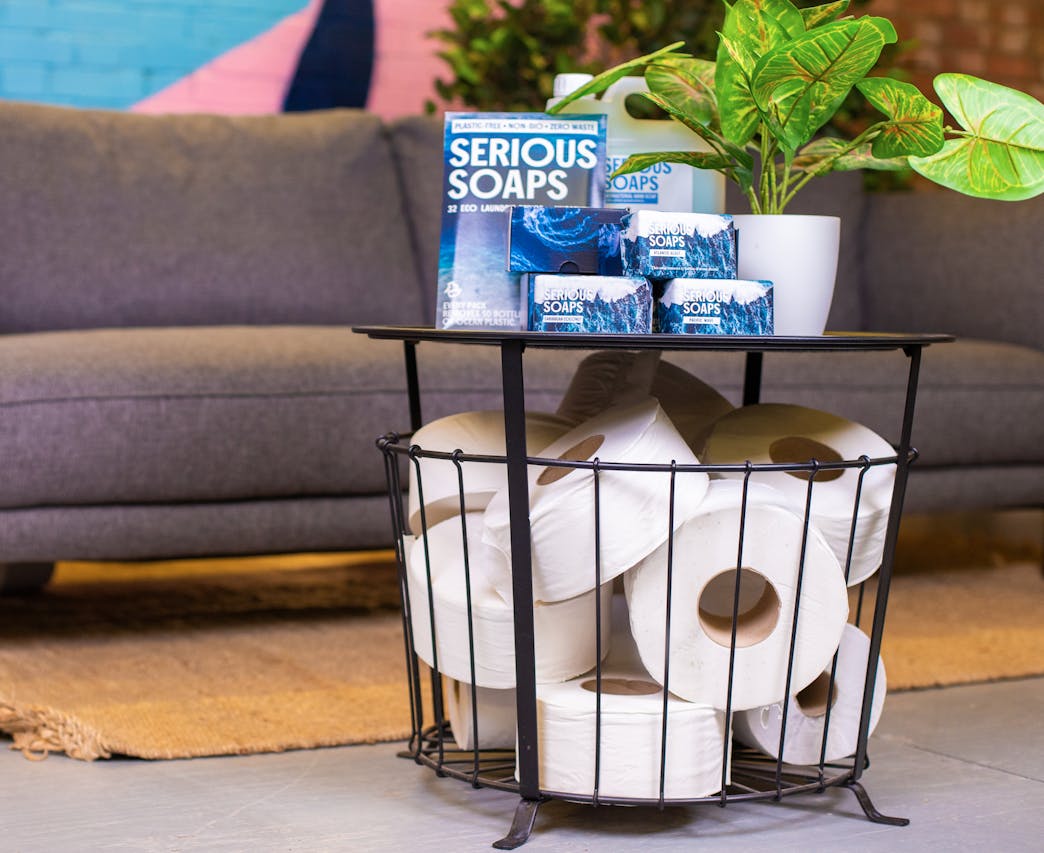 Cemal Ezel co-founded toilet-paper brand Serious Tissues, which uses 100% recycled material, in April 2020. It is the UK's first carbon-neutral toilet-paper brand, but as the serial entrepreneur explains, traditional "lenders and investors saw only the risks associated with a brand new venture". That's when he approached e-commerce investor Clearco, and has since enjoyed a 150% ROI on advertising spend.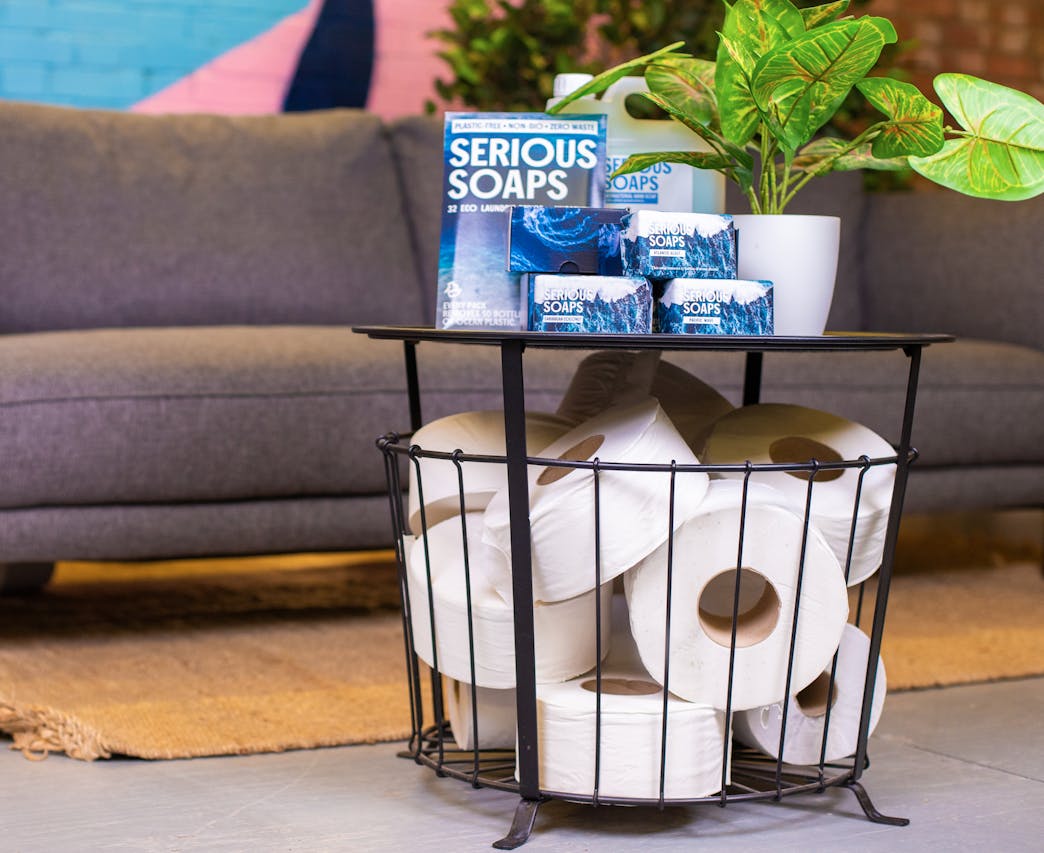 The challenge – Serious revenue targets
Ezel had previously launched successful businesses, including Change Please – a social enterprise that helps homeless people off the streets by training them up as coffee baristas – when he established Serious Tissues in April 2020. As the UK's only carbon-neutral toilet-paper brand, which plants a tree for every roll sold and also uses 100% recycled material, one would assume funding would be straightforward. Alas no.
Despite Ezel's track record, and Serious Tissues' exceptional green credentials, he found it difficult to secure funding for the e-commerce business that operates in the D2C market.
"Being an early stage company it's hard to get funding, even for Serious Tissues," says Ezel. "Lenders and investors saw only the risks associated with a brand new venture."Banks and so on want at least a year of accounts, and entrepreneurs need the first year to prove it works." 
And he asks, rhetorically: "So where do you turn to for short-term investment?" Ezel points out that because of Serious Tissues' model with manufacturing being outsourced, many investors were especially wary about providing seed money. But his experience and data suggested that there would be a 2.5-times return on investment on any advertising spend.
The Co-Founder, keen on rapid expansion, knew that growth would be achieved quicker with investment in advertising. But with traditional methods – specifically debt funding from banks, and equity funding from investors – proving not worth the effort, the challenge was how to raise the cash Serious Tissues needed to reinvest. Then Ezel discovered global e-commerce investor Clearco on TV.  
The solution – No Clearco catch
Ezel says: "I first saw Clearco on Dragons Den, and thought: 'This sounds great, but what's the catch? Are we missing something in the small print?' But after performing lots of due diligence, I was satisfied. I have been pleased about the ease of use, and how easy it has been to interact with the Clearco team." 
Serious Tissues has received financing from Clearco, and Ezel is very happy with the partnership. He continues: "By opting for Clearco we have a first-mover advantage and the relationship is working well, so let's keep going. It's not a race to the bottom, and there is great value added through business and entrepreneur support."
The result – Mopping up with sales
Clearco's investment has helped Serious Tissues reach revenue targets faster. The funding enabled the business to test its messaging and product market fit quicker than it would have done otherwise, and ultimately helped the company achieve a return of 150% on its advertising investment. Moreover, it hit its four-year sales target by the end of the first year, after engaging with Clearco. 
Additionally, more sales means more trees planted for the good of the planet. "We are currently planting an area four times the size of London's Hyde Park every week," he says, adding: "We can now make a much bigger impact on the world."
Company Stats
150%
return on advertising investment
1 year
to reach four-year sales target
Partner Quotes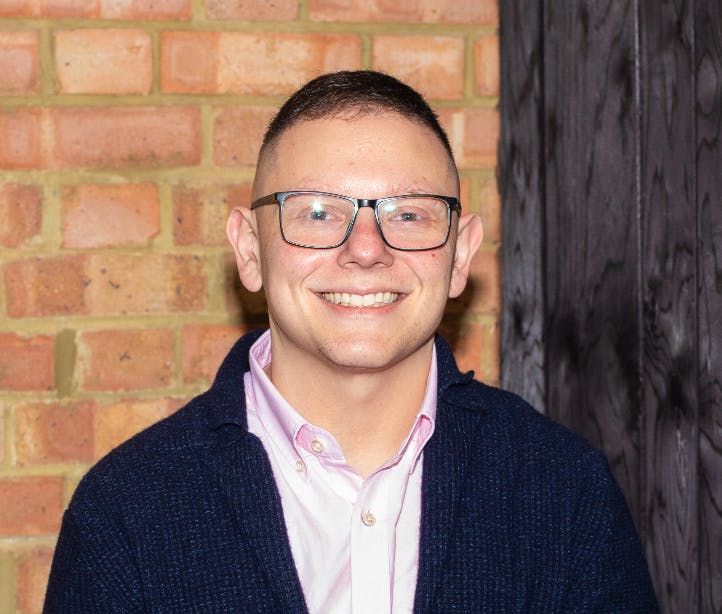 You've worked hard to build your business, you should own 100% of it.