Piglet
A self professed "messy person", Founder Jessica Mason wanted to create a bedding brand as comfortable as it is beautiful.
She launched Piglet in 2017 as a way to champion a product that felt true to real life and the cozy, warm feeling of coming home.
Piglet + Clearco
Many of the funding options Piglet explored were slow and cumbersome. Clearco's flexible capital enabled Piglet to ramp up their marketing campaigns without limitations.
As a result, Piglet quickly exceeded their previous growth targets.
Company Stats
700%
Increase in revenue after 2 months
Partner Quotes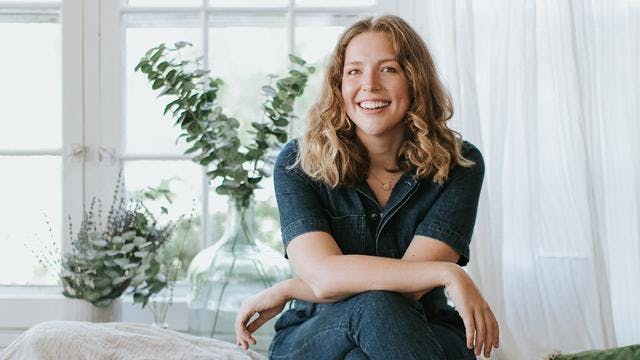 You've worked hard to build your business, you should own 100% of it.