Piccolina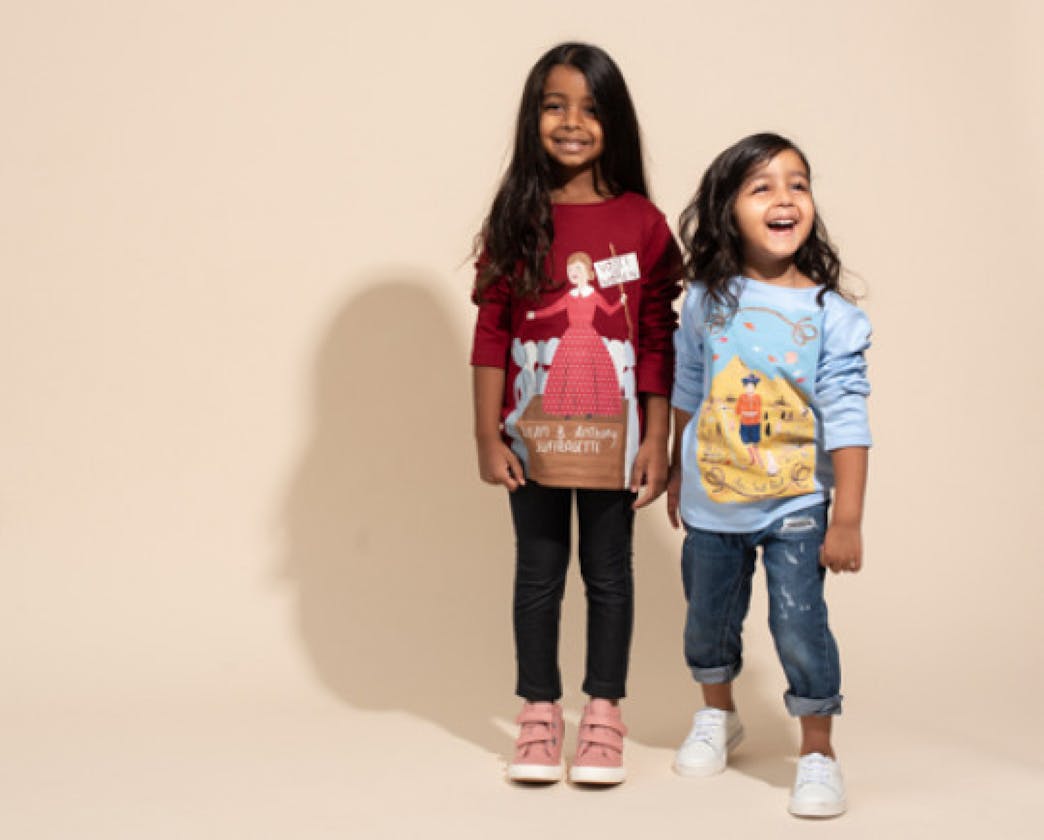 After reviewing their options, Co-Founders Heide Iravani and Emily Clifford chose Clearco for the opportunity to grow their network through access to the best agencies, tech platforms and services, allowing them to secure the greatest return on their capital.

Now with additional cash flow, Piccolina is able to direct Clearco Capital directly towards their paid ads and reinvest their growth into product expansion.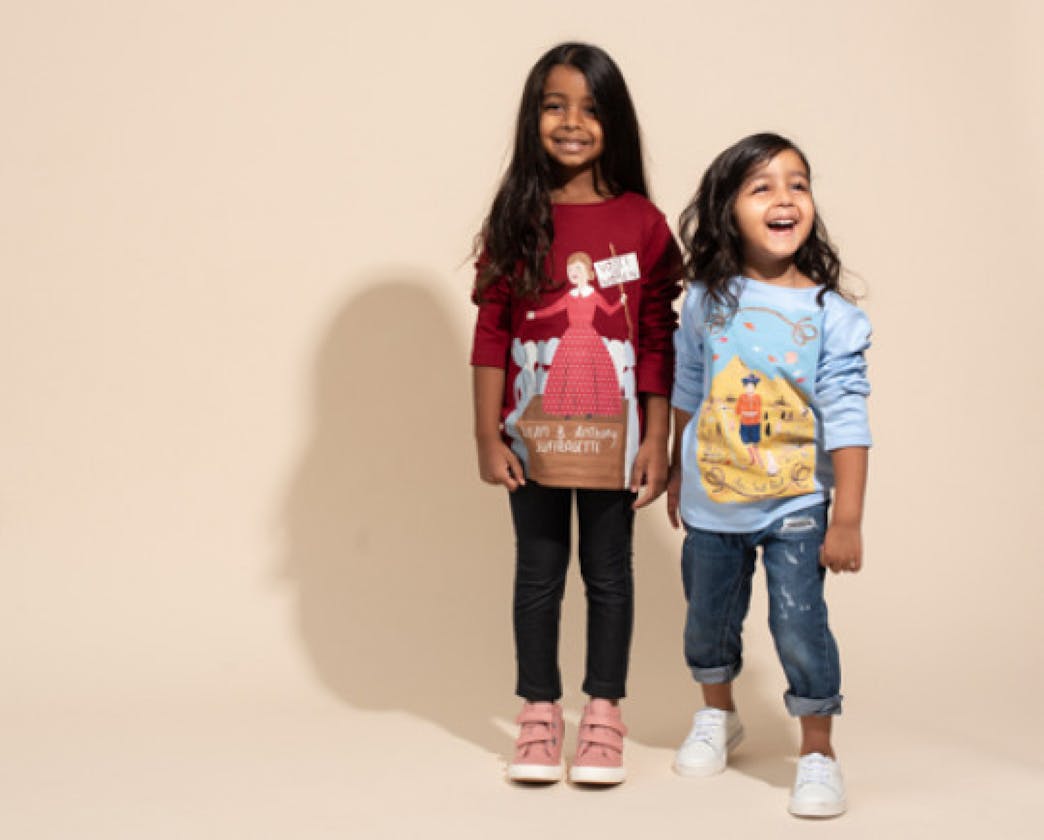 About
With three kids, two boys and a girl, Heide began to notice that a great deal of children's clothes incorporated gender stereotypes. As kids enter school, they already contain ideologies that impact their learning trajectories and career paths. Piccolina breaks that standard.
Piccolina is built on the mission to empower young females, showing them there is no limit to what they can achieve.

What's Next
Piccolina started in apparel, but they see a huge opportunity to grow their business for "little ones who dream big". As they've grown, they're expanding their product lines, playing off their best selling items and taking them in a new direction to meet demand.

Company Stats
100% +
Increase month over month
Partner Quotes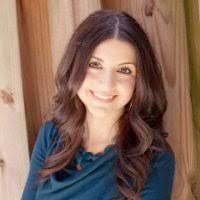 You've worked hard to build your business, you should own 100% of it.